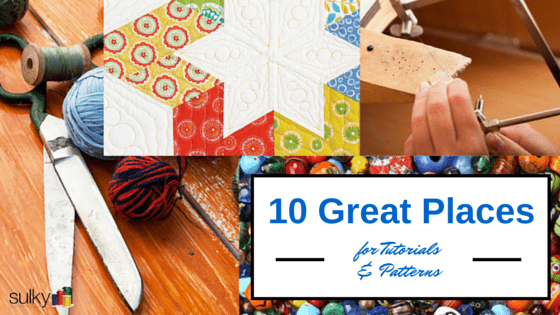 10 Great Places for Tutorials & Patterns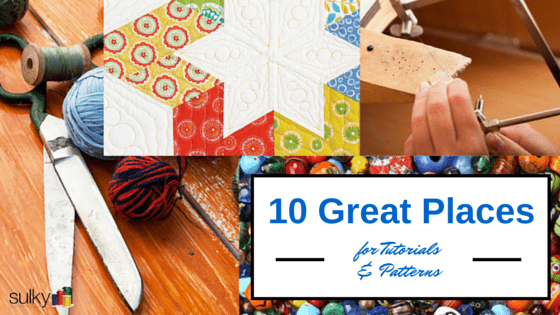 In so many ways, the internet has brought the world to our fingertips. The other day, I was watching a TV show and they said a word I had never heard before. I quickly pulled out my phone and looked it up. A couple weeks ago, I was making a pair of shorts for my daughter and I didn't understand the pattern directions for the zipper so I looked up a How-to video on YouTube and followed it to get the zipper just right. I love having so much accessible at any time, but this can also be overwhelming. Where should I look for what? Is the information correct? Can I really trust that this is an expert that I am following?
Especially when we are talking about sewing, I want to be sure I am using good sources so I have put together a list of my 10 favorite places for sewing tutorials and patterns. Some of these sites offer free tutorials and others are paid. This is not an exhaustive list. This is just my top 10 favorites. After reading these, I hope you will add your favorites in the comments!
That's my list, what's yours? Put your favorite website or blog for sewing patterns and tutorials in the comments below.
Happy Sewing!