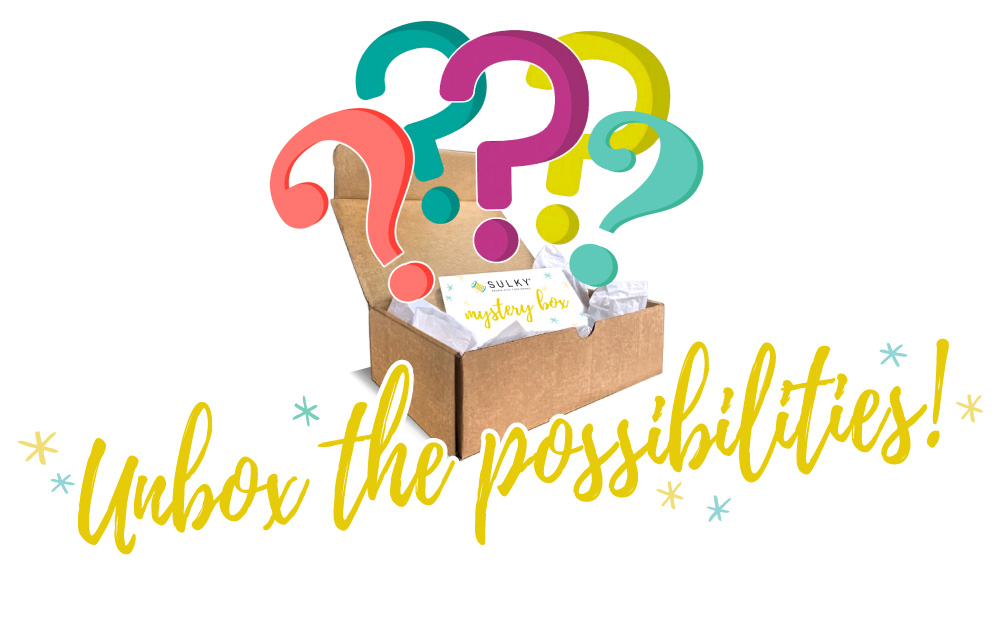 Mystery Box for Sewing, Quilting & Crafting Projects

Mystery Box
Holiday 2020 GREAT GIFT ALERT!
What's inside?
The fun part is opening up your box to see what's inside! The 2020 Sulky Mystery Box is just that: a MYSTERY!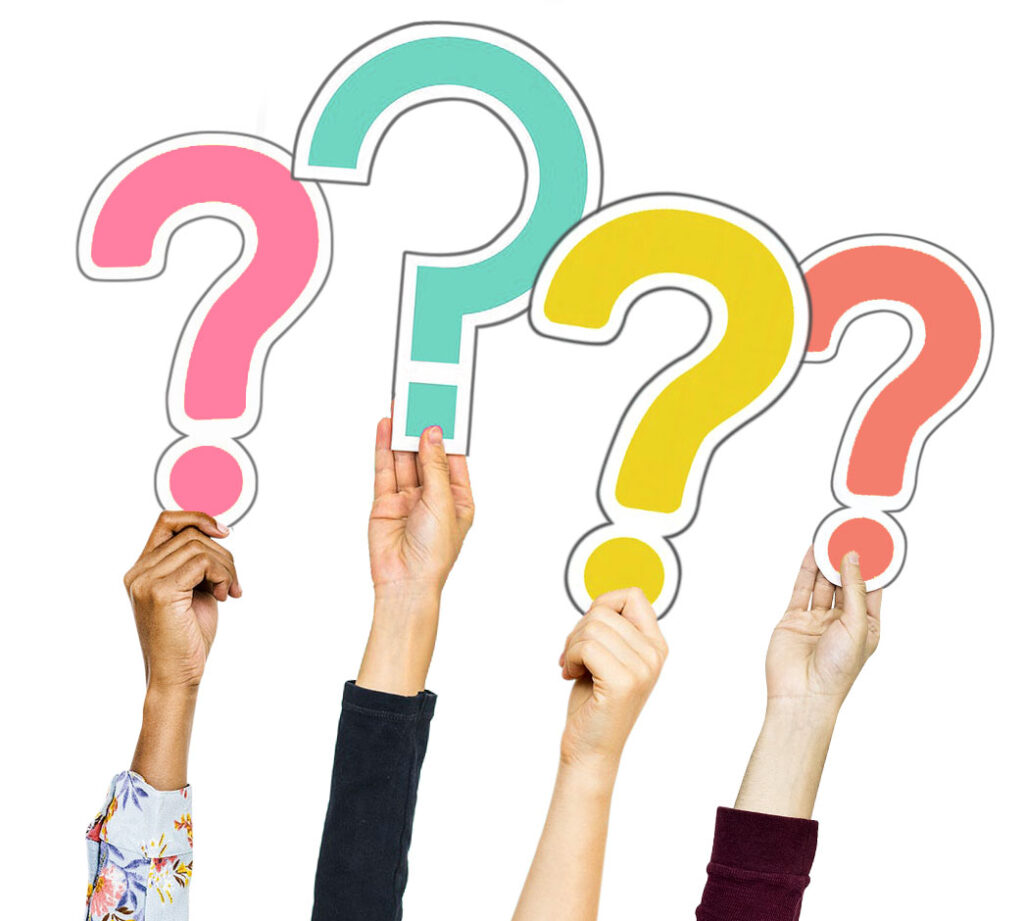 Full of 13 full-size products to inspire your creativity, this box is the great gift you've been looking for, not only for your wish list but for all your sewing friends. Quantities are limited and contents will vary, so grab a few boxes before they run out!
You'll find some of our best-selling products, including thread, stabilizers, needles, tools and fun sewing-themed goodies. Plus, Sulky has thrown in two ADDITIONAL gifts to say "Happy Holidays!". That makes 15 items total in each box! Contents will vary, and once these boxes are gone, they're gone!
Mystery Box Gift
At only $29.99, this price can't be beat! Valued at over $55, you're saving over $25! Since each box is different, grab several and have an unboxing party with friends (socially distanced, of course)!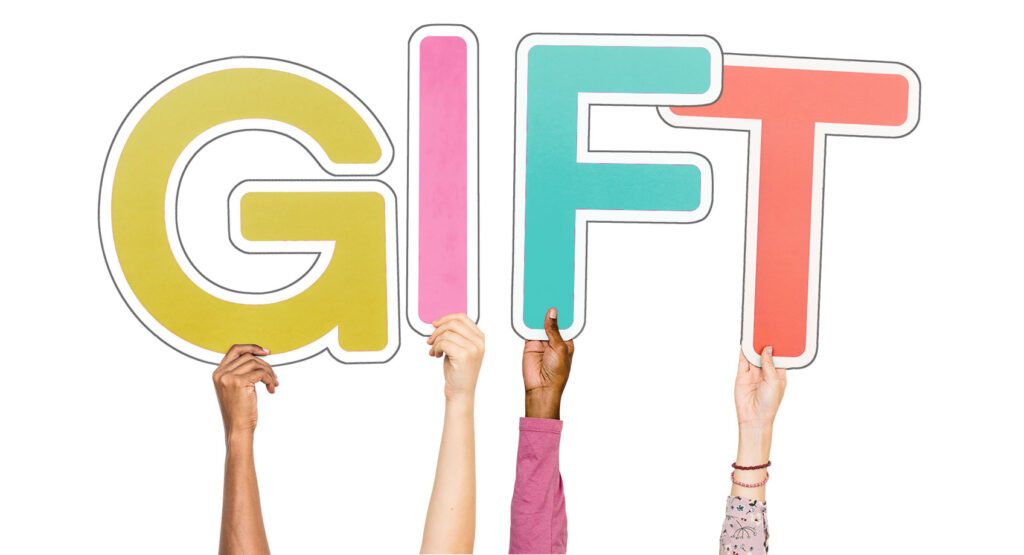 You just might find a Sulky product you've never heard of before or never used. Here's your chance to try out products that aren't in your usual rotation at sulky.com! We also included some of our best sellers to ensure your go-tos are included.
Unbox the possibilities with some of our favorite influencers in the industry, too! Some special guests are opening their boxes over the next few days, to share what they received in their boxes. How fun is that?
Projects to Make
Wondering what to make with the items in your box? We thought of that, too! Inside each box is a postcard with a special link, taking you to loads of project tutorials, free patterns, handwork printables and more! Create your must-make list for 2021 with these projects as your guide.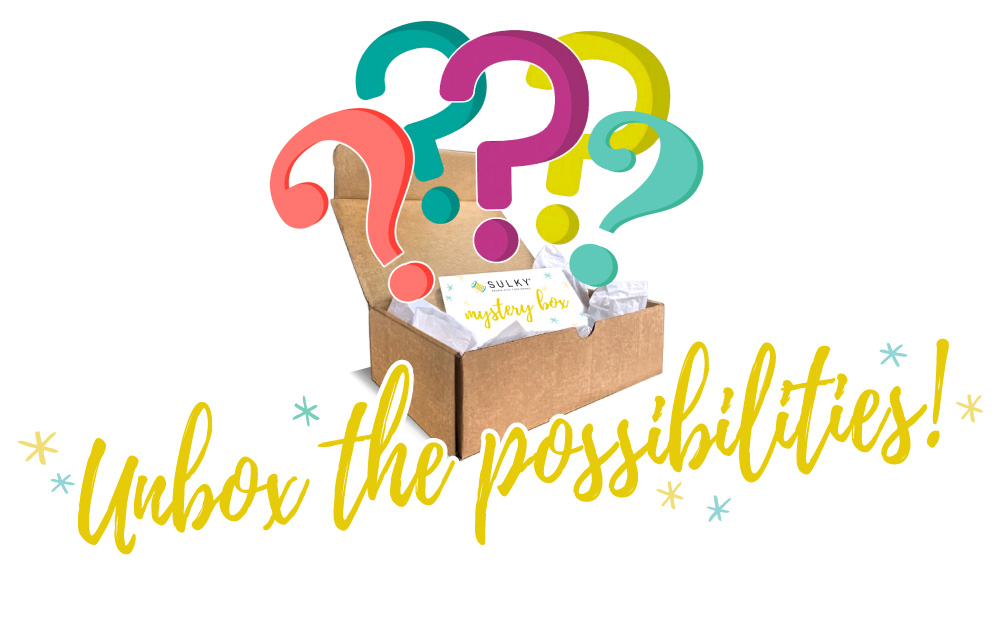 Show us your Sulky! Once you receive your box, post a pic on Facebook or Instagram and tag us with #sewbetterwithsulky or #sulkymysterybox2020 so we can see what ya got!