Another Free Webinar from Sulky!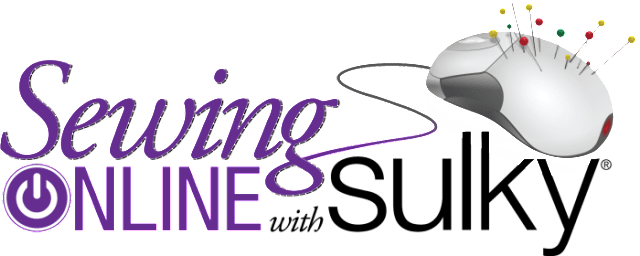 Sulky National Educator, Michelle Umlauf, is hosting another fantastic webinar. Here is a personal note from Michelle: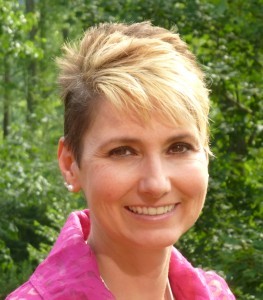 Hi Sewing Friends!
We are excited to bring you another Sewing Online with Sulky (S.O.S.) webinar, Get Off Your Flat Projects with 3-D Embellishments on Tuesday, September 15, 2015 at 9pm EDT.  During this free one-hour webinar, we will be letting our hair down as we explore Creative Machine Sewing with Heidi Lund.  She is an accomplished wearable artist who has a passion for fabric, fiber and surface embellishment. Her garments and art quilts have been exhibited Nationally and Internationally.  Heidi will share with us her story, some of her works, and one of her award winning 3D embellishing techniques.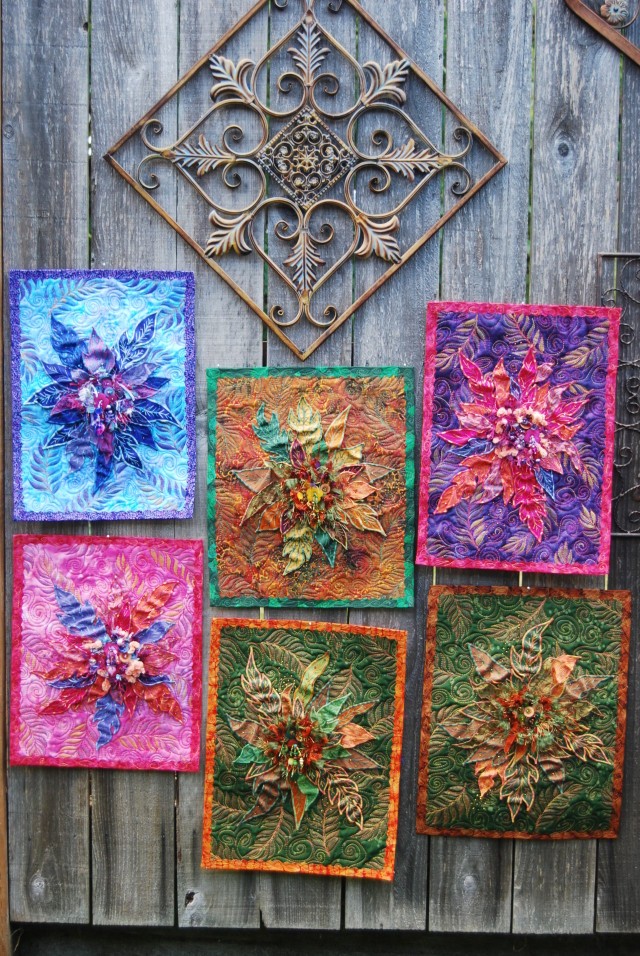 During this webinar, we will highlight sewing, quilting, embroidering and embellishing with Sulky 30 wt. and 12 wt. Cotton Blendables Thread.  We will guide you through the process of setting up your machine for free-motion work, and ease you into venturing into this liberating technique.  Plus, you will learn how to save time when doing appliqué with Sulky Iron-On Transfer Pens.  We'll teach you the tricks about this pen and how to properly use them so you have greater success.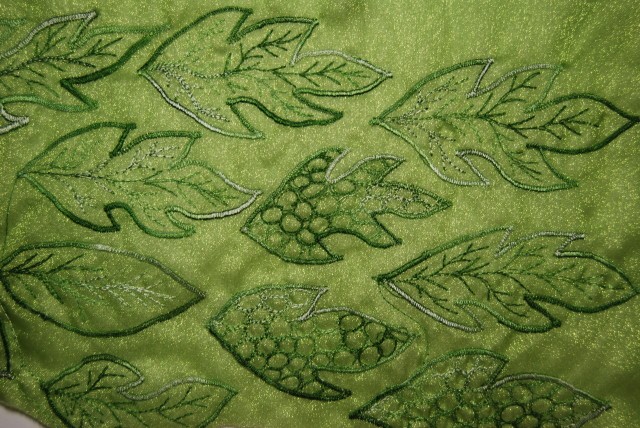 This webinar is chocked full of eye candy and inspiration galore!  You will be "sew" excited to explore the realm of creative machine sewing, add 3-D embellishments, and quilt with the exciting line of Sulky Cotton Blendables® Thread.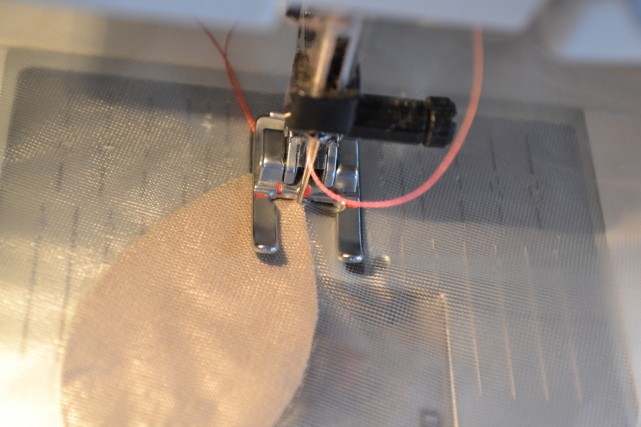 To register for "Get Off Your Flat Projects with 3-D Embellishments", Click here.
We hope you will join us on Tuesday, September 15, 2015 at 9:00pm EDT.