I don't usually post about this kind of stuff, but this is one seriously good sale! Sulky is clearing some space in the warehouse and you get the benefit. We are clearing out some of our older books, some great deals on thread and a stabilizer grab bag!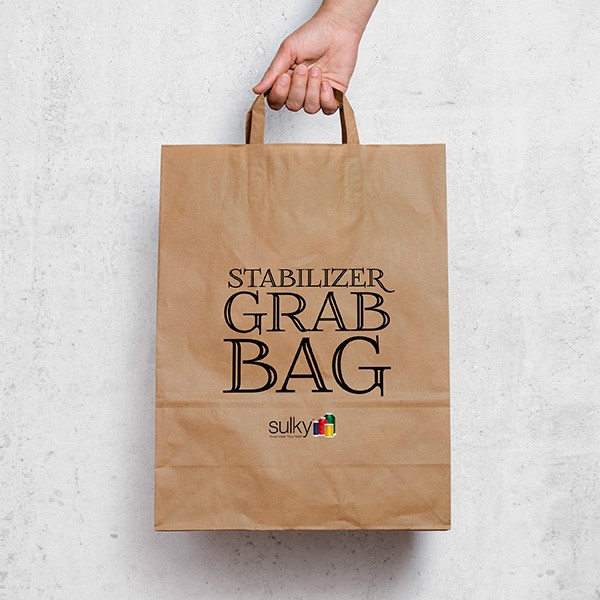 We have some perfectly good stabilizer that is packaged in our previous packaging so we are giving it to you for a great price! Each grab bag will have at least $50 of stabilizers in it and you are guaranteed 1 roll of Tear Easy (black or white) and 1 roll of Totally Stable (black or white). The rest of the grab bag is a surprise for you to enjoy!
Happy Sewing and Happy Shopping!