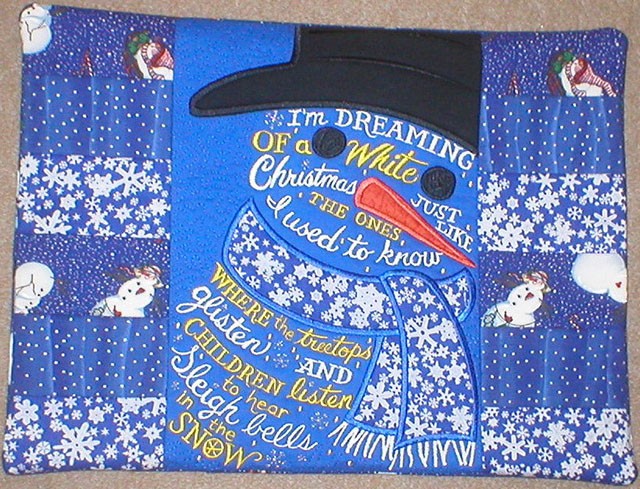 More Favorite Things of 2014
A few more things from Sulky educators came in after I published the post yesterday and it was brought to my attention that I didn't put in my favorite projects of the year! So here are a few more: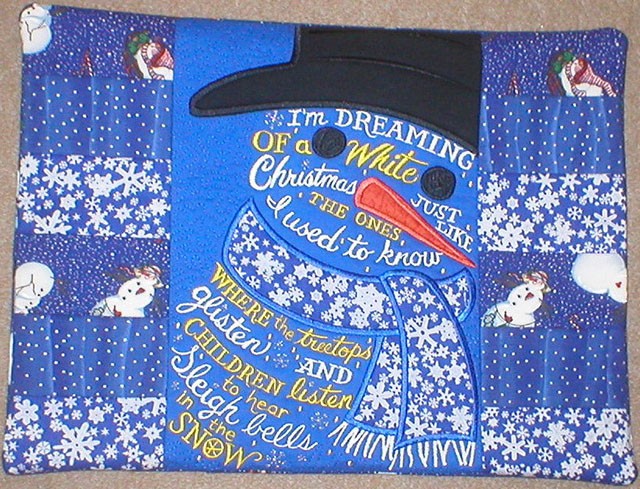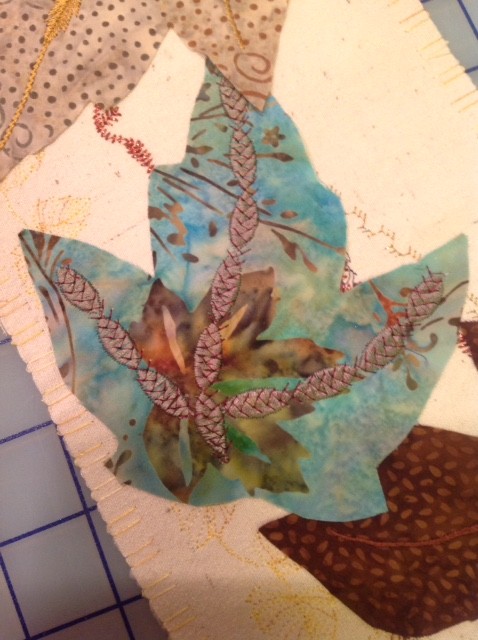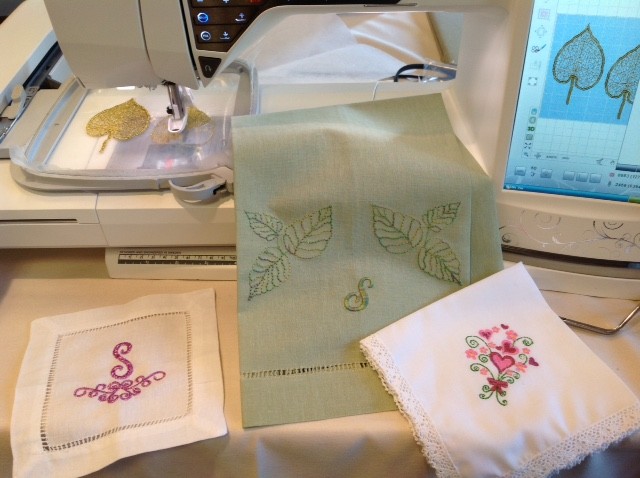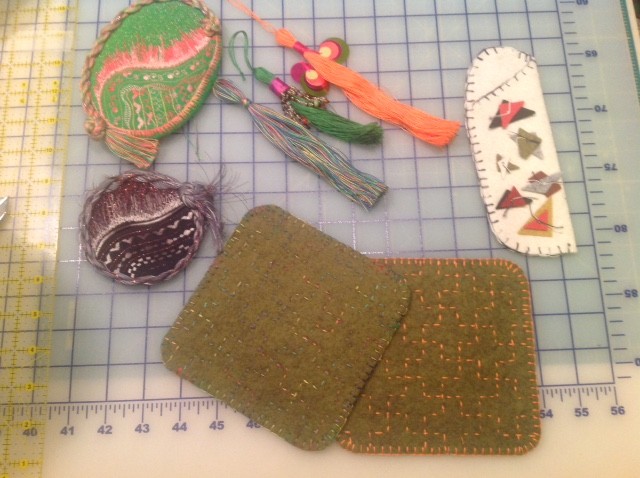 Sulky Director of Education Ellen Osten spent most of the year creating and planning projects for various Sulky educational events, but she did carve out a little time to make a couple things just for fun. Don't you just love the snowman and the embellished leaves?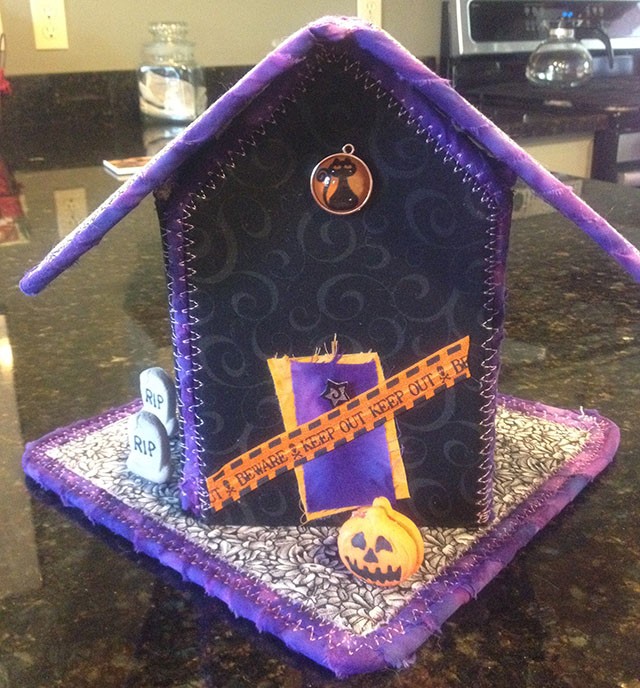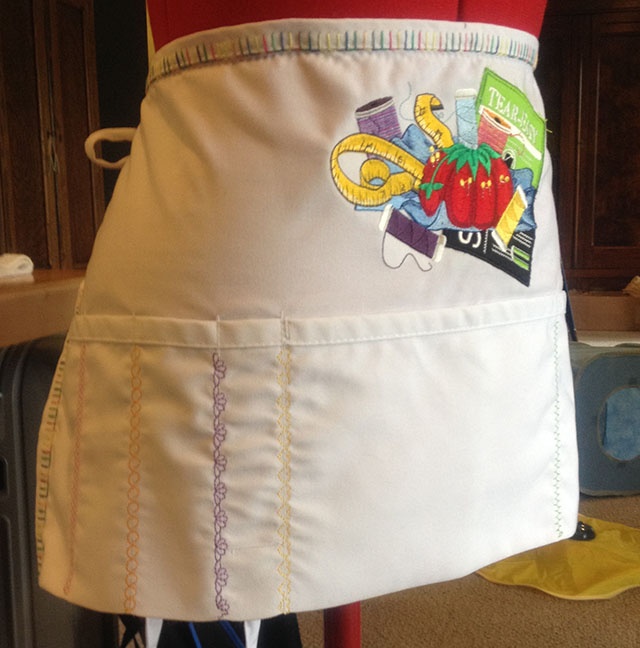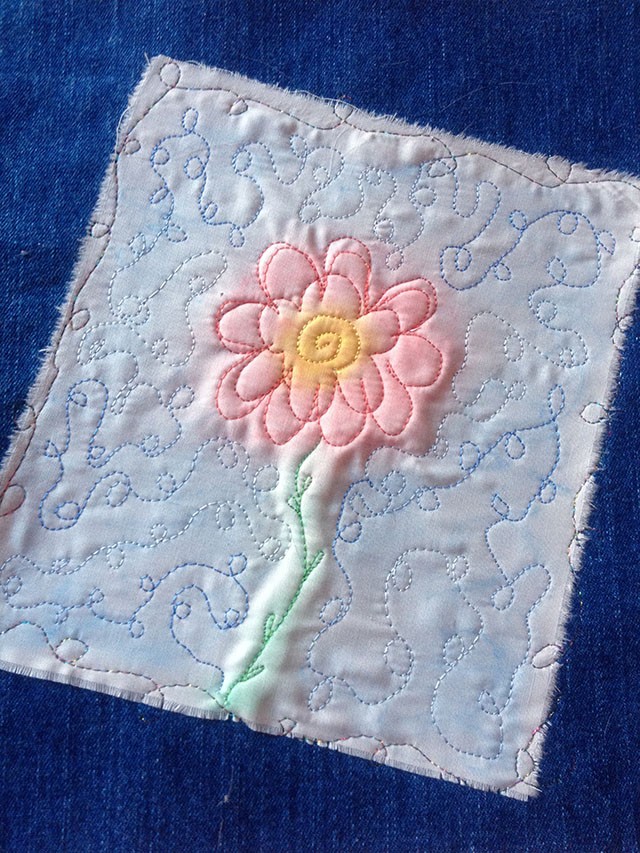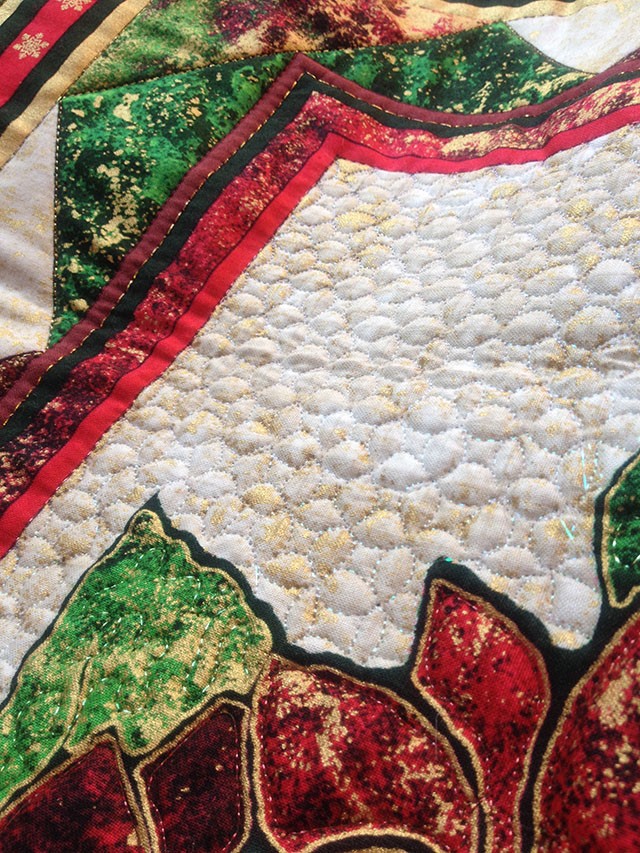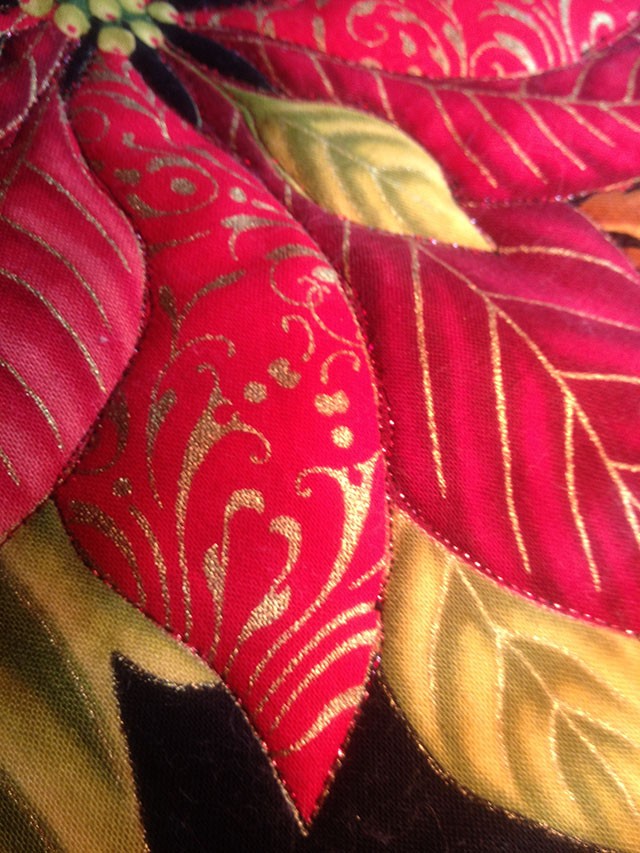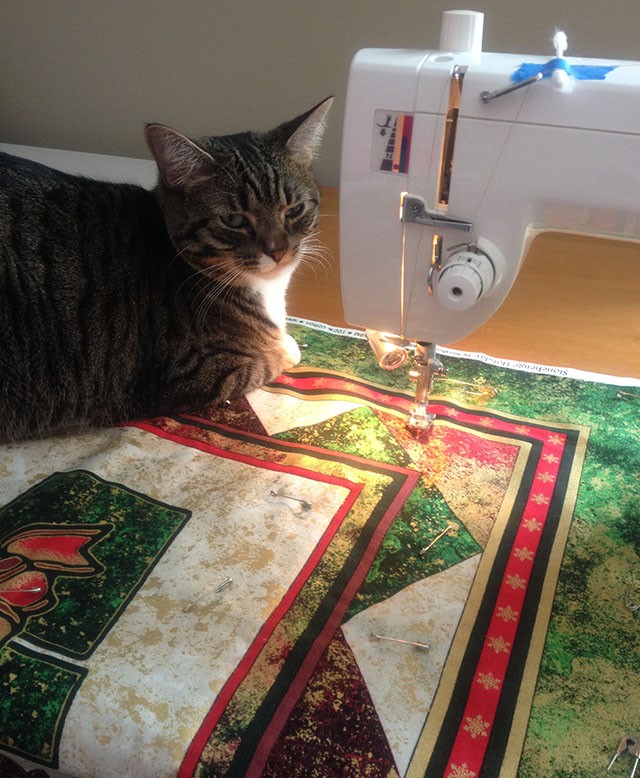 Sulky's newest National Educator Michelle Umlauf was busy this year! She made a cute haunted house, the wonderful flower that is an adaptation of the Quilted Hearts project in the newest Sulky book "Embellish Your Life With Sulky" as well as working on her embroidery and free-motion skills. Michelle often has a sewing helpurr in her sewing studio. Hello Magicat!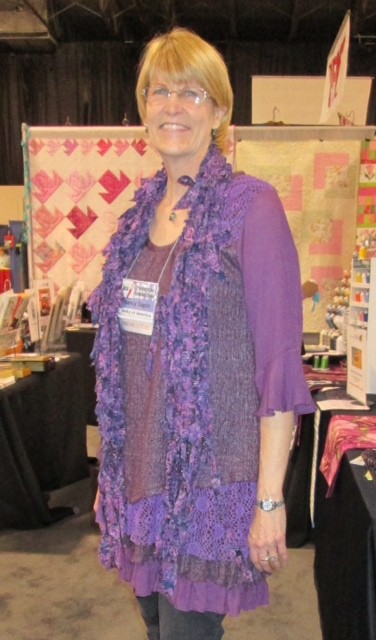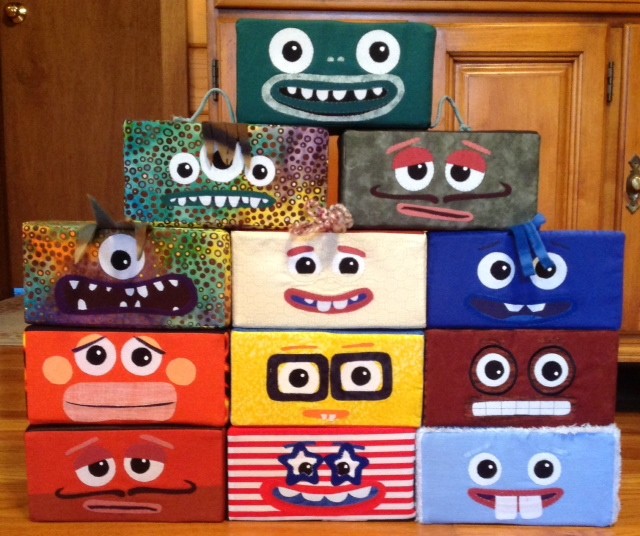 Sulky National Educator Nancy Sapin said she had a blast making this scarf for one of the Sulky Seminars she did this year and she made these adorable blocks for her grandsons for Christmas!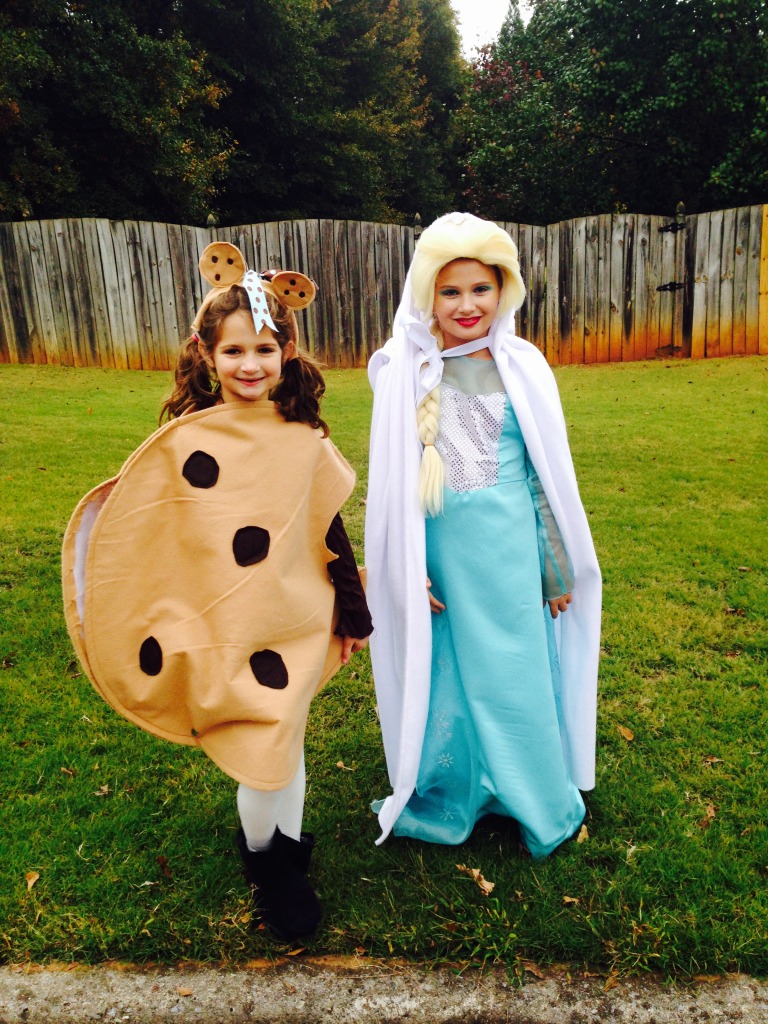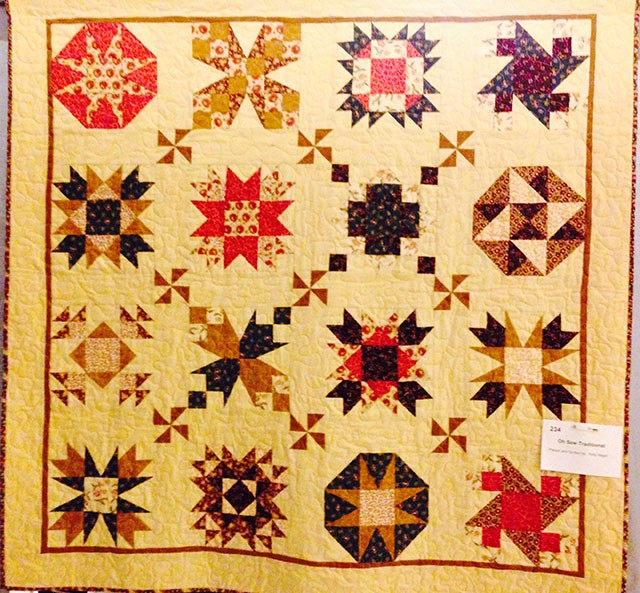 It was hard for me to pick my favorite projects of the year, but ultimately, I think I liked making Korey's Elsa costume, Krissy's Smart Cookie costume and my Oh Sew Traditional Quilt the most because I learned so much from those projects. Learning and improving my skill are two of my favorite things about sewing. Until 2015…
Happy Sewing!