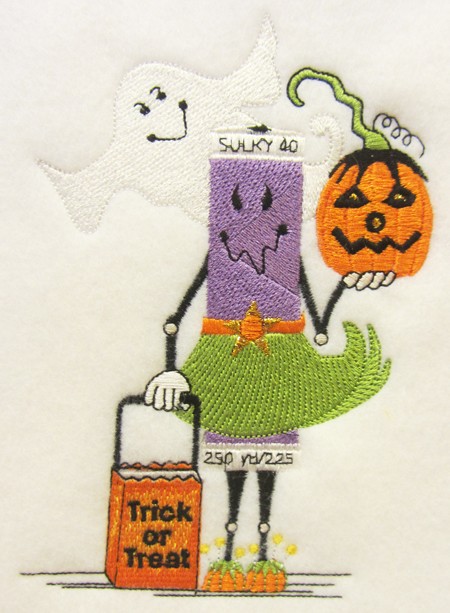 Make Quick Halloween Costumes in the Hoop!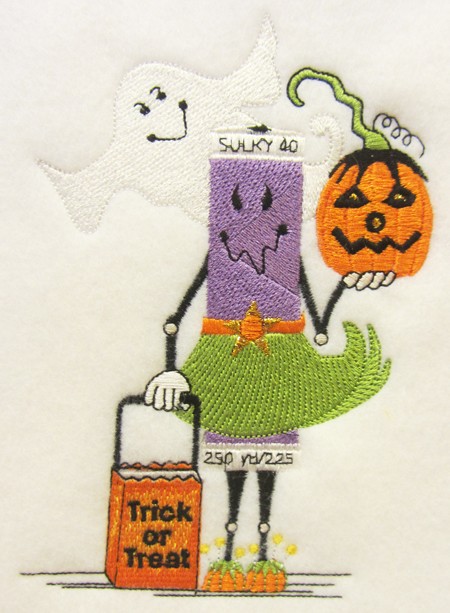 Halloween has become one of the most popular holidays of the year, and with good reason! It is so fun to dress up in costumes, get together with friends and take the kids and grandkids out trick or treating.
Here is a fun little In The Hoop project to get you in the Halloween spirit a little early.
Need some more Halloween inspiration? We have a ton of it! Check out all these great posts and tutorials in the Halloween Category on this blog!
Happy Sewing!
Plavix no prescription
buy Cialis Soft
Buy Trazodone online