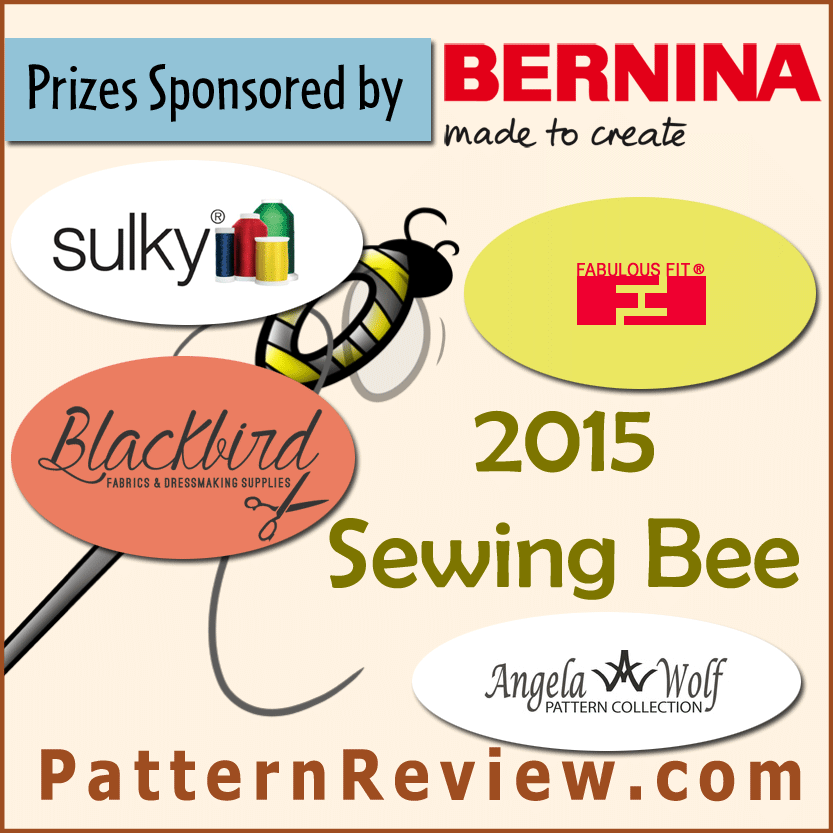 PatternReview.com 2015 Sewing Bee Contest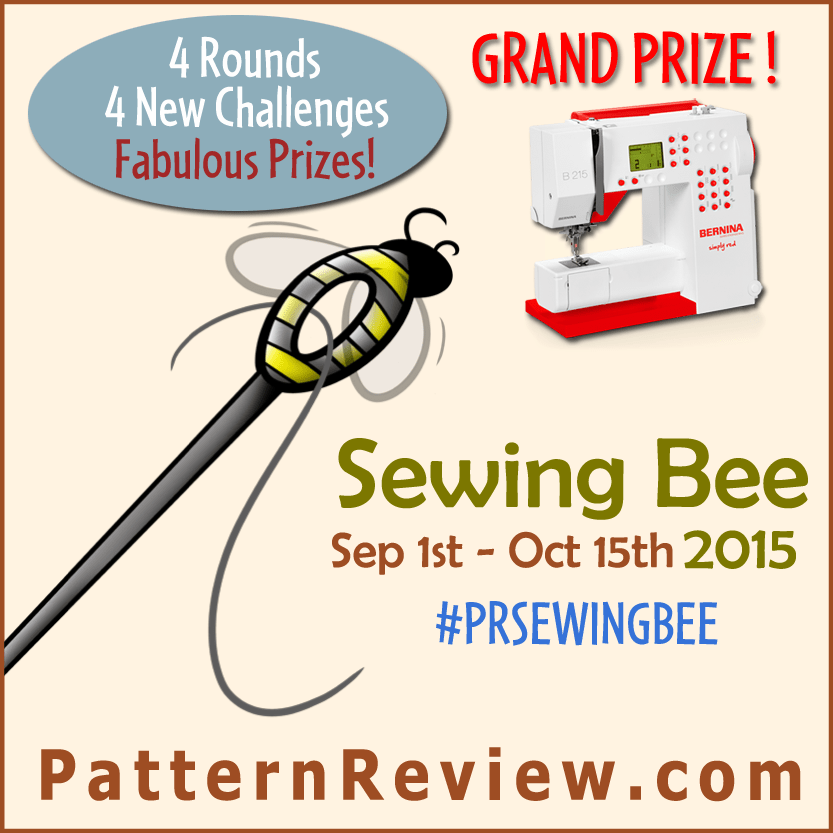 We are excited to announce that Sulky is a proud sponsor of the 2015 Sewing Bee Contest with PatternReview.com! This a cool contest that will help inspire, possibly stretch your skills a little and give you a chance to win some awesome stuff! Check out the blog post here that gives you the ins and outs of the contest.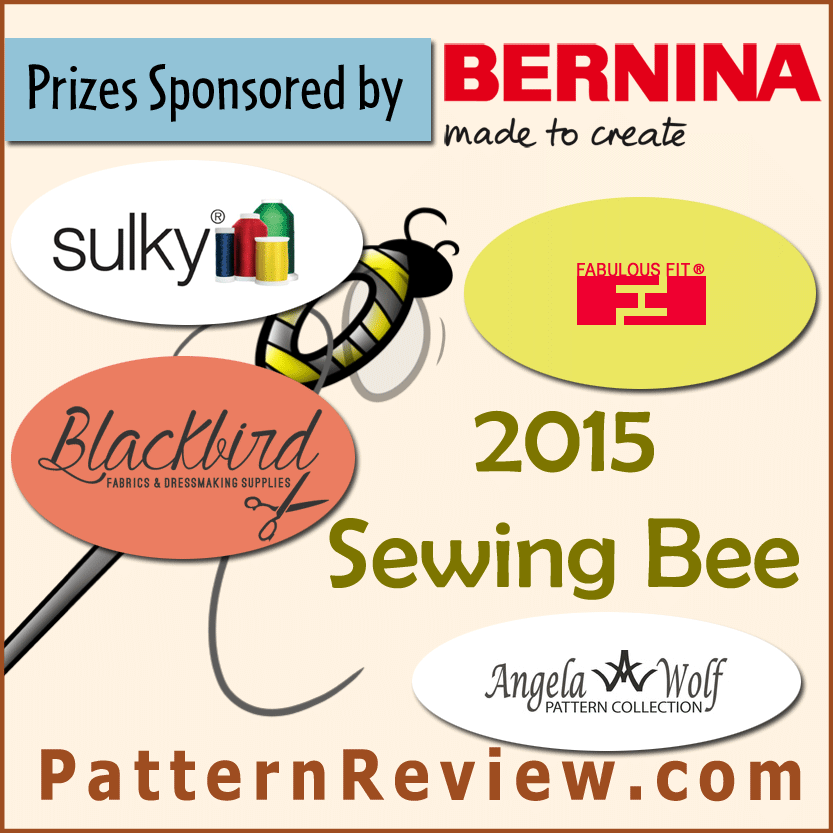 If you haven't been on PatternReview.com, it is a great sight for discovering what other sewers like you say about different sewing patterns once they have used them. I especially love it for clothing patterns as sewing clothing is not my first love. I have learned to go to the site and check out the reviews before I purchase a pattern that may in fact be way over my head.
I hope you will join us for the 2015 Sewing Bee! I can't wait to see what you make.
Happy Sewing!