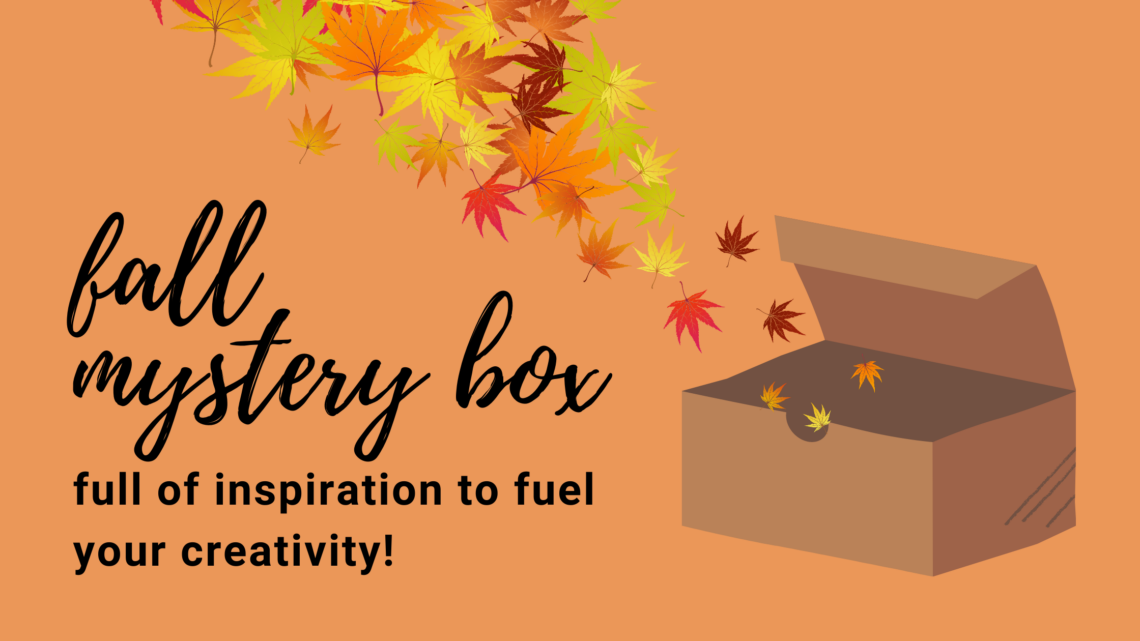 Sewing Grab Bag – Fall Mystery Box is Here!

The Sulky Fall Mystery Box is here to stir up your creativity with fun products to use for your fall makes. Our Mystery Boxes always sell out fast, so grab one (or two) before they're gone! These make great gifts for sewing friends, too. Grab one for yourself and another as a gift, and challenge your friend to create something new and fun from the box contents – like a "Chopped" sewing grab bag!
MYSTERY BOX PRODUCTS
Inside you'll find 12 full-size products as well as a few fun gifts from Sulky. We made sure to include some of our best-selling threads, stabilizer packs, needles and notions. You'll be able to try different thread weights, stabilizers and needles you may have never tried before. You might find something new that you never knew you needed but now can't live without!
If you're a Sulky veteran, this Mystery Box gives you a chance to jump out of your comfort zone and try something new! Find inspiration in the warm colors included in the box that give you all the feels of fall. (SPOILER ALERT: We've included FABRIC in this box, and it's from a brand new collection from Art Gallery Fabrics!)
TUTORIALS & MORE
If you open your Mystery Box sewing grab bag and wonder, "How do I use THIS?" head back to sulky.com or search this blog for TONS of project inspiration, patterns and more. Plus, look to our Education Platform and sew online with Sulky educators and special guests!

MYSTERY BOX VALUE
The items in this Fall Mystery Box are valued at $55+. But you'll pay only $29.99 while supplies last! What a deal!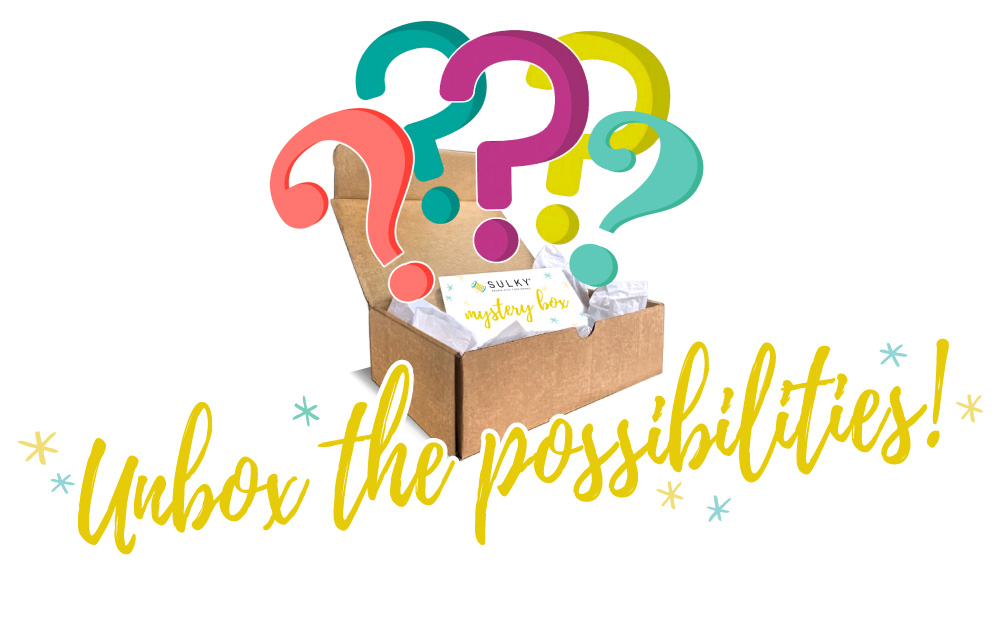 Show us what's in your box by snapping a pic and posting it to social media! Add the hashtags #SewBetterWithSulky and #SulkyMysteryBox so we can share your post! Have fun!