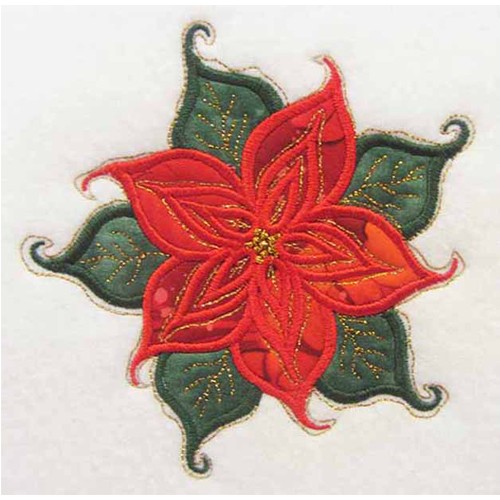 Sulky Embroidery Club Christmas Design Round-up
I am sure that many of you did all your Christmas sewing months ago, but I tend to wait until the last minute. And seeing all the Christmas decorations everywhere always inspires me, and that is when I am in the mood to sew Christmas things. If you are like me, then this post is for you! I have combed through the designs in the Sulky Embroidery Club and these are my favorite Christmas themed designs. Click on the picture and it will take you directly to the Sulky Embroidery Club so you can purchase that design! Not a member of our Sulky Embroidery Club? Well why not!? It's free to join and there are some great designs to choose from. Not to mention that they are adding new designs all the time. Click here to sign up.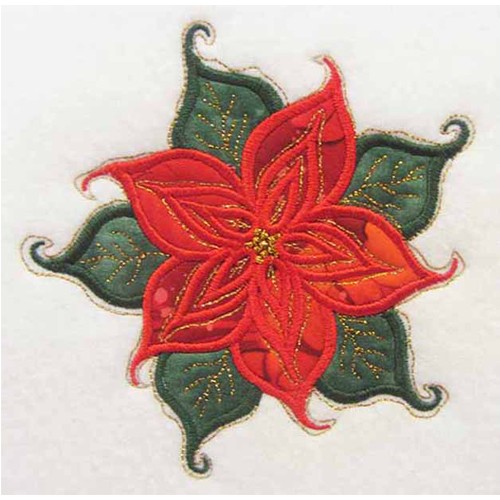 I love this Poinsettia! It would be perfect on a kitchen towel, a stocking, a potholder or a table runner.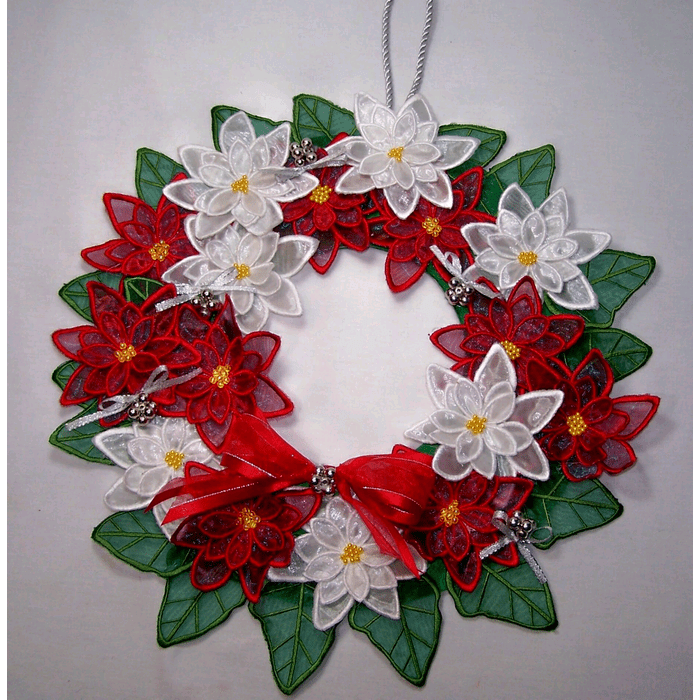 This wreath is a perfect gift for someone. You can pick colors to match the recipients theme (I think I may even try making it in blue and silver)! One of the great things about the Sulky Embroidery Club designs is the incredibly detailed instructions. For a beginning embroiderer like me, I really like having the step-by-step instructions to print out and follow.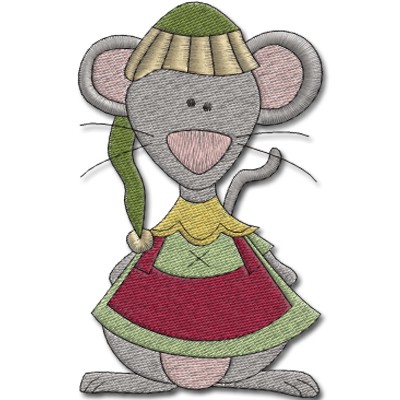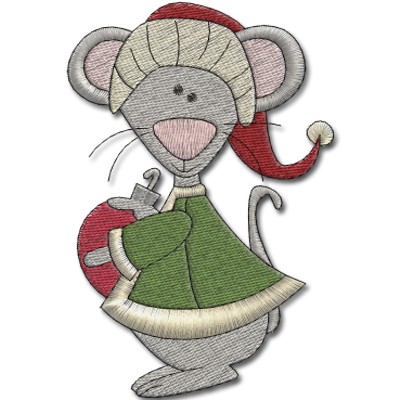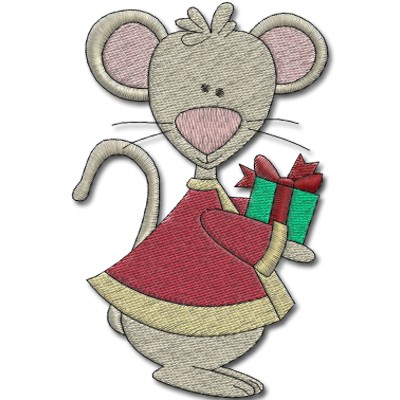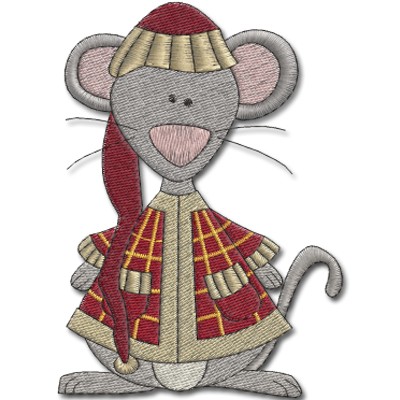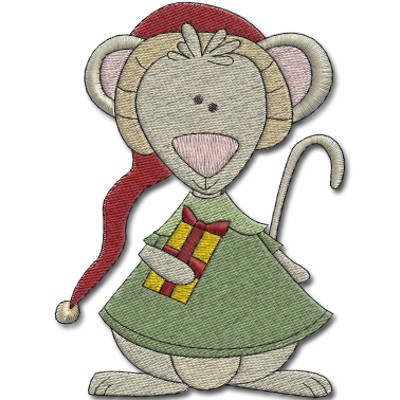 Do you need to make a set of stockings, tote bags, coasters or placemats? These little mice are the perfect set.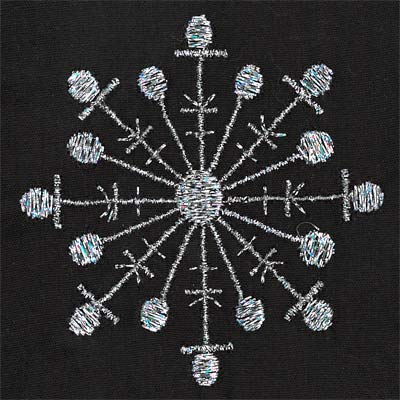 Speaking of sets, I just love this group of snowflakes. This is the set I used to add snowflakes to my daughter's Elsa costume! You can check out that post here. I can also see these on a set of coasters, on a tree skirt, mantle scarf or even a scarf to wear. They are so beautiful and versatile and they stitched out like a dream, even with metallic thread!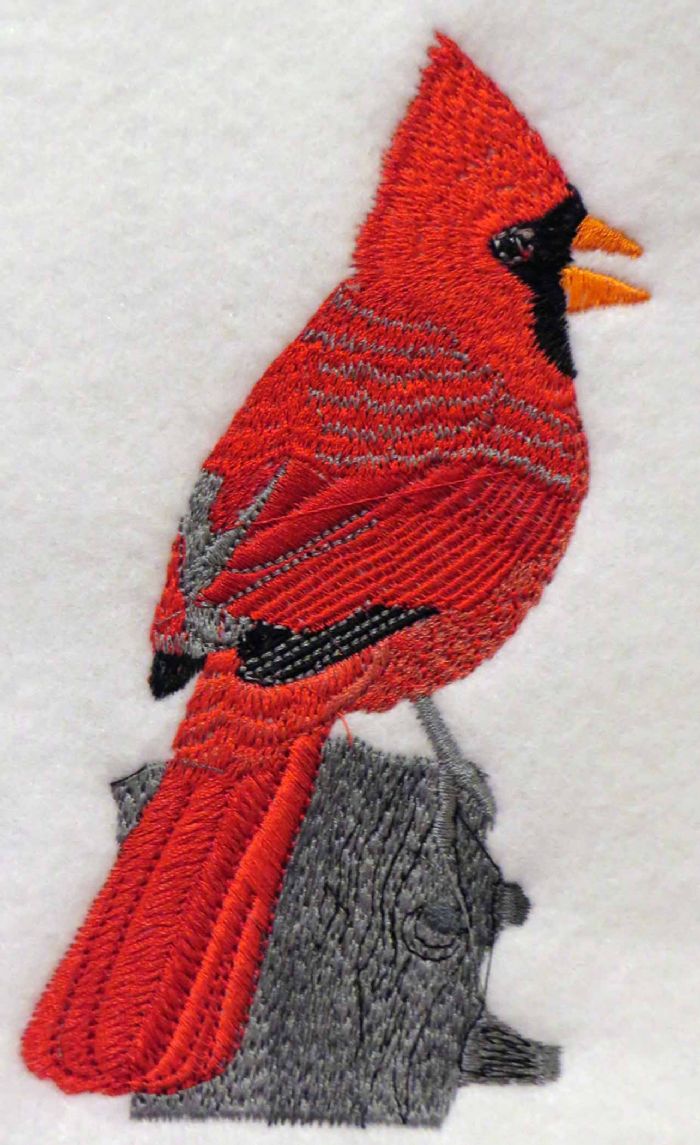 My wonderful Great Aunt had red cardinals everywhere at Christmas so they are forever a Christmas bird in my mind. I love this one. My aunt would have loved him too.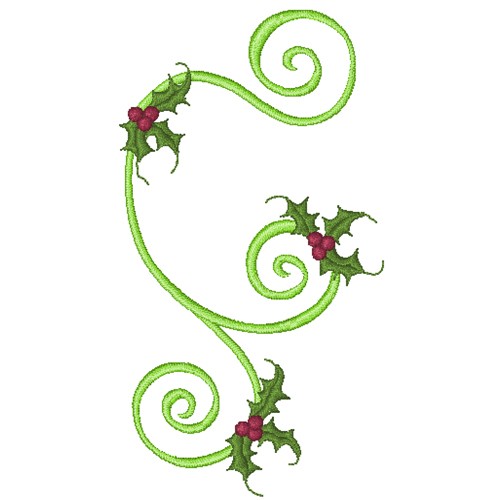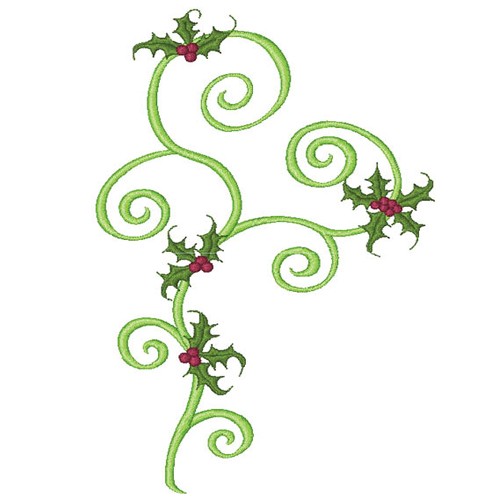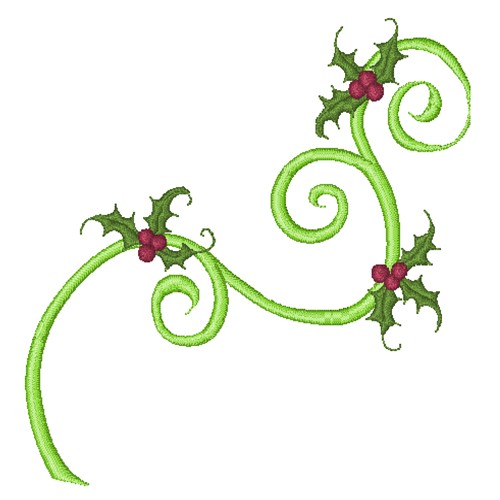 If you need just that extra something to jazz up they borders of a quilt or a table runner, these accent scrolls with holly detail are perfect.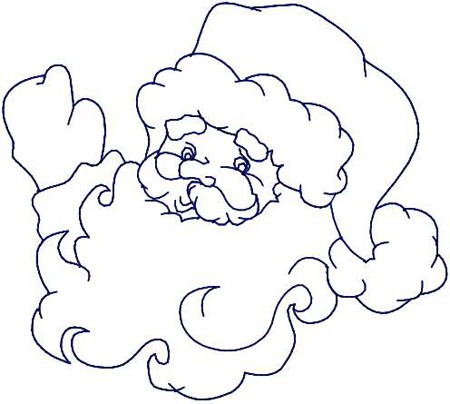 Santa is a very big deal in my house! I love these line drawing type embroideries too because you can stitch them out with Sulky 30 wt. cotton thread and they look like they were done by hand!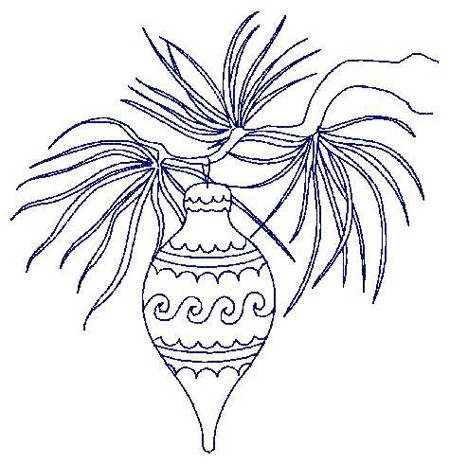 I am going to stitch this guy out in Sulky Sliver™ Thread on dark blue fabric and then make it into a mug-rug for one of my friends. It is a perfect gift that should take me less than an hour to make.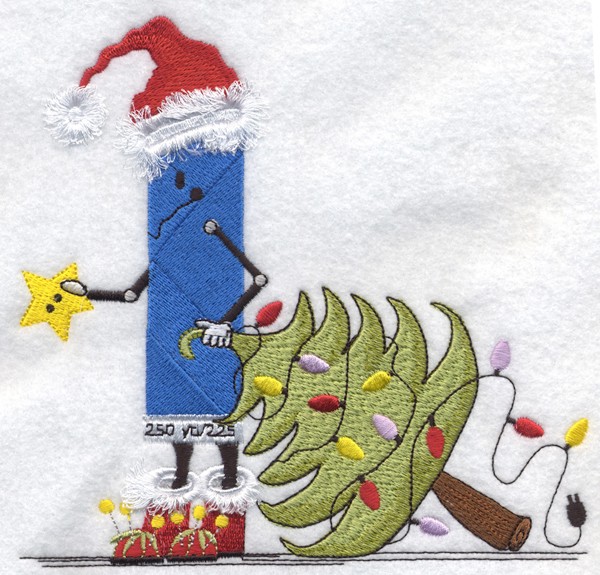 It just wouldn't be Christmas without a Christmas Spoolie! This would be perfect on your favorite sewer's stocking don't you think?
Merry Christmas and Happy Sewing!