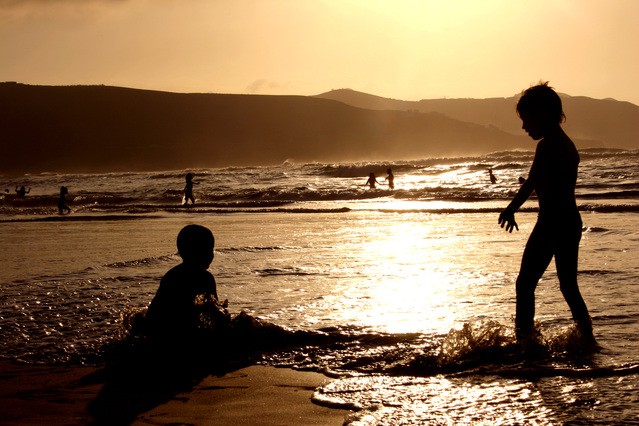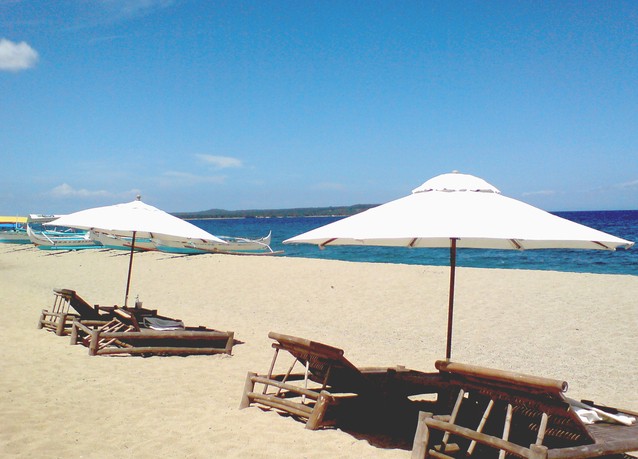 Happy Monday! I just wanted to drop a quick note to let you know that I am on vacation at the beach with my family this week so I won't be online.
It's a rare opportunity to completely unplug and just focus on relaxing and enjoying my family. I will probably do some hand sewing, book reading and napping but I am going to do my best to stay off the computer.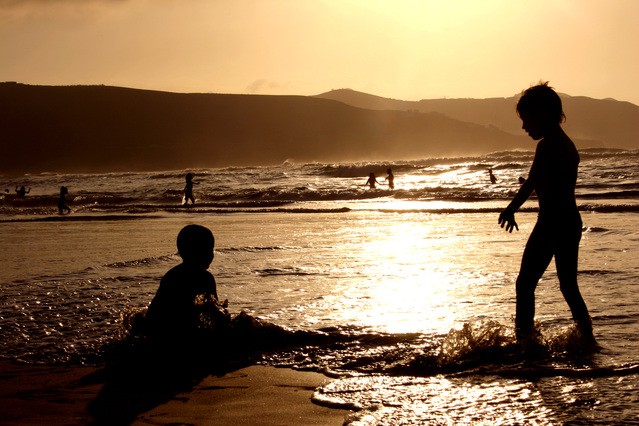 I have some things scheduled for you to see, but please don't get upset with me if I don't answer your comments or emails until next week.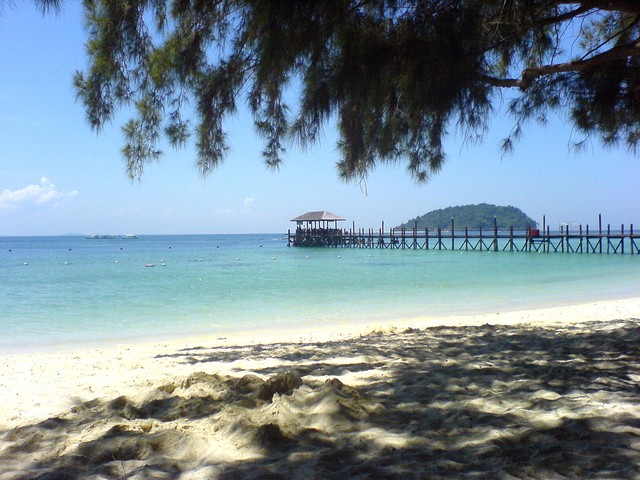 Thank you in advance and Happy Sewing!