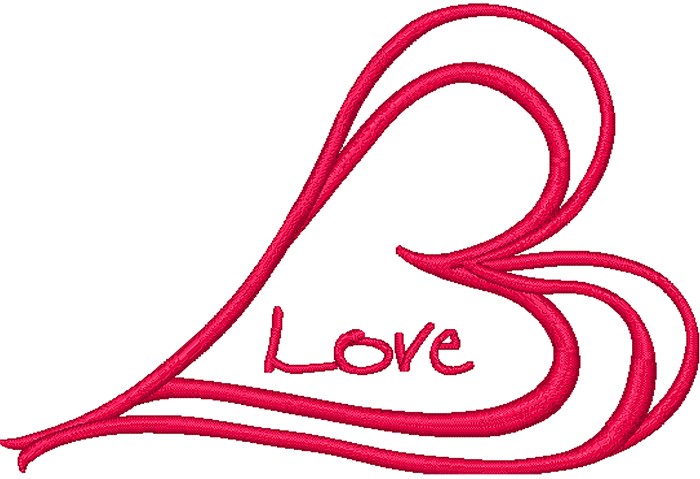 Valentine's Day at Sulky Embroidery Club
Today's post is short and sweet because I am working on some fantastic projects that I can't wait to show you. We are gearing up for Valentine's Day around my house. I have heart shape place mats, a wonderful table runner and several other heart-themed items that I will share with you very soon! Look for a post all about Valentine's Day and why I adore this holiday very soon.
Have you seen some of the cute heart themed items in the Sulky Embroidery Club? Here are just a few. As always, just click on the picture to take you to the right place to purchase the design.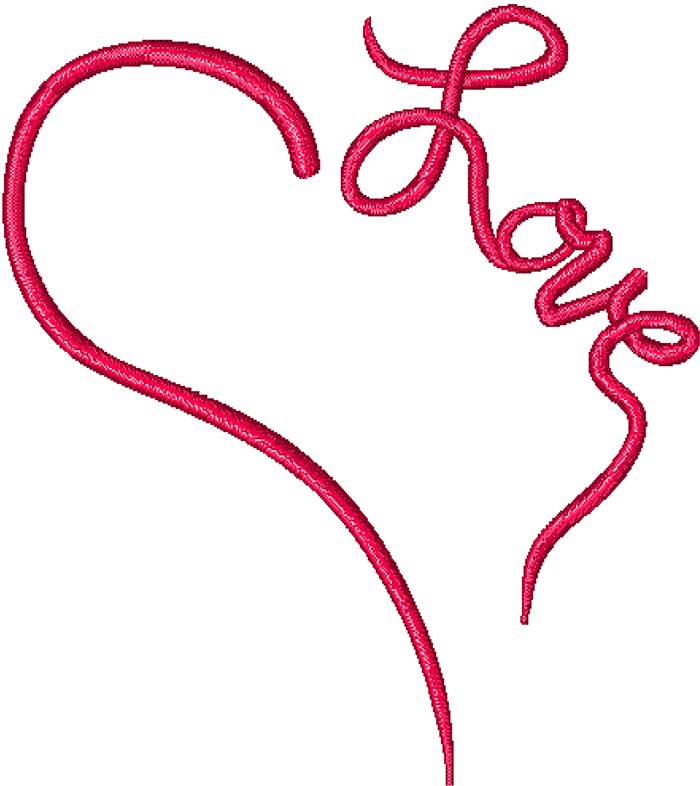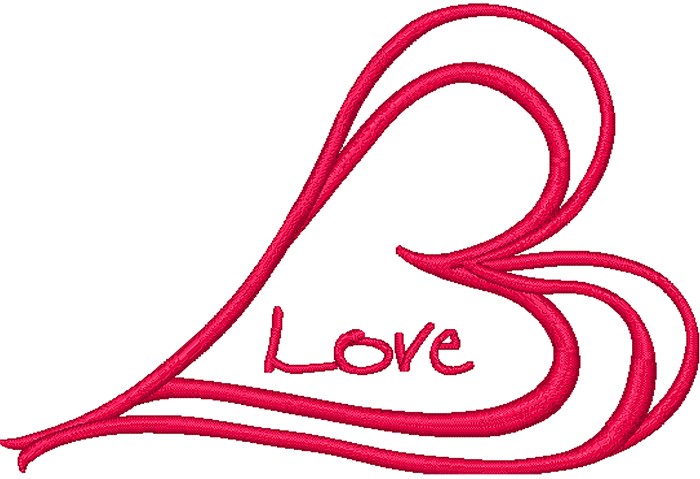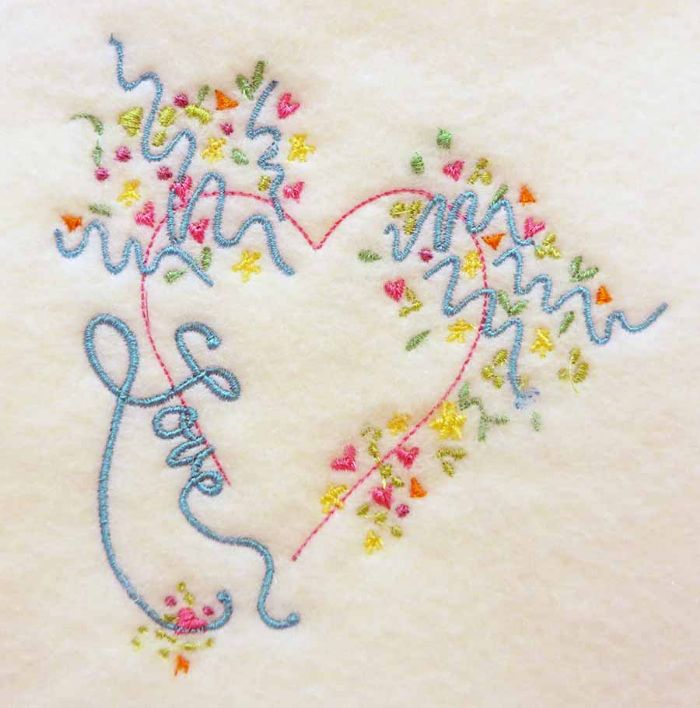 These would be great on a fabric postcard, placemats, a table runner or wallhanging! Go ahead, fill your house with love.
I'm off to finish my projects so I can share with with you soon!
Until then…Happy Sewing!