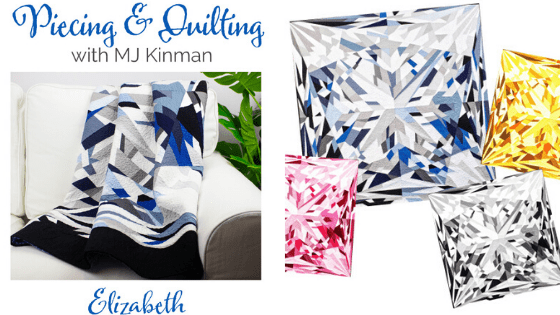 Meet the Elizabeth Diamond Diva – Free Webinar!
Elizabeth Diamond Diva Webinar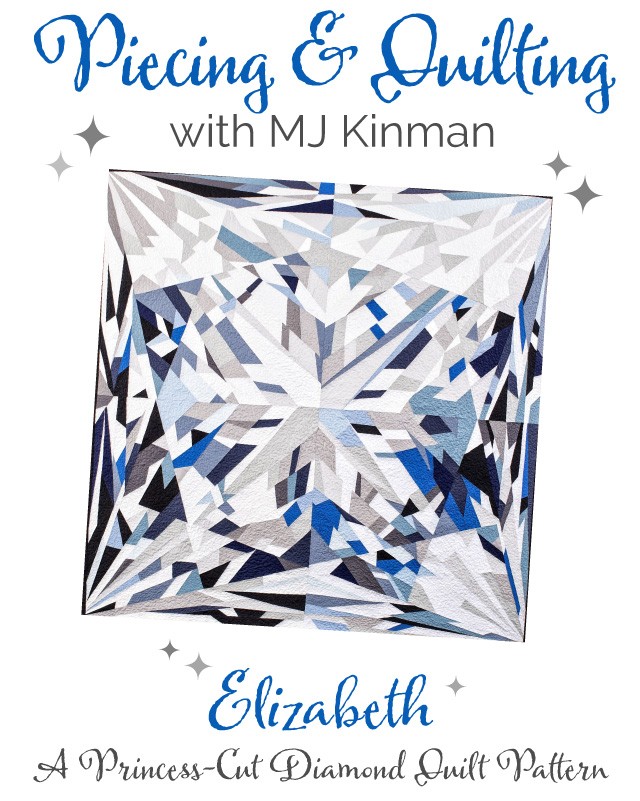 The Elizabeth Diamond Diva quilt pattern is the latest gemstone quilt design by MJ Kinman. Take our FREE webinar to learn the ins and outs of piecing this beautiful quilt!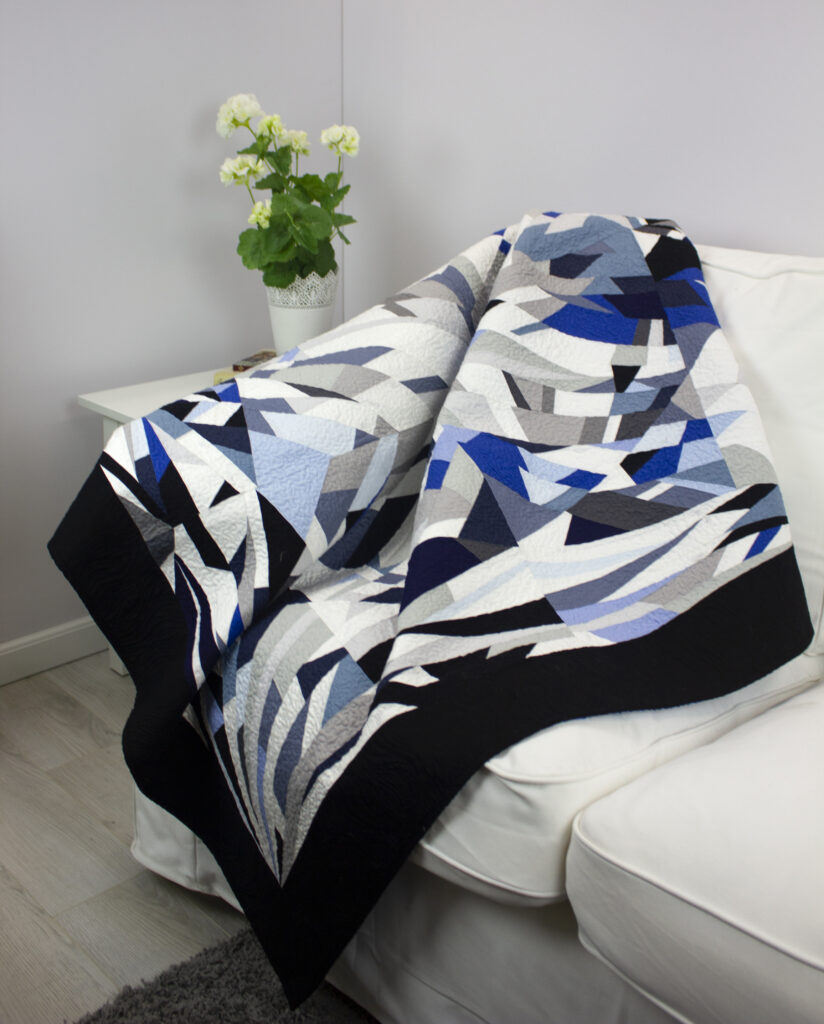 WEBINAR DETAILS
Join us Wednesday, January 8 at 2pm EST, when MJ herself walks us through the Elizabeth Diamond Diva quilt pattern.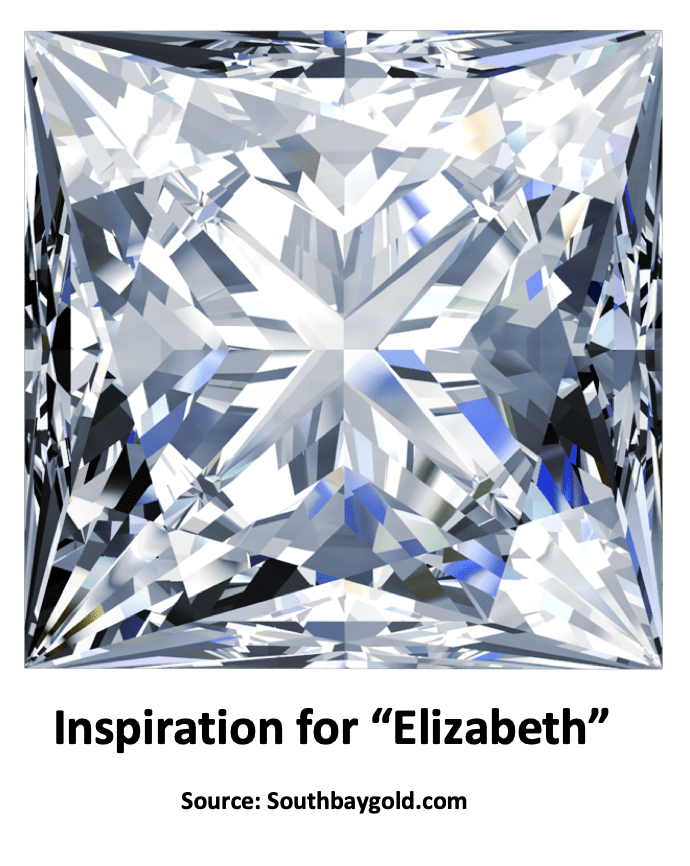 You'll learn how to follow MJ's piecing plan to easily break up the work into sections. Plus, find out why she prefers to use Sulky Rayon thread for piecing and quilting. You'll also learn how to recover from piecing mistakes without having to take apart seams when something goes awry.
MJ's teaching style is very accessible and easy to follow. You'll love her encouraging words and tips for great results. If you're looking at this pattern thinking, "I could never do that!" I encourage you to give it a try.
After completing this quilt top, you'll have the confidence needed to tackle any quilt pattern with ease. The feeling of accomplishment is palpable as you peel back the freezer-paper templates to reveal the finished quilt top!
WHAT DO I NEED?
For the webinar, all you need to do is register. You'll receive a link to log in on the day and time of the webinar. It's just that simple! Be sure to ask any questions you may have during the event–this is the benefit of tuning in LIVE. MJ is here to answer your questions, so it's your chance to get your answer straight from the designer.
During the webinar, we'll have special kit pricing and product specials that are available for 24 hours, the day of the webinar ONLY. These deals are a STEAL, so it's really worth it to take advantage of them and fill your cart with everything you need to sew this quilt with confidence.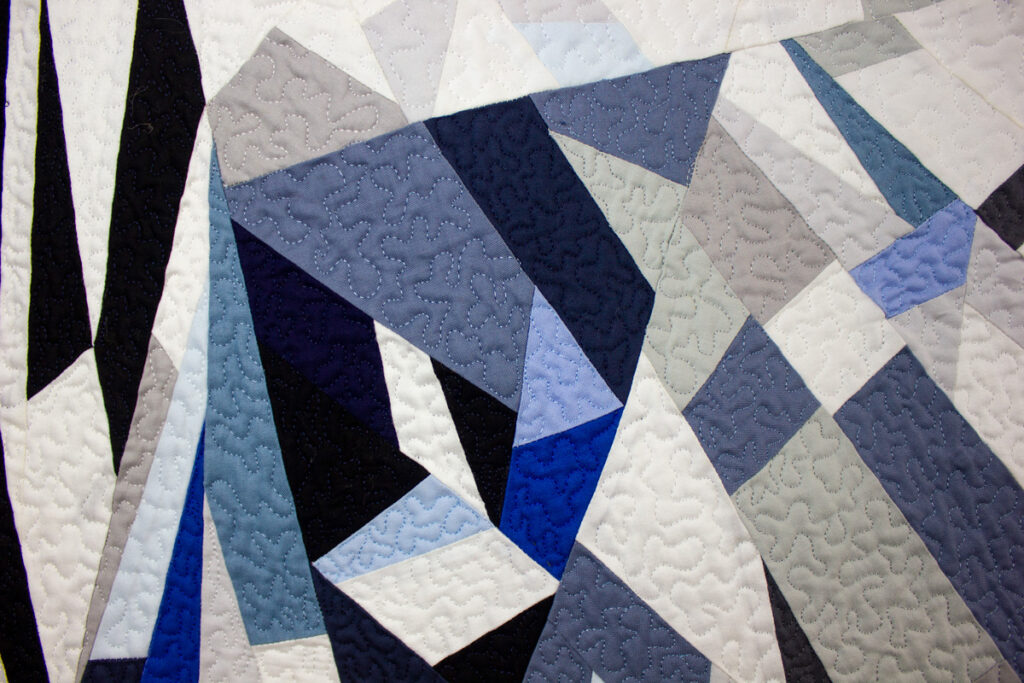 KIT DETAILS
This pattern is available in four colorways: blue, pink, yellow and neutral. Choose the colorway you like best! In the kit comes all the fabrics and threads you need for the piecing and quilting. Plus you'll find the freezer-paper template and pattern key. Make sure you cut apart the template, NOT the key! In the webinar you'll learn how to best organize your pieces and create an assembly line of sorts to sew them methodically and accurately.
YOU. CAN. DO. THIS.
This pattern is designed for an intermediate quilter, but I firmly believe a confident beginner can also take this on. With the expert instructions and tips for MJ herself, you'll be on your way to not only starting this project but FINISHING it as well.
MJ delighted audiences with her previous webinar, Wild-Motion Quilting, with Sulky, which is available on-demand. This webinar will take you through the quilting process, where MJ switches thread colors for each facet in her Birthstone quilt patterns. This way the colors remain pure and the facets retain the intended hue and sheen. It's a must-view webinar before or after you join the Elizabeth event!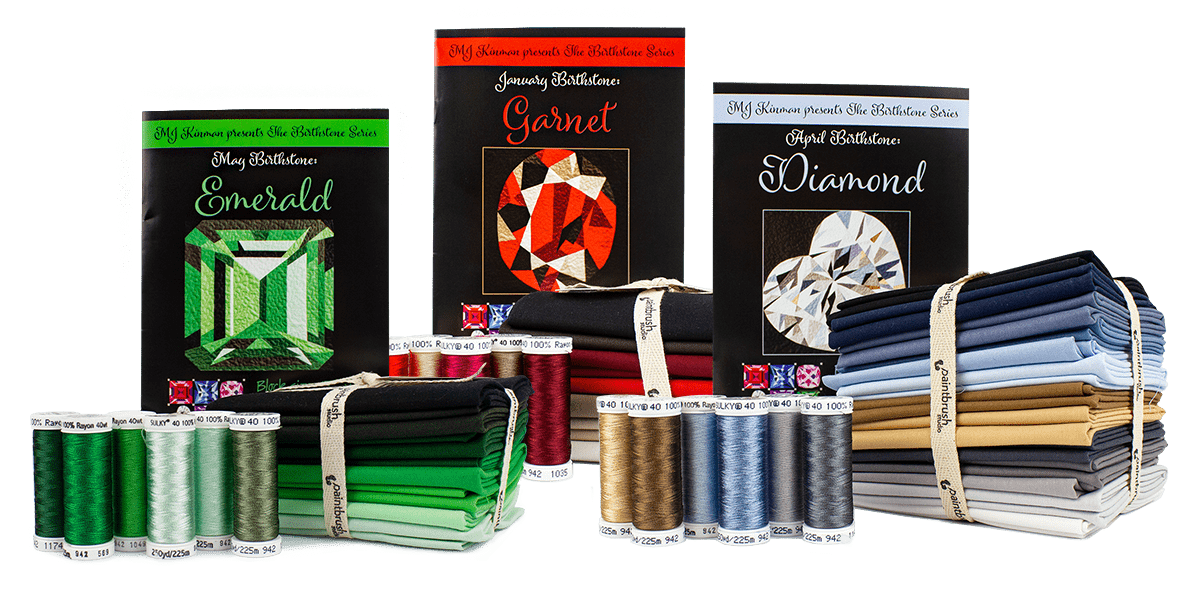 Register today to reserve your spot. We'll see you on January 8 at 2pm!