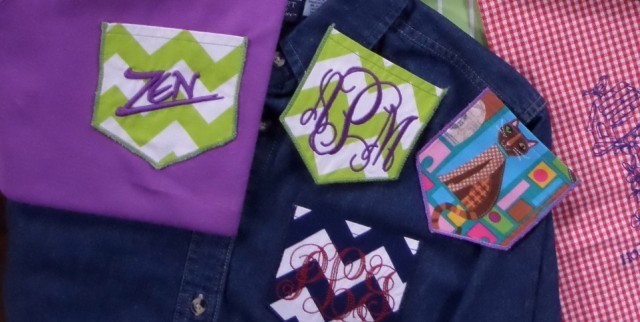 Another Free Webinar from Sulky!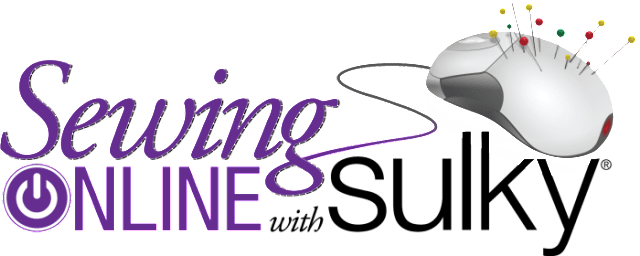 We are excited to bring you another Sewing Online with Sulky (S.O.S.) webinar. "A Pocketful of Love" on Tuesday, January 19, 2016, at 9 pm EST. Create "Hot Pockets" for all your projects, garments, friends and quilts!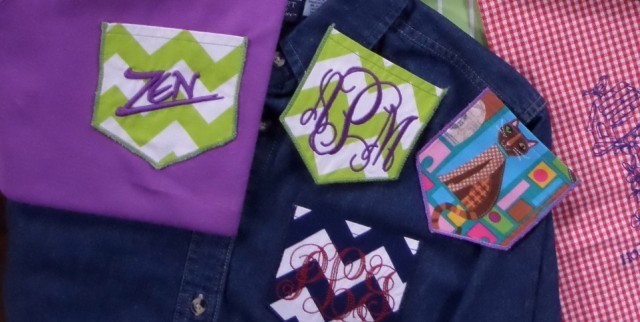 These pockets are all the rage and can be stitched in a trendy chevron fabric or fabric of your choice. Choose a machine sewn version, or a computerized embroidery version.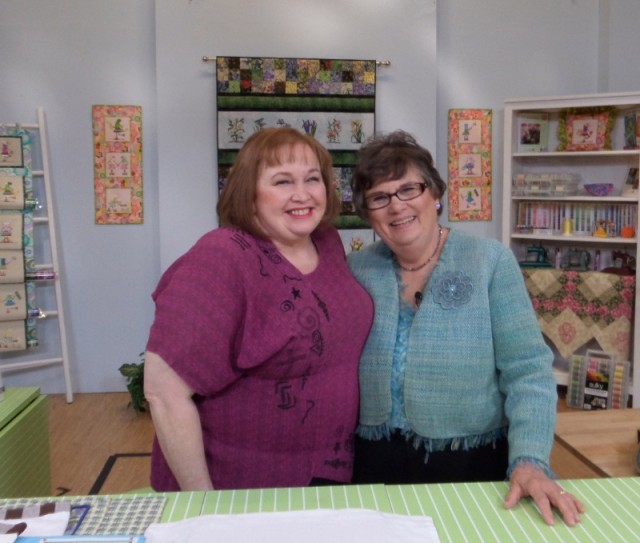 Back by popular demand, Sue Hausmann, world-renowned embroidery and sewing machine expert, and Ellen Osten, Director of Education for Sulky. They will guide you through the process of making these SUPER HOT pockets. Ellen will show you a conventional method using just a sewing machine, and Sue will demonstrate how to make a pocket in-the-hoop with a computerized embroidery machine. Both, fun and easy.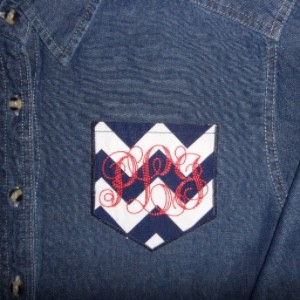 "Hot Pockets" aren't just fast food in the frozen food section. Oh no! They are hot and trendy pockets you can add to
garments, tote bags, pillows, quilts, blankets and more.
Then, fill them with love and treats, toys, or a sweet note for a loved one.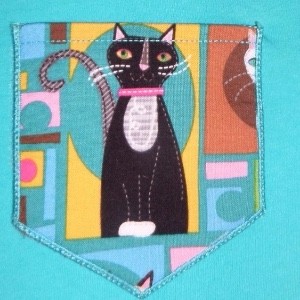 With these pockets you can make quick and easy, but still very personal and meaningful, gifts.
I hope you will join us on January 19 at 9 p.m. EST. Go here to register!