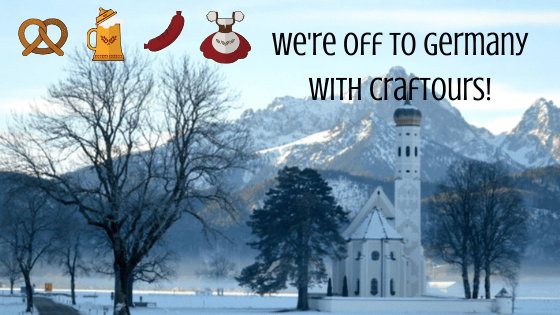 Off to Germany with Craftours! Join us in 2020
And we're off to Germany with Craftours!
Our Germany with Craftours adventure begins in Frankfurt, where we will land early tomorrow morning. Upon arriving, we'll have a panoramic tour and go shopping at our first Christmas market.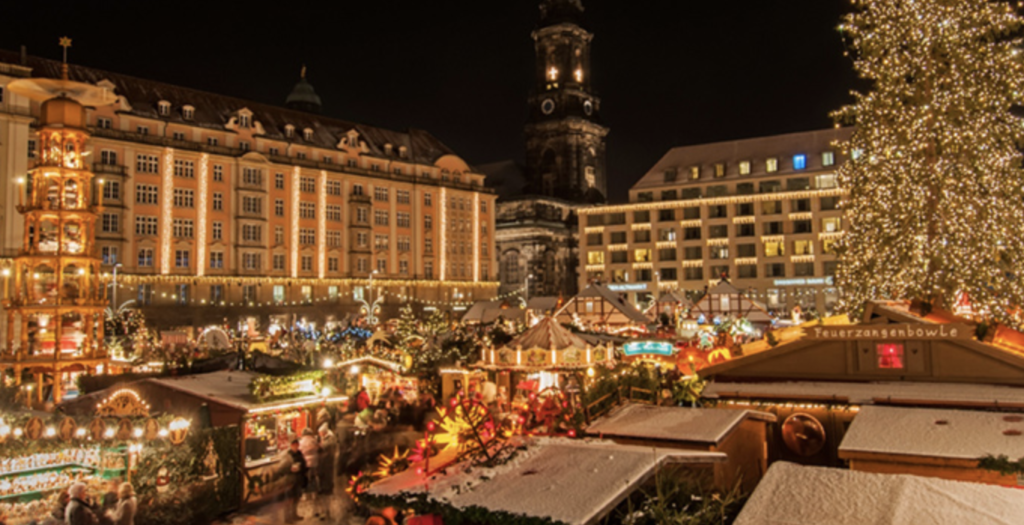 I'm excited to meet everyone at our welcome dinner,  where we will all learn a bit about each other and toast to a wonderful trip ahead!
GERMANY WITH CRAFTOURS DETAILS
We'll visit the Sulky thread factory in Stockstadt on our trip to Germany with Craftours. There we will watch how Sulky thread is made and twisted. I visited this facility in 2009 and I am excited to return.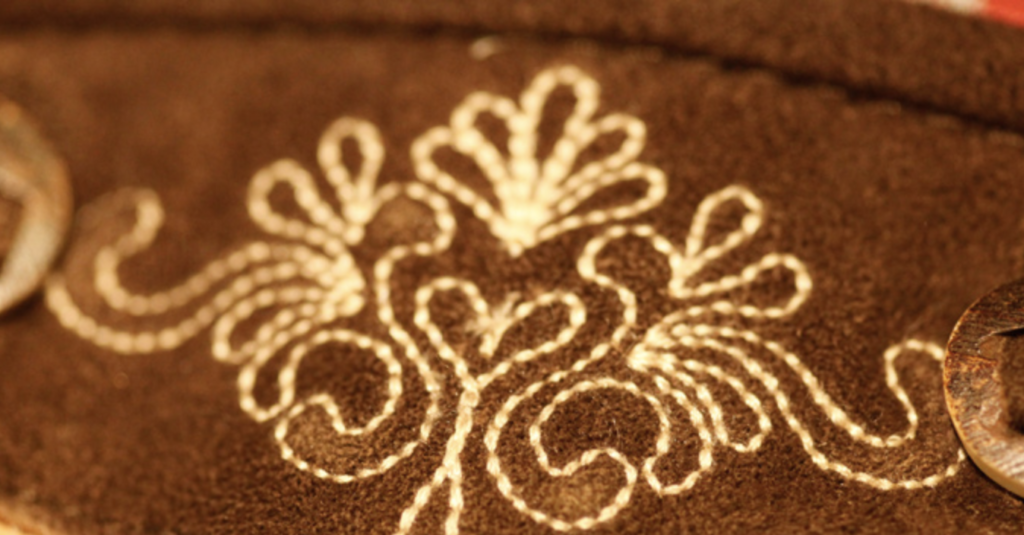 The following days will be spent sightseeing, shopping and eating. Plus, we'll experience some fun activities that the typical tourist wouldn't have access to (like an apple strudel cooking lesson and ornament-making workshop!). We'll also visit the Sulky dye house in Austria, to witness the amazing process that makes Sulky thread so vibrant and beautiful. It's eye-opening to see just how much effort goes into each spool that we place onto our machines.
I know the entire experience will fill me with tons of inspiration for upcoming sewing and quilting projects. Be sure to like our page on Facebook, where I'll be posting and live streaming during the tour!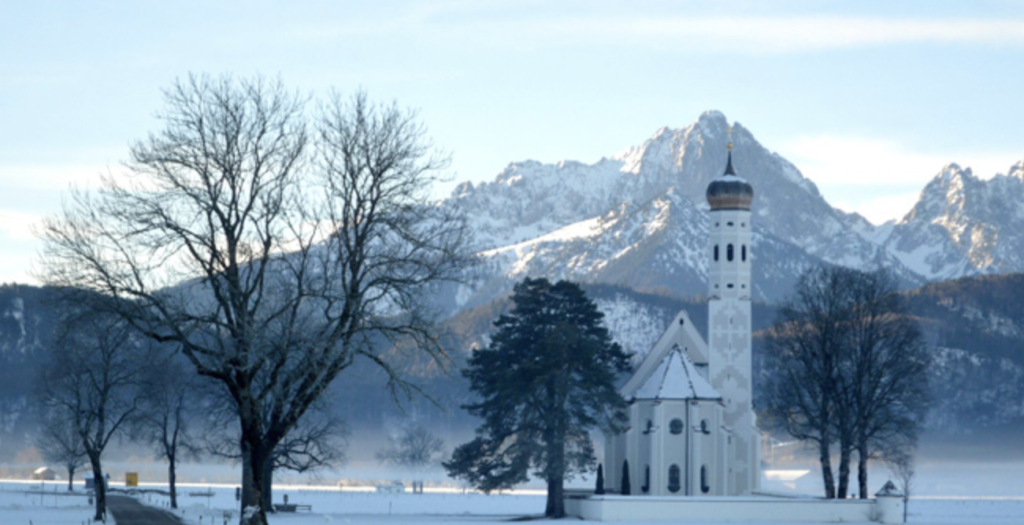 If you're a bit envious, you can join us in 2020 for our next trip to Germany with Craftours! We are adding some different excursions and activities to change it up a bit for current tour-goers, and are building in a few surprises as well. For more information, contact Craftours directly.