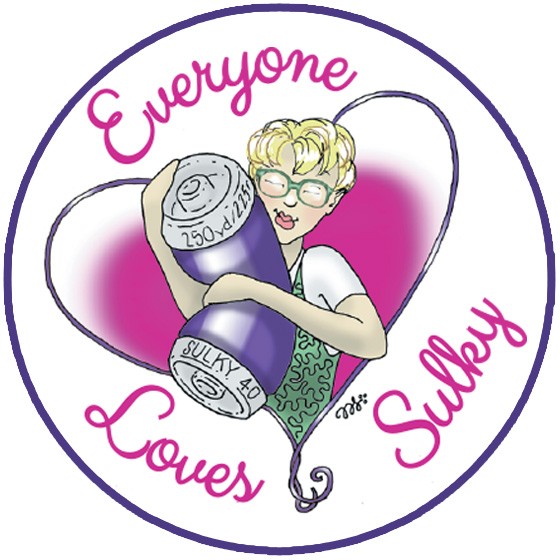 It's that time of year! I am headed to Quilt Market in Houston tomorrow so the blog will be fairly quiet until the end of next week. I promise I will post lots of pics on Instagram and Facebook so be sure you are following @sulkythreads and Sulky of America.
Do you want a sneak peak of what we will be doing at Market? I thought you might :).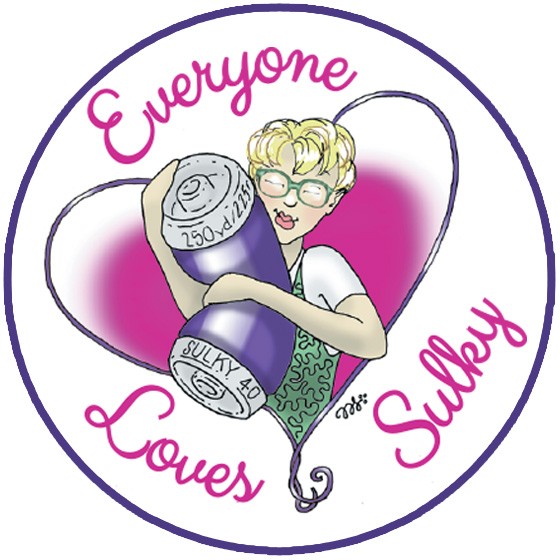 We are handing out these cute buttons in our booth. If you are coming to Market, stop by and see me at booth #2142 and get your button! If I have any left when I come home, then maybe we can come up with a fun way to give some away to you, my favorite blog readers.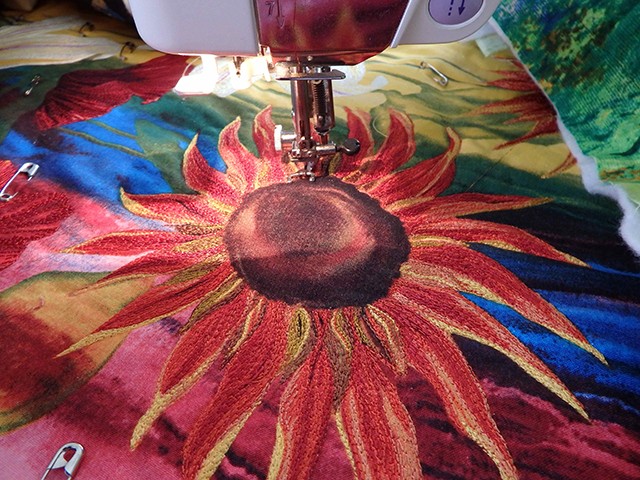 I will also be teaching a couple classes along with Suzy Seed, Sulky National Educator. We are teaching a thread painting class and a hand embroidery class. Keep an eye on Instagram and Facebook for pictures!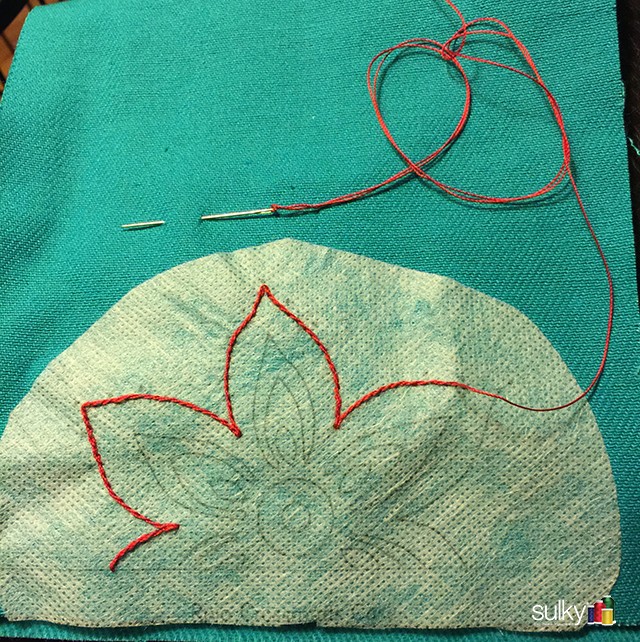 Our BIG ANNOUNCEMENT is this: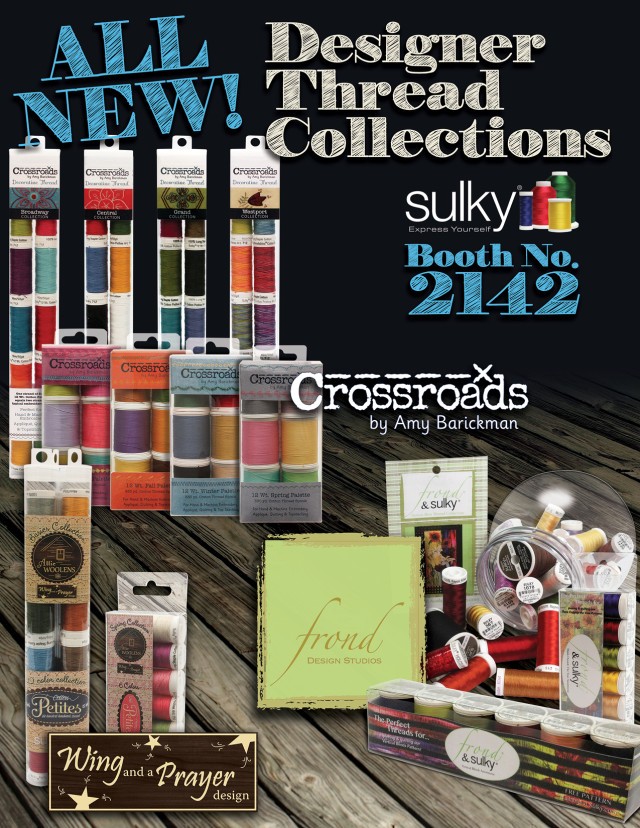 That's right! We have some brand new Designer Thread Collections that will be available through Independent Retailers around the middle to end of November. I wish I could tell you more, but I can't just yet. Keep an eye out and ask your favorite quilt shop about these great new Designer Thread Collections when they get back from Market.
As always, I will do a "Trends from Market" blog post when I get home so you can see all the fun new things that are coming down the pike for you.
Until then, Happy Sewing!