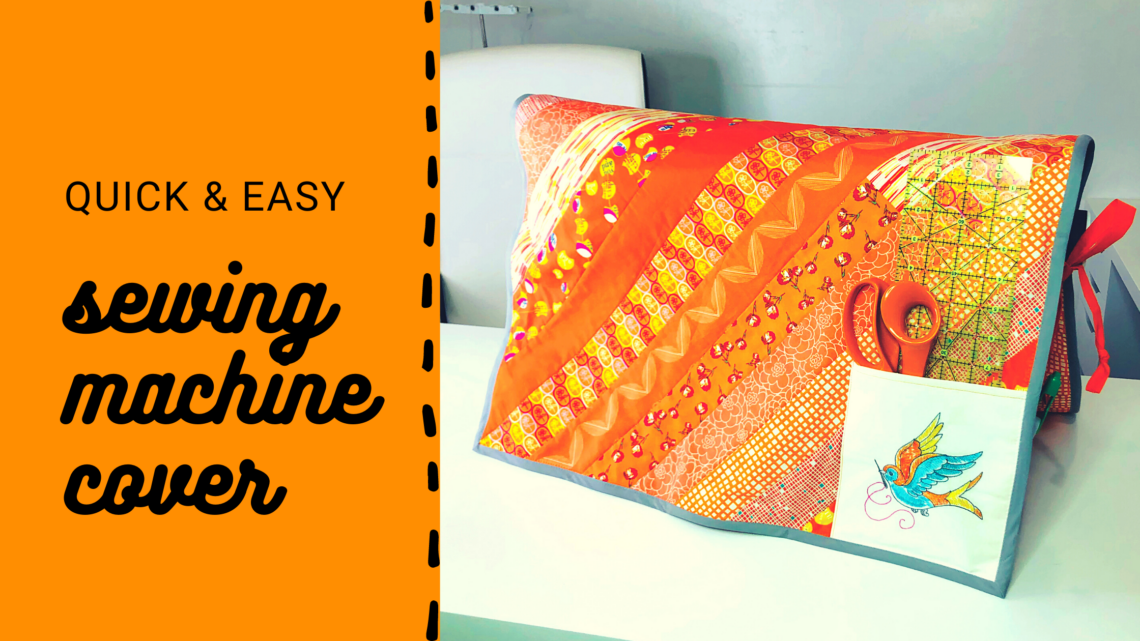 Sewing Machine Cover for Spring Cleaning Your Sewing Space

Sewing Machine Cover FREE PROJECT
Create a sewing machine cover (or serger cover) to protect your precious machine and tidy up your sewing space for spring. Consider grabbing some more supplies to clean and oil your machine; take it for a "spa" (or service) day; clean your iron soleplate; and re-organize your fabric stash to refresh your creativity.
Project Details
Add a pocket to the front of the cover to hold your favorite pair of scissors or quilting ruler (or both!).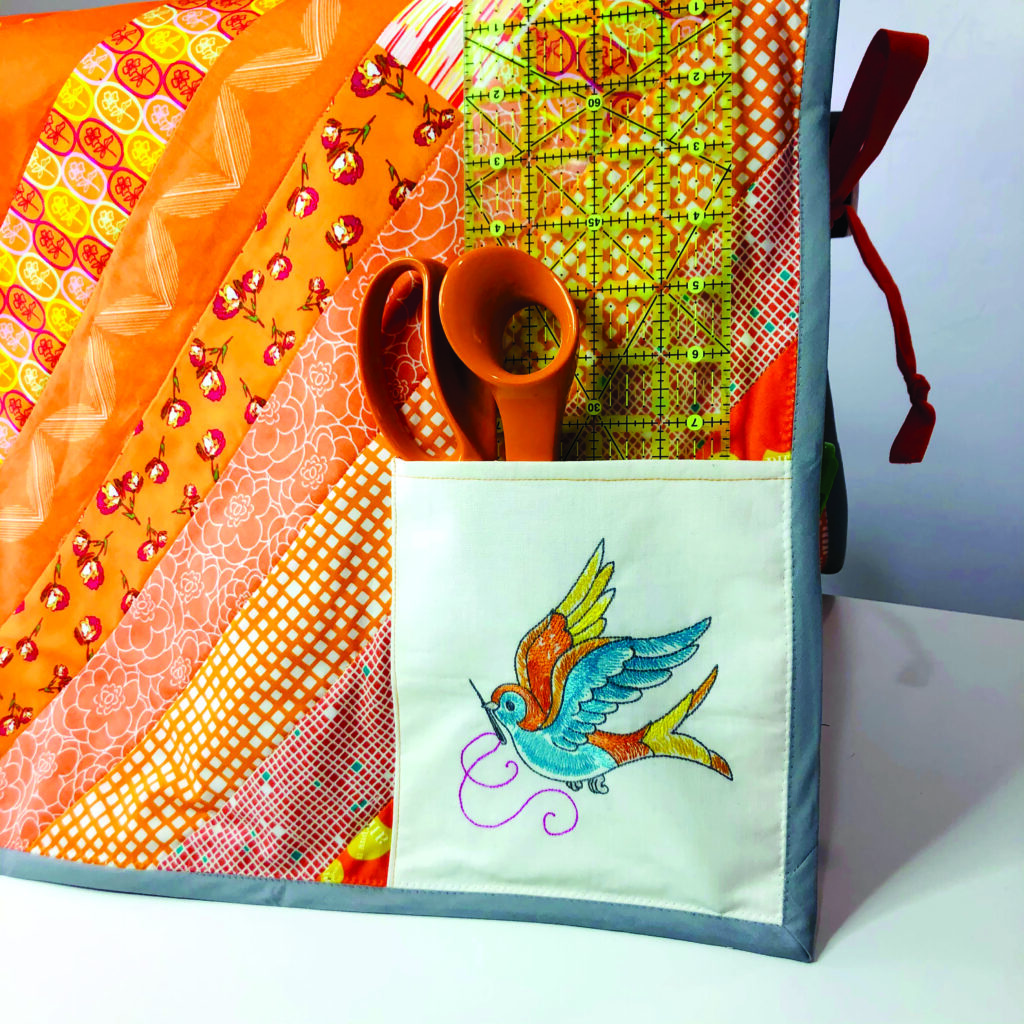 The pocket is the perfect place for embellishment, such as hand or machine embroidery. The instructions in the PDF guide you through the machine embroidery steps; however, you can easily adapt them for handwork or decorative stitching, too.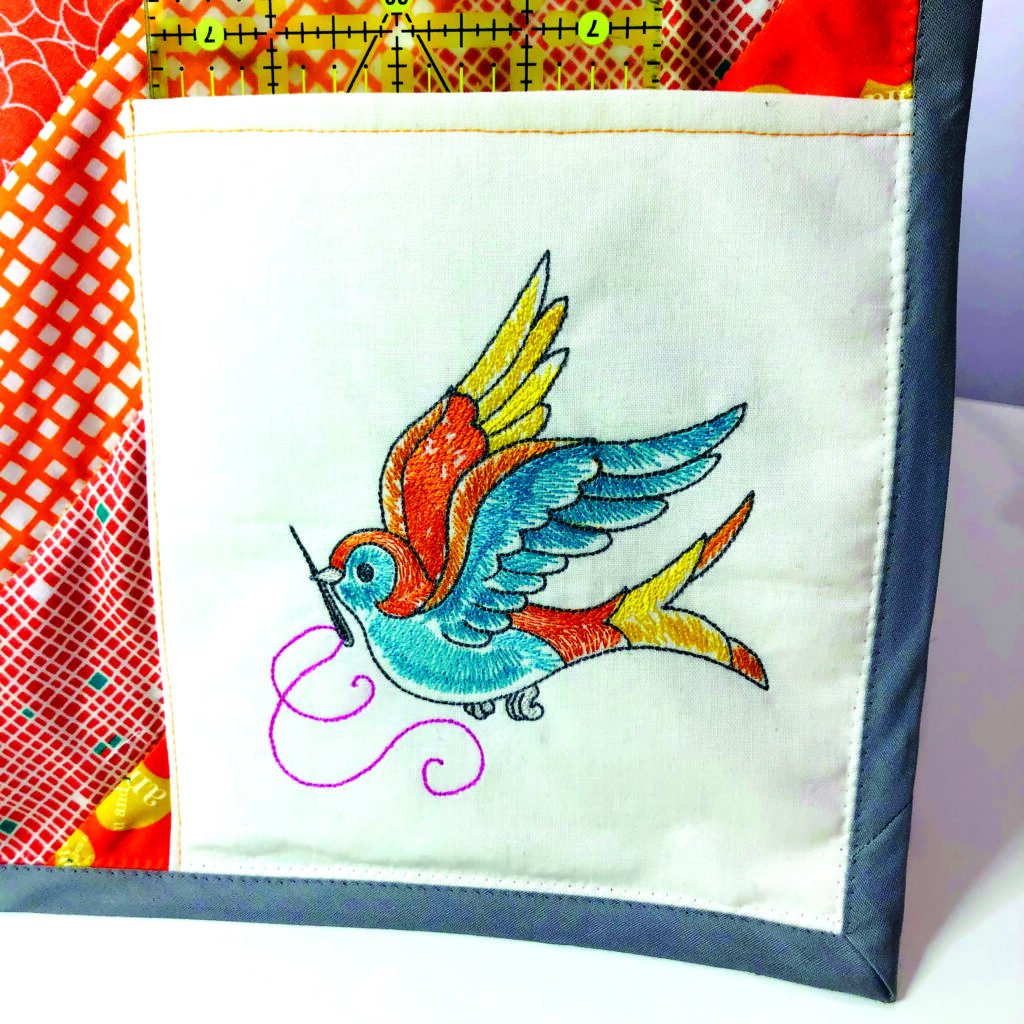 The featured design is Sparrow with Needle Tattoo by OESD. The thread colors were changed to match the featured fabrics, which are from the Art Gallery Fabrics Color Master No 20 Tangerine 10 HY Box.
Piece several fabrics on point for the top, or use the dimensions to cut one piece of fabric for both the front and back.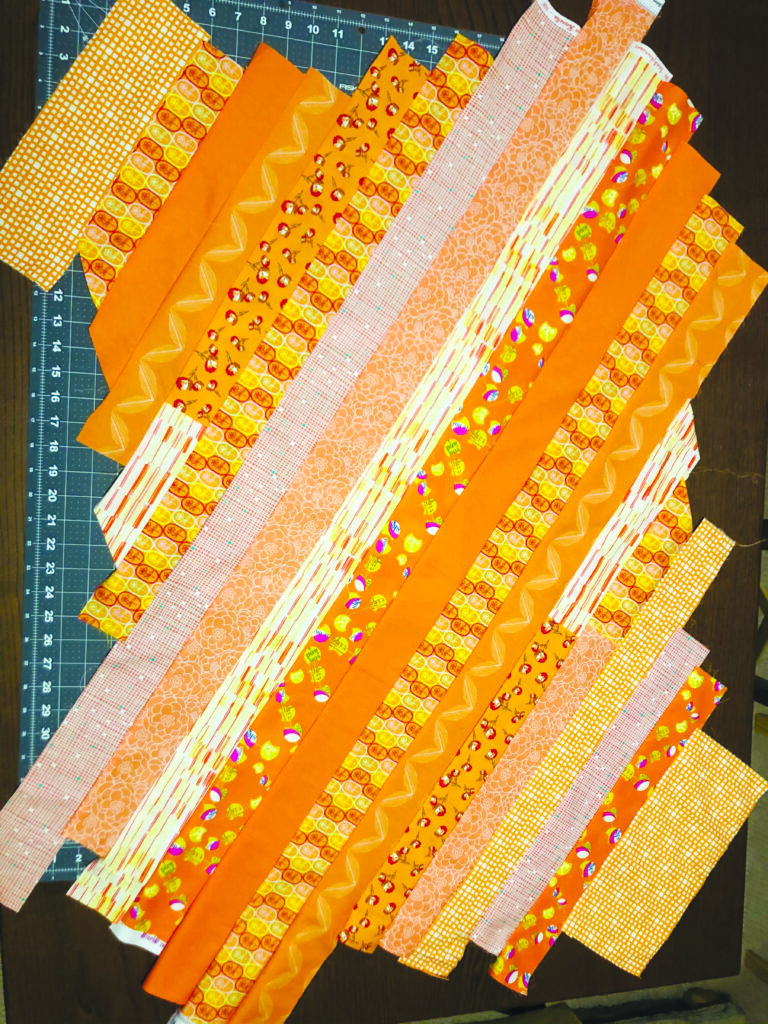 It's important to measure your machine correctly to ensure the cover fits properly. Easily create a matching cover for your serger (or additional sewing machines) and create a matching set!
Ties secure the cover around the sewing machine, and you can tie them in a loose knot or bow.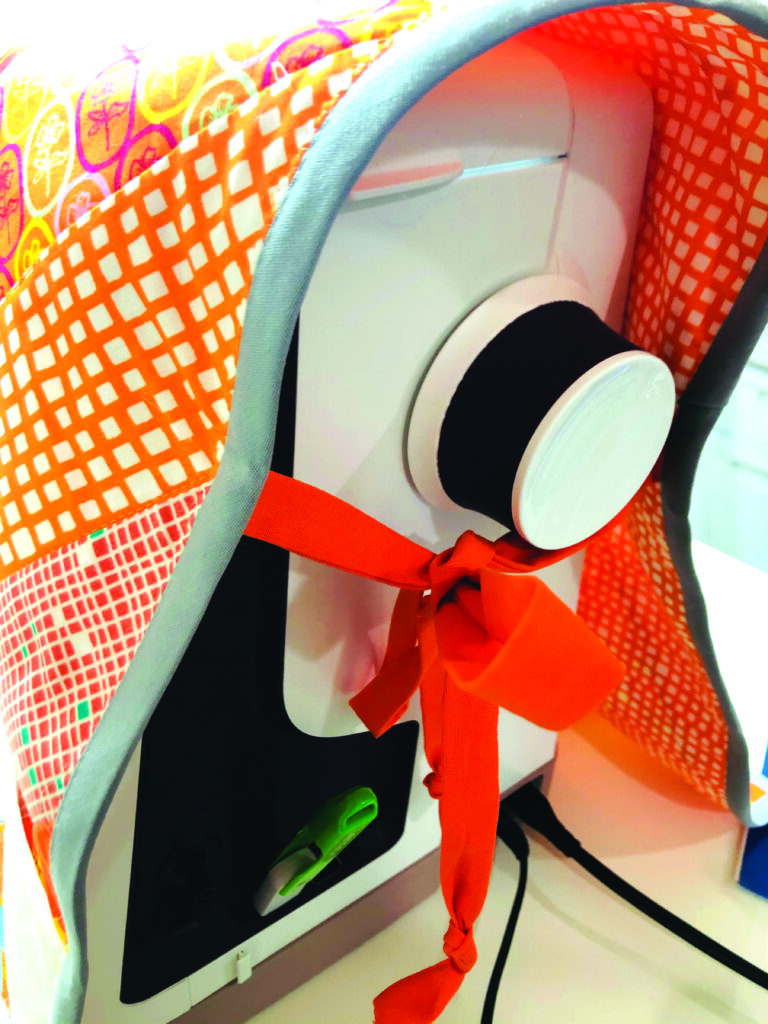 In addition to fabric and batting, you'll also need:
Sulky Supplies:
Thread:
The Rayon thread is for the embroidery and the 50 wt. Cotton Thread is used for piecing and quilting. The binding is stitched using a zigzag stitch sewn with Sulky Invisible Thread! You will love this quick technique.
Grab the FREE Sewing Machine Cover project PDF and spring clean your sewing room today!