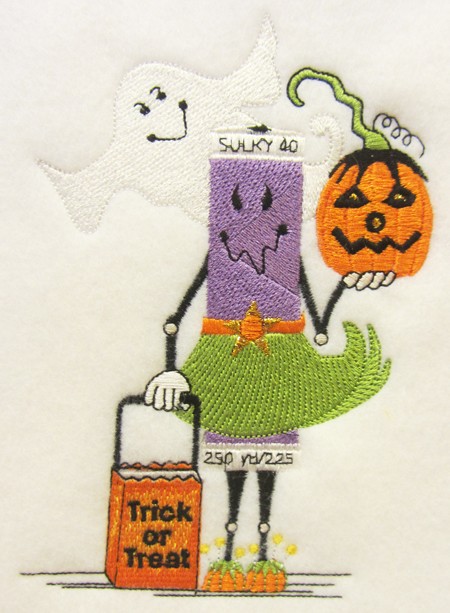 Make Quick Costumes for Halloween in the Hoop!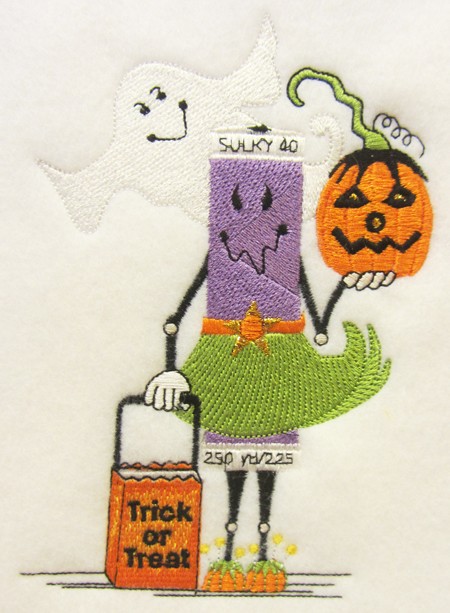 Halloween In The Hoop
Costumes for Halloween in the hoop are some of the easiest and most fun to create because you can make them assembly-line style for lots of kids and adults. It is so fun to dress up in costumes, get together with friends and take the kids and grandkids out trick or treating. If you don't want to don an entire costume, but still want to be in the spirit, these fun props will do the trick.
These fun little Halloween In The Hoop projects will get you in the spirit. Pair them with some clothes right out of your closet for a quick costume that's worry-free.
These Halloween in the hoop props are also fun for photo ops, whether you're hosting a party or having some Instagram fun.
A small 4×4 hoop is adequate for these in-the-hoop projects, and some can be combined in one hooping. Choose from lips, a mustache and more.
These designs are available at shopsewitall.com (link in comments). You'll need only smalls craps of felt for the main parts of the design. They come together really easily. You can even get the kiddos involved in the construction, placing the felt pieces in the hoop and pressing start on the embroidery machine. They will love watching the machine move back and forth while stitching the project.
More Halloween Inspiration
Need some more Halloween inspiration? We have a ton of it! Check out all these great posts and tutorials in the Halloween Category on this blog.
Happy Sewing!