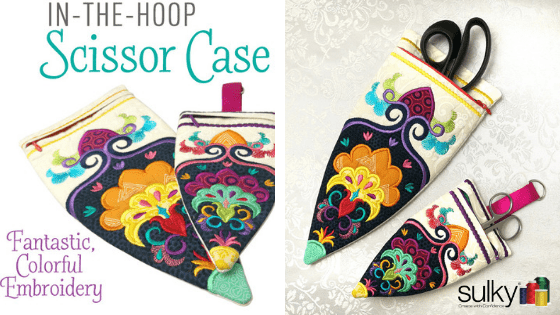 Learn How to Make an In-the-Hoop Scissor Case
In-the-Hoop Scissor Case
Join Sulky and Allison Nash of Sweet Pea Machine Embroidery for a FREE 1-hour webcast teaching you how to create an In-the-Hoop Scissor Case.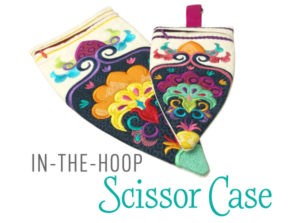 This in-the-hoop embroidered scissor zipper case is the perfect size to keep any pair of scissors safe and sound in your sewing room. The design comes in two sizes and only requires one hooping. The case is lined with no raw seams and a thick tip to prevent the scissors from cutting through the bottom of the case. It is a quick, easy project to make – and the perfect gift!
Join Us Live:
Date: Tuesday, February 12, 2019
Time: 9:00 pm EST
Duration: One hour
Can't make it? You can still register and watch at your convenience. After the live viewing, it will be available on-demand.

What You'll Learn:
How to insert a zipper in-the-hoop
Applique technique
Step-by-step embroidery instructions
How to create a lined zipper case in-the-hoop with only one hooping
Goodies for You:
Downloadable step-by-step instructions
Download the designs for free!
Access to exclusive savings on Sulky products (live viewers only)
Access to our In-the-Hoop Scissor Case Kit (discount for live viewers)
Special Guest: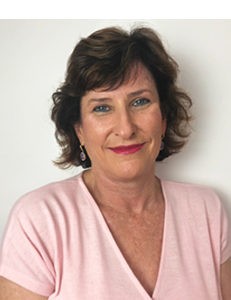 Allison Nash
Head Designer and Owner of Sweet Pea Machine Embroidery