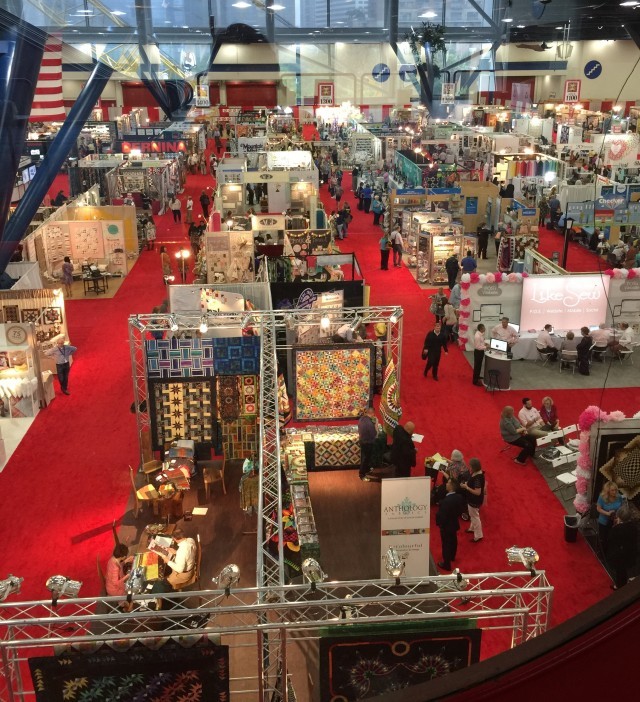 What it's like to go to The Greatest Quilt Show On Earth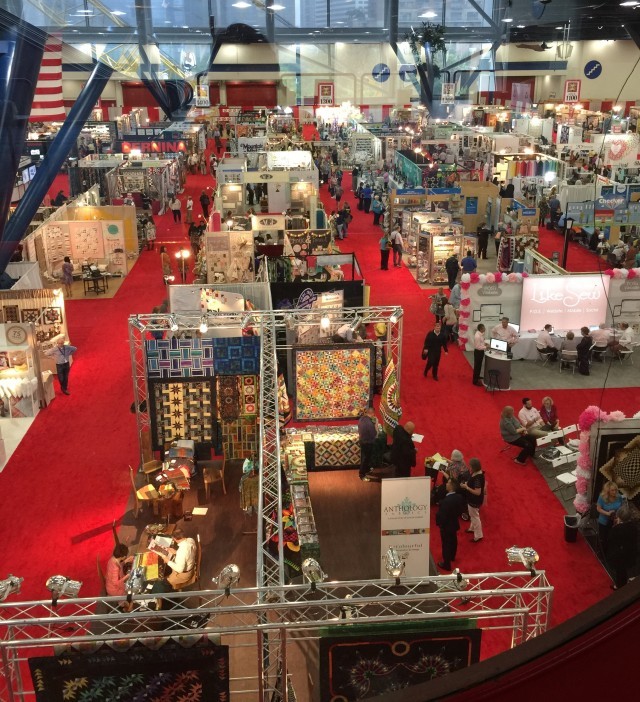 We are finally getting back to normal around here after our whirlwind trip to Houston for Quilt Market and Festival. We did a recap of our trip in our latest newsletter. You can read that here.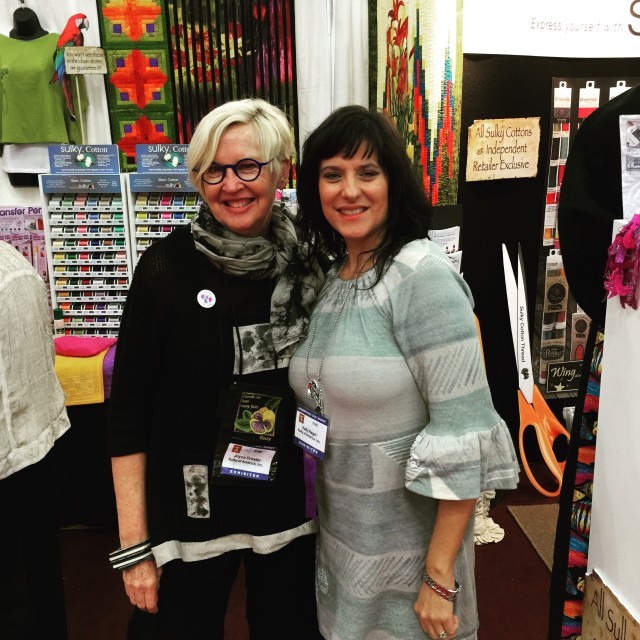 Diane Gloystein, A National Educator for Sulky, also went to Market and Festival and she wrote a wonderful blog series about her experience. Check it out on her blog, Design on a Whim. I think you will love her insight, pictures and descriptions of the "Greatest Quilt Show on Earth."
Happy Sewing!