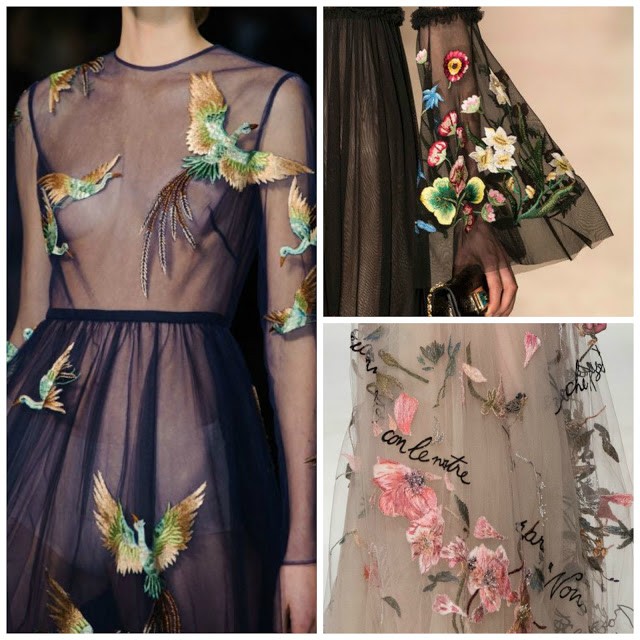 Trends Spotted in Spring 2017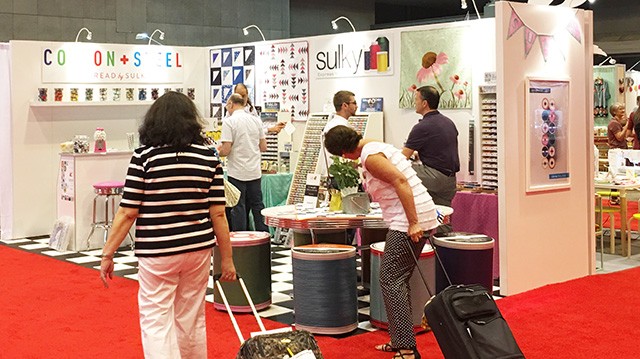 We usually do a post around this time of year, that specifically talks about the trends that we see at Spring Quilt Market, but this year, I couldn't help but notice some really cool trends popping up all over the place this spring, so I thought I would expand my trends post to be a little more inclusive. Let me know what trends you are seeing in the comments below.
1.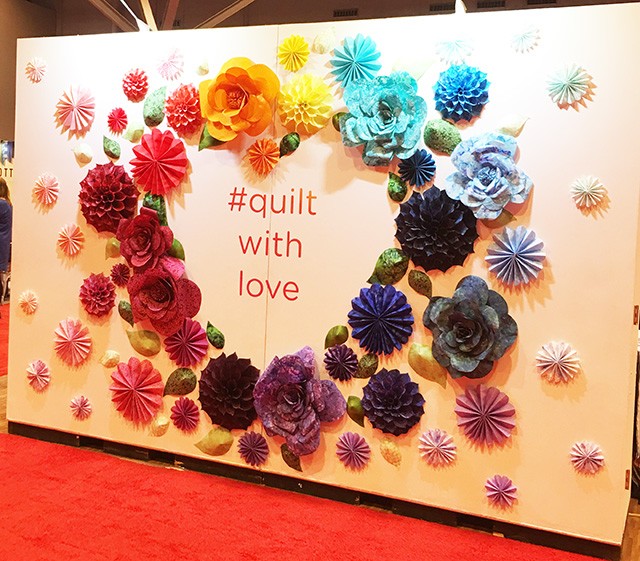 Flowers – Not that flowers ever go out of style, but this year they seem to be everywhere!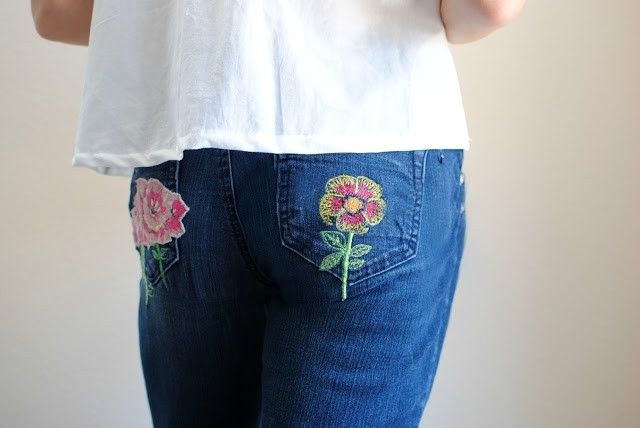 I see them in fabrics of all kinds, traditional, modern and reproduction fabrics, in machine and hand embroidery designs and in the hottest clothing trends, even on shoes!
2.
Black and White – Does black and white ever go out of style? Probably not, but I was really impressed by the Crafty Gemini's second fabric collection for Timeless Treasures called Kinfolk, which is all black and white fabric. (She curated a really cool thread collection to go with it too). I love the use of black and white with a pop of color.
3.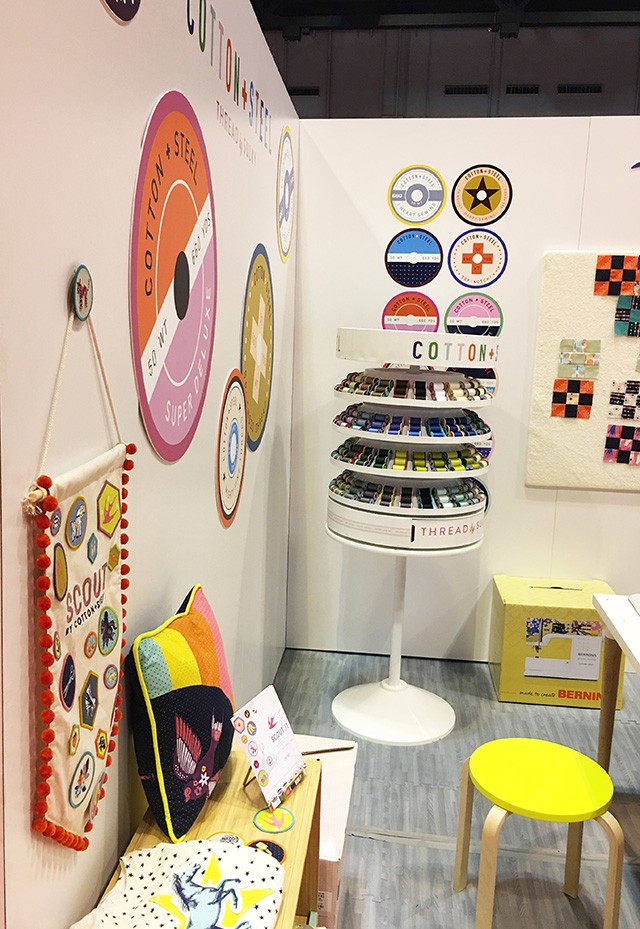 Contrasting Color -We have always been a fan of color (Have you seen how many thread colors we have?) but I was over the moon happy to see the response to the contrasting color spools and thread in our New Cotton + Steel Thread by Sulky. The contrasting colors make the thread look like candy. As Melody Miller, Creative Director for Cotton + Steel says, the entire sewing experience should be beautiful and inspiring. Lots of wonderful designers, quilters and shop owners told us they were indeed inspired by this new line of thread so we humbly and gratefully say Thank you! We know you will make wonderful things with this Mighty Fine Thread. For this Spring Market, we have a thread collection that perfectly matches each of the new fabric collections from Cotton + Steel as well. Making life a little simpler so you can spend less time deciding what you need to create something beautiful, and more time actually creating.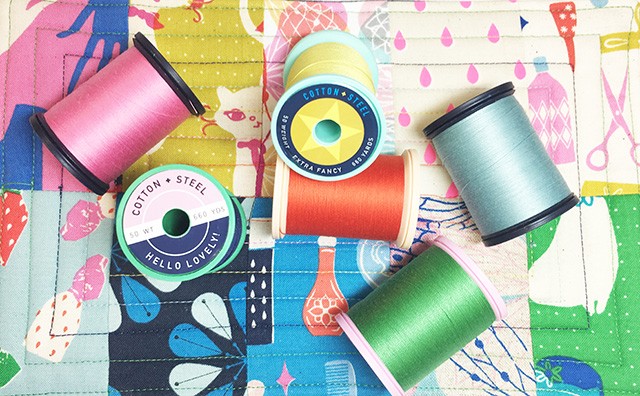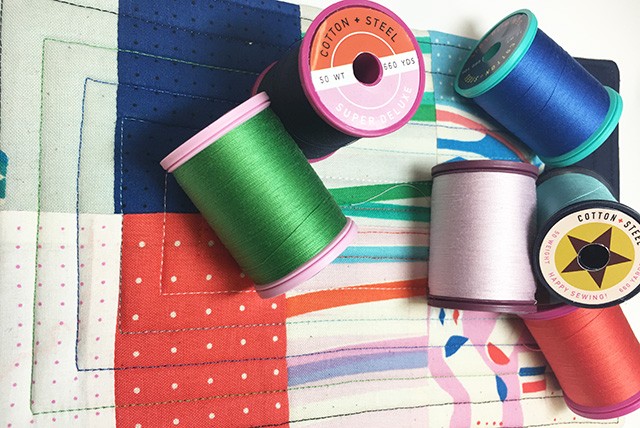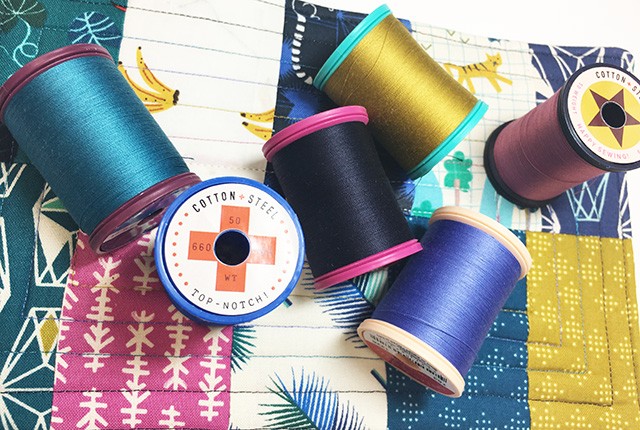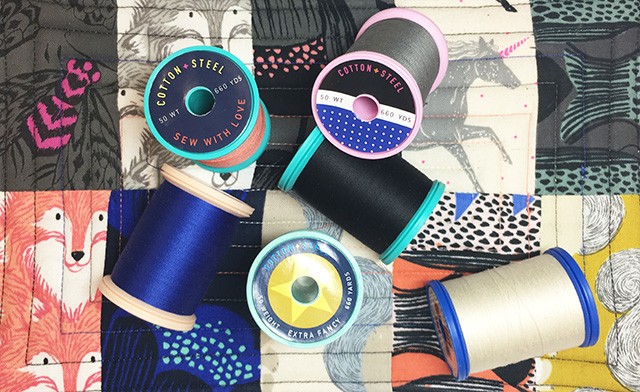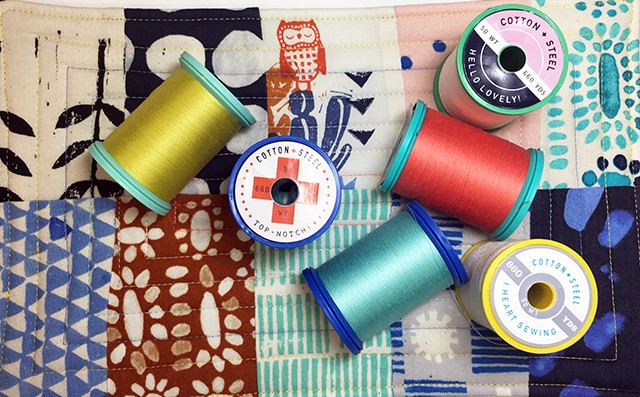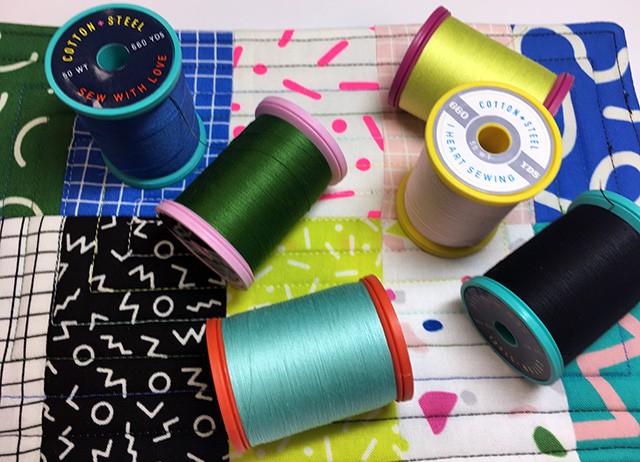 4.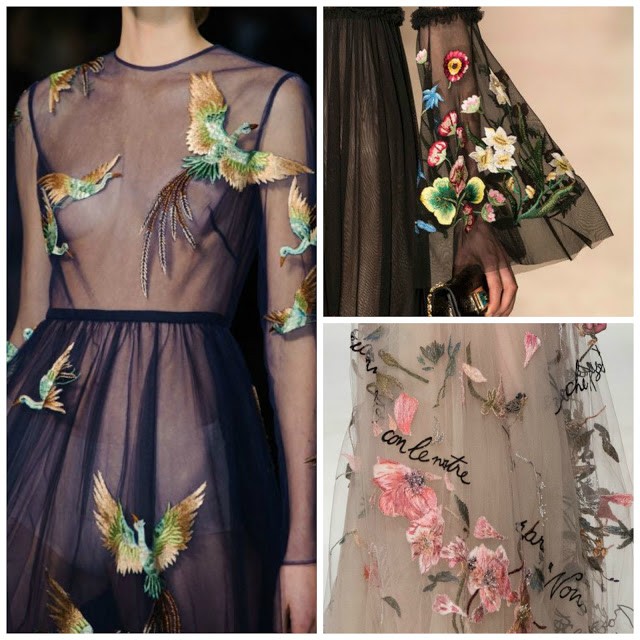 Embroidery – To say embroidery is trending would be an understatement. Embroidery, both machine and hand, are everywhere these days!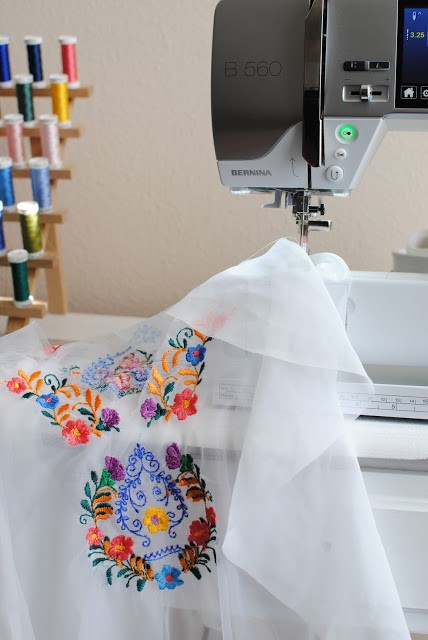 On clothing, bathing suits, shoes, quilts, bags, purses, and home decor. My personal favorite is the resurgence of hand embroidery and big stitch quilting.
5. Back to Basics – As the saying goes, everything old is new again. This will always be true, I think, but this spring, there does seem to be a stronger presence of things that are simple, basic and reminiscent of the past. Whether it's in a fabric line like Melody Miller and Sara Watt's collaboration Beauty Shop or in Audrey Wrights 1800's reproduction fabric line Pioneer Brides, the common theme seems to be a longing to get back to a place or time that seemed simpler and easier.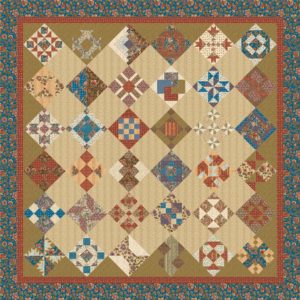 This back to basics theme seems to be the threads that hold these trends together: the beauty and simplicity of flowers, the classic feel of Black and white, the undeniable joy that comes from lots and lots of colors, and the vintage feel of embroidery. It all seems to say to us in a quiet yet determined whisper, "Let's not over complicate things. Lets just enjoy the creative process. Let's just make beautiful things."