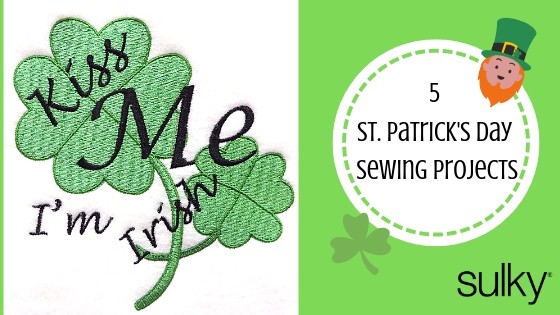 St. Patrick's Day Sewing Projects to Make & Give
There's still time to decorate with St Patrick's Day Sewing Projects!
Here are 5 St Patrick's Day Sewing Projects to whip up in time for the little leprechauns to visit.
Shamrock Place Mats
These cute place mats are quick to make and you can use whatever green and white fabric you have in your stash. Try quilting them with Summer Grass Blendables 30 Wt. Cotton Thread.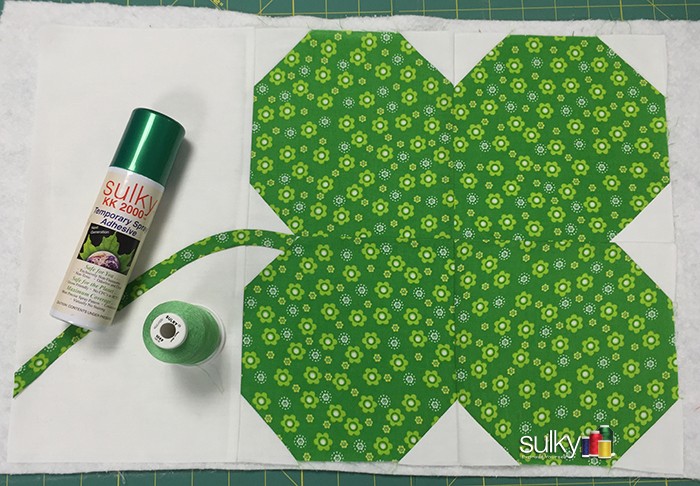 2. Mug Rug
Use this under your Shamrock Shake or Green Tea for a festive addition to afternoon tea. 12 Wt. Cotton Petites Thread is perfect for wool applique.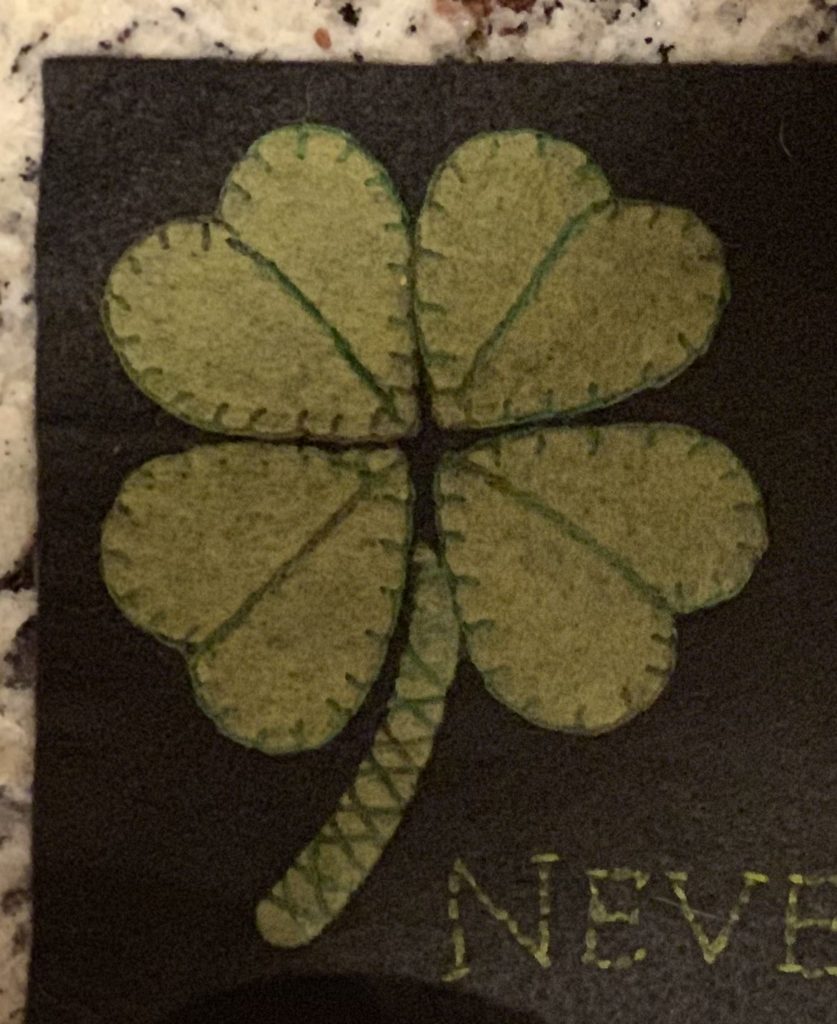 3. Pretty St Patrick's Day Pillow
Embroider a shamrock, like this Mendhika Shamrock from Urban Threads, favorite Irish blessing or phrase onto a pillow blank.
4. St. Patrick's Day Sewing Spoolie
Put this adorable design onto just about anything! Find this design and several other Spoolies for all of your favorite holidays on a handy CD.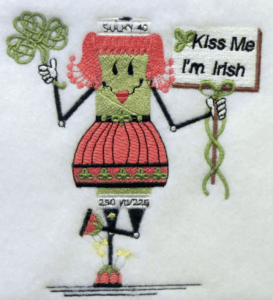 5. Cheeky Shamrock Saying
Another design – this one's free! Simply fill out the form below to download it!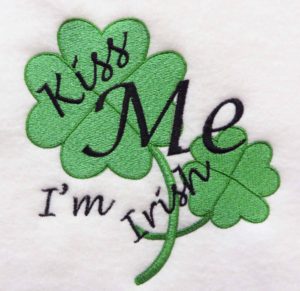 Happy St. Patrick's Day!