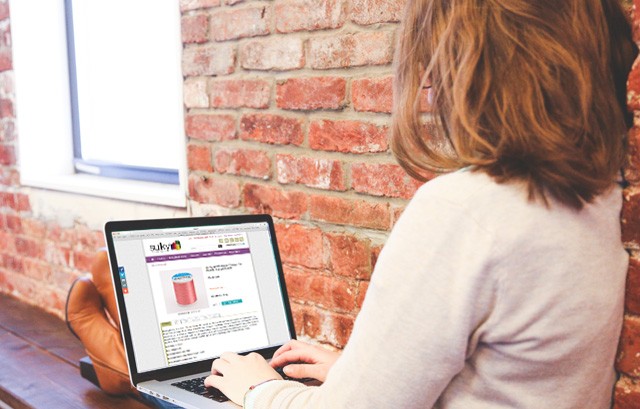 Sulky Online Sewing Classes – Have you tried it yet?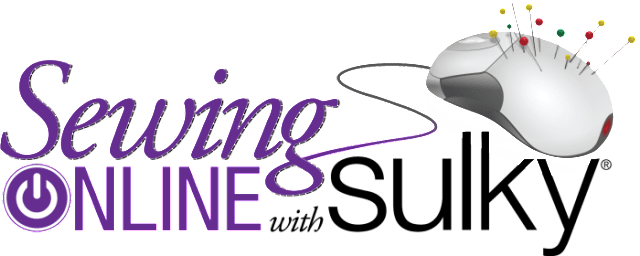 I love learning new things and expanding on my skills. Whether it's learning how batik fabrics are made or learning a better way to appliqué, I want to know it all. Unfortunately, I don't have the time or money to constantly run off to a quilt show or retreat and take these kinds of classes in person (although a trip to Bali to see them make batiks in person is on my bucket list).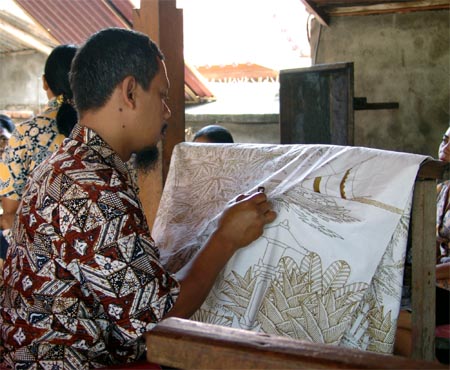 That is why I love Sulky's online classes. We partnered with F&W Media for this because we wanted to bring you state of the art classes and still keep the autonomy to teach "The Sulky Way." For more than 30 years, you have trusted us to teach you the best techniques, with quality products and give you lots of options knowing that we would not bring you anything that had not been thoroughly tested by experts in the industry. We know there is always more than one way to do things. We also know that most people don't want to learn how to do one specific project; you want to learn a new skill. But learning new skills takes more than a video, a set of instructions and a Q & A section. It takes one-on-one attention. That is why we set up our online classes like colleges do! We have the videos, the instructions and even the Q and A section, but we also have a class start date and end date, giving you, the student, a special dedicated time to take the class and interact with the other students, but more importantly, you have the instructors ready to help you on each step of the process!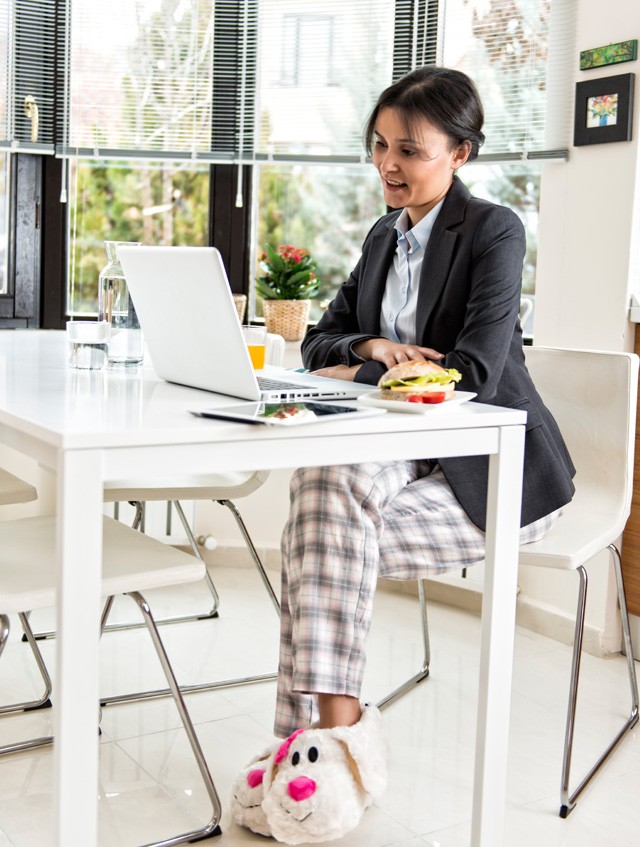 If you are stuck on step 3, you can take a picture with your phone of your project, upload the picture and ask, "What do I do now?" In a very short period of time (usually within minutes) one of the instructors will be there to guide you.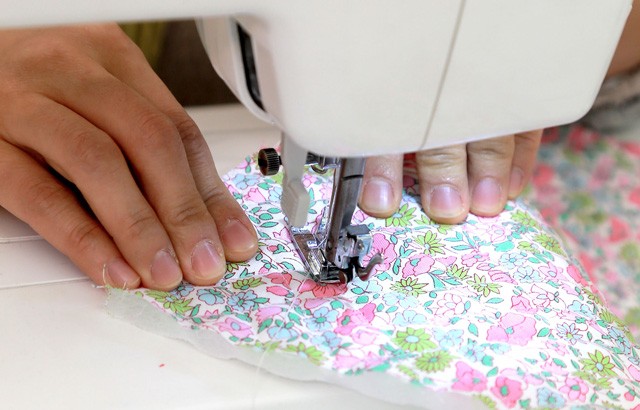 Doing online education this way takes more time and more money to produce on our part, but we think it's worth it. Sulky has never been the kind of company that just wants to sell you something. We have always wanted to give you the tools and knowledge to create with confidence. Why? Because we are makers too! And we think the world is a better place if we are all happy and creating beautiful things to fill the world.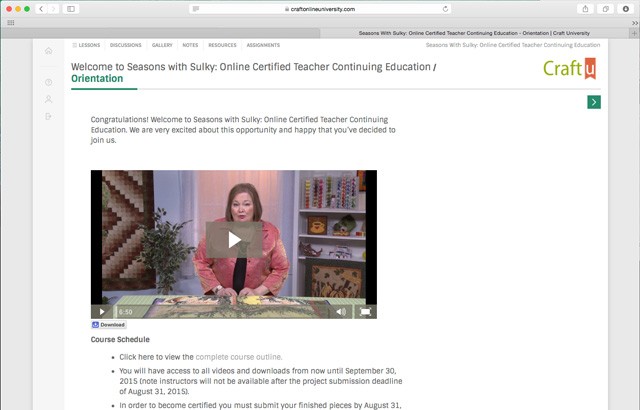 Sulky education may take more time than other classes on your part too. Our videos are a little longer and so are our instructions. We just want to be sure you have everything you need to succeed. We want you to leave a Sulky online class with full confidence that you got what you paid for.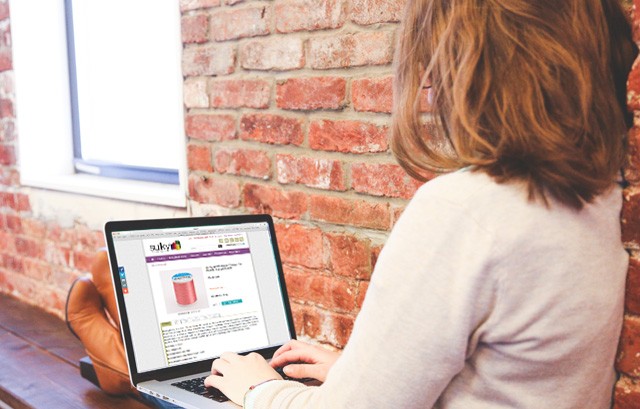 We know that you can learn a new pattern or a new project free on YouTube or from a blog (Hopefully my blog!). When you pay for a class, we want you to learn a new skill, a new technique that you can use on lots of projects to do lots of patterns!
Do you see the difference? I hope so and I hope that you will try a Sulky online class. Check out what we have coming up here.
Happy Learning and Happy Sewing!