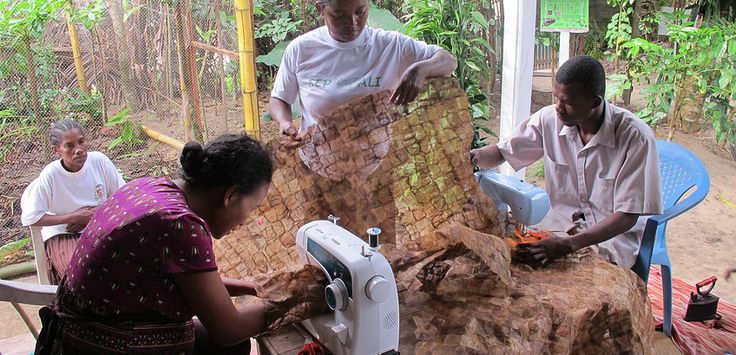 I am thrilled to tell you about this organization. Every once in a while an opportunity comes up that is just so good, you must participate. That is how we feel about CPALI (Conservation Through Poverty Alleviation, International). This great organization works in Madagascar with rural farmers to develop sustainable livelihoods that support both people and ecosystems. They focus on existing resources, local leadership, community ownership and linking partners to global markets.
You may be wondering how a thread company with offices in Kennesaw, GA, is helping this organization on the other side the the world. We give Sulky Polyester Invisible Thread to women working on the CPALI wild silk project. These women have an opportunity to earn money in three ways: by weaving baskets from natural materials for silkworm breeders, by producing silk, and by processing and sewing the silk into a final product.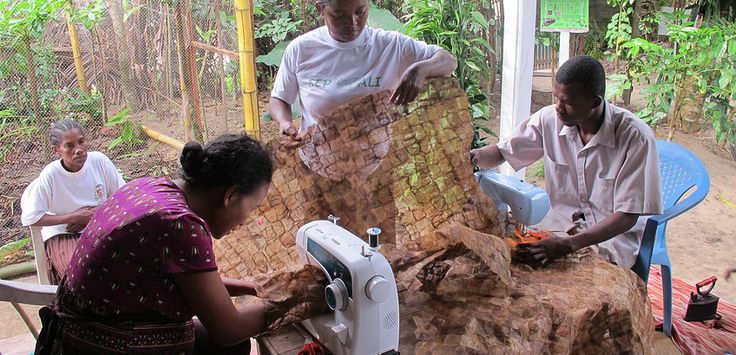 They make amazing things out of this beautiful silk!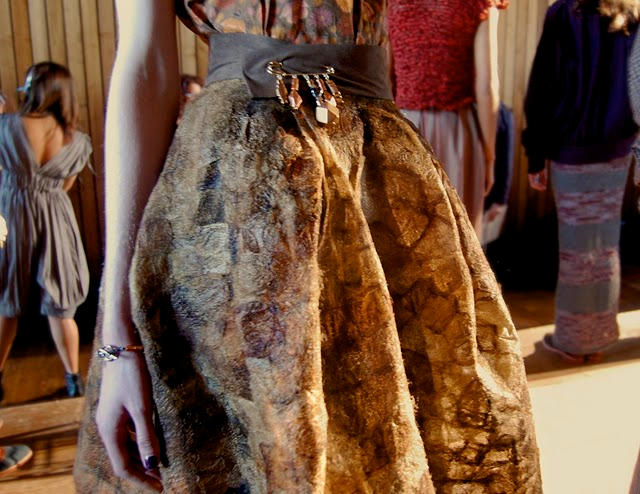 CPALI is the embodiment of teaching someone to fish instead of giving them a fish. They are teaching these women a skill that they can use and pass on to their daughters while earning a living wage.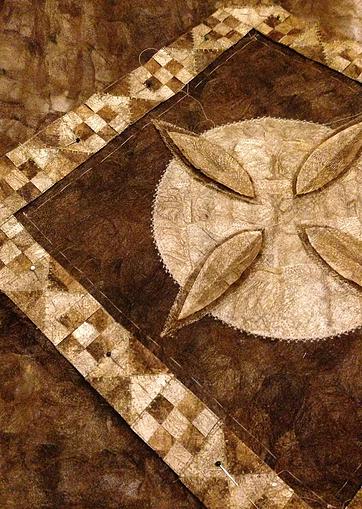 CPALI is also helping to bring attention to the fragile ecosystem in Madagascar that, despite millions of dollars in conservation aid, its forests continue to be overexploited, species continue to go extinct, and Madagascar remains a global conservation priority.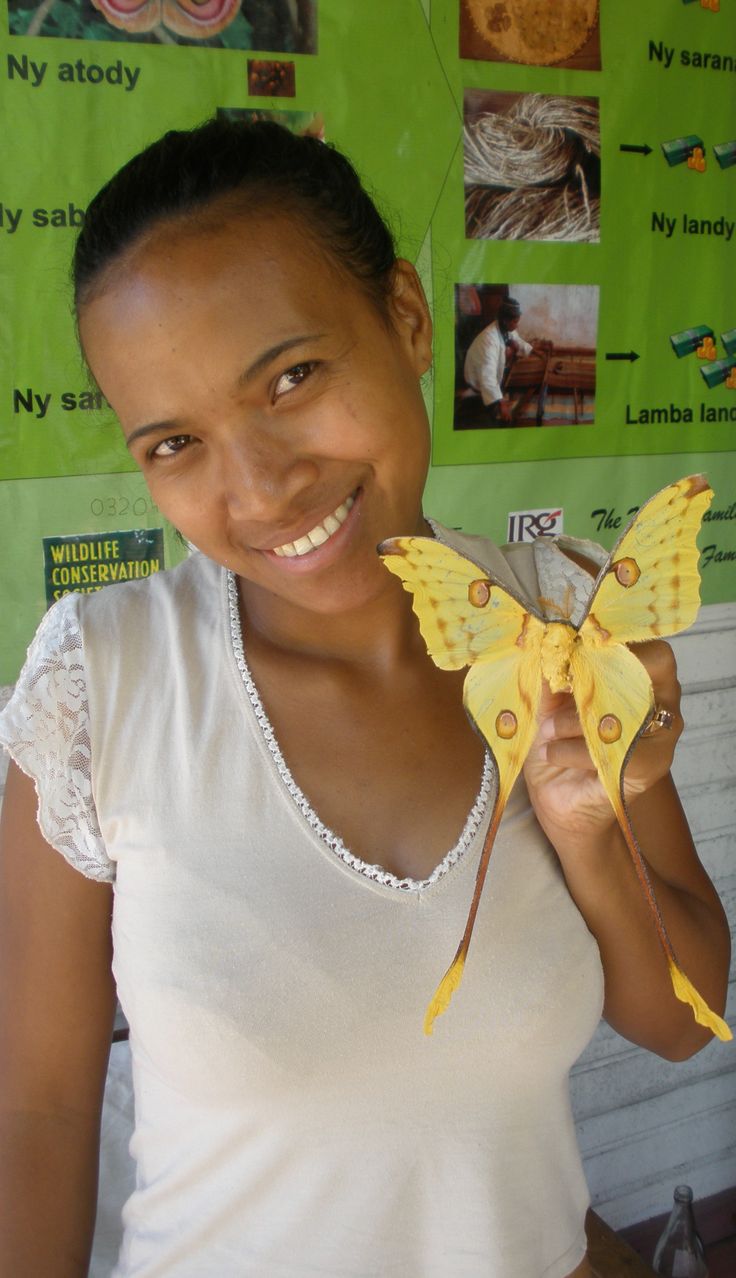 Does this sound like an organization that you want to help? I hope so! You can donate money, buy some of their amazing custom made silk products or volunteer (No, you don't have to go to Madagascar to volunteer!) All the details are on their website.
I hope you will join us in supporting this worthy organization.
Happy Sewing!