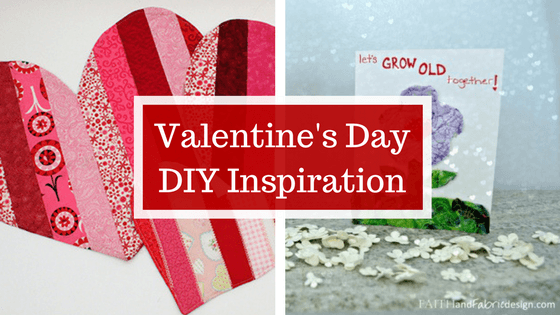 Valentine's Day DIY Inspiration
With Valentine's Day coming up we wanted to highlight our previous Valentine's Day blog posts to give you some "lovely" inspiration.
Fill your home with love! Create these adorable heart-shaped place mats and "mug rugs" for the perfect Valentine's Day environment.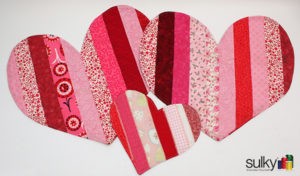 Create unique, personal cards that the recipient can cherish forever or even use as Valentine's Day decor for years to come!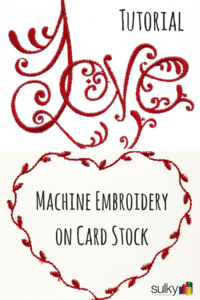 Whether you want to show love to a friend, sibling, child, or make one for yourself, these little hand-stitched pendants are wonderful, quick and easy Valentine's Day gifts!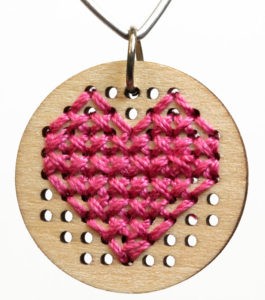 These cards are not only fun to make, but they utilize those old tiny scraps you have lying around! Learn how to transform your scraps into beautiful, hand-crafted cards that can be cherished forever.
Written by guest blogger Jen Frost of Faith and Fabric.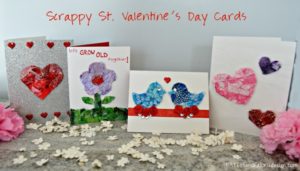 Give your photographs a home with these thoughtful, one-of-a-kind picture frames.
Written by guest blogger Patti Lee, Vice President, Consumer Relations, Sulky of America.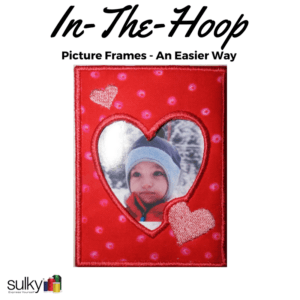 Show us what Valentine's Day gift ideas you come up with! Follow us on Facebook, Instagram, and Twitter and use hashtag #SewBetterWithSulky for a chance to be featured on Sulky's social media!