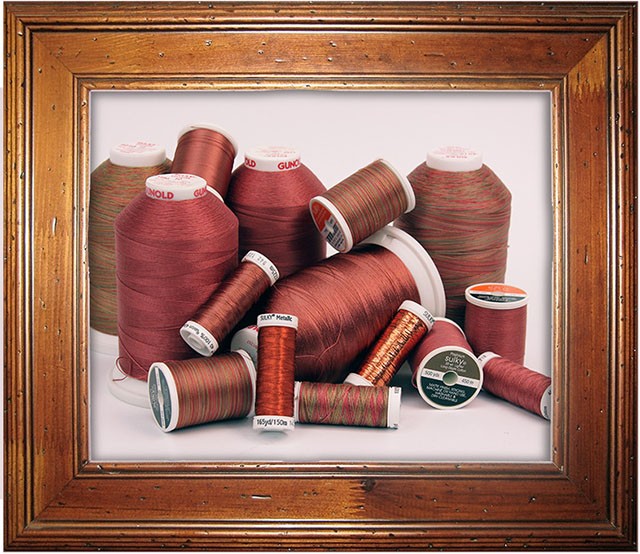 The Color of the Year 2015 Project Inspiration: Marsala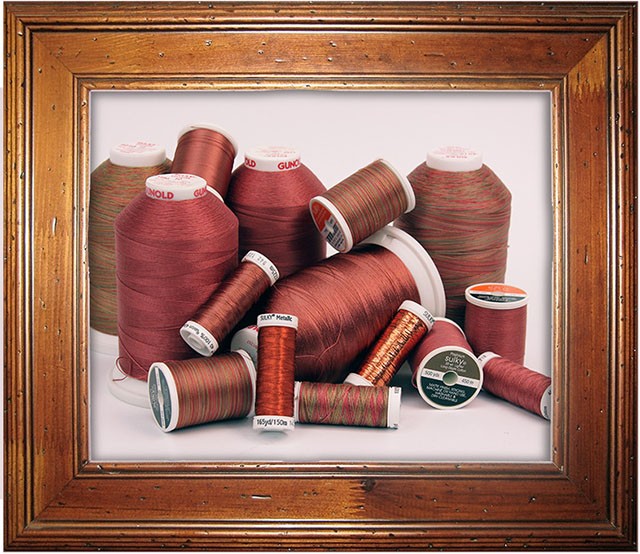 Since the year 2000, the experts at Pantone have been choosing a color of the year every year. Last year was Radiant Orchid (Sulky Color: #1032, Medium Purple).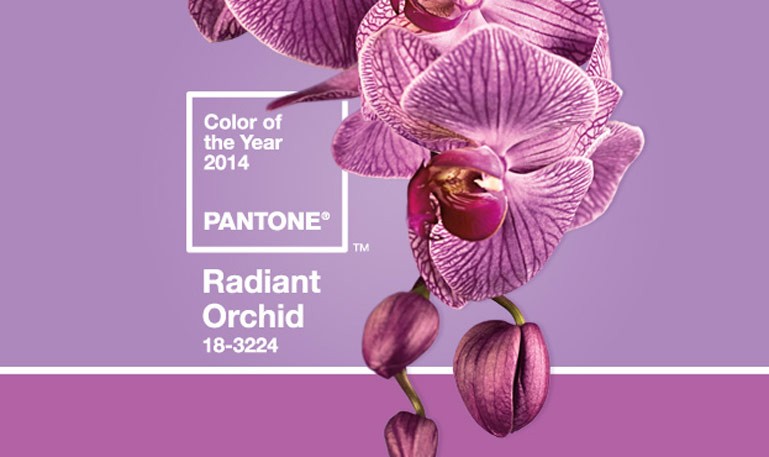 This year Pantone has picked Marsala and I for one, could not be more thrilled with this choice for color of the year 2015!

I love this rich earthy color. I love the warm tone and sense of home it invokes in me.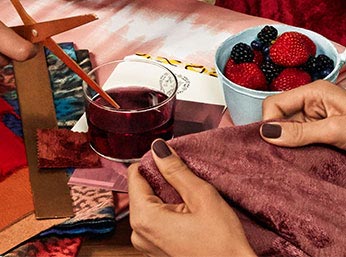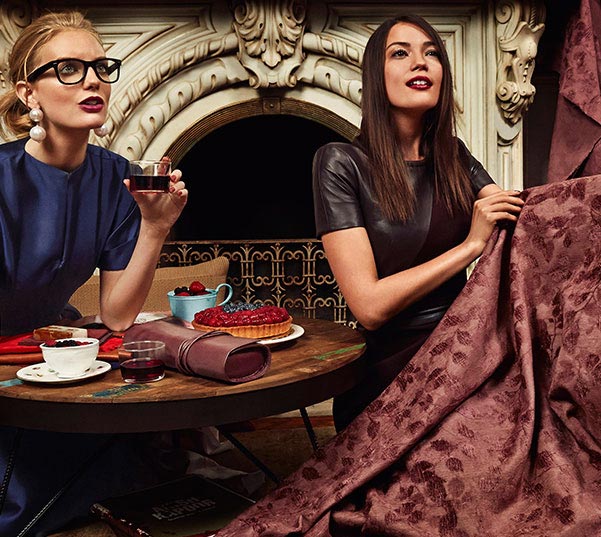 In Sulky threads, it matches several of our colors. For Rayon, it is color #1237 Deep Mauve, in Sulky Cotton Thread it is #1190 Medium Burgundy, in Sulky Metallic Thread it is color #7010 Dark Copper but in Sulky Sliver it is color #8011 Lt. Copper. It is also the predominant color in Sulky Blendables thread color # 4010 Caramel Apple. I have been playing with some of these threads and have been very inspired!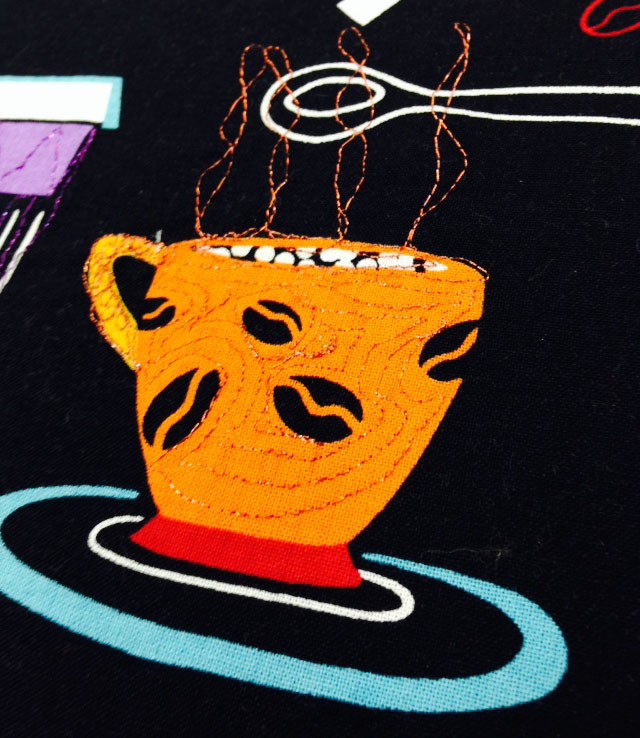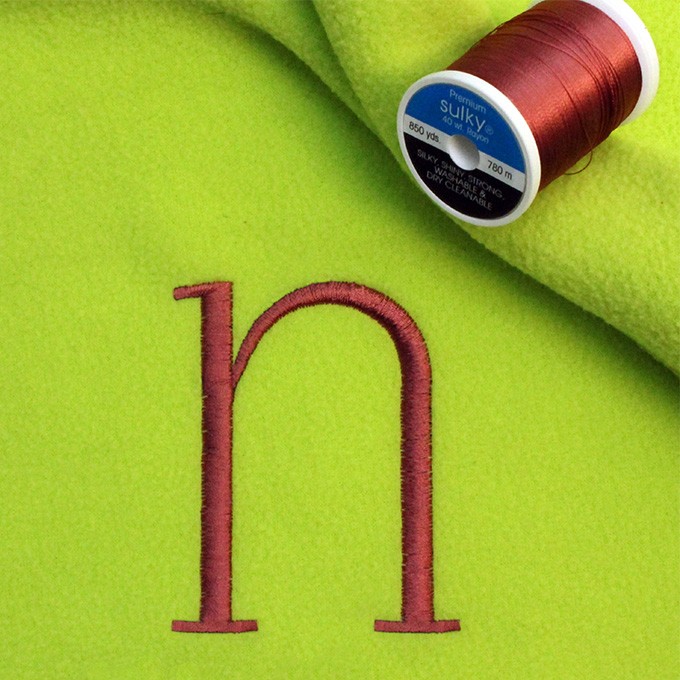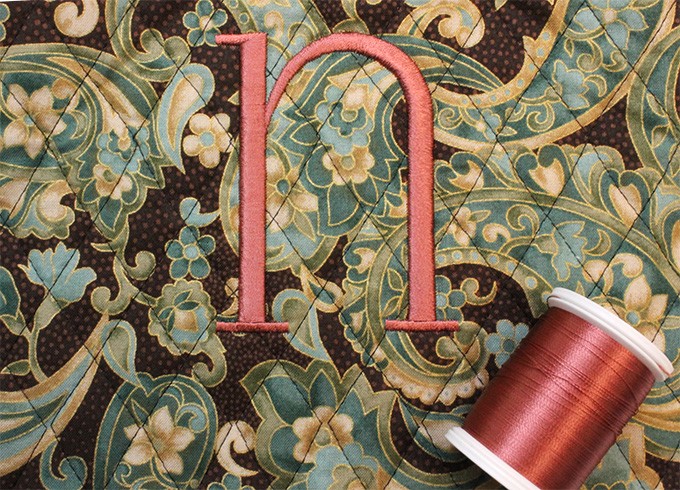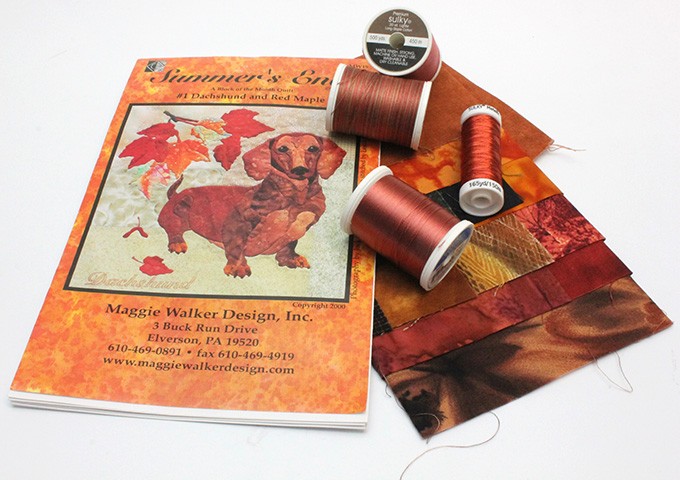 I haven't always agreed with Pantone and the color that they have chosen for a certain year (A few years ago they picked a yellow that I did not like at all!) but this year, bravo! What do you think? Will you be using this color of the year 2015 in your projects this year?
Happy Sewing!