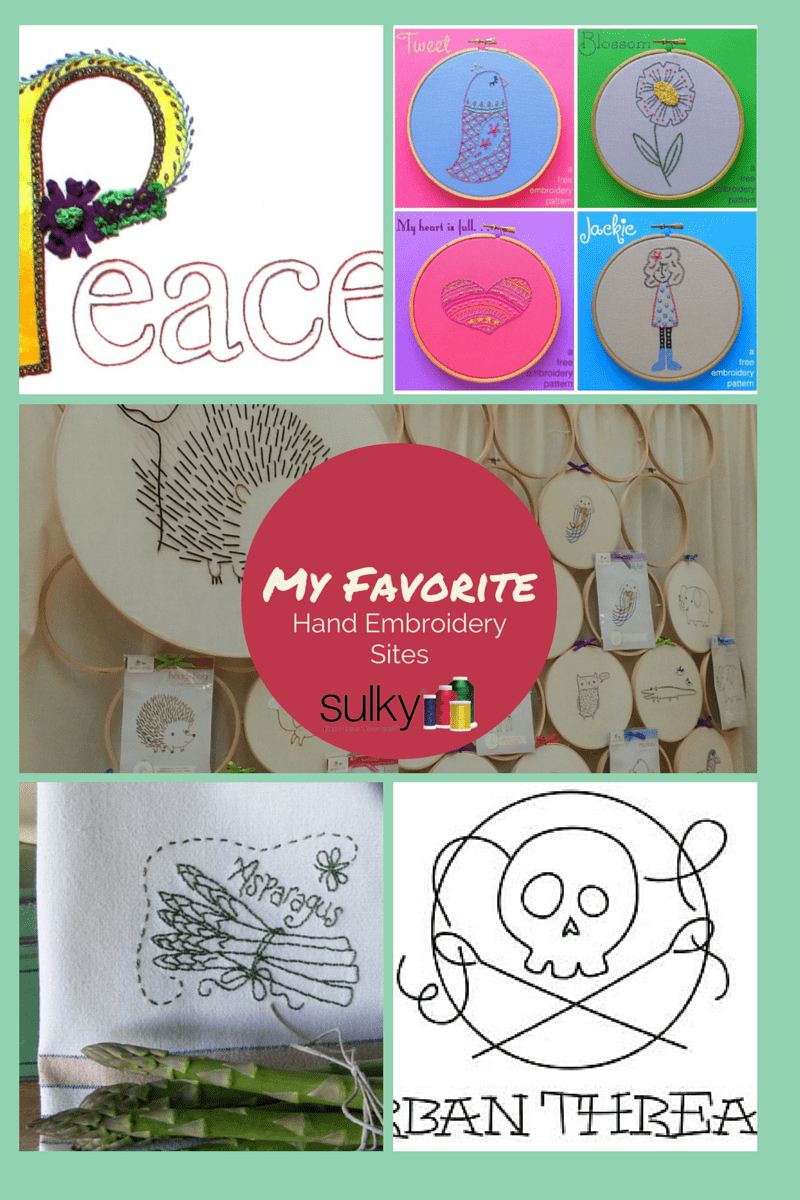 My Favorite Sites For Hand Embroidery Patterns & A Giveaway!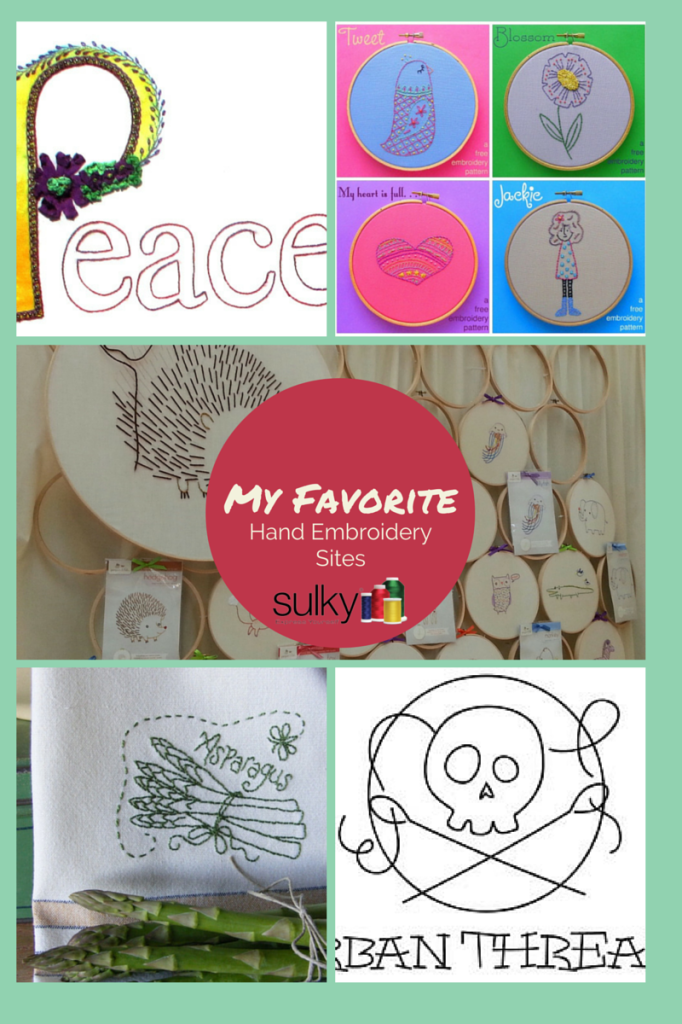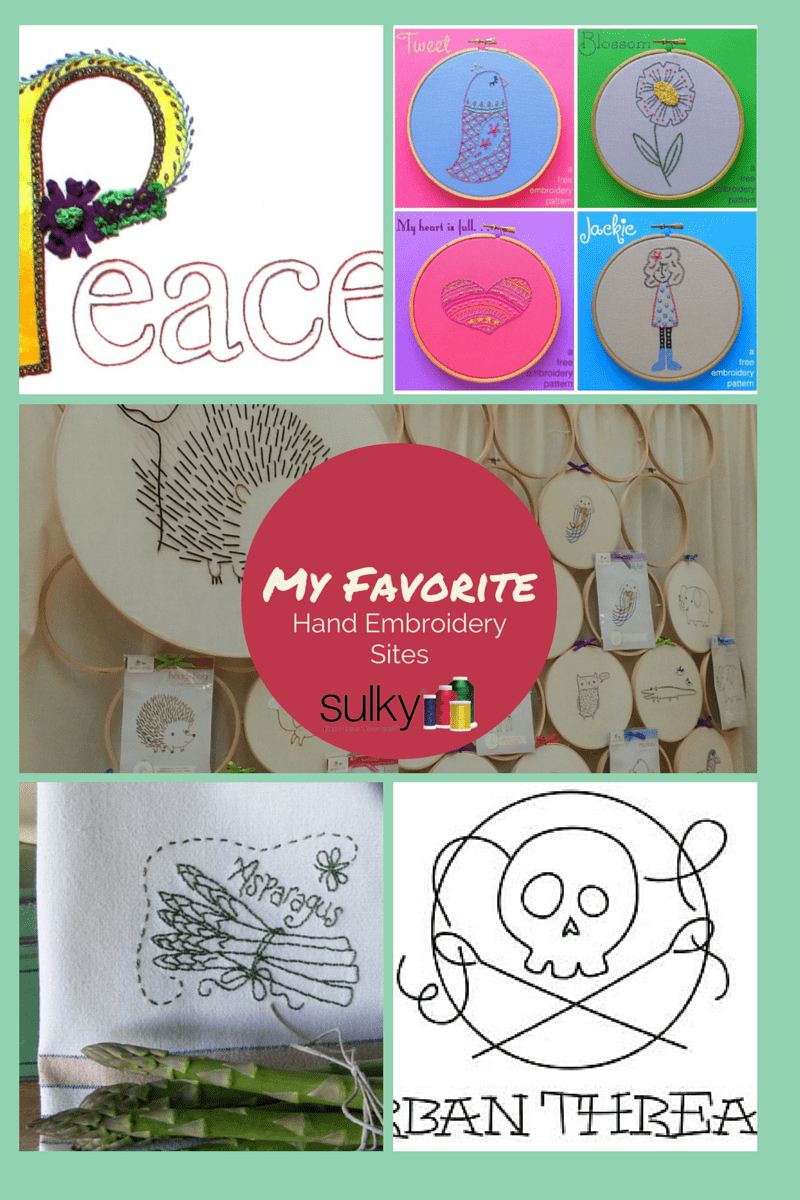 Hand Embroidery is one of my favorite things to do. I love the act of stitching, especially with Sulky Cotton Petites™ & Sulky Sticky Fabri-Solvy™ (You can read why I love these products for hand embroidery here), but I also love that there are so many new designs these days. No longer is hand embroidery just red work, traditional or heirloom. No matter what your personal style, you can find hand embroidery patterns just for you. There are tons of great sites with fantastic patterns, but here are a few of my favorites.
HINT: I am doing a giveaway at the end of this blog (Like the monster at the end of this book) and if you read to the end, you will see how to enter to win a great prize!
Shiny Happy World – I love these sweet patterns done in bright colors and if you sign up to receive the newsletter, you get lots of the patterns for free!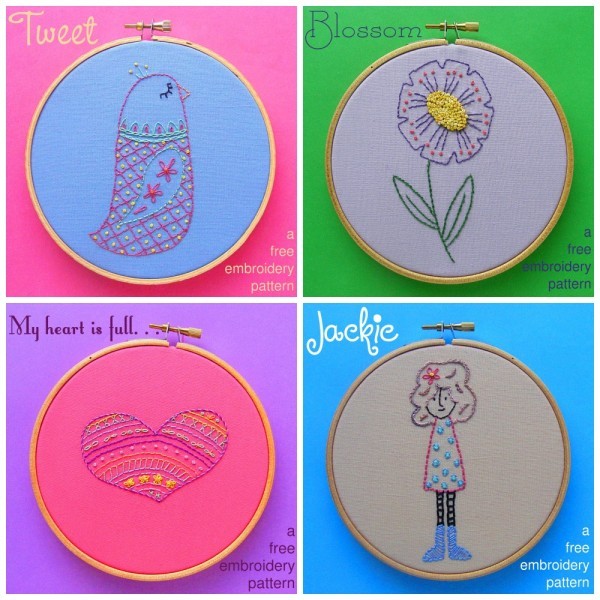 Penguin and Fish – Not only are these patterns adorable, they are great for someone starting out in hand embroidery. Many of the patterns are just the right size to finish in just a few hours. She also gives away a great set of patterns when you sign up for her newsletter!
Needle 'n Thread – Most of Mary's patterns are free (bonus!) and she has a great variety of styles. She also has an extensive page of fantastic video tutorials to learn new stitches!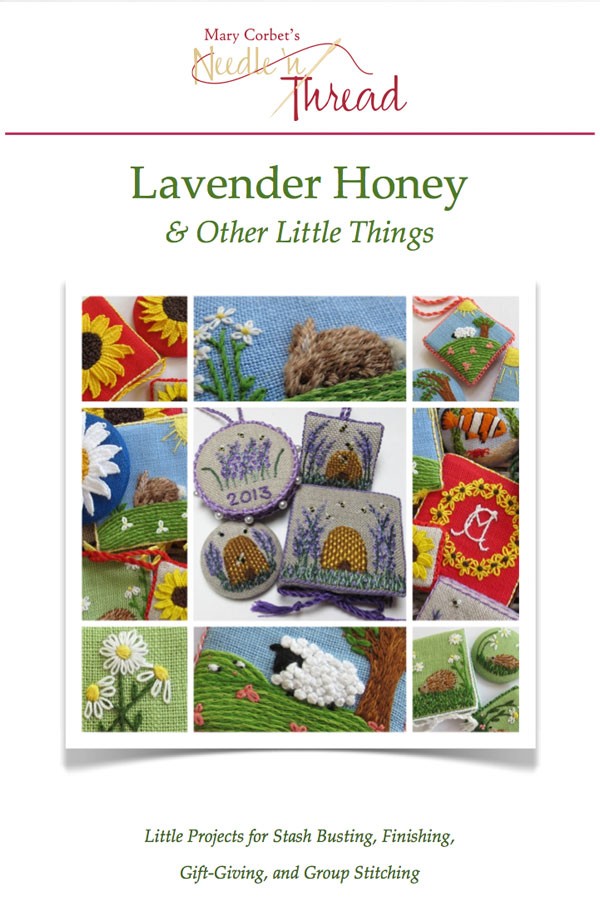 Sulky Embroidery Club – Although most of the designs in the club are machine embroidery, all the the line embroidery patterns give you the option to purchase the machine or hand embroidery version!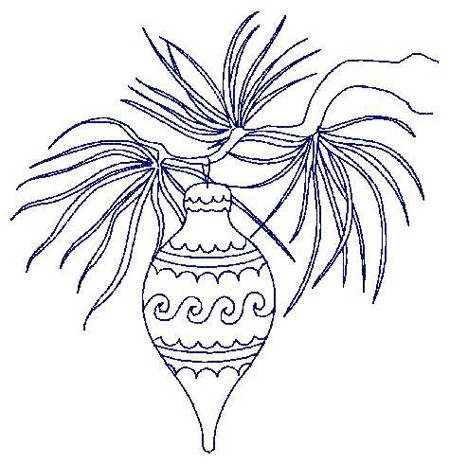 Urban Threads – If you are looking for something outside the traditional sewing box, this is the place for you! They also have a page of free designs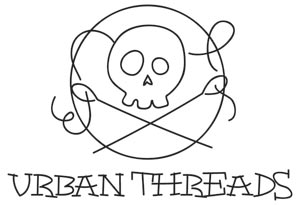 Bird Brain Designs – If you are looking for wool, red work and more traditional designs, this is a great site. She also has some awesome designs available for free!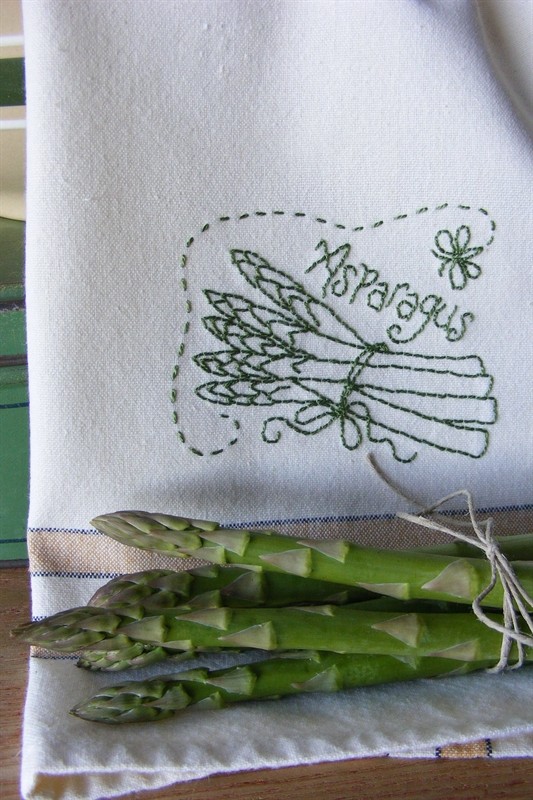 Lickity Stitch – Besides being fun to say, Lickity Stitch is a great place to find traditional with a twist. (Sorry for the tiny image)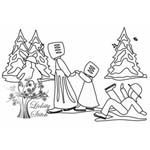 Alice Wilhoit – I did not know about Alice before researching for this post but as soon as I saw her designs, I fell in love! The simplicity of words with great ribbon and embroidery details is great. Her kits are a fantastic deal too!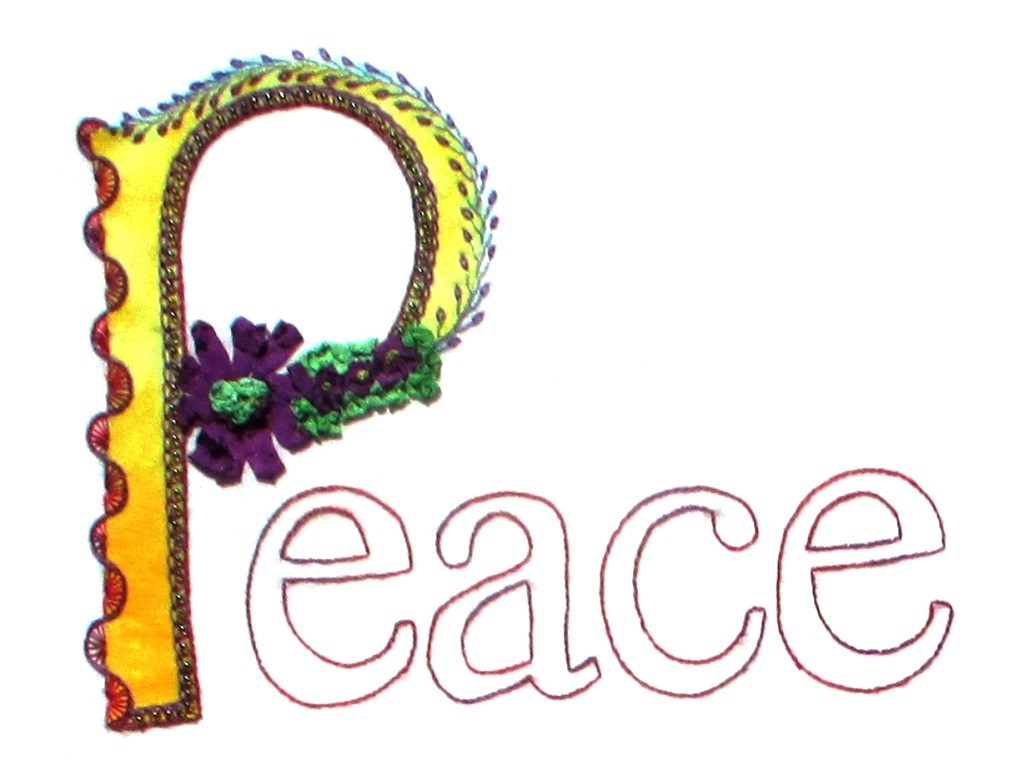 Now for the Giveaway! I am giving one lucky person a pack of Printable Sticky Fabri-Solvy and a 6-Pack of Sulky Cotton Petites of my favorite New Cotton Colors.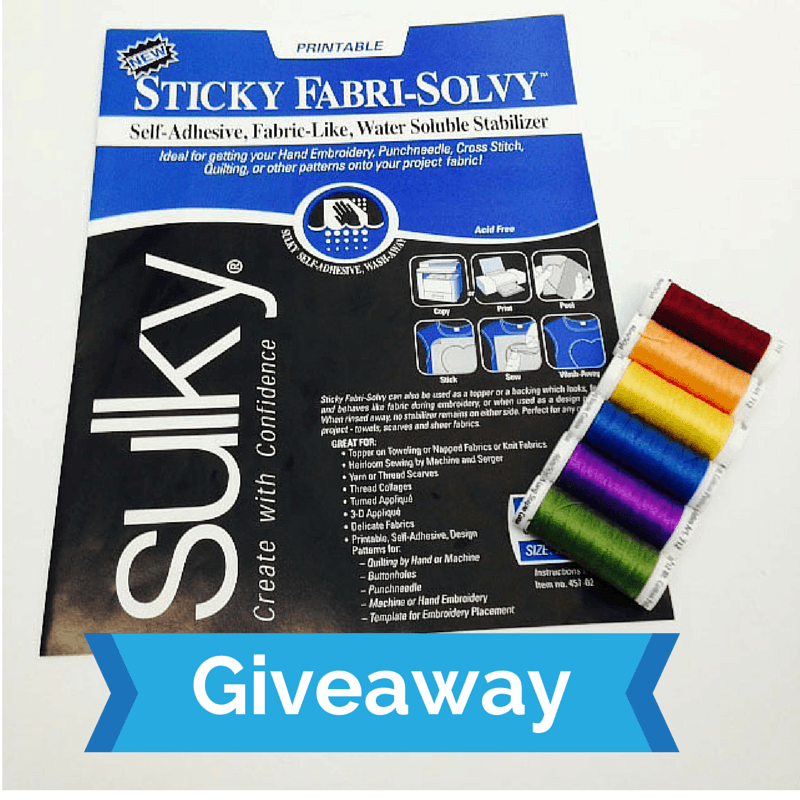 To enter, simply comment on this post with the answer to this question:
What is your favorite type of hand embroidery? Traditional, whimsical, primitive, red work, etc? I will randomly pick a winner on Monday and send you an email.
Happy Sewing!