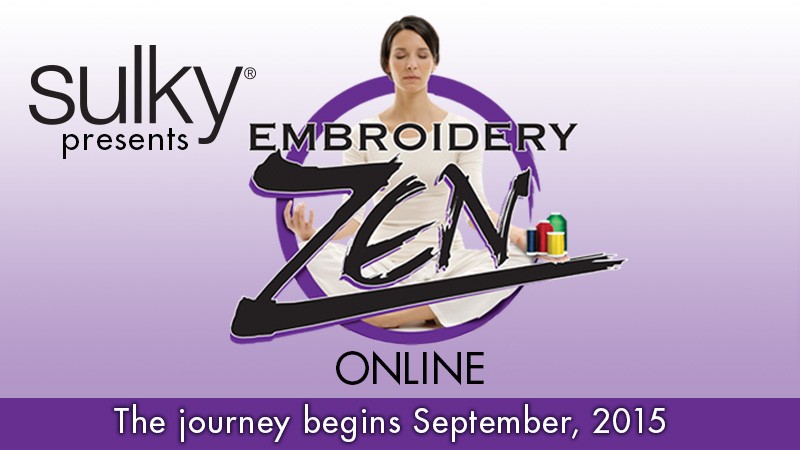 Embroidery Zen is Now Available Online!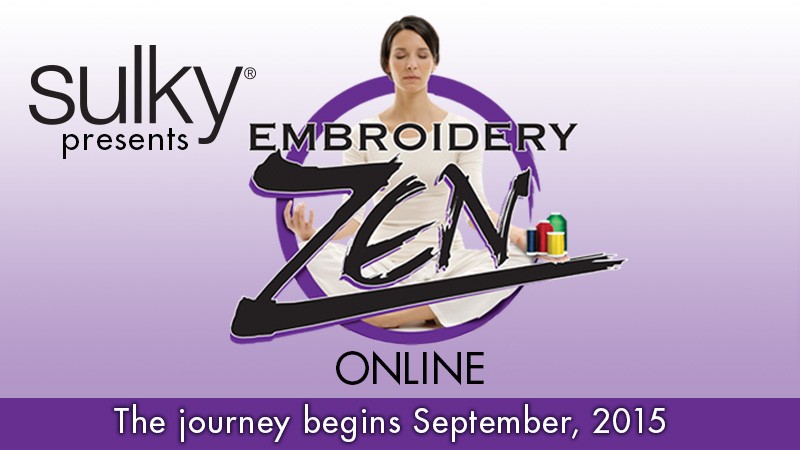 Have you ever wanted to embroider on something but weren't sure which stabilizer to use? Have you asked yourself, "Is this the right thread for this project?" Or how about, "I only have one blank, I don't want to mess this up!" Whether you just got your embroidery machine yesterday or have been doing machine embroidery for years, this class is for you.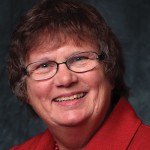 You will learn from the legendary machine embroidery expert, Sue Hausmann, who is passionate about teaching Machine Embroidery. During her 35 year career with Husqvarna Viking, Sue, as Vice-President of Education, ushered in the era of machine embroidery in the early 90's, and for the next 20 years became the foremost authority on everything having to do with machine embroidery. Sue authored 33 books and was the executive producer and host of the PBS television series America Sews With Sue Hausmann and America Quilts Creatively. Sue's lifetime of contributions to the world of sewing, quilting and embroidery led to her induction into the American Sewing Guild's Hall of Fame and a Master CSE Award from the Sewing Education Alliance.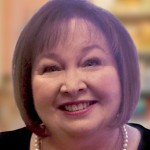 Sue's Co-Teacher is Sulky Director of Education, Ellen Osten. Ellen has decades of machine embroidery experience, and she has been teaching about all aspects of it for numerous years. She helped create the Sulky Embroidery Zen I and Zen II courses which she then taught in hotels and independent retailer classrooms all over the United States and Canada. Ellen has been with Sulky since 1992 during which time she contributed to many Sulky books and helped develop projects and techniques for the Sulky Certified Teacher Training programs, Sulky Embroidery Zen programs, Sulky Sew Exciting Seminars, as well as consumer shows and trade shows.


Embroidery Zen is full of great projects, but more than that, you will learn how to choose the right threads, needles and stabilizers for all kinds of projects. You will also learn how to embroider on things that are seemingly impossible to embroider without a professional machine.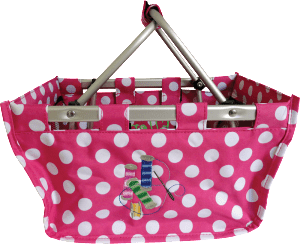 These two dynamic ladies along with other experts at Sulky will be with you every step of the way to answer your questions, guide you through projects and trouble shoot with you if you have any snags.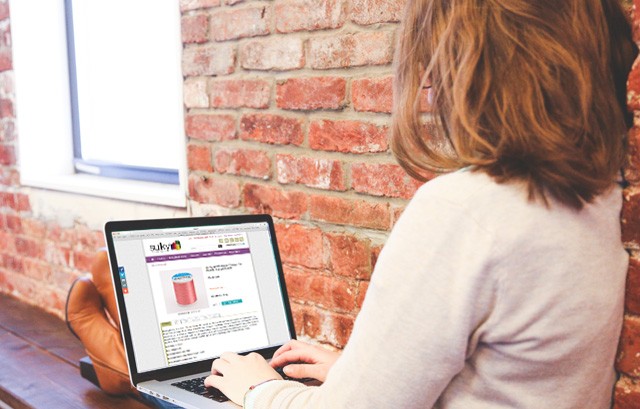 The beauty of taking a Sulky online sewing class is we set our classes up the same way colleges set up online classes. You have a start and end date, and constant support from the teachers and expert staff for the entire course. Couple this with the fact that you get to download and keep the video and written instructions forever along with doing all the embroidery in your home on your own machine, this course is a winner!
Just in case you need one more incentive to sign up for this class, if you register now, you can get $75 off Zen I or Zen II with the coupon code SULKYZEN75. Or Take the Combo Course and automatically save $250! Now that's what I call a deal!
Go here for more information and to register.
Happy Sewing 🙂