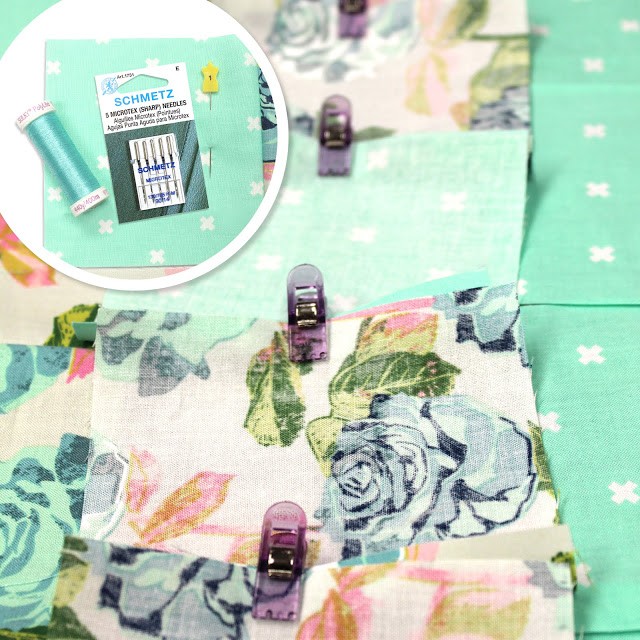 Needles and Threads – Which to Use Where and When
Needle and Thread Choice
All too often as sewists, we blame our skill level when a project doesn't come out perfectly. But many times, it isn't our skill that is the issue, but our needle and thread choice! Pairing the right needle with the thread we choose (and fabric, for that matter), can determine whether a sewing project is a success or failure.
Zoë MacDonald, the Social Media Manager for H.A. Kidd, wrote this well written post. (Click here or on the picture to go to the post) She explains how to choose the right needle for the thread at hand, and has some atypical choices for certain tasks. Sometimes there isn't a hard and fast rule that determines needle choice, but a test stitch that will really be needed to ensure desired results. Her reference is a good starting point if you're unsure of where to start.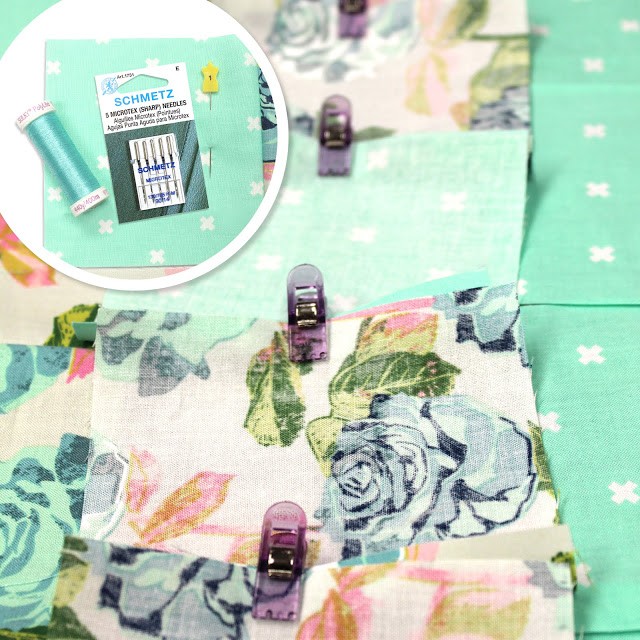 Purchase some assortment packs based on the type of sewing you tend to do (sewing knits (jersey), sewing sheers (microtex), sewing leather and heavyweight materials (leather, denim), machine embroidery to name a few). Then you'll be able to size up or down based on the thread weight.
What are your tips for choosing the right needle for the job?