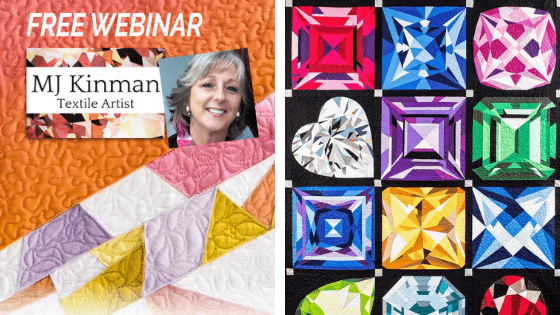 Wild-Motion Quilting Free Webinar
With MJ Kinman – Textile Artist
Learn the step-by-step process of wild-motion quilting with MJ Kinman, Nationally Know Artist, Quilting, and Designer in our Free Webinar.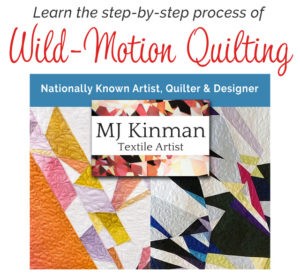 Wild-Motion quilting is a technique that MJ has perfected and features on her award-winning gem-stone quilts. In this free, 1-hour webcast you will learn the concepts behind Wild-Motion Quilting, while MJ teaches you step-by-step her entire process. Plus, you'll learn how to apply these concepts to any quilt, including MJ's amazing gem-stone quilts.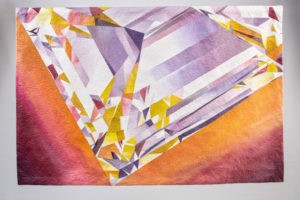 March 12, 2019
2:00 pm EDT
Can't make it? You can still sign up and watch it on-demand following the initial broadcast!

What you'll learn:
The concept of Wild-Motion Quilting
The step-by-step process of Wild-Motion Quilting
How to train your brain through doodling
How to fill specific spaces (square, triangle, rectangle, etc.) within a quilt with a design
How to choose the right thread for your quilt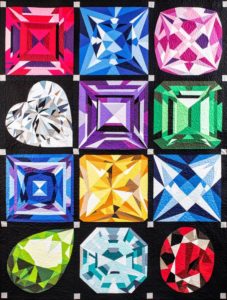 Goodies for you:
Downloadable practice sheets
Full step-by-step instructions to print out or download for guided practice
An exclusive MJ Kinman quilting design for you to trace and use on a quilt
Inspiration with a walk through MJ's art and quilts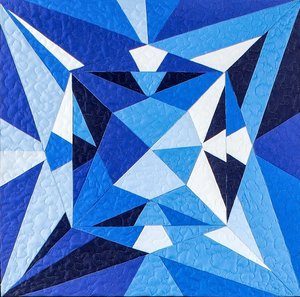 More goodies:
Blank downloadable grid for practice
Sample practice design for flame shape
Sample practice design for stipple line
Sample practice design for "seismograph" line
Wild-Motion Quilting pattern for a block to place on Sulky Stick 'n Stitch

Always free, always on-demand!