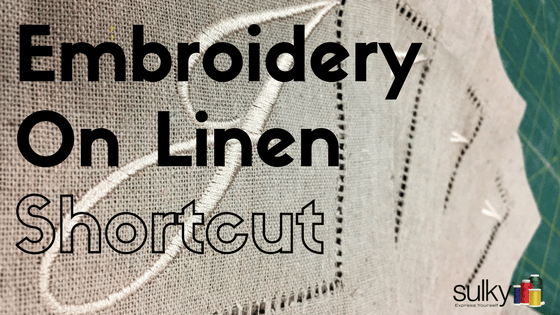 Shortcut for Machine Embroidery on Linen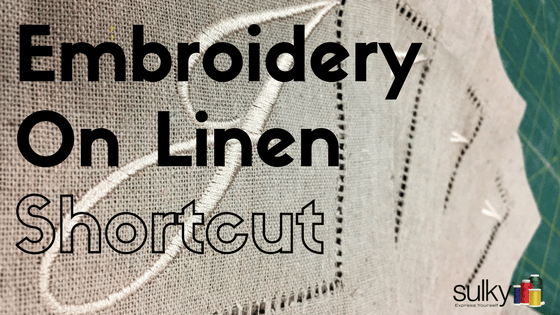 Confession Time: I wait until the last minute. I know I should plan ahead, especially when it comes to a gift that I am making for someone's wedding. It's not like I haven't known the wedding date for almost a year. Yet, alas, I still seem to wait until the day before to start on the gift.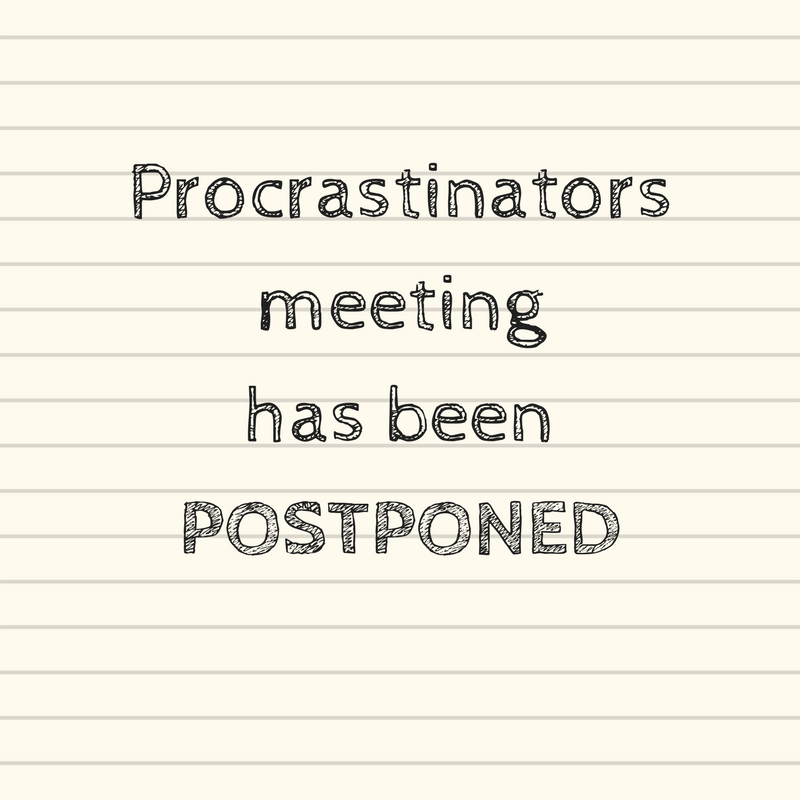 Although this is a horrible idea, and I have more than once been caught in a pickle because of this practice, I have also learned some nifty tricks for getting things done rather quickly!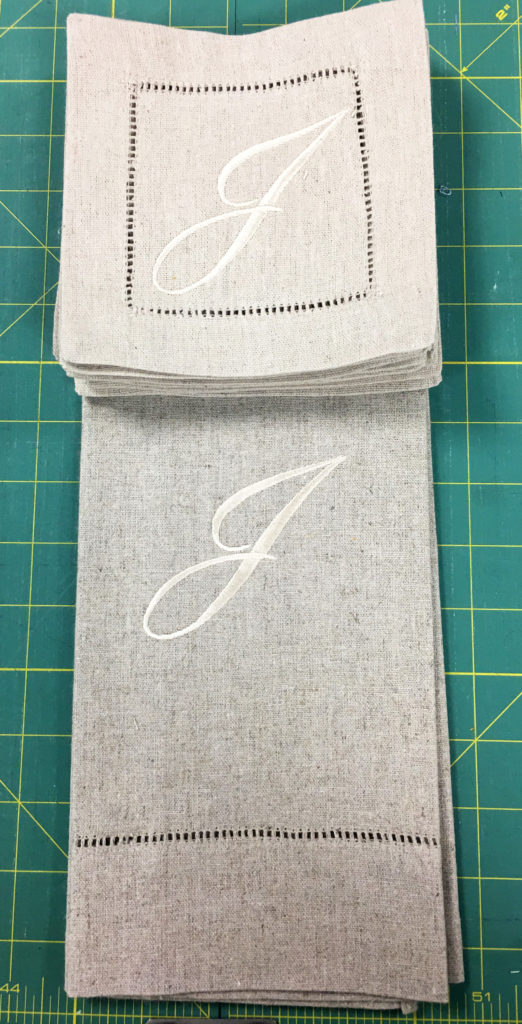 One of my favorite wedding gifts to give are monogrammed linen towels and napkins. What new bride doesn't want beautiful napkins with their brand new monogram on it?! For the last wedding gift I made, I decided on these linen cocktail napkins and a dish towel. I just love the color and a monochromatic look by matching the Sulky Rayon thread to the color of the napkins.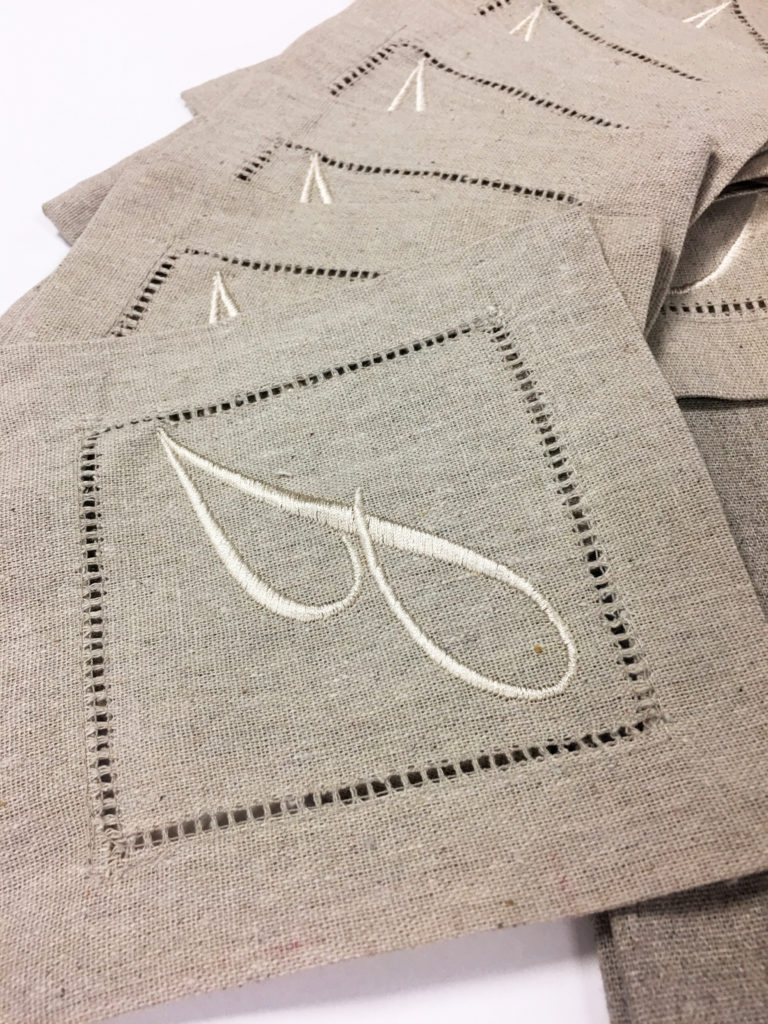 When doing machine embroidery on linen, I always use rayon. Honestly, I prefer rayon anyway because of it's beautiful shine, deep color and the fact that it's earth friendly; but it truly stands out when embroidering on linen, in my opinion. Polyester thread just looks plastic-y and stiff when stitched on the soft elegant linen. But I digress….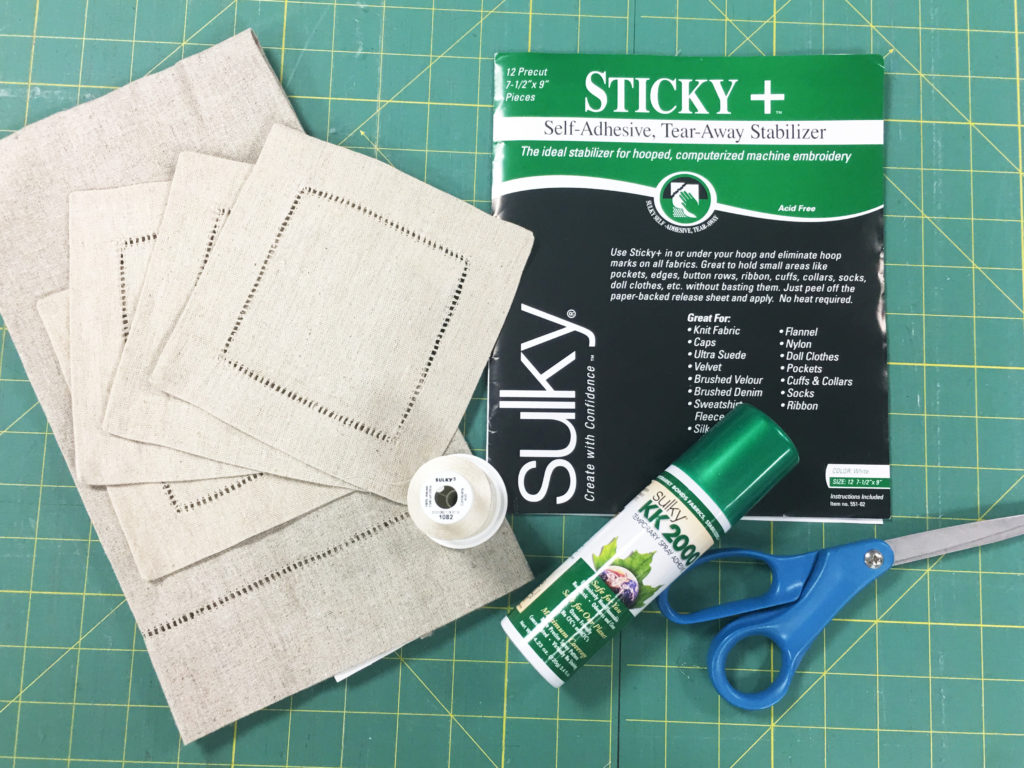 To use my shortcut to machine embroider these napkins, you will also need Sulky Sticky+™ Stabilizer in precut 7-1/2″ x 9″ sheets (These are available at Joann Fabric and Crafts Stores) and Sulky KK 2000™ Temporary Spray Adhesive, as well as the thread (I used #1082 Ecru).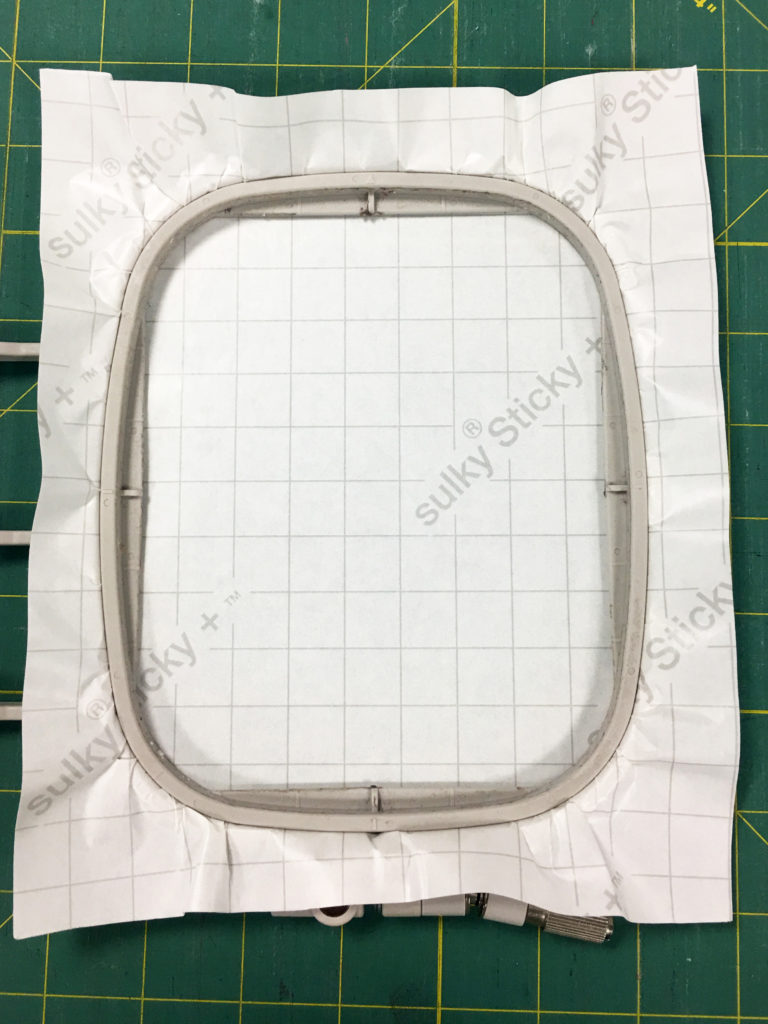 First, hoop one pre-cut sheet with the grid side up. I am using a medium size hoop (the inside of this hoop measures 5″ x 7″).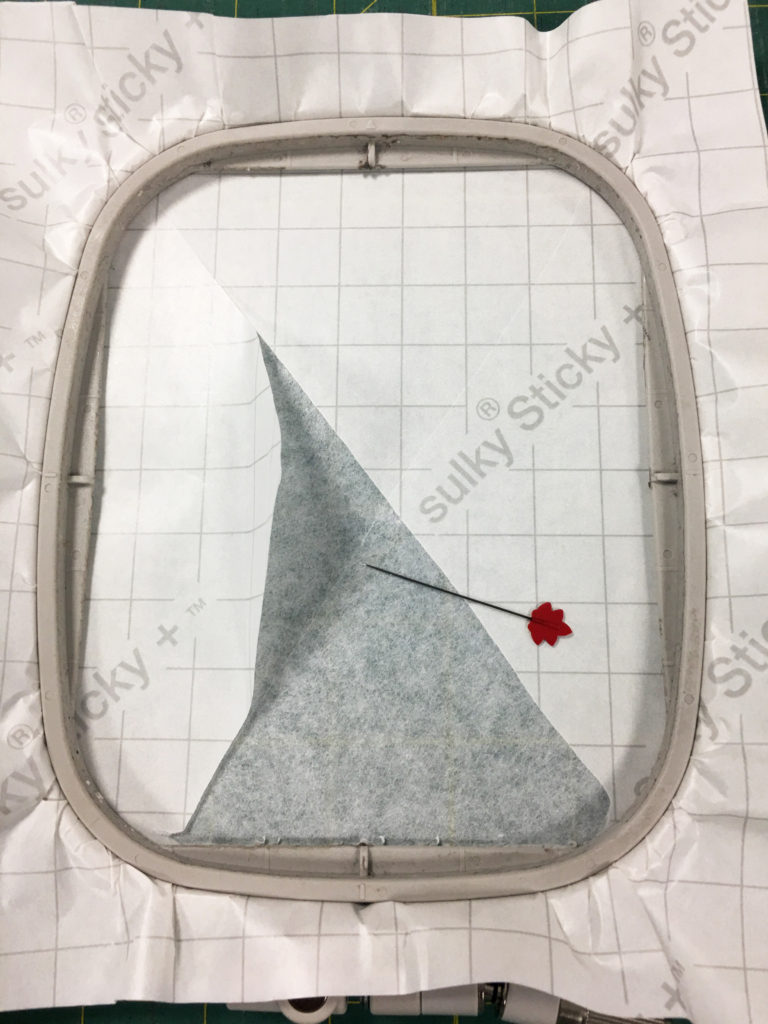 Use a pin to score the release paper, and lift it off the release sheet inside the hoop.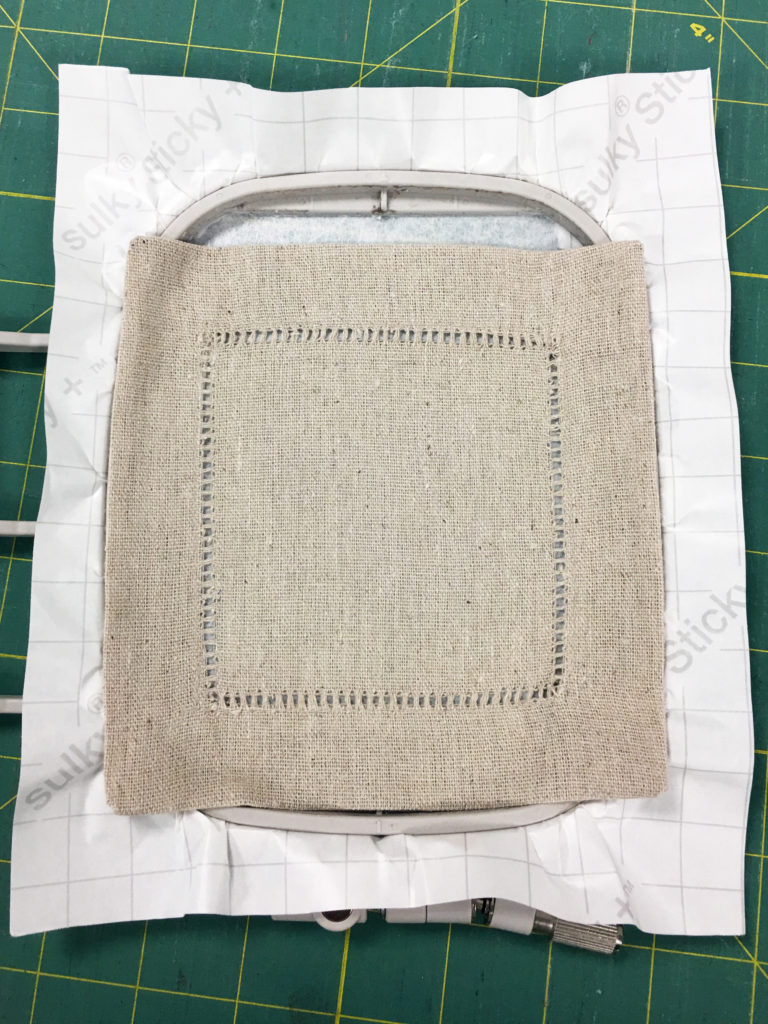 Center your napkin and stick it to the stabilizer in the hoop. Be sure the napkin is flat and firmly pressed down onto the stabilizer.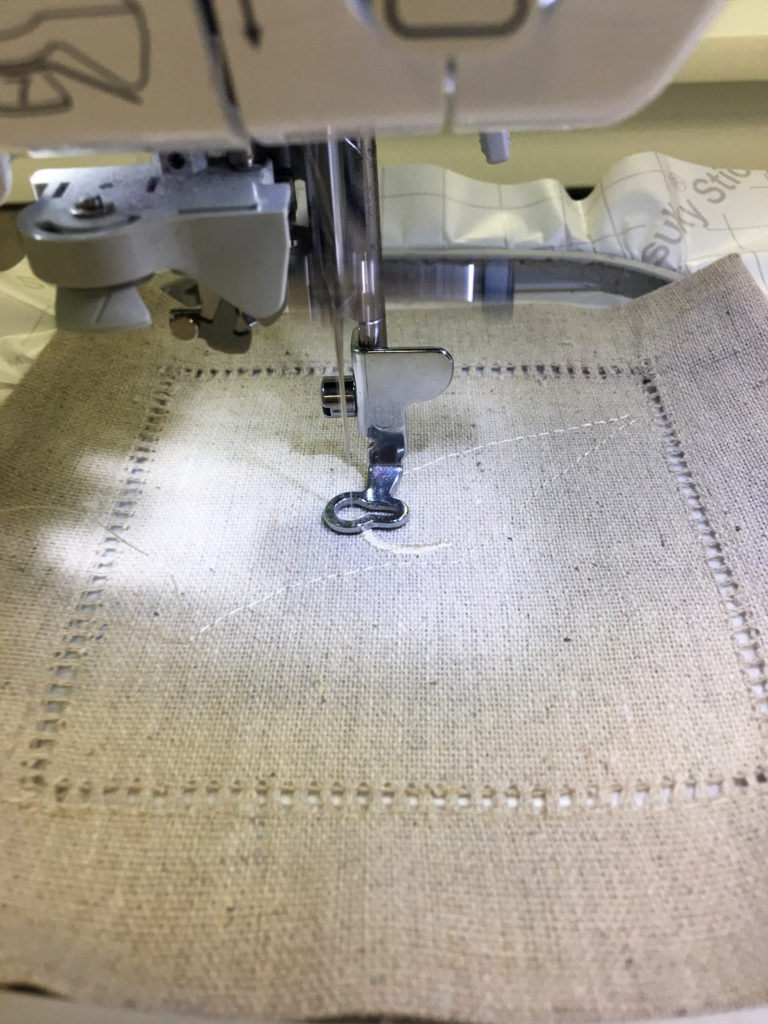 Now stitch out your design!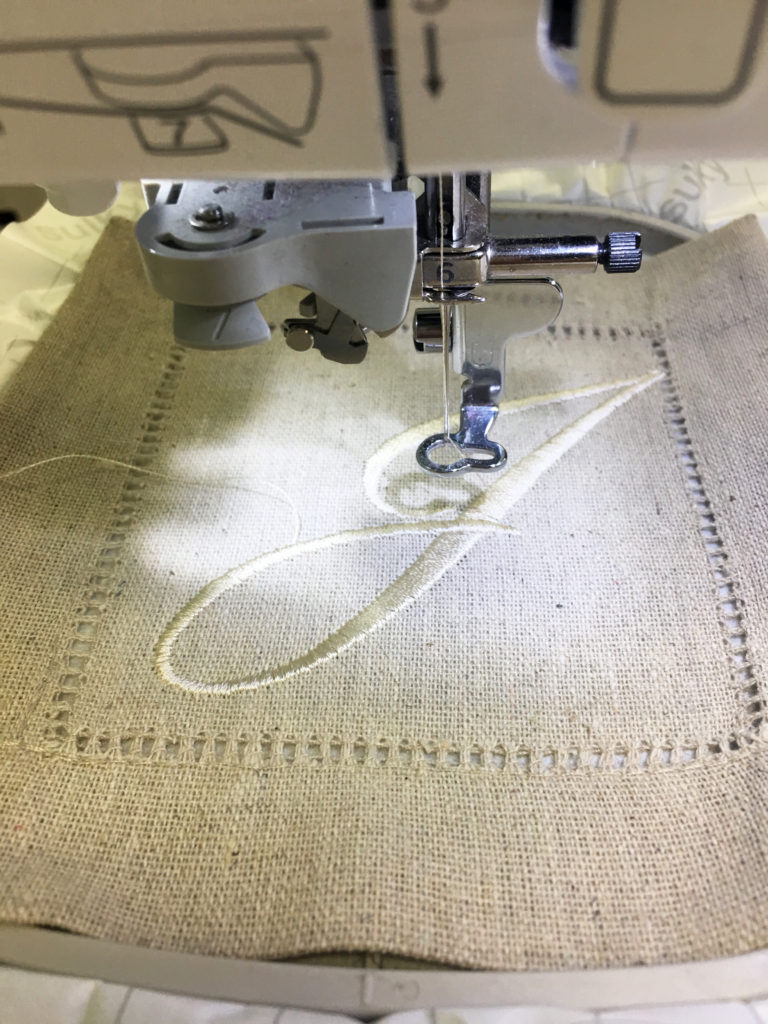 Isn't it fun to watch the progress? Next, gently lift the napkin and tear the stabilizer away from the embroidery without taking it out of the hoop.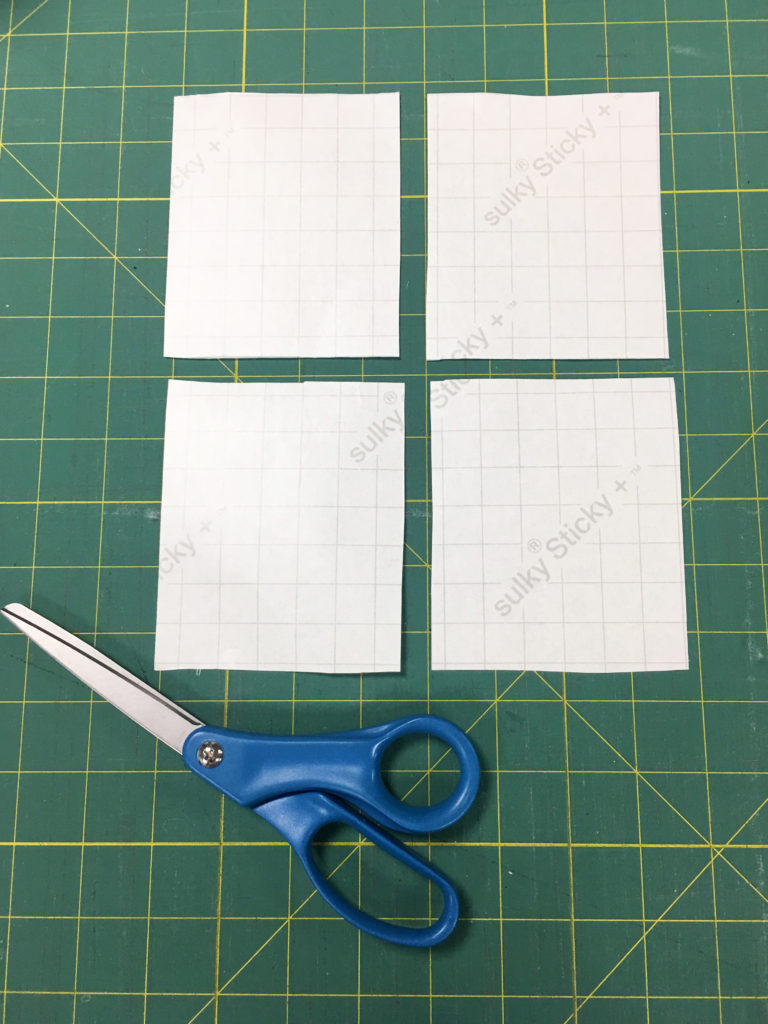 Now take another sheet of Sulky Sticky+, and cut it into four pieces.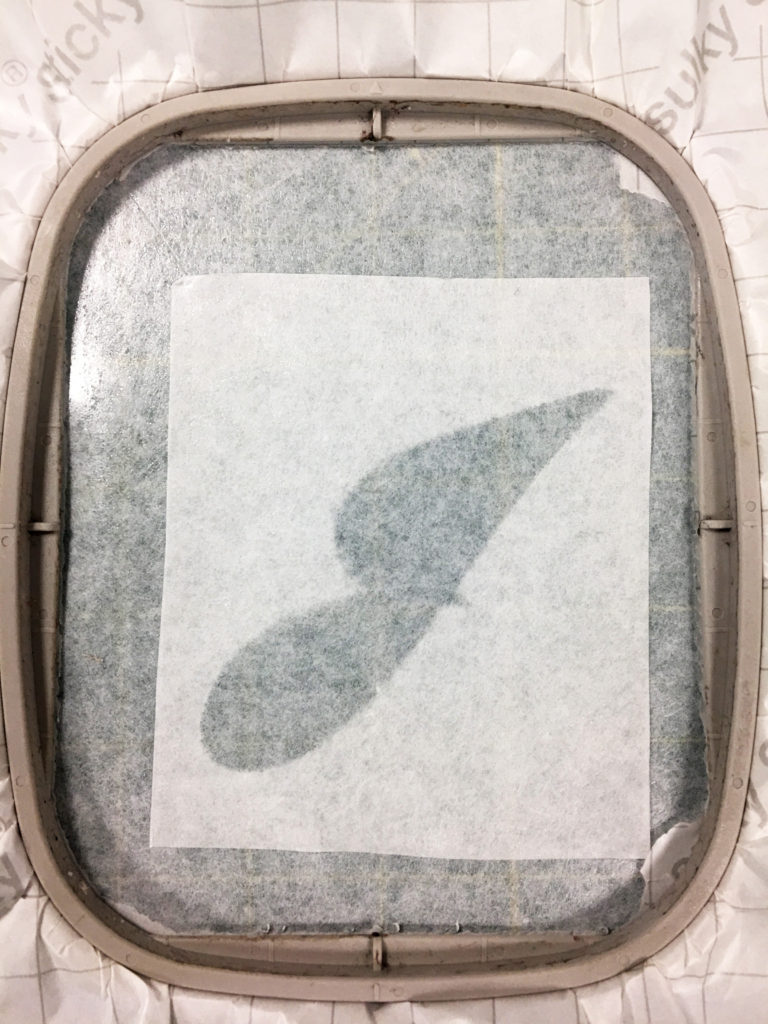 Stick one of the smaller pieces to the center of the piece you have hooped and pull off the release sheet.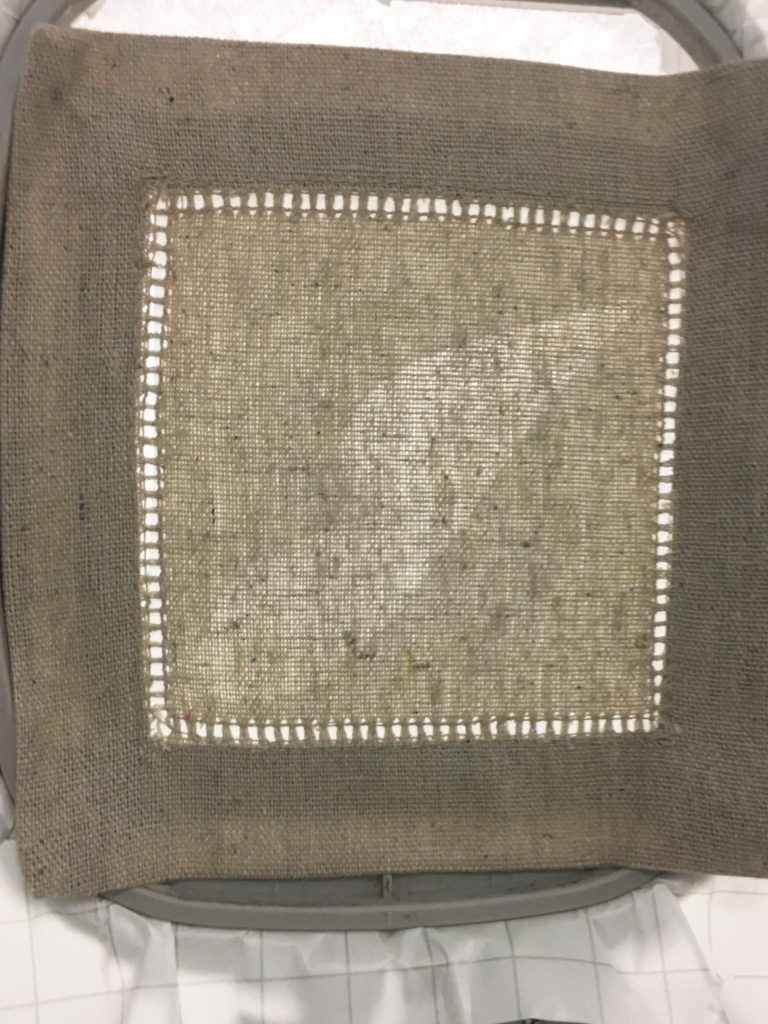 Now put another napkin down and stitch it out!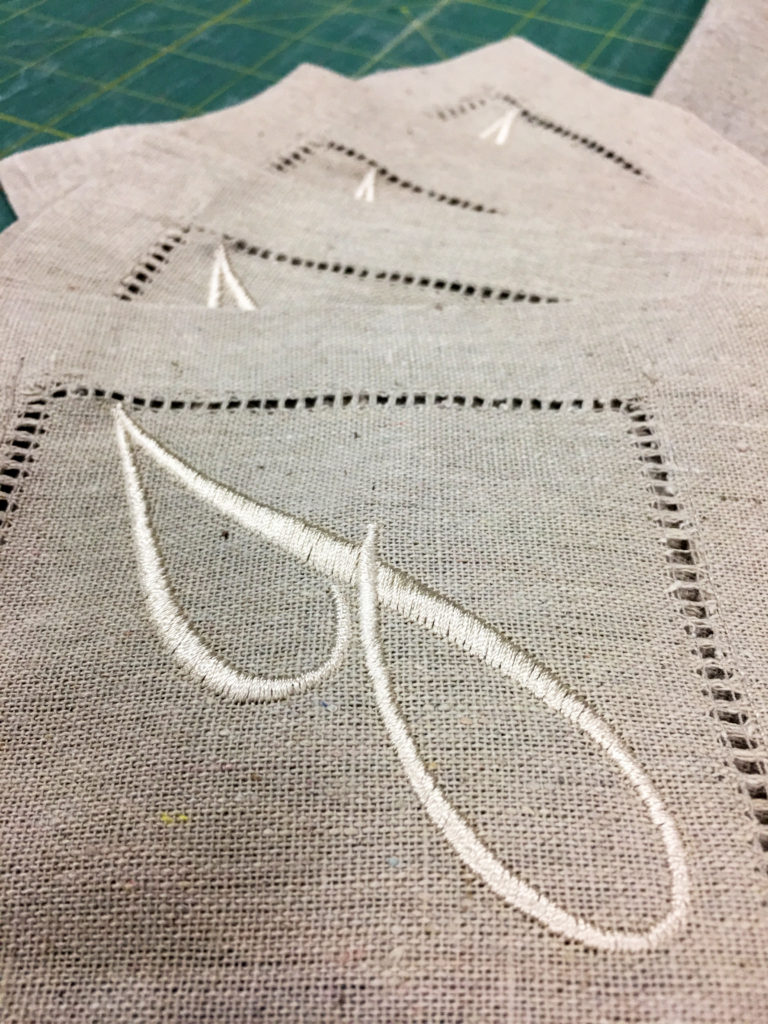 You can keep doing this until all your napkins are stitched, but after awhile, the piece that is hooped will loose its stickiness. That is when you hit it with a shot of KK 2000 and keep going.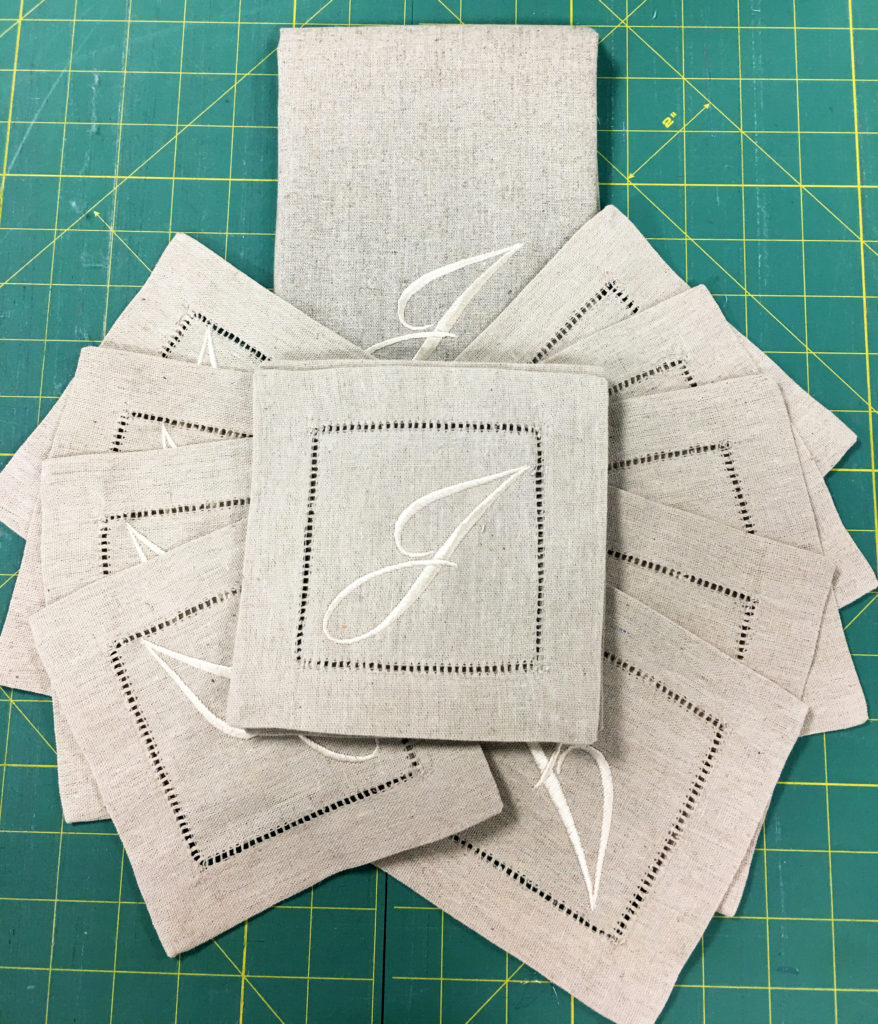 Remember, this is a shortcut. A 'life hack' as my daughter would say. This is probably not the 'right way' to stitch these out, but it goes really quick and I have never had an issue with it not stitching out exactly the way I wanted it.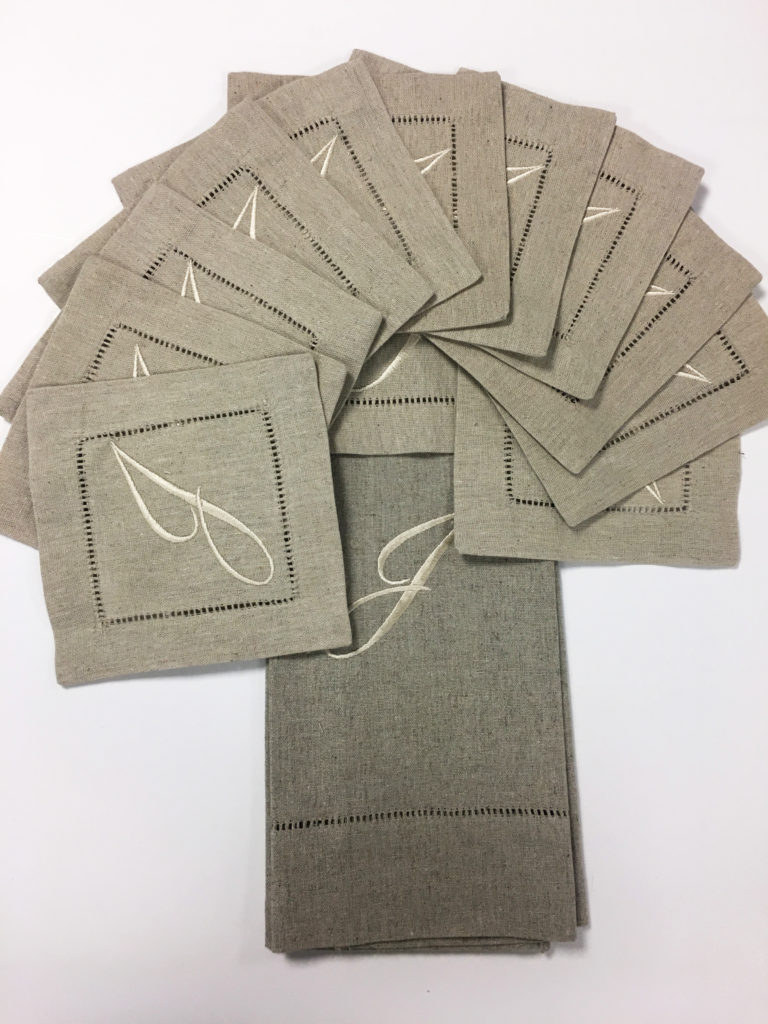 I love this shortcut because it saves a ton of time (and stabilizer) and the finished product just looks great.
Happy Sewing!