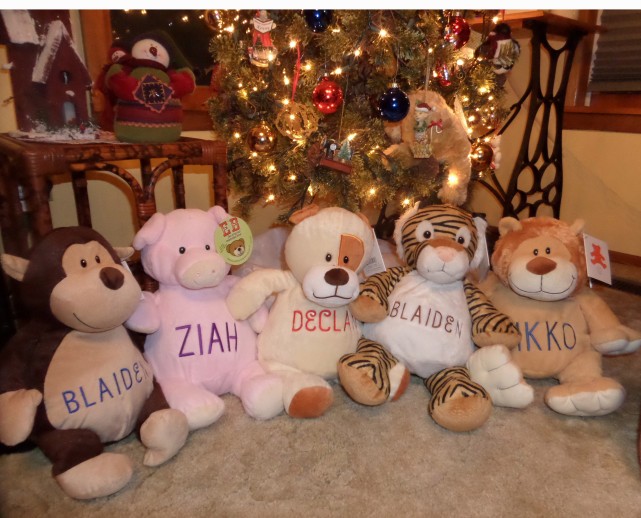 Embroider a Stuffed Animal: Embroider Buddies Tutorial
Embroider a Stuffed Animal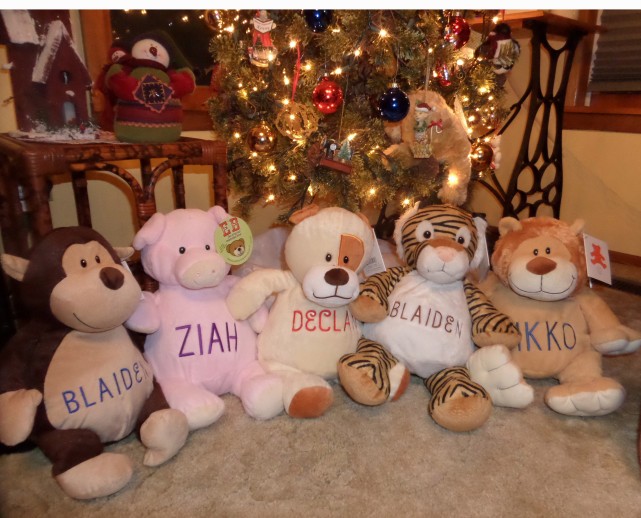 Have you ever tried to embroider a stuffed animal? The only way is to take it apart and restitch seams, and that's assuming you can access one layer of the stuffy in order to get it secured in the hoop. All in all, the whole process is a bear (pun intended).
Embroider Buddies
A few months ago, Sulky.com added these adorable Embroider Buddies to the online store. With a large zipper that allows you to access the whole animal belly, it's never been easier to embroider a stuffed animal. That's what they're meant for! This allows you to add a name, favorite motif or monogram to the stuffed animal belly, making a great gift for the littles in your life.
Aren't they adorable? They're actually quite large, and provide lots of cuddle room for kids, grandkids, or even yourself!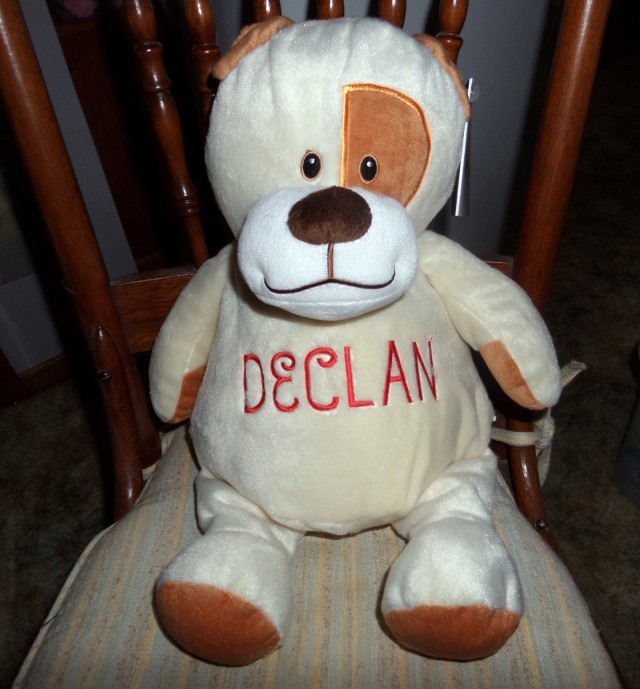 Patti Lee, Vice President of Consumer Relations, made several for relatives at Christmastime and she was gracious enough to write a great tutorial.
Tips to Embroider a Stuffed Animal
Be sure to grab a topper, Sulky Solvy, to ensure your stitches sit nice atop the fabric surface rather than sinking into the fabric pile.
Choose either Sulky Rayon or Poly Deco for the embroidery design, paired with Sulky Bobbin thread for best results.
You can Download the Embroider Buddies tutorial here: Embroider Buddies Tutorial
You can buy these cute little guys here.
Happy Sewing!