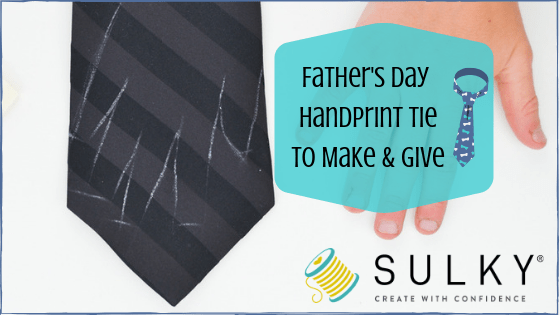 Father's Day Gift to Sew & Give: Free-Motion Hand Print Tie
Need a quick Father's Day gift? Jazz up the standard tie gift with free-motion stitching using your child's hand print. This up-cycling project starts with a standard tie straight from the closet or thrift store and makes it a keepsake that dad can wear to work on the daily.
Trace the child's hand on the tie and refashion it by free-motion stitching around the hand print. Use Sulky Tear-Easy stabilizer to keep the tie from stretching out as you sew. The full instructions come from Heather at heatherhandmade.com.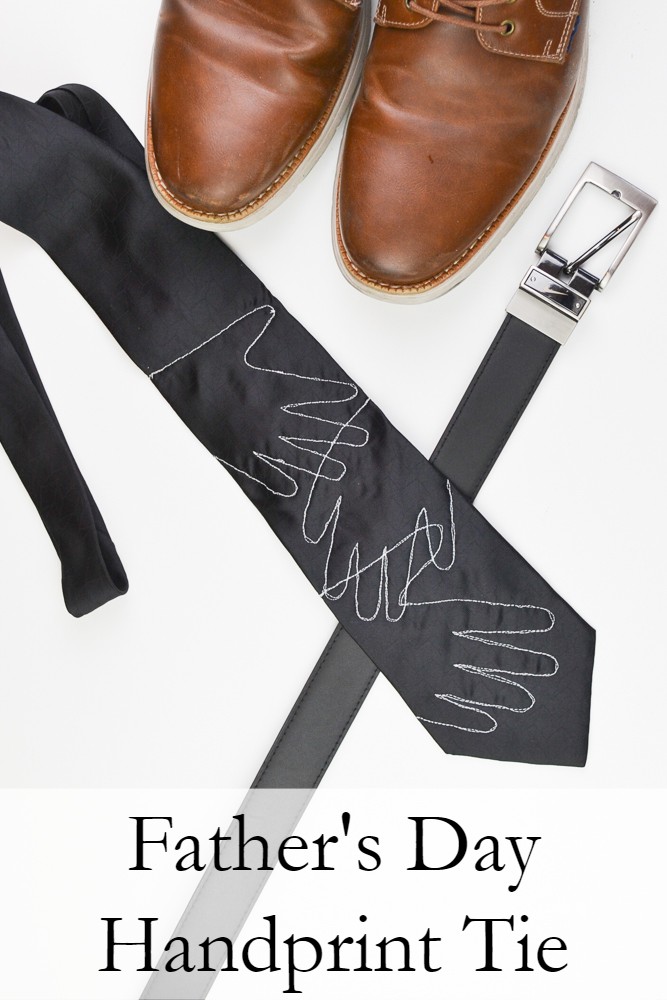 From Heather
I love sewing, up-cycling, and refashion, and I share that love when I teach others how to sew with sewing tutorials and videos at Heather Handmade. Sewing is empowering when you realize what you can make with your own hands. I'm also a self-proclaimed fabric fondler. You can find me on Instagram, Facebook, and YouTube.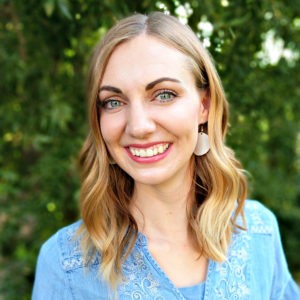 Father's Day Hand Print Tie Supplies
Men's monochromatic tie – the wider, the better
Marking tool that works with silk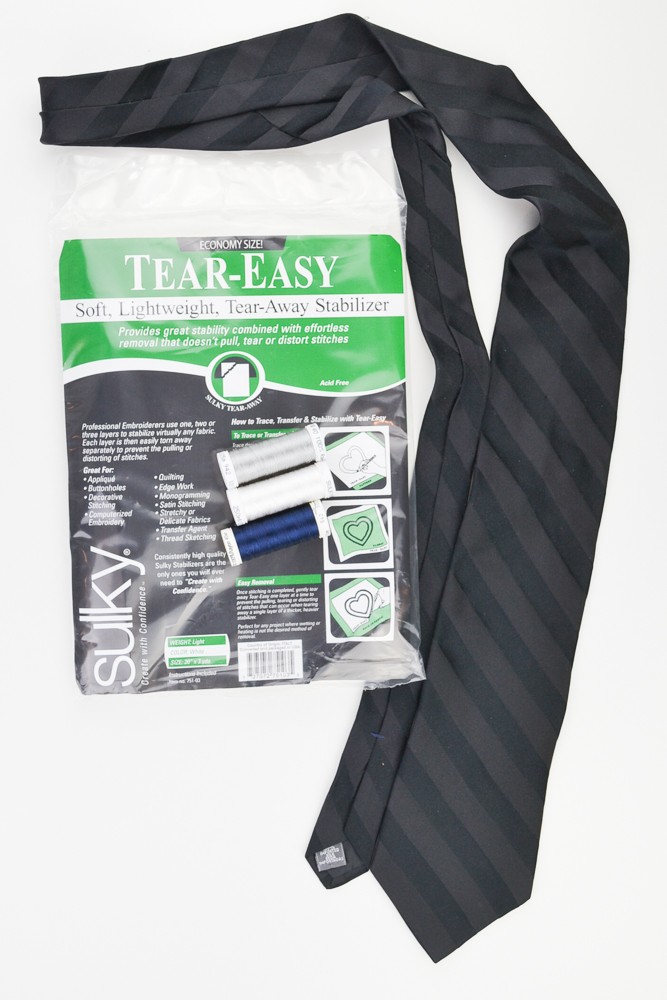 Prepping
Place the child's hand on the front of the tie near the large end. Make sure all the fingers fit on the tie. Trace the hand.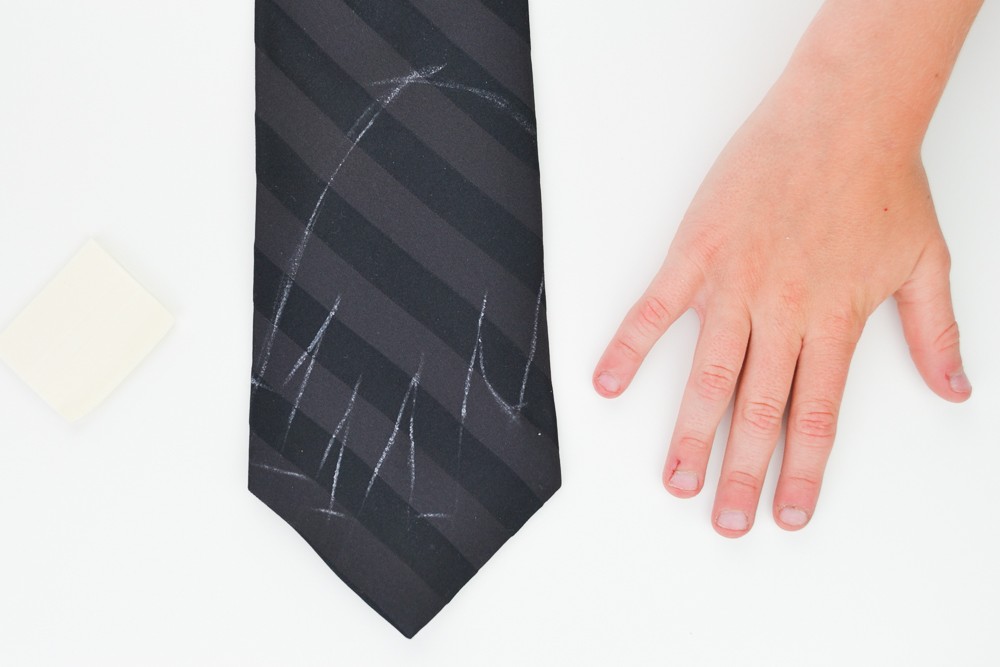 Do the same if there are more children in the family.
Cut a piece of Tear-Easy™ stabilizer that is just larger than the front of the tie. Place it behind the tie.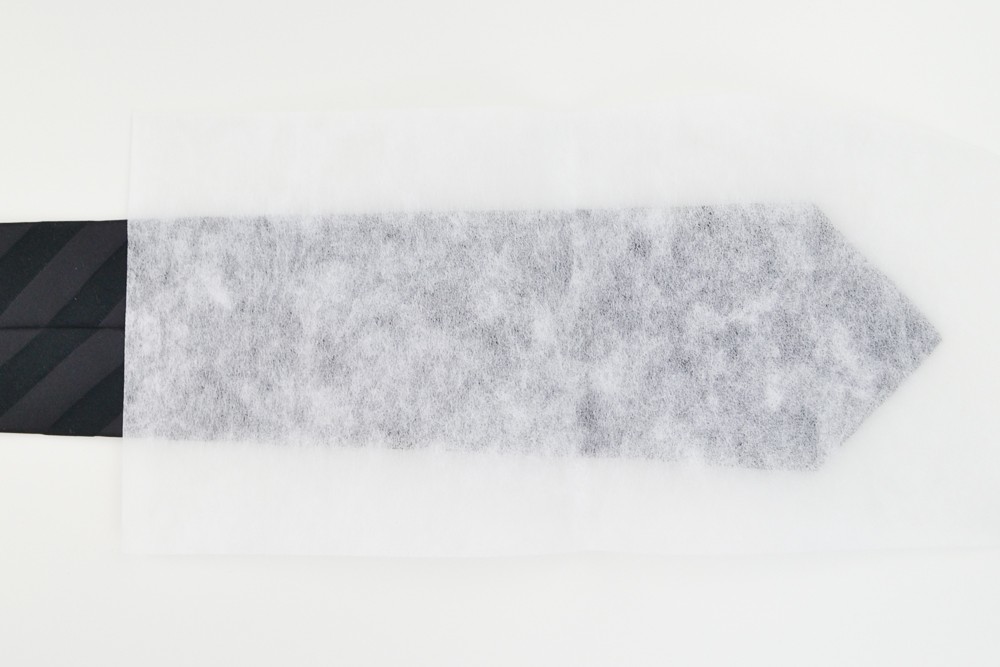 Pin the stabilizer to the back of the tie in multiple places.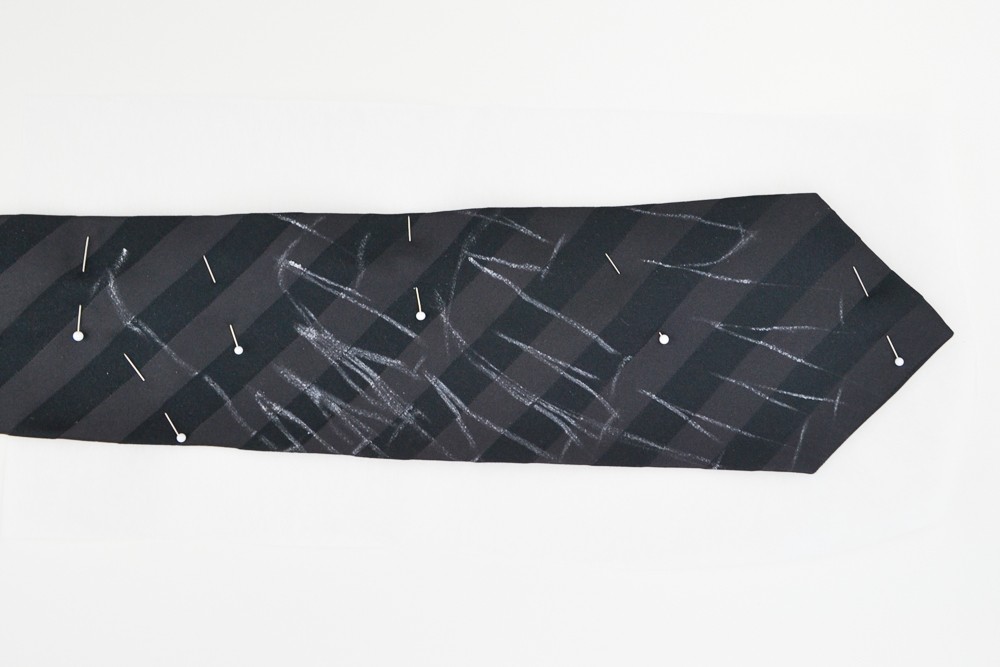 Sewing the Father's Day Gift
Use a contrasting color of thread on the top and use bobbin thread that matches the tie.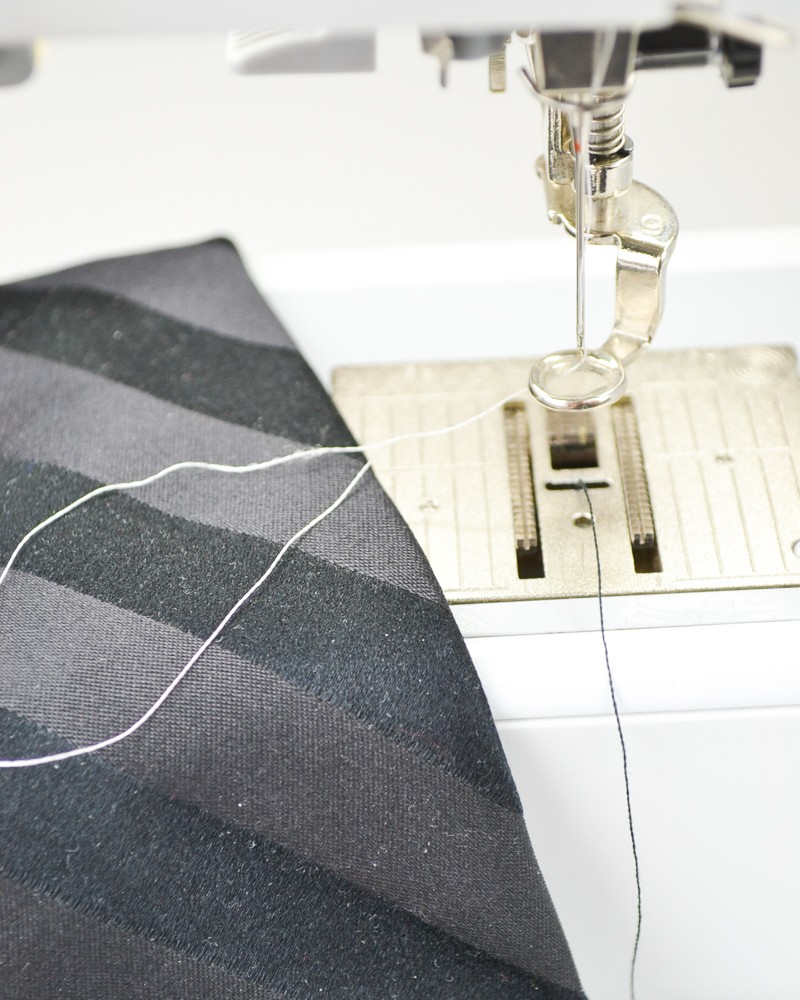 Install a free-motion foot onto the sewing machine. Drop the feed dogs.
Sew along the outline of the hand by free-motion stitching. Make sure to lock the stitches at the beginning and the end.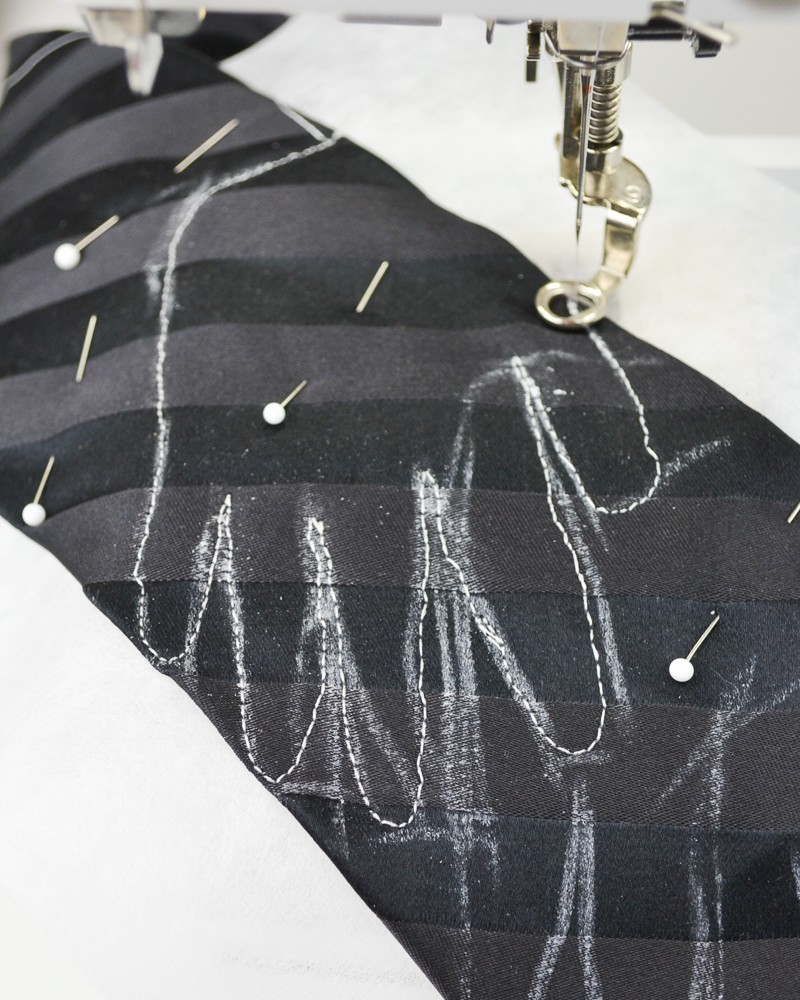 TIP: Find our intro to Free-Motion Stitching here!
Sew over each hand print in the same way.
Finishing
Trim the threads.
Tear away the stabilizer from the back of the tie. It's a little tricky tearing away the small sections, so you may find tweezers helpful.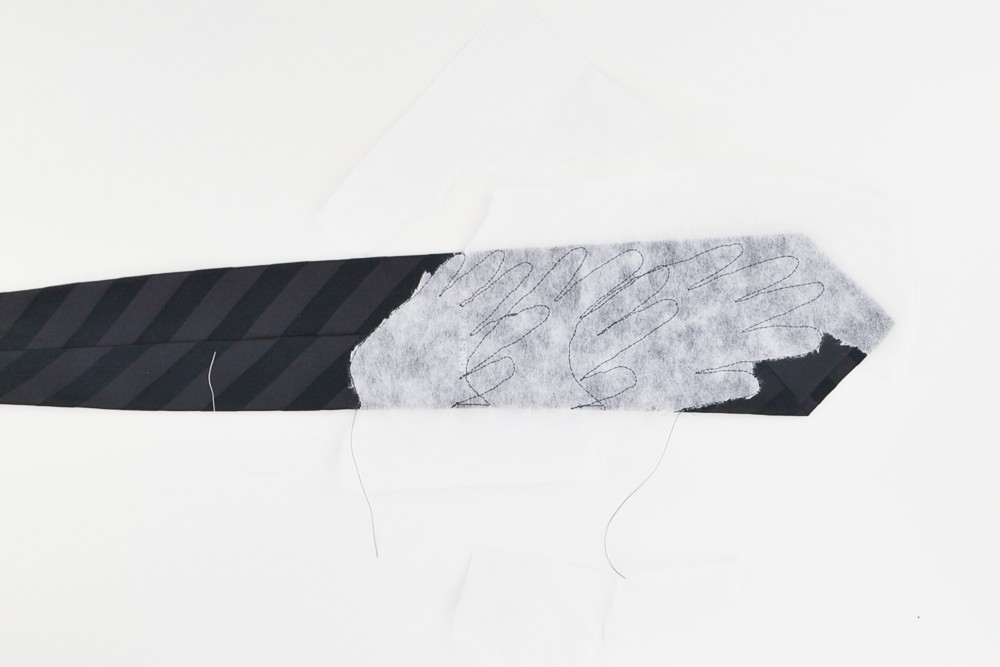 Carefully press the tie.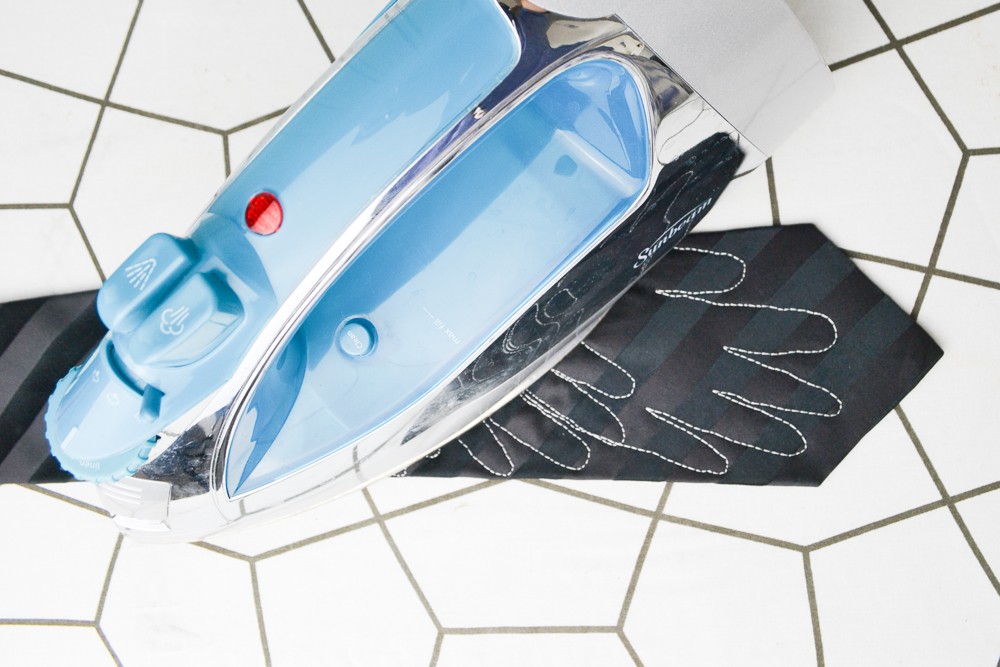 Give this Father's Day gift to the best dad or grandpa!