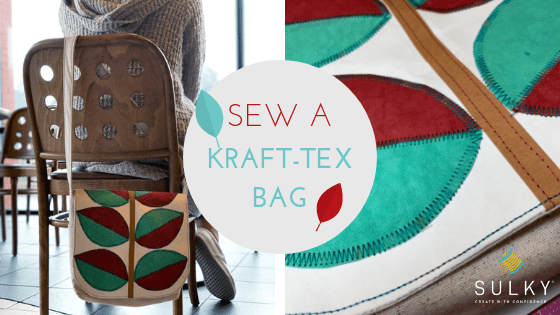 Sew a Kraft-tex Bag – Blog Hop
Make a modern and versatile messenger bag look even cooler and sew a kraft-tex bag with Kraft-tex Kraft Paper Fabric!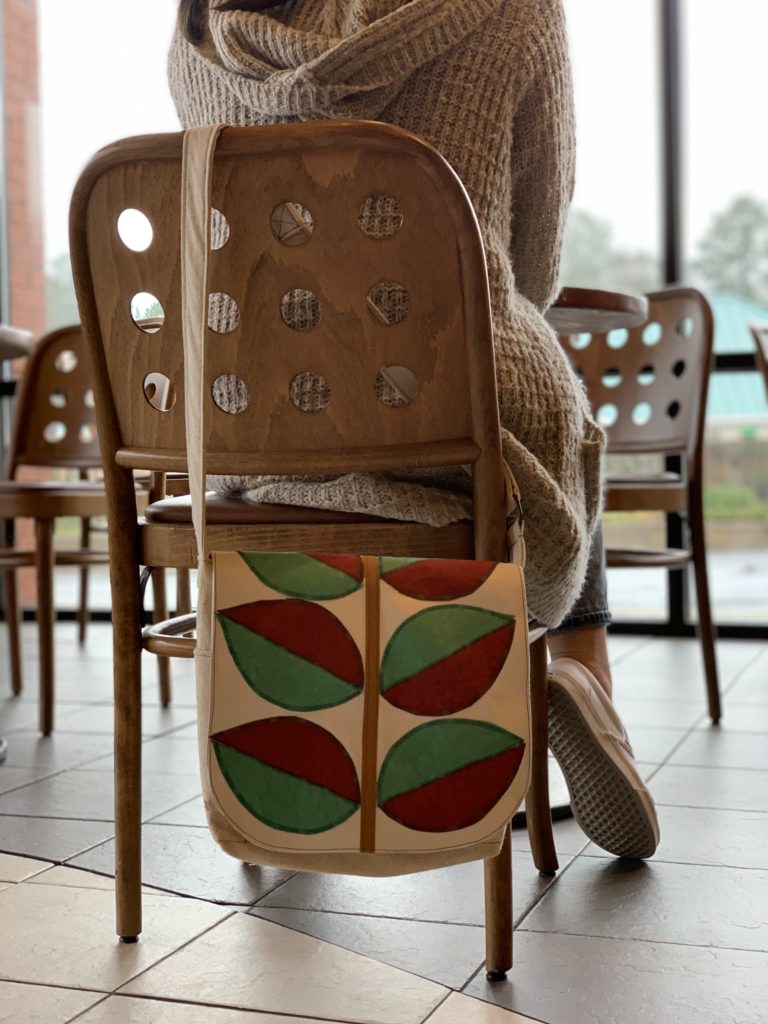 I have to admit, I have been intrigued with kraft-tex Kraft Paper Fabric since it first came out. We even did a webinar with kraft-tex (watch it on-demand here)! kraft-tex looks and feels like paper, but it sews and mashes like fabric. It's such a fun textile to use when you want to create a very unique look.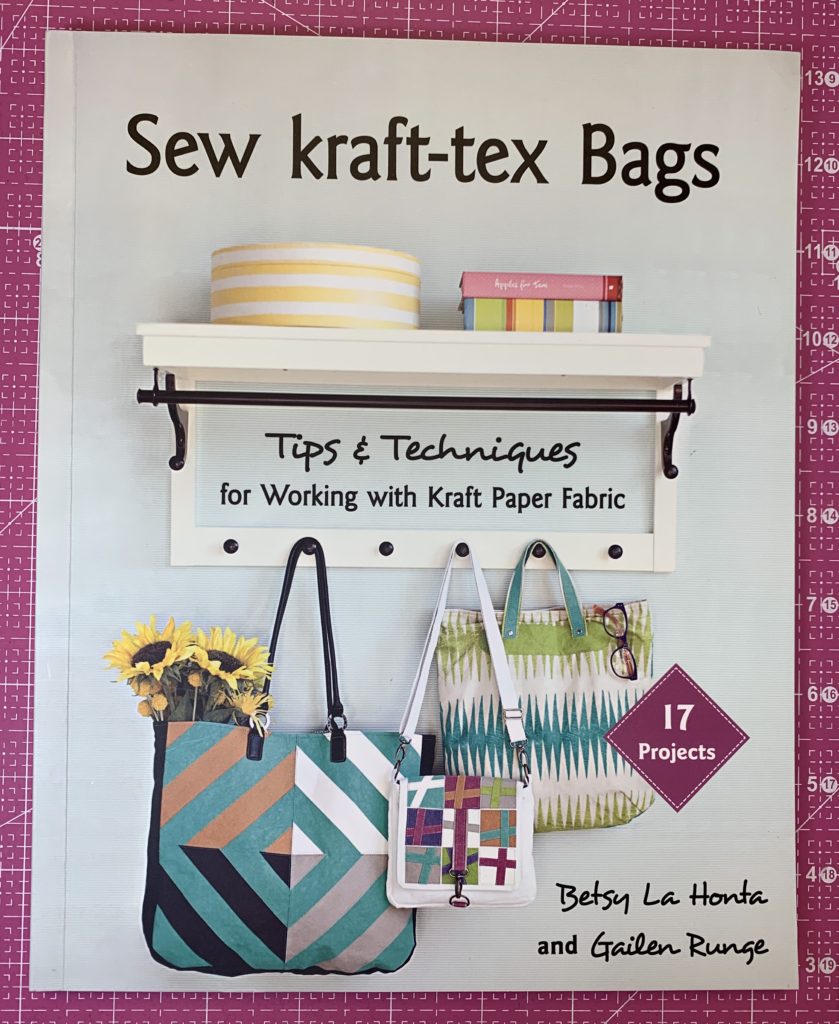 Stash books has a great new book, Sew kraft-tex Bags, Tips & Techniques for Working with Kraft Paper Fabric. I chose to make the Stem Messenger bag from the book because I thought it looked super cool and I needed a bag to hold my tablet, notebook and pens, but also be a cross-body bag when needed.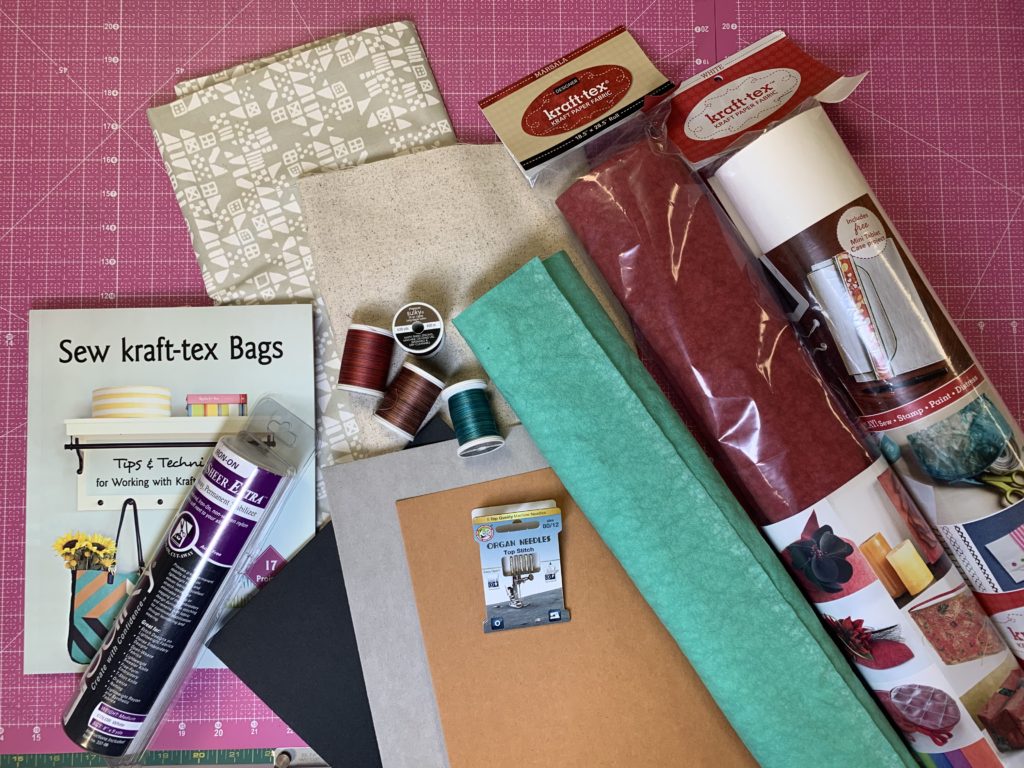 How I made it
I basically followed the instructions from the book, which are very well written and easy to follow, but I made a few notable changes:
The pattern calls for fusible interfacing. I used Sulky Soft 'n Sheer Extra for this. I fused the stabilizer to the fabric, per the package instructions, and then cut out the fabric.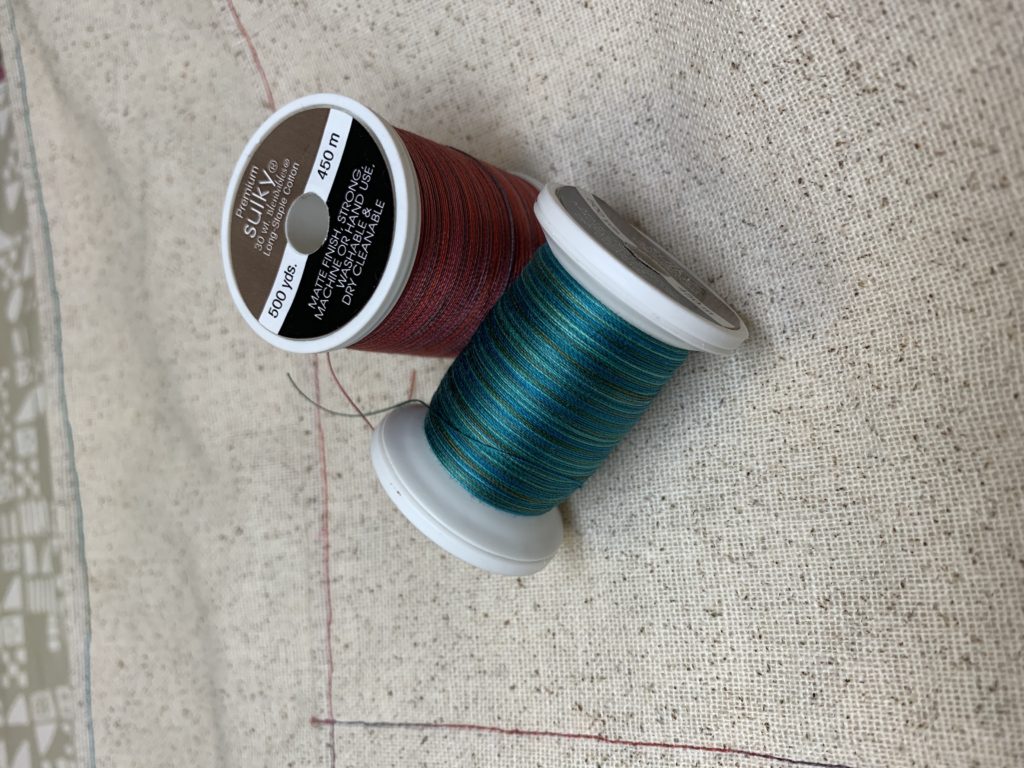 I used contrasting thread instead of thread that matched the fabric. I love when the thread can be a part of the story that a project tells. For this one, I used Sulky 30 Wt. Cotton Blendables in Red Brick (4007) and Blue Heaven (4087). If you are confident in your stitching, then let it show! I like the additional detail that the contrasting threads give to the project.
The book suggests making the leaves and stem out of kraft-tex, but I decided to make the entire flap out of it. I like the contrast of the white kraft-tex with the linen fabric and the Marsala and Teal kraft-tex of the leaves.
To make cutting out the leaves easier, I traced the design onto Sulky Totally Stable® and then ironed it to the front of the kraft-tex.I cut out the leaves, lifted the design, and re-ironed it to another section to cut out the next leaf with a pair of scissors that I use for cutting paper and fabric.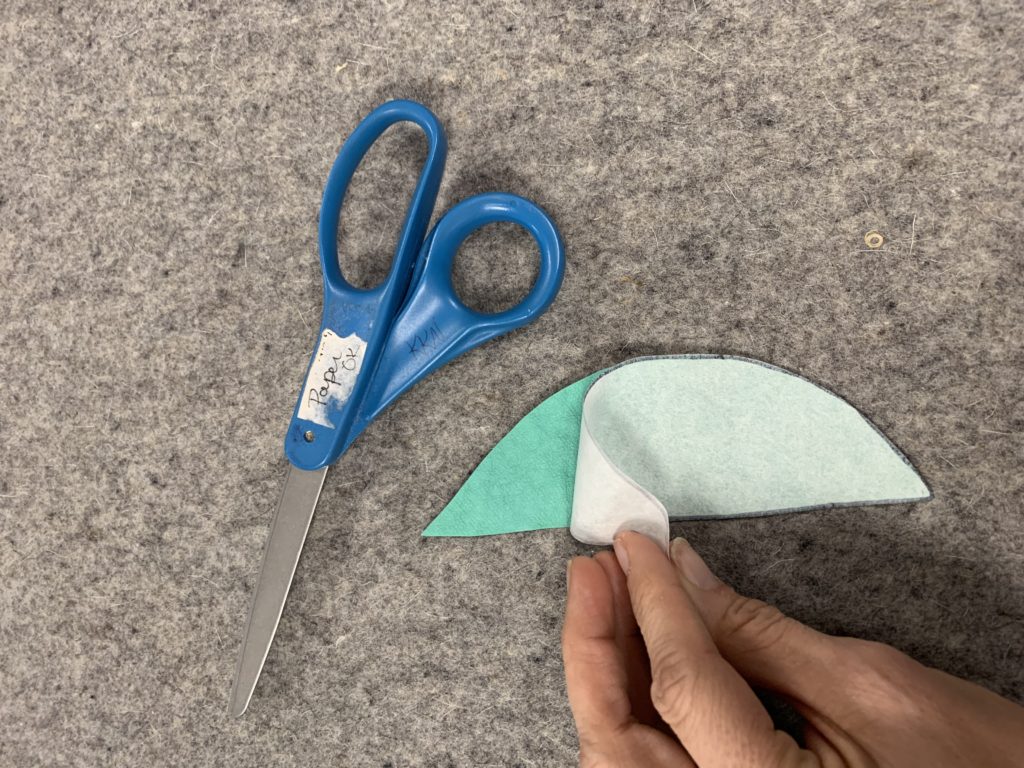 This made getting accurate leaves quick and easy.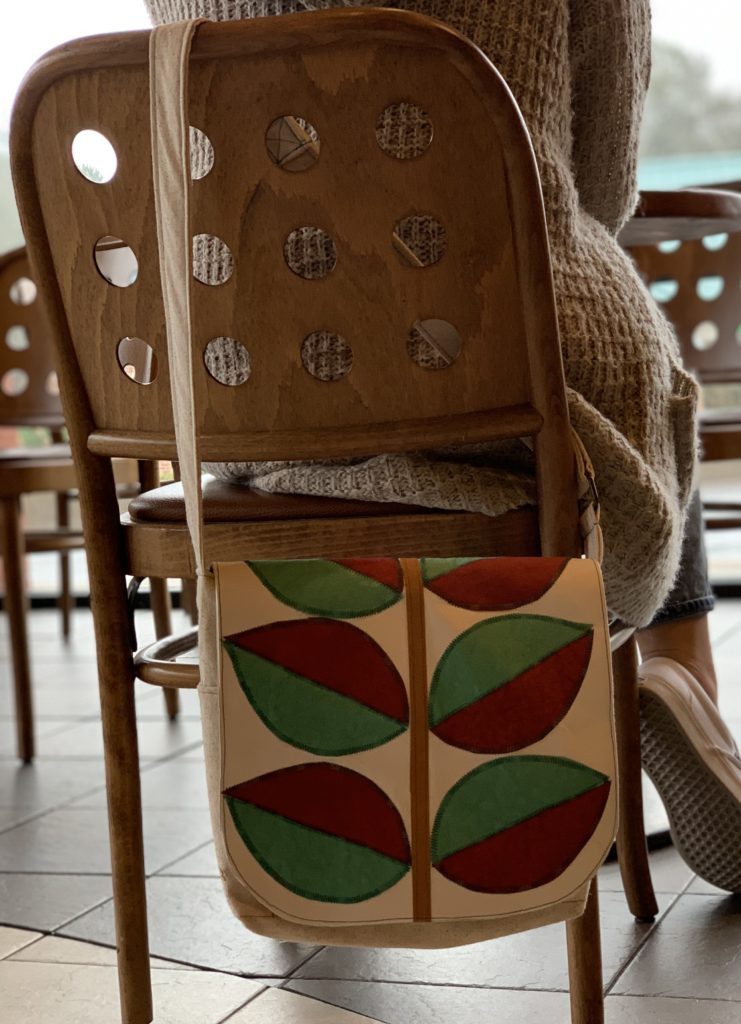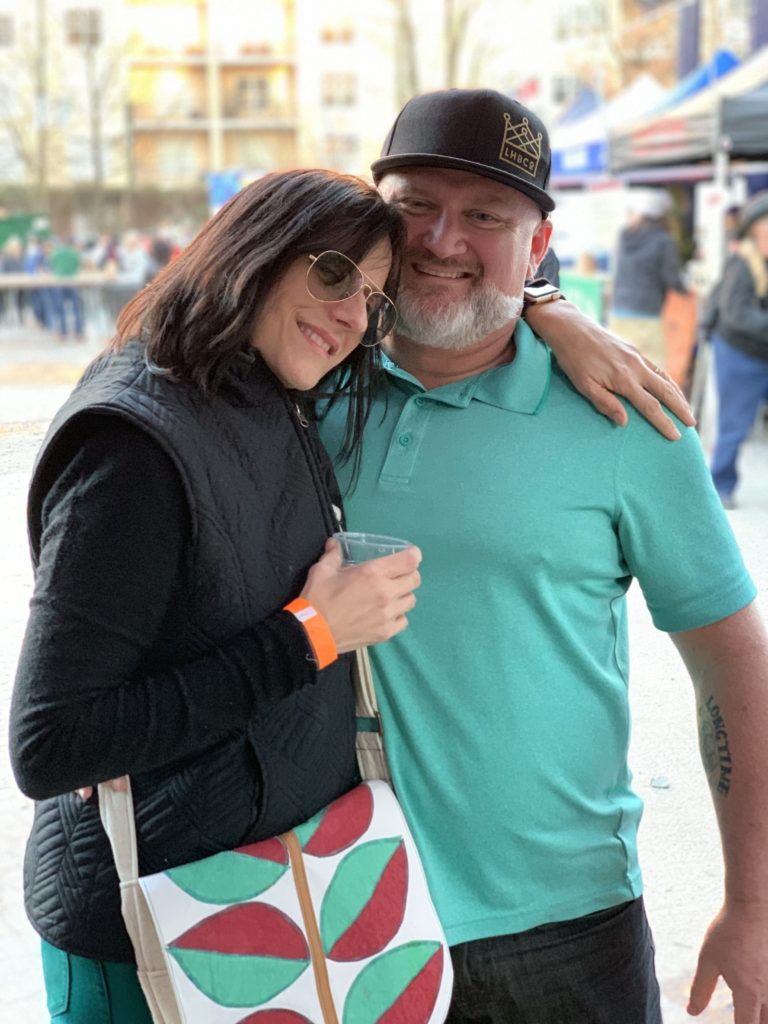 If you have been curious about kraft-tex and love bags, this book is a great place to start!