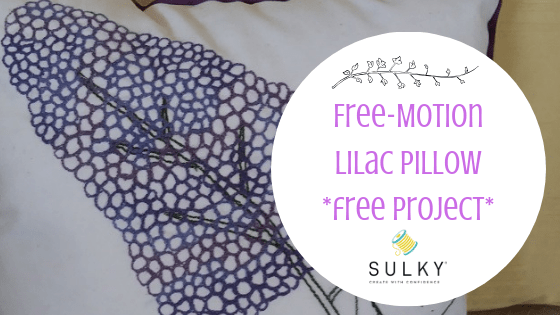 Free-Motion Lilac Pillow + Free Pattern Downloads
Make a Free-Motion Lilac Pillow to add springtime decor to your home. This pillow tutorial includes free free-motion lilac pillow embroidery templates from Katrina Wright.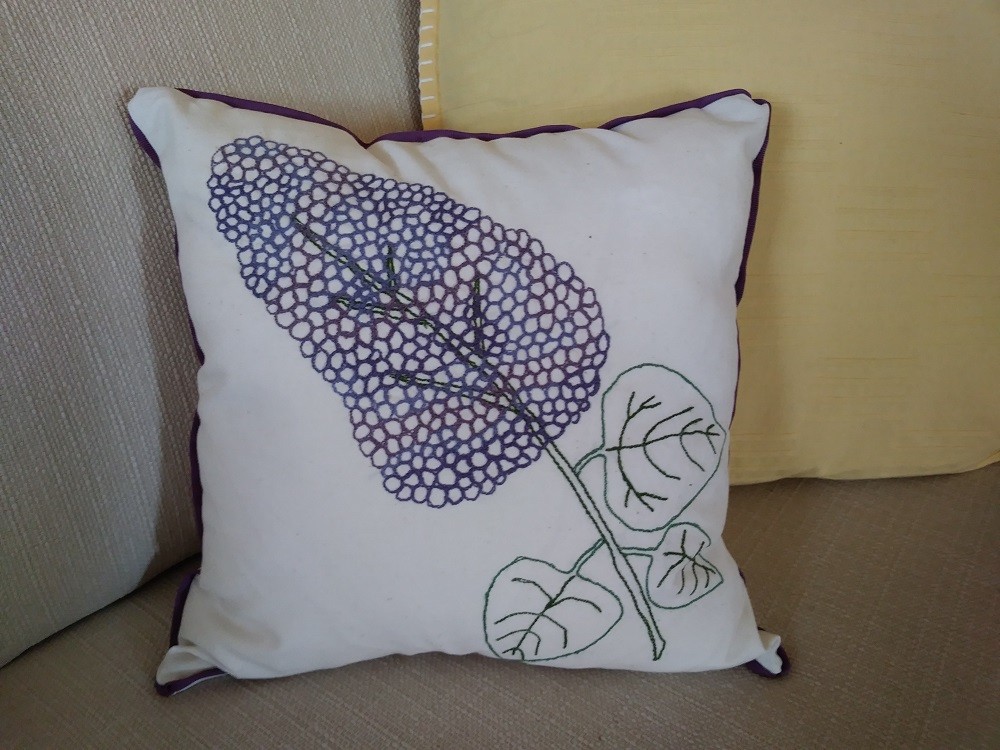 About Katrina
Katrina Wright lives in Colorado with her supportive and creative family. As a member of Sulky's Designer Endorsement Program and SAQA, she loves to exhibit her fiber art and talk about the advantages of fiber as a medium. When she's not stitching, you can often find Katrina hiking along a trail being inspired by the beauty around her or tending to her flower garden. To learn more about Katrina, visit www.kwfiberart.com.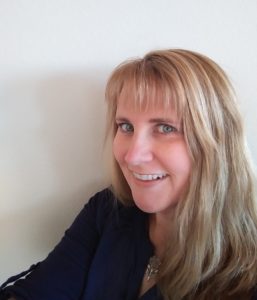 The Free-Motion Lilac Pillow Technique
To learn more about free-motion, including a basic starter lesson, take a beginner Free-Motion class with Eric Drexler as your guide. Eric takes you through setting up your machine and beginner lessons so you can master this fun technique in no time to make your free-motion lilac pillow.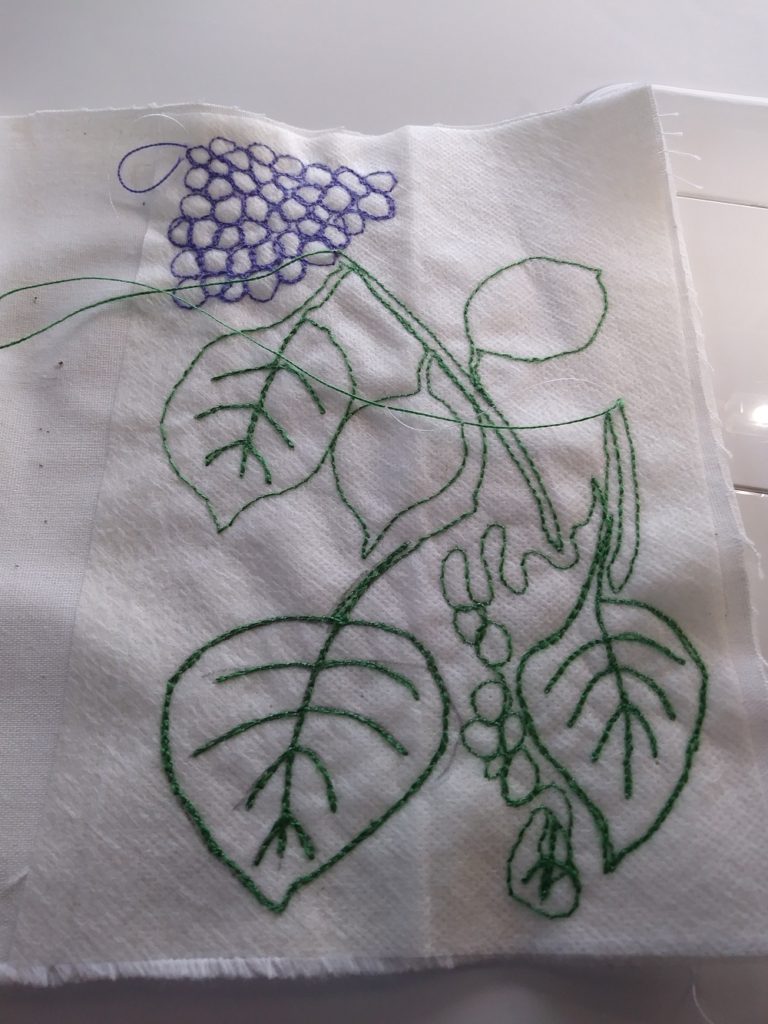 Print the patterns directly onto Sulky Stick 'N Stitch to make quick work of transferring the designs. The stabilizer washes away completely after stitching and also provides stability during the stitching process. If you've never tried this product, you'll fall in love with it when you do!
The Free-Motion Lilac Pillow Thread
Katrina uses a brand new thread by Sulky, called Filaine, which is now available to purchase. She inverted the thread spool so it flowed off the spool pin better and provided a more balanced stitch.
Experiment with the heavyweight thread to make this fun project! This Free-Motion Lilac Pillow is also easily made with Sulky Cotton Petites, a heavyweight thread that provides a nice texture and strength for the free-motion technique.
Use the free patterns to make a quilt, wall hanging or place mats, too. It's an excellent pattern to follow when perfecting your free-motion embroidery skills.
We hope you enjoy this month's free project!