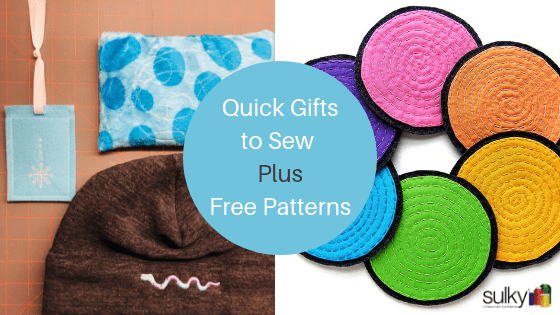 Gifts to Sew + Free Patterns
Quick Gifts to Sew + Free Patterns
We're all running out of time to make holiday gifts, so we've compiled eight quick gifts to sew that you can make before the clock strikes midnight on Christmas Eve.
These quick gifts to sew are also small-scale projects, which means you can utilize your fabric stash! Plus, you can choose different embroidery designs, add fun embellishments, and experiment with various thread weights and types to make each quick gift unique.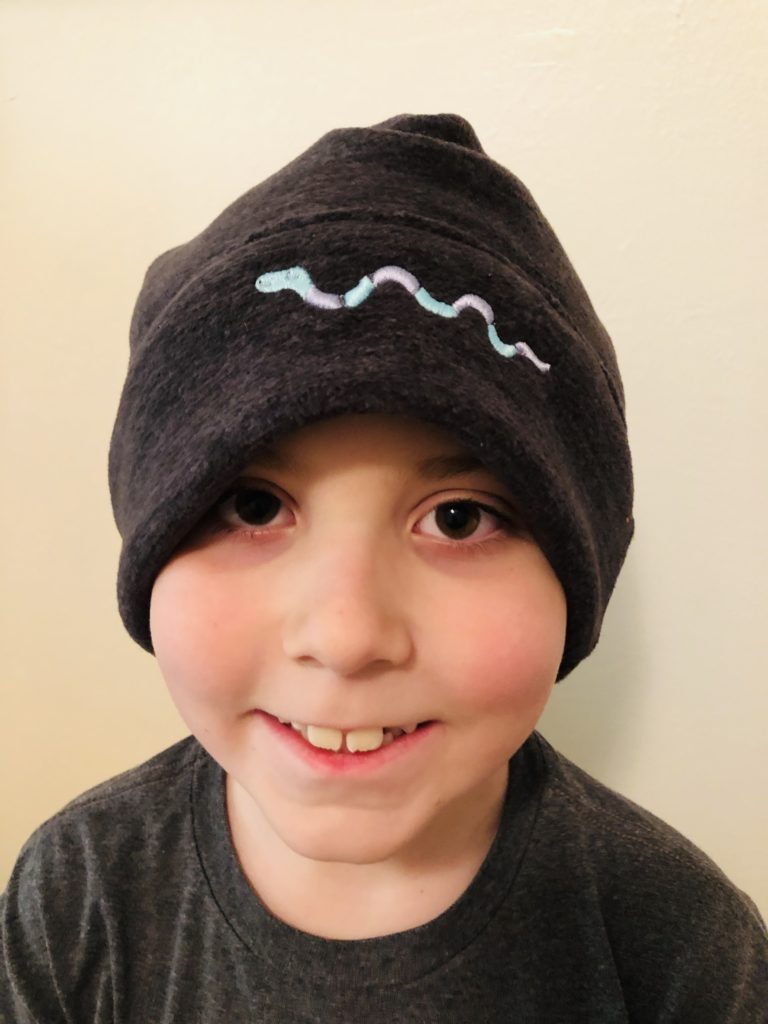 Everyone can use a hat during the winter months! This fleece hat pattern comes in kid and adult sizing, and it's easily sewn in less than two hours. If you have a serger, you can make it even quicker! Choose an embroidery design that suits the recipient, and, just like that, you have a personalized present. Sulky 40 wt. Rayon thread makes for beautiful embroidery stitch-outs.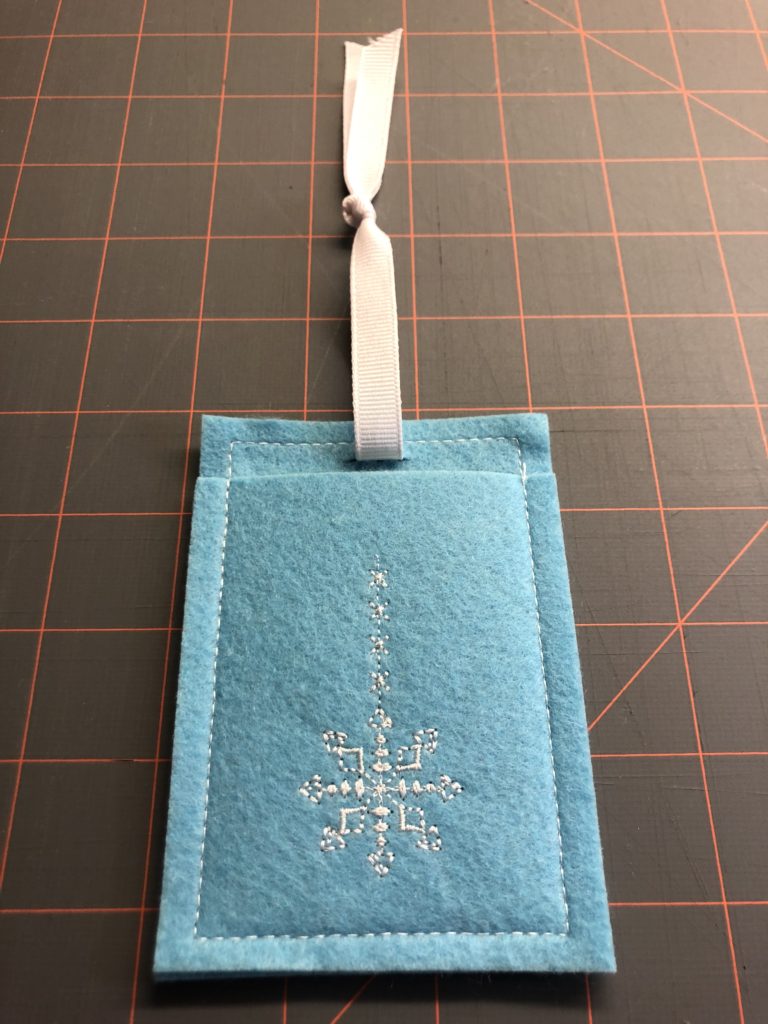 The first quick gift to sew is this gift card holder, made from two simple felt rectangles. The embroidery gives it a special touch. Add a name above the embroidery motif or keep it as-is. The ribbon allows you to tie it to the tree or gift box. Sulky Sticky + is the perfect stabilizer for felt, as it can't be hooped without causing damage to the fibers.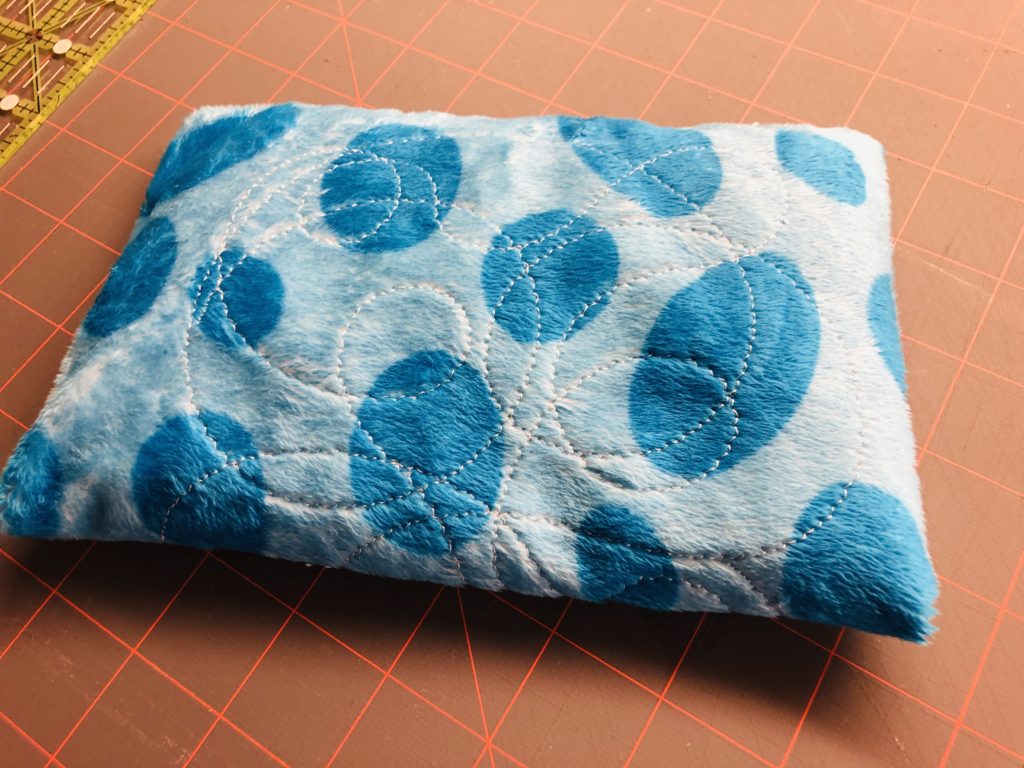 Another quick gift to sew is an eye mask filled with rice that can be microwaved for heat or put into the freezer for an ice pack. This fleece is embroidered with an allover pattern to give a little bit of thread glitz to the project. Choose a design that fits the recipient's interests or add a monogram or name. Be sure to use Sulky Solvy on top of the fleece during embroidery so the stitches don't rush the fabric pile. TIP: Change the dimensions to create a larger or smaller pouch suitable for the back, hand, or feet warmers, if desired.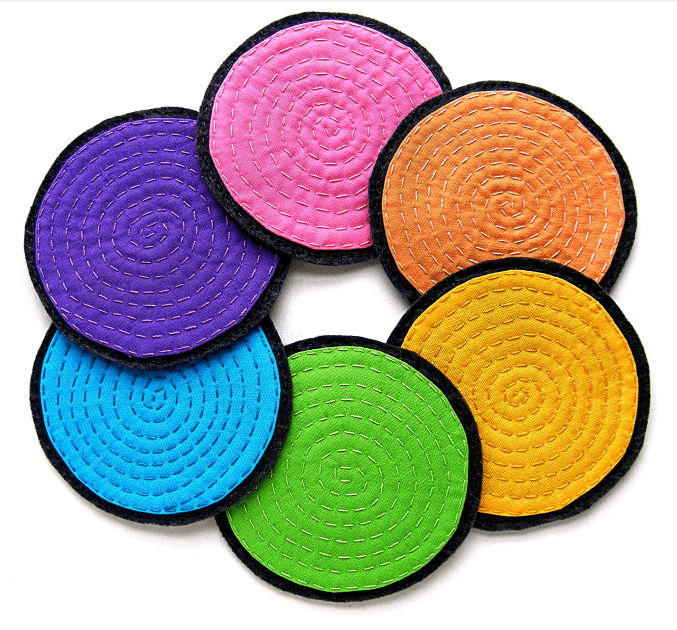 A set of six colorful coasters is a great quick hostess gift to sew. The simple hand embroidery that mimics Sashiko stitching is easy enough for a tween or teen to help with, too. Our 12-wt. Cotton Petites thread looks stunning paired with these simple solid fabrics. And the wool felt backing gives them stability so no hooping is needed.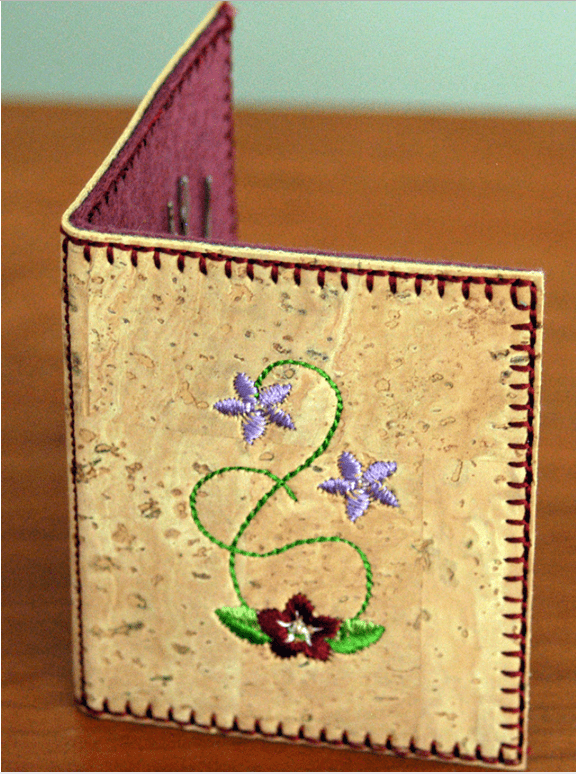 Perfect for sewing friends, this quick gift to sew, a  cork needle case, is an in-the-hoop project, so you can create several assembly-line style. Don't forget to include some needles and cute needle nannies with the gift!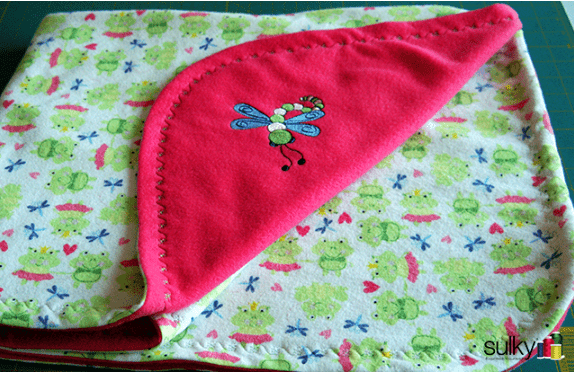 Easily adapt this baby blanket tutorial for any recipient by changing the fabrics and embroidery motif. The size is perfect for a car blanket or anyone in a wheelchair. Make several and gift them to a local nursing home using your fabric stash! Our 40-wt. Rayon Embroidery Thread Christmas Palette may just be the ticket for a holiday-themed embroidery motif. (Plus, they come with free designs!)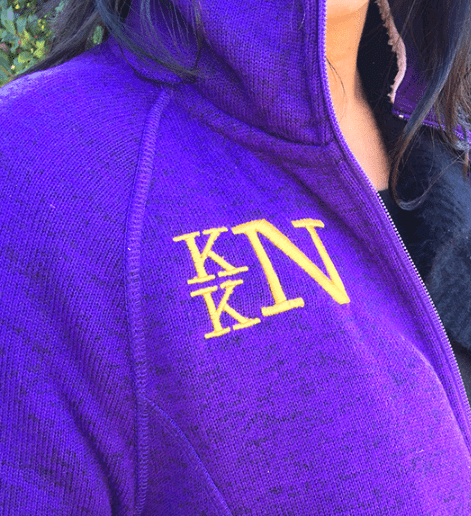 Even if you didn't gobble up a bunch of fleece jackets on Black Friday, there are still good deals to be had at most retailers. Gussy up a basic fleece pullover with an embroidered monogram to add a personal touch to this quick gift to sew. Don't forget to use Sulky Super Solvy Stabilizer on top of the fleece for a flawless stitch-out!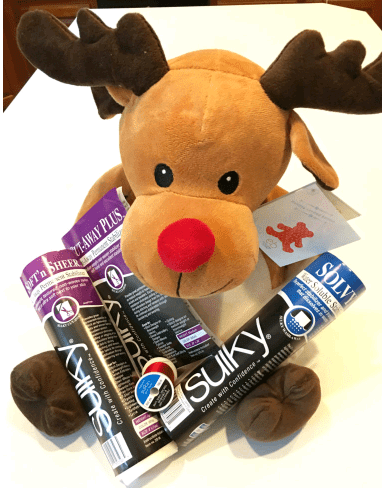 These cute Embroidery Buddies are made to be personalized with machine embroidery! These quick gifts to sew are unicorns, dinosaurs, teddys, frogs–you name it! Place a name on the belly, another sweet design, or monogram, and you've got yourself a treasured gift in no time. Pick up a pack of stabilizers to be sure you're prepared for embroidering the plush fabric.
Let us know your favorite gift ideas to sew in the comments below!