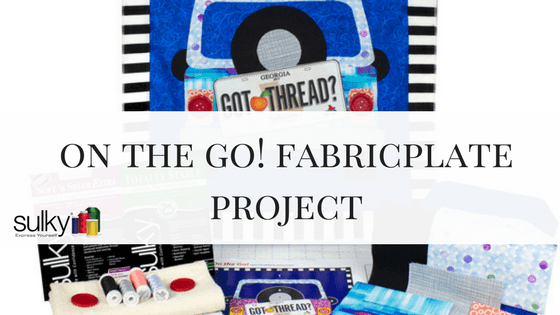 On the Go! FabricPlate FREE Webinar

On the Go! with Janet Lutz of Row by Row Experience® and Debra Gabel of Zebra Patterns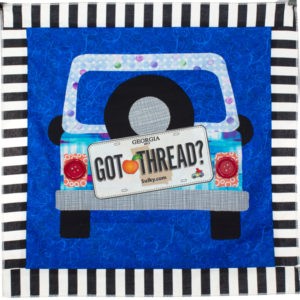 When?
Tuesday June 13, 2017
at 9:00 pm EDT
Featuring: Michelle Umlauf, National Educator Representing Sulky of America, and Special Guest – Debra Gabel, Owner of Zebra Patterns and Art Director of Row by Row Experience
Duration: One Hour
Cost: FREE!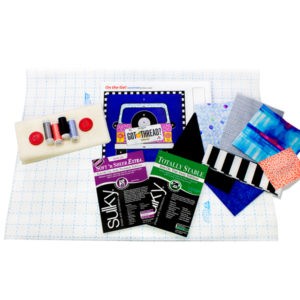 In this FREE 1 Hour Webinar you will be walked through making a fun appliqued door hanger for your sewing area by Debra Gabel featuring Debra's famous FabricPlates™ that have been collected by quilters all over the world! You will learn Debra's no trace and no reverse applique technique.
You will be able to download a FREE Pattern for the project that you can print at home. This project is great for beginners and the techniques demonstrated may be new for the experienced quilter.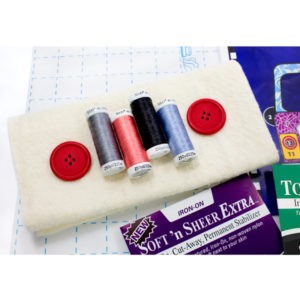 Overview:
-Meet Janet Lutz owner of Calico Gals in Syracuse and the Row by Row Experience®
-Meet Debra Gabel owner of Zebra Patterns and Art Director of Row by Row Experience®
-Brief shop tour of Calico Gals and explanation and facts and figures of RxR
-Studio tour and explanation of the applique FabricPlate™ project
Demo of Project, tips and techniques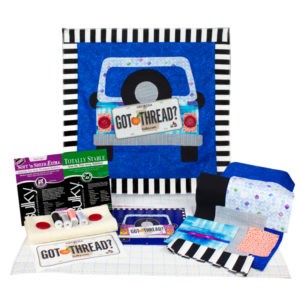 After the webinar, until midnight get 30% off All Soft N Sheer Extra and Totally Stable Stabilizers…. and more!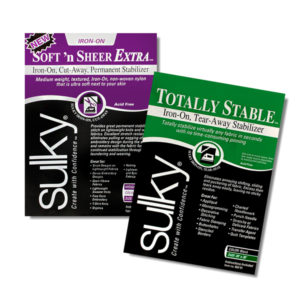 Can't make it? You can still sign up and receive everything that's included with the webinar AND watch the recorded webinar at your convenience anytime in the future!