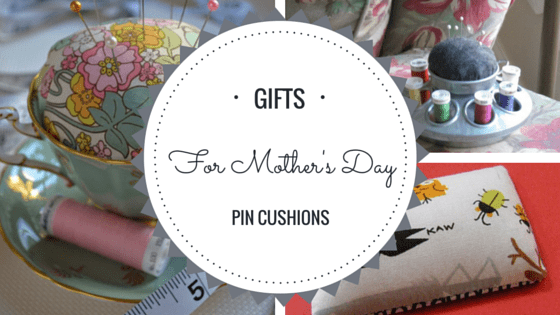 Great Mother's Day Gifts – Especially If Your Mama Sews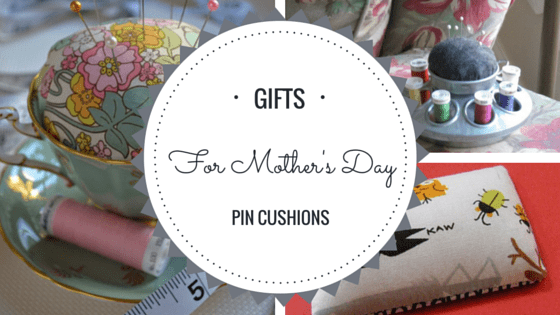 Mother's Day is just around the corner and if your spring has been anything like mine, you haven't had 3 seconds to think about what to give to your mom. If your mama is a sewist like mine, here are some great tutorials that I found around the web (do we still call it that?) for some great gift ideas.
Pin Cushions!
Sewists can never have enough of these! I just counted and in my sewing studio, I have 6 and they are all in use. I love this one and it can be done in about 30 minutes: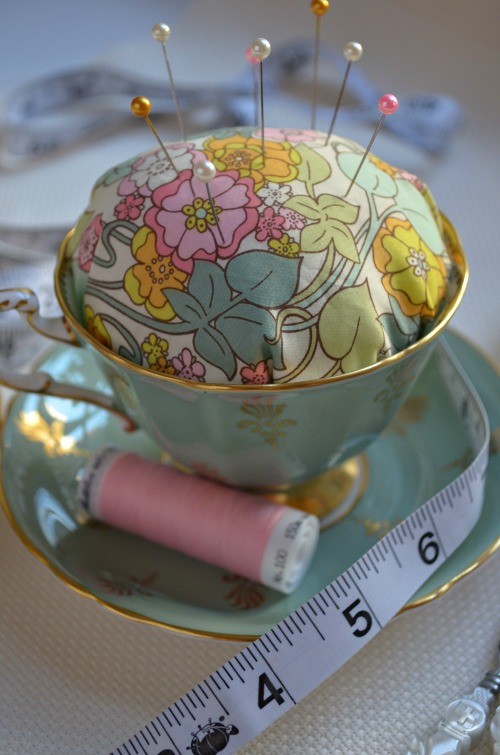 Make this one even more special by using a cup that has sentimental value to you and your mom.
I love this one too: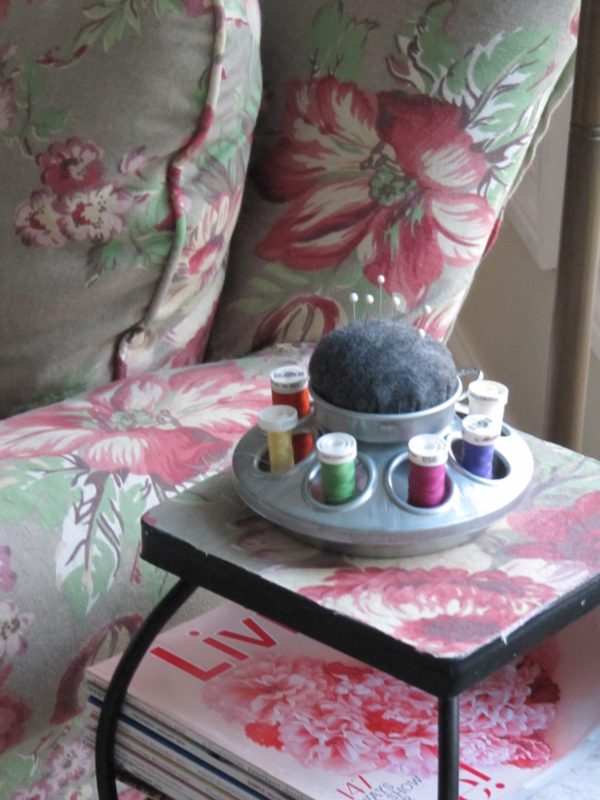 It's a chicken feeder! What a great place to put your Sulky Cotton Petites, scissors, pins and needles. It gives you an adorable hand sewing station wherever your mama wants to put it.
This is not exactly a pin cushion; it's a needle cushion from our friends at Shiny Happy World.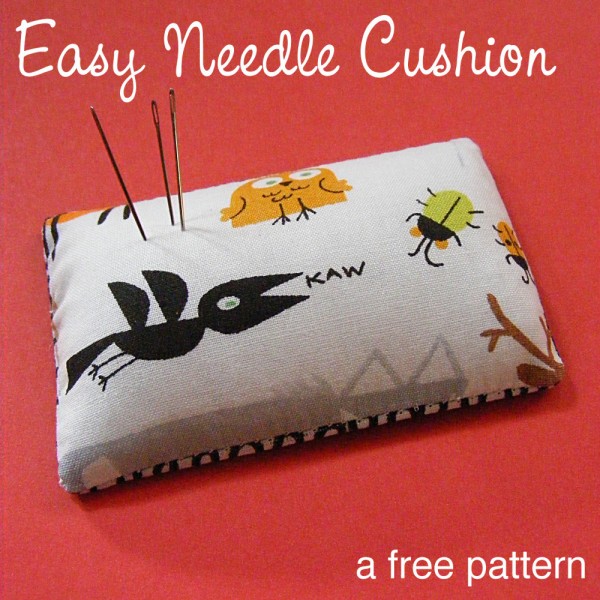 Make this with your mama's favorite fabrics and add a pack of her favorite needles, you have a perfect gift.
Are you still worried you won't have time to make something? It's okay; your mom sews! Just print out the tutorial, collect the supplies to make the pin cushion, add some Sulky Cotton Petites, scissors, pins & needles and for goodness sake, don't forget to add a heart felt note thanking her for being a great mom, friend, protector, provider and warrior for you all these years.
Happy Mother's Day and Happy Sewing!