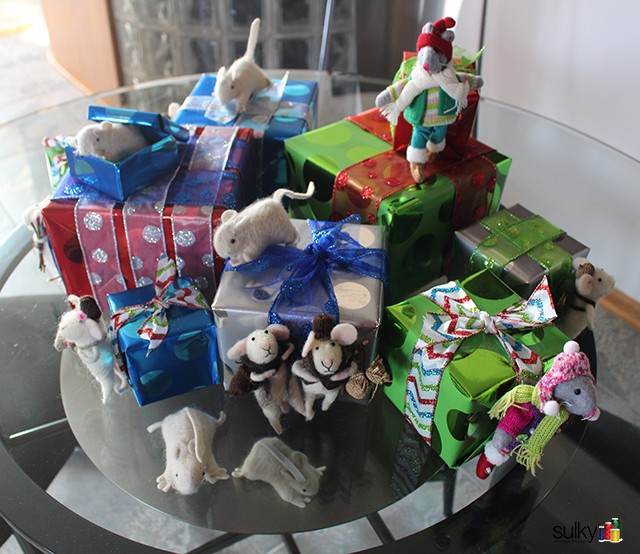 How Creative People Decorate For Christmas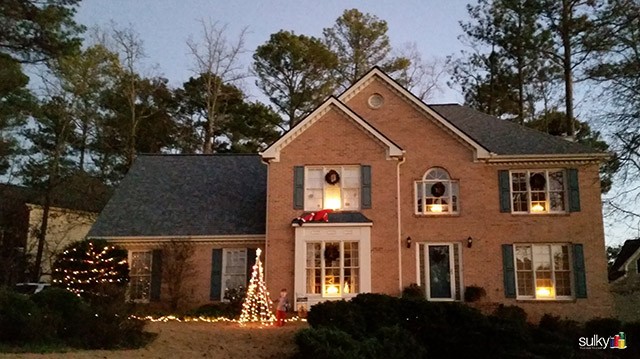 Do you love seeing how other people decorate for Christmas? I especially love seeing how creative people decorate so I asked some of the Sulky family and friends to send me pictures and stories of how they decorate for the holidays. I hope you love these as much as I do! They recently redecorated their house and they even got some new stairs from here. The house looks great as you can see!!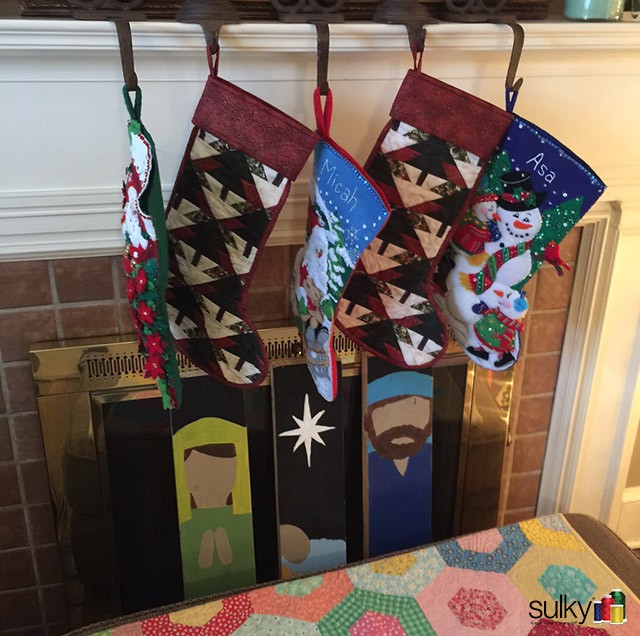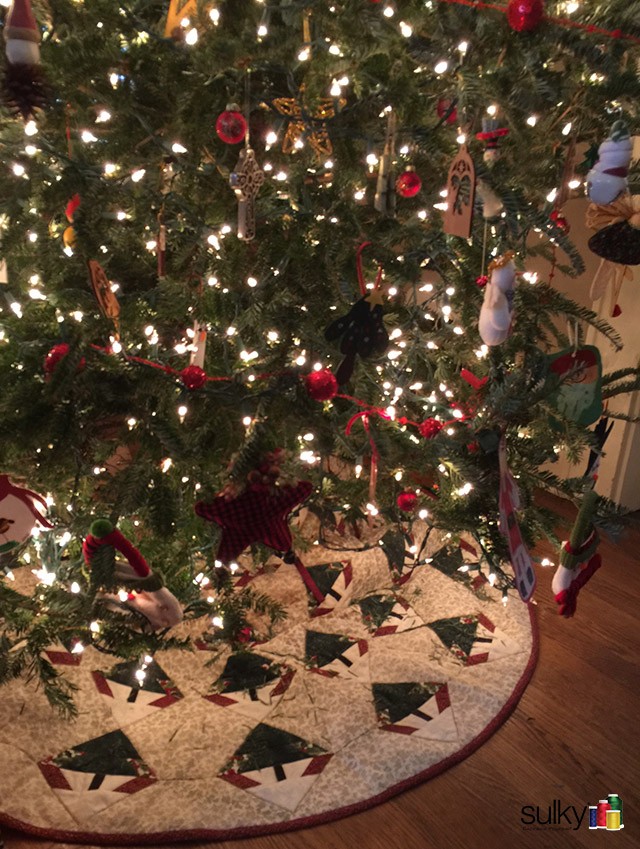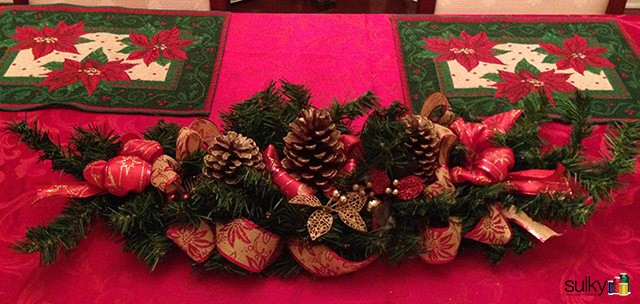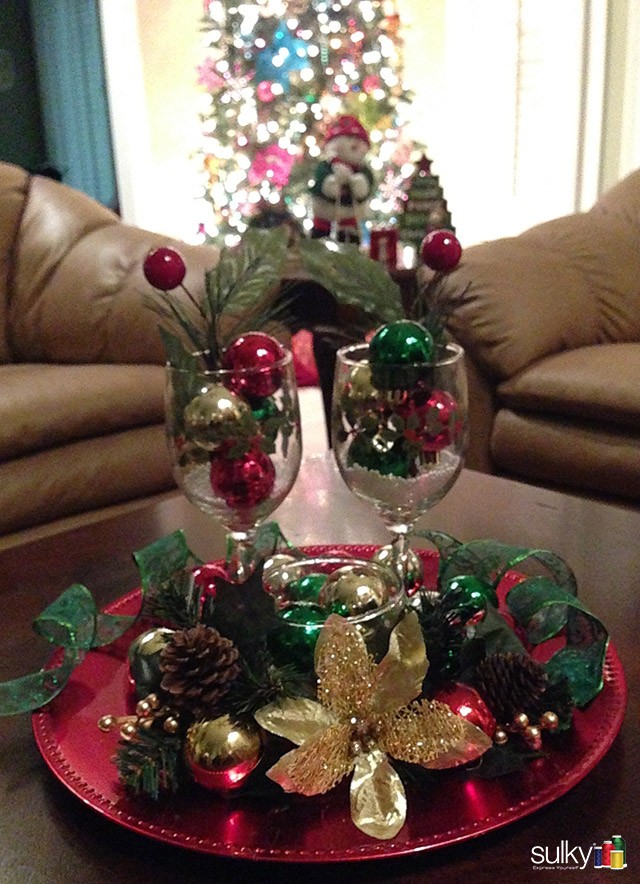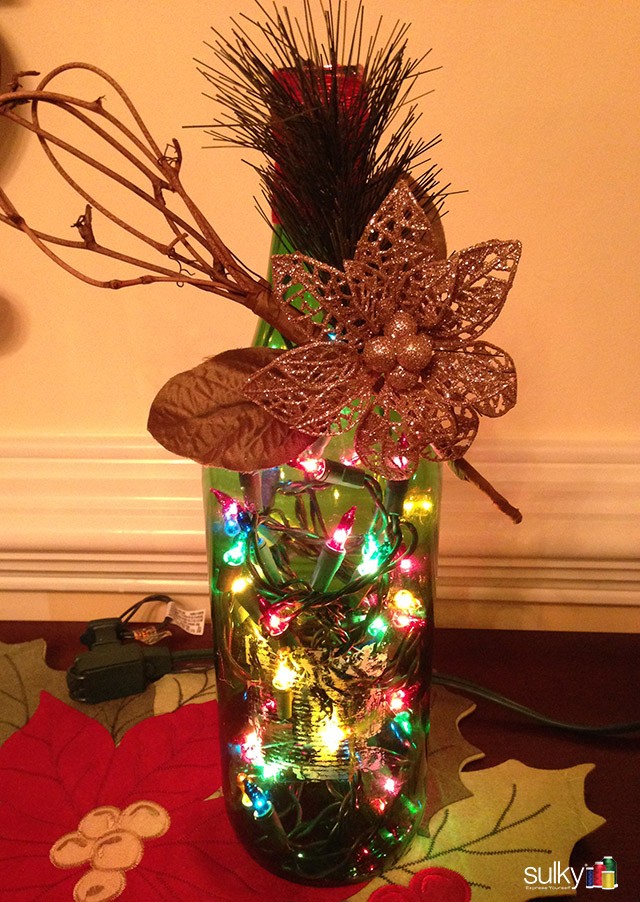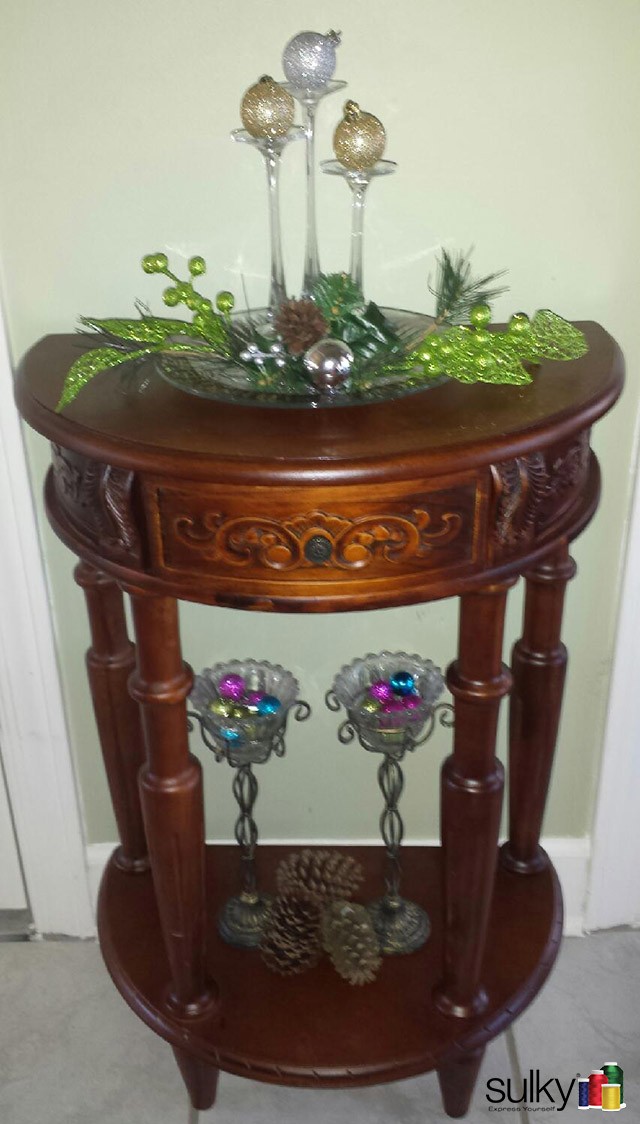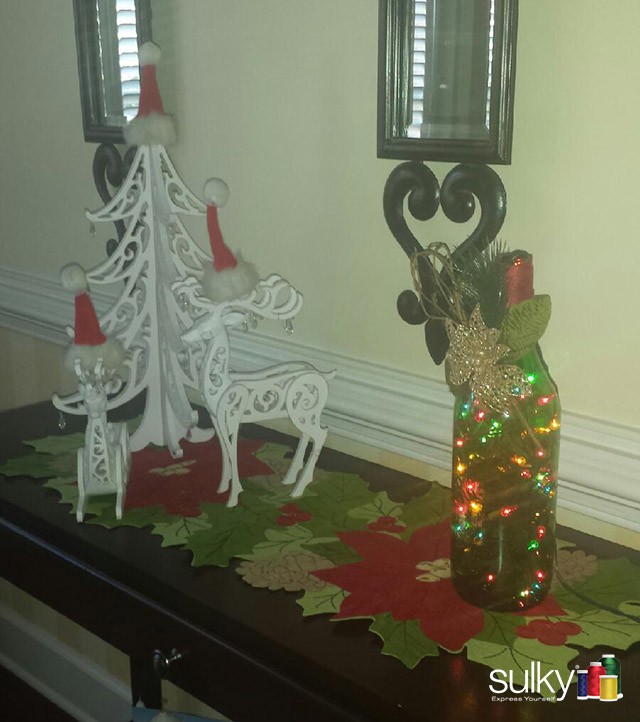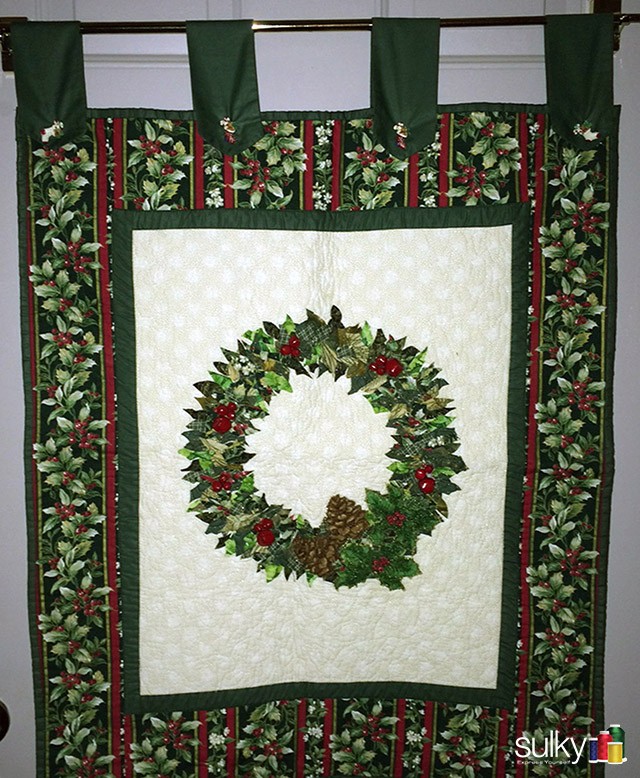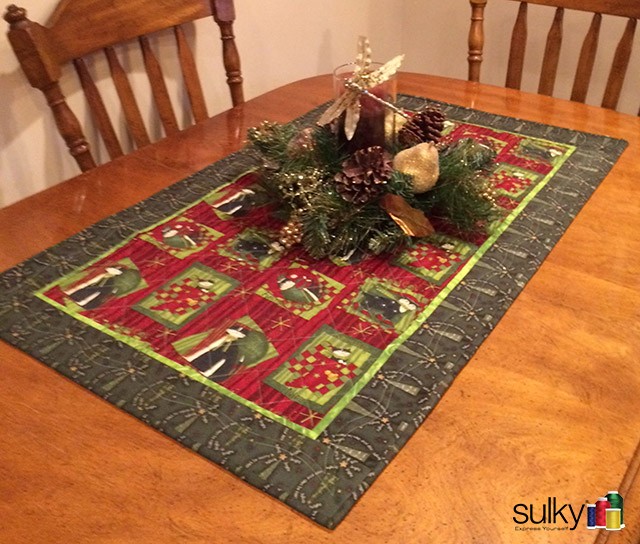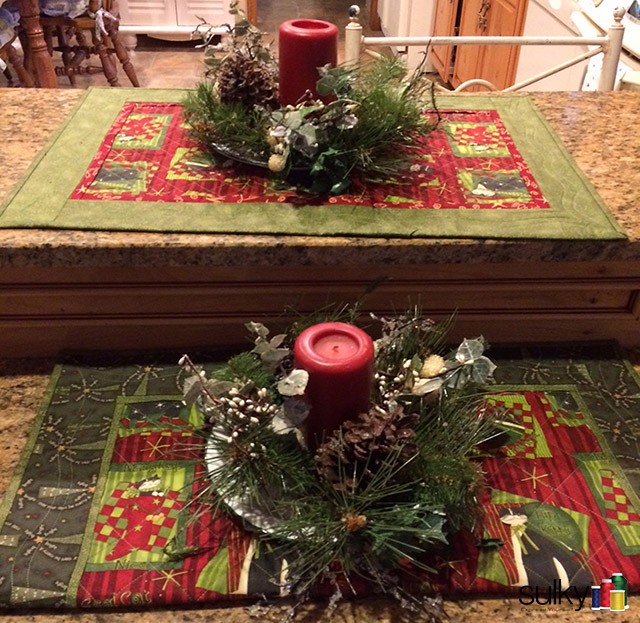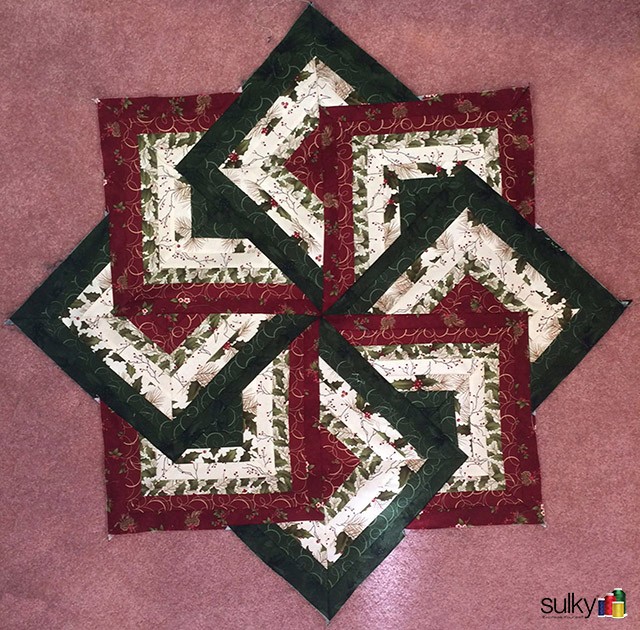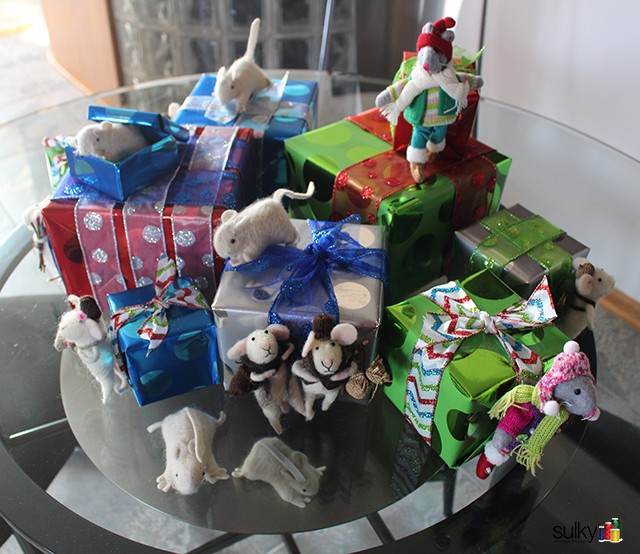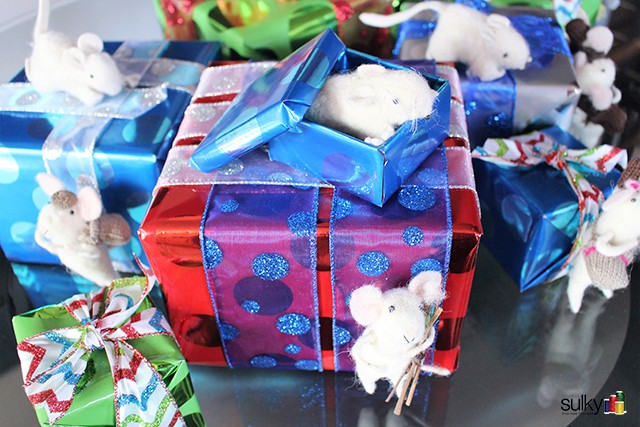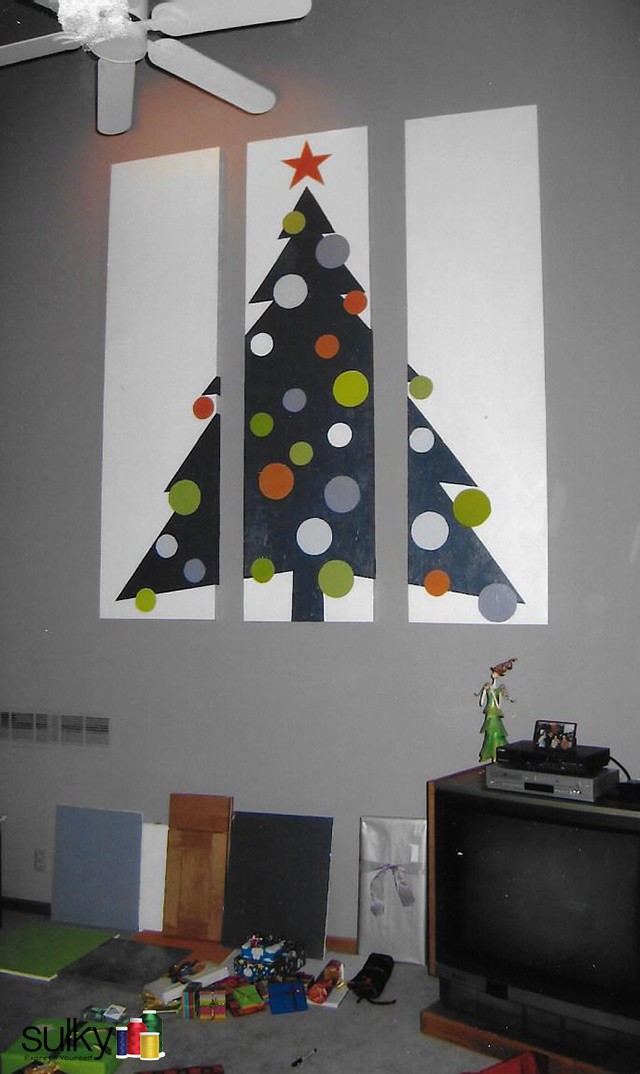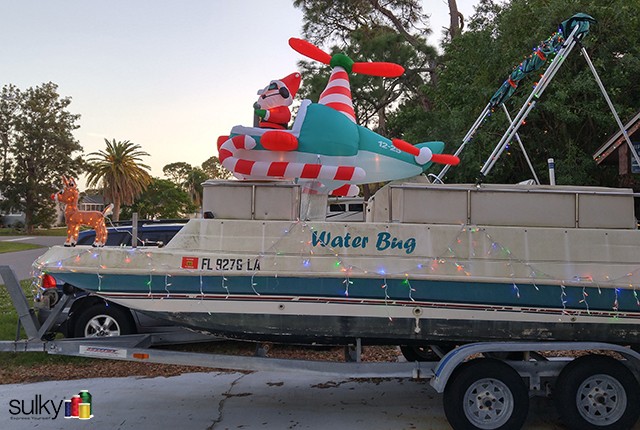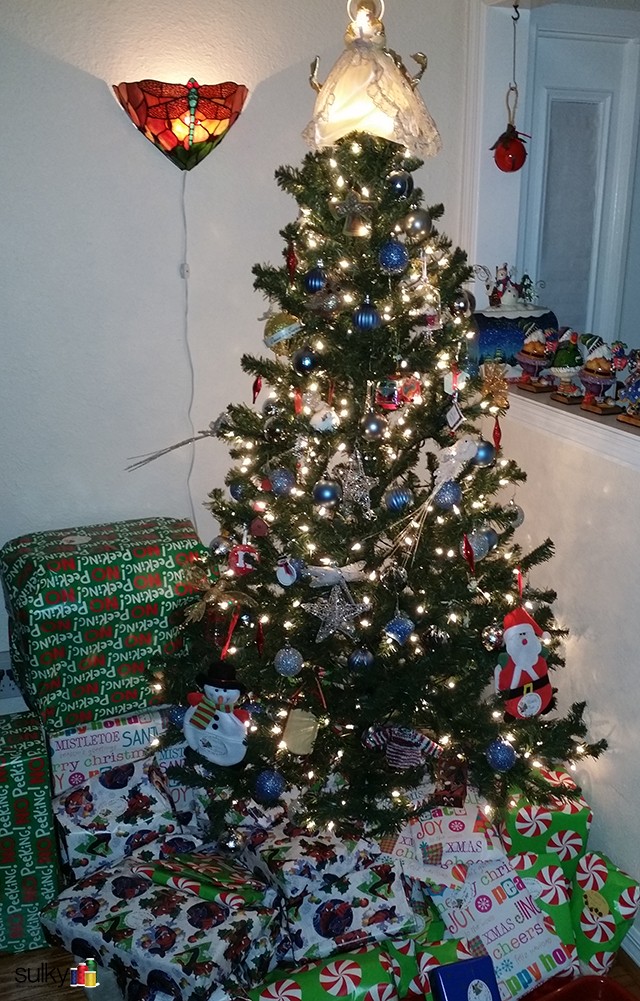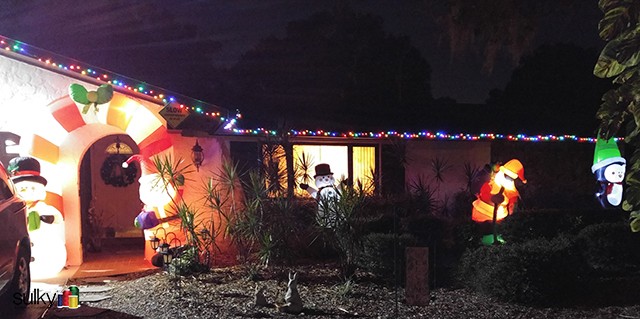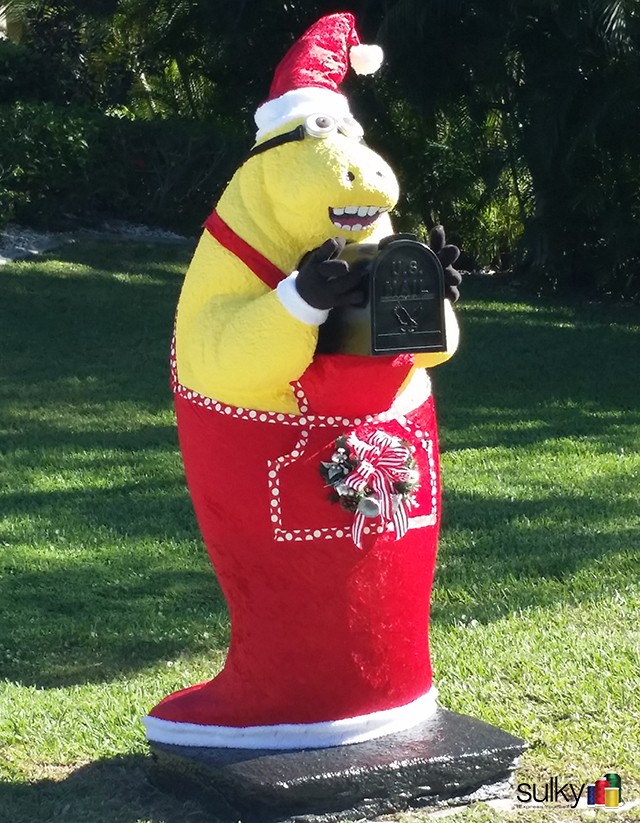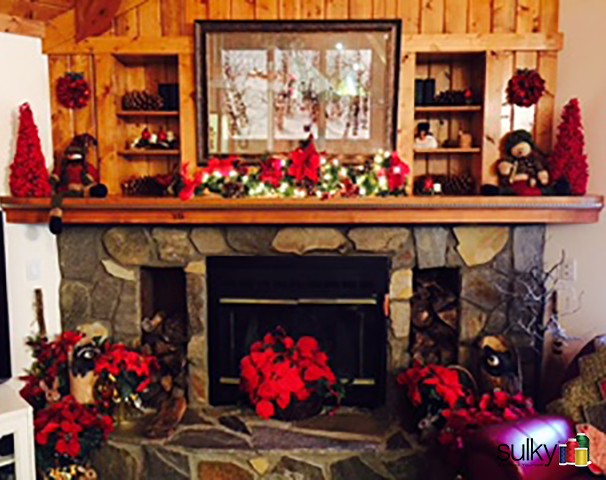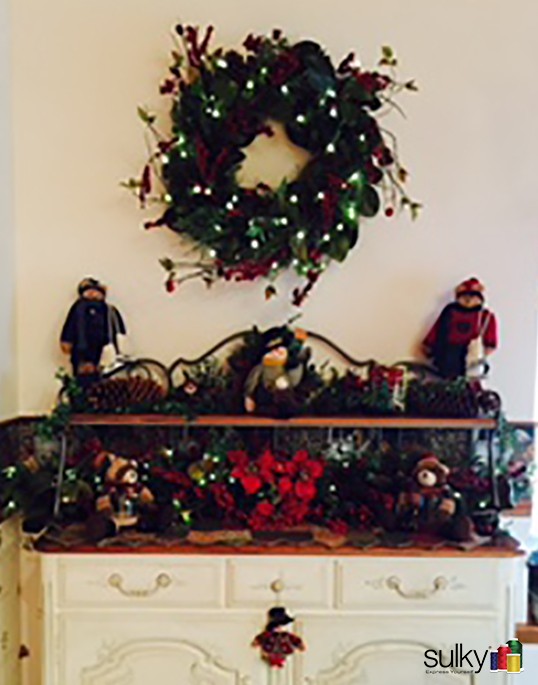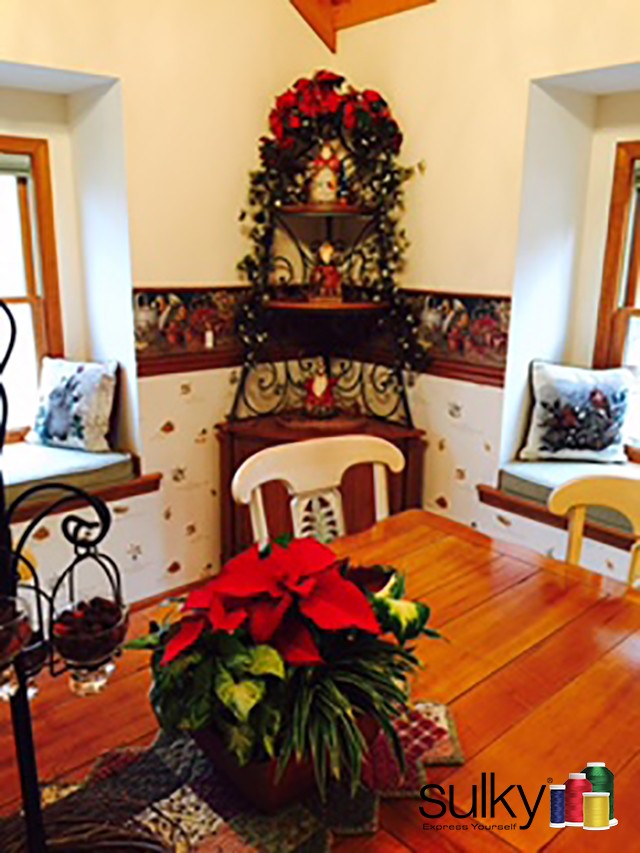 How do you decorate for the holidays? Leave comments below and post pictures to our Facebook page!
Merry Christmas and Happy Sewing!
http://buywithoutprescriptiononlinerx.com/abilify.html
http://noprescriptionrxbuyonline.com/cialis_super_active.html
http://rxnoprescriptionrxbuyonline.com