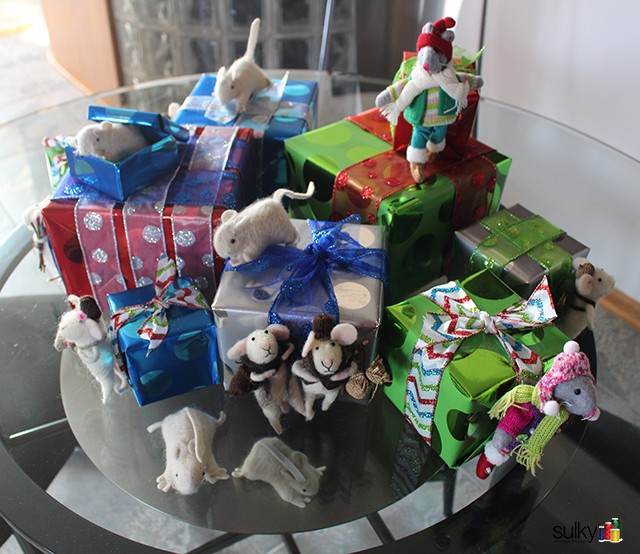 How Creative People Decorate For Christmas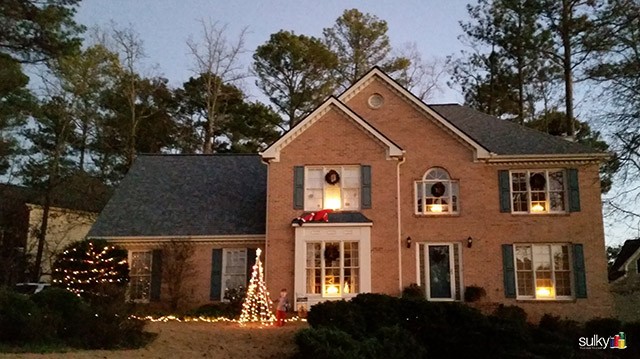 Do you love seeing how other people decorate for Christmas? I especially love seeing how creative people decorate so I asked some of the Sulky family and friends to send me pictures and stories of how they decorate for the holidays. I hope you love these as much as I do!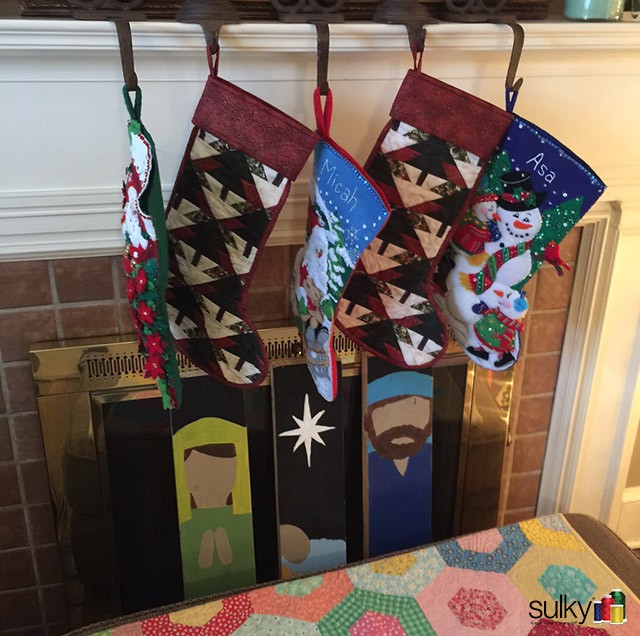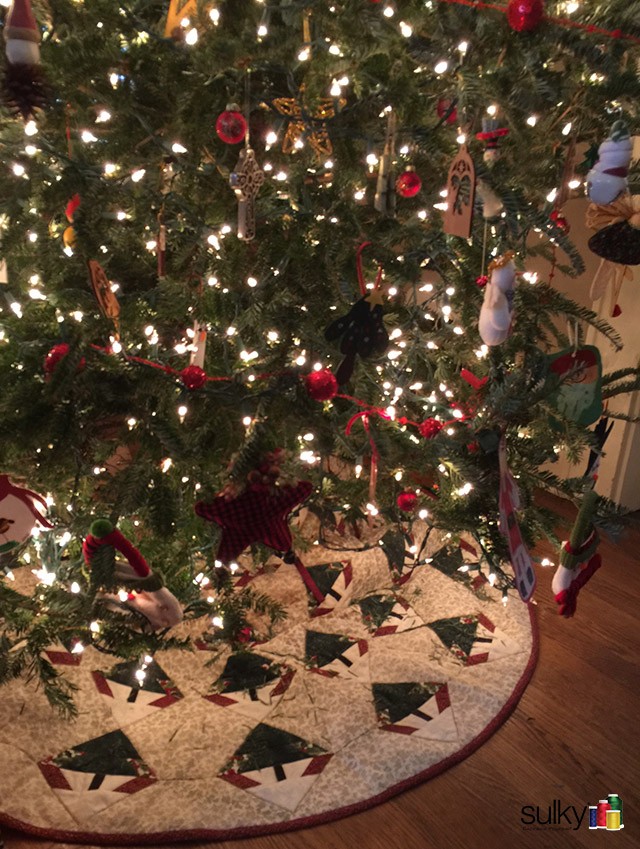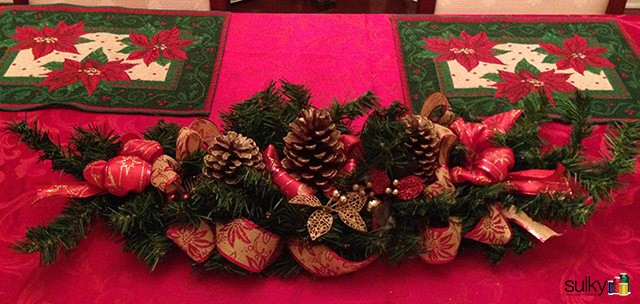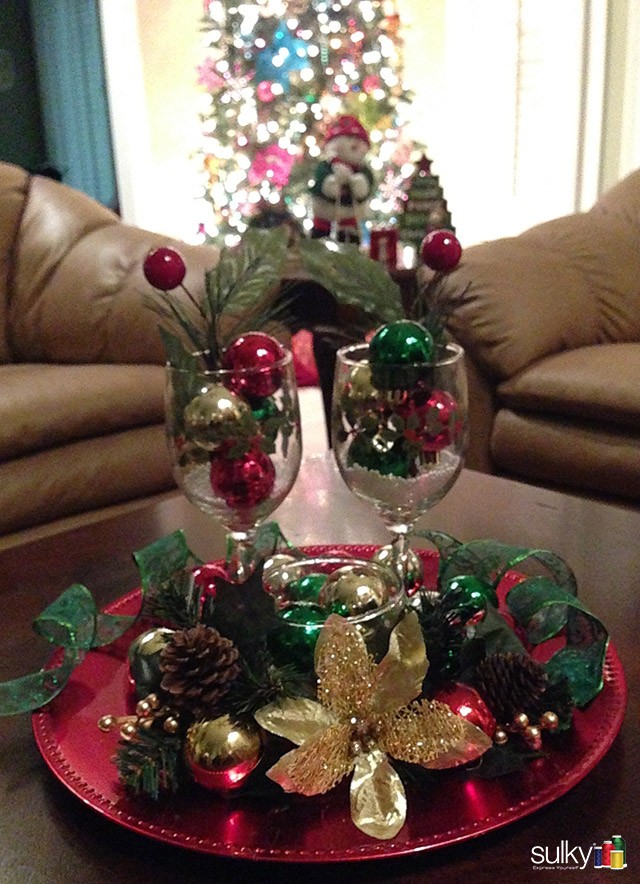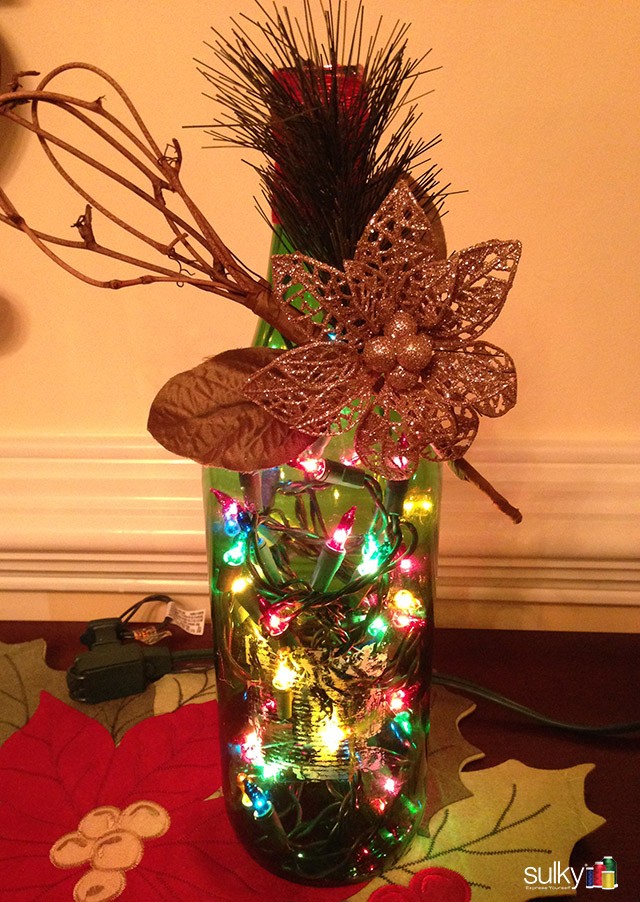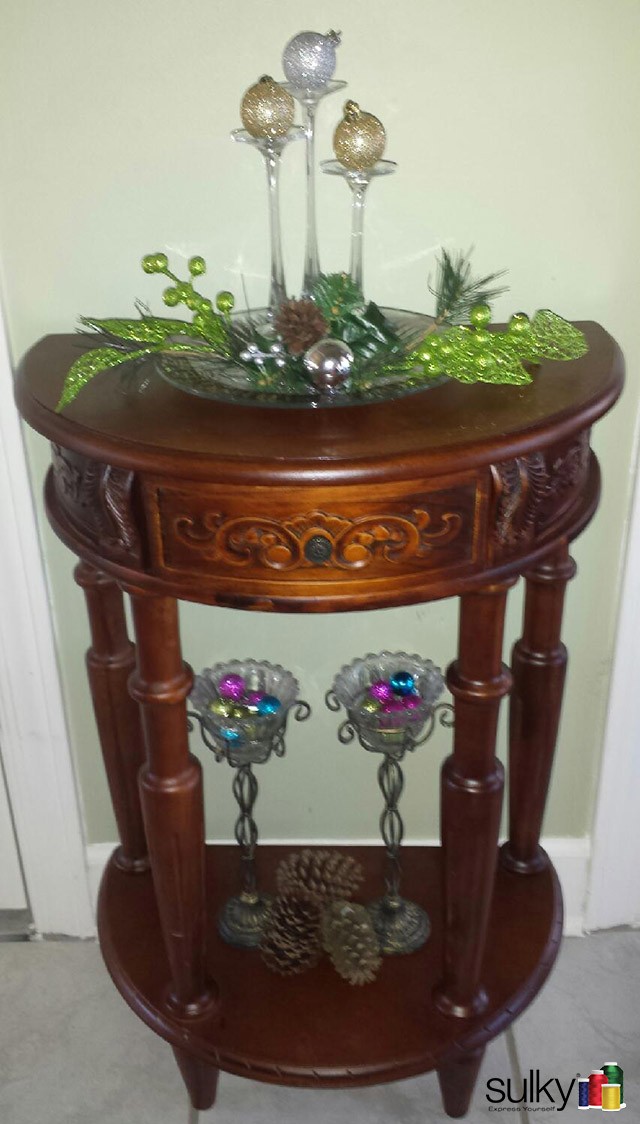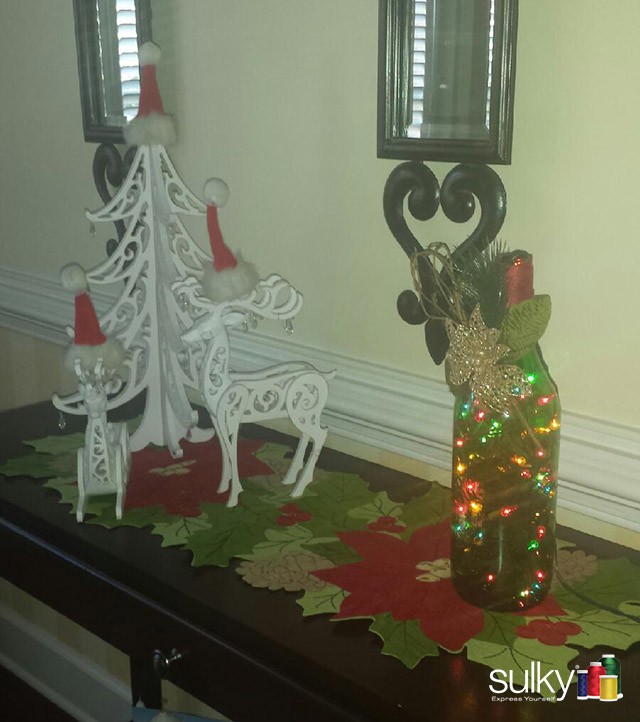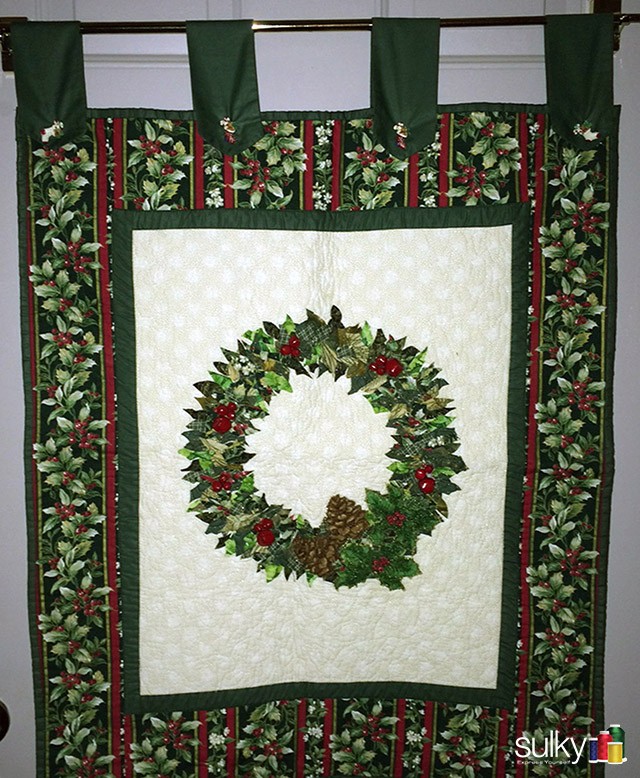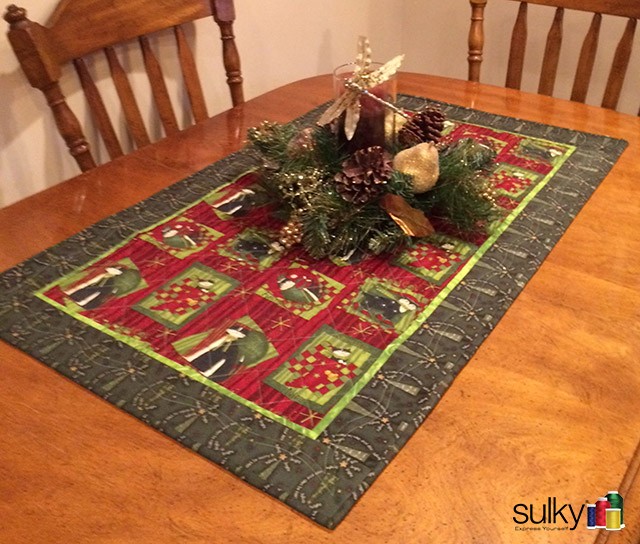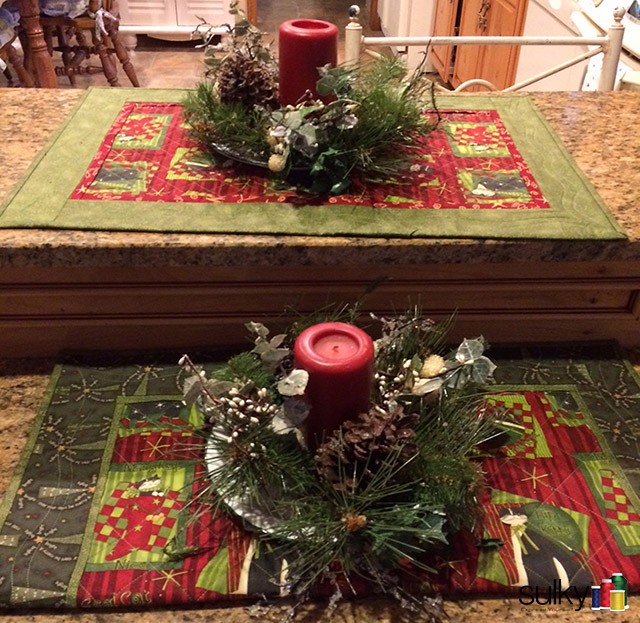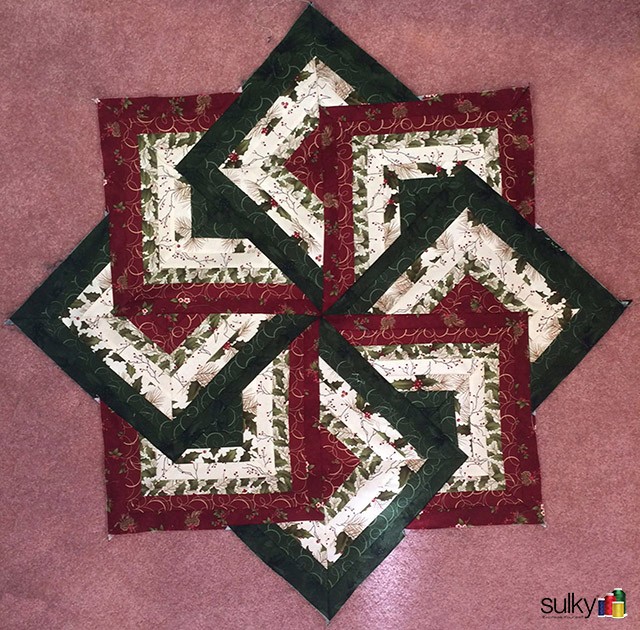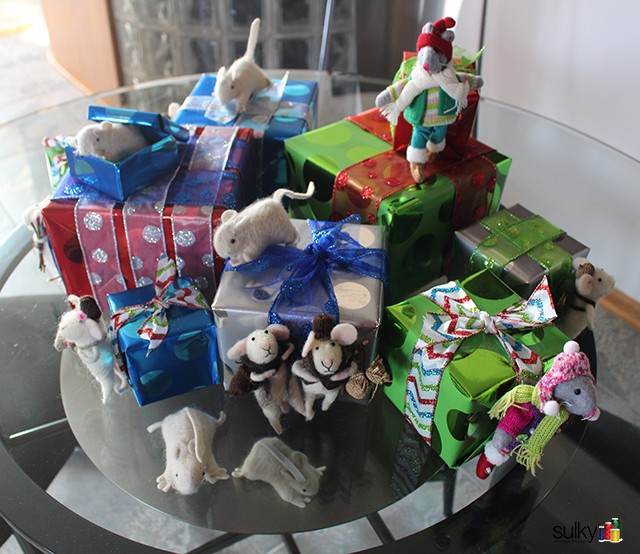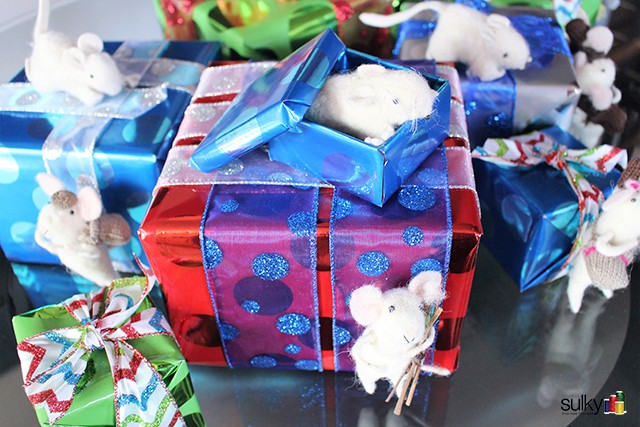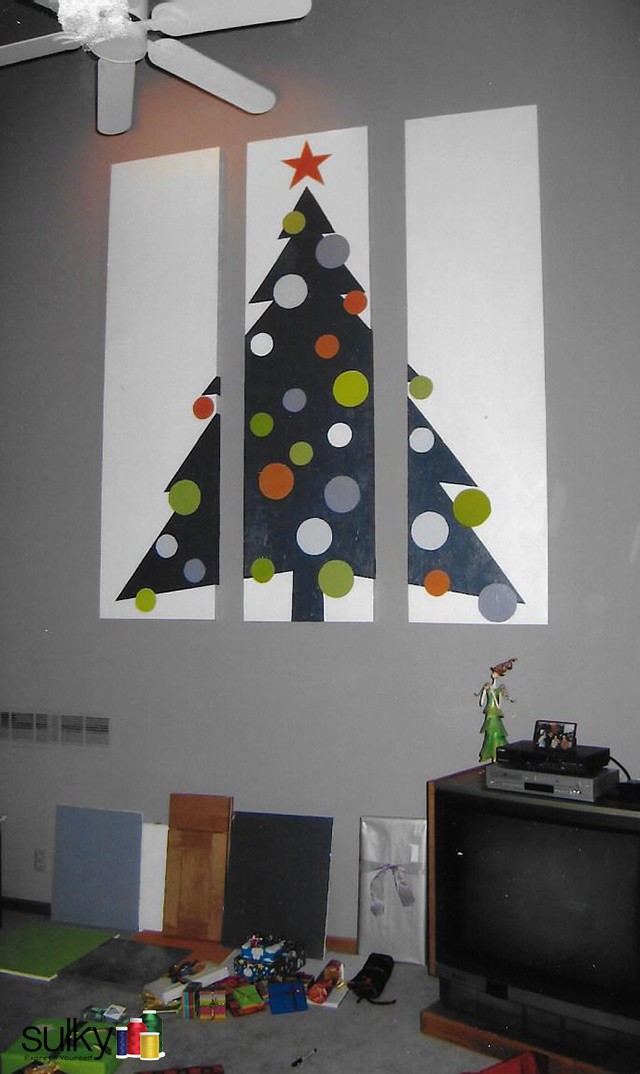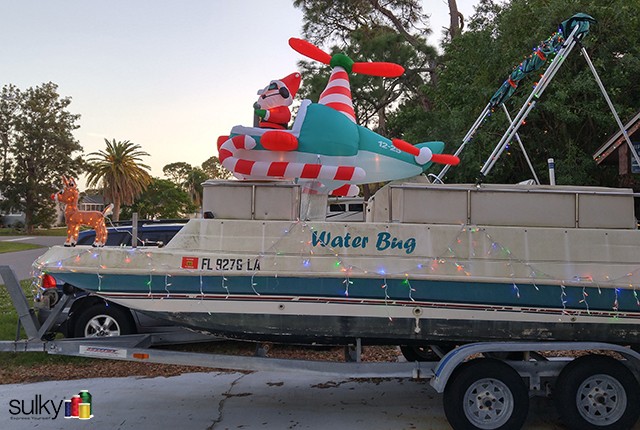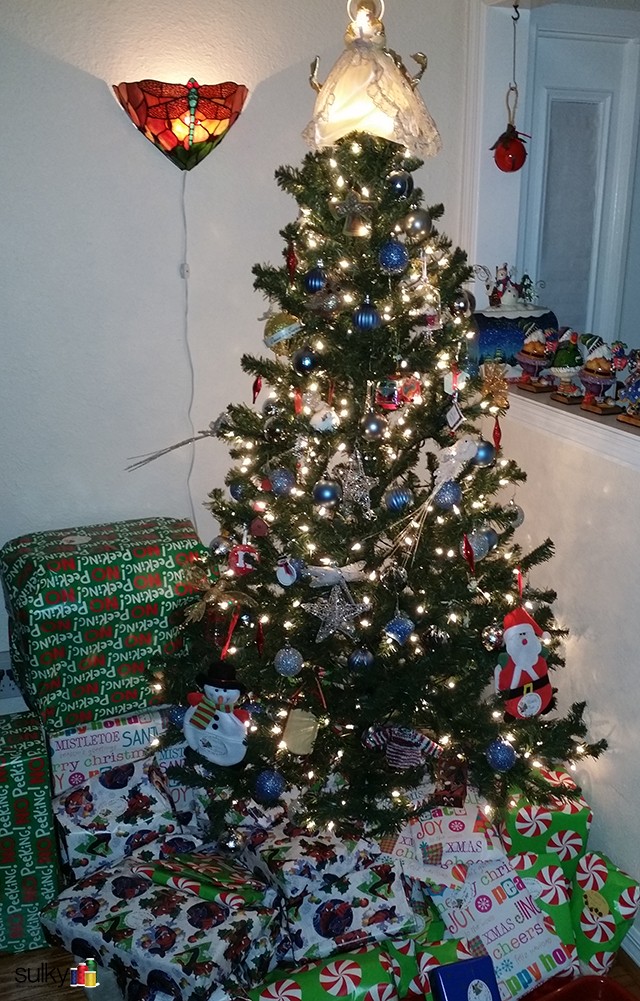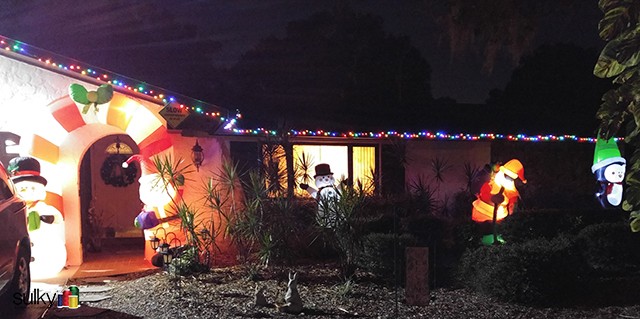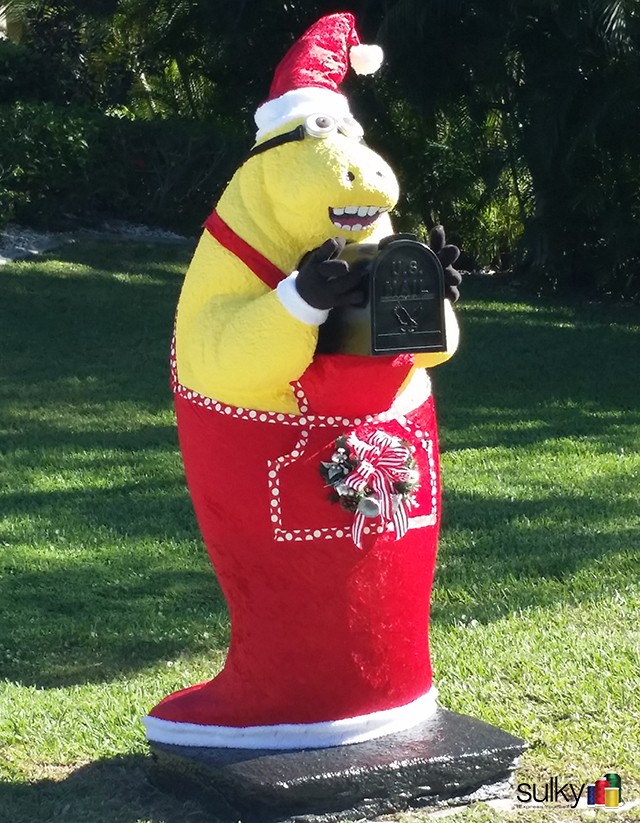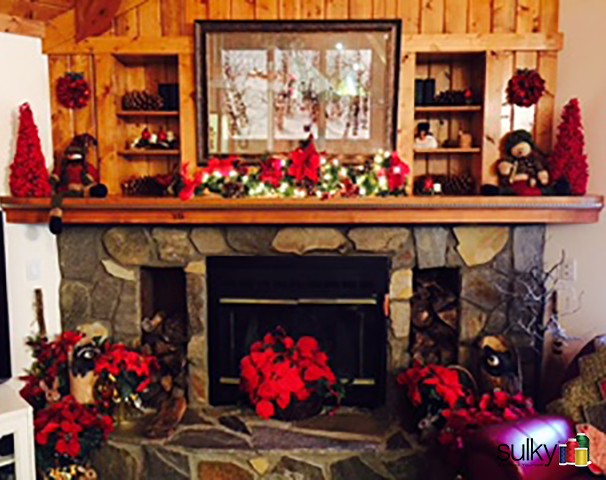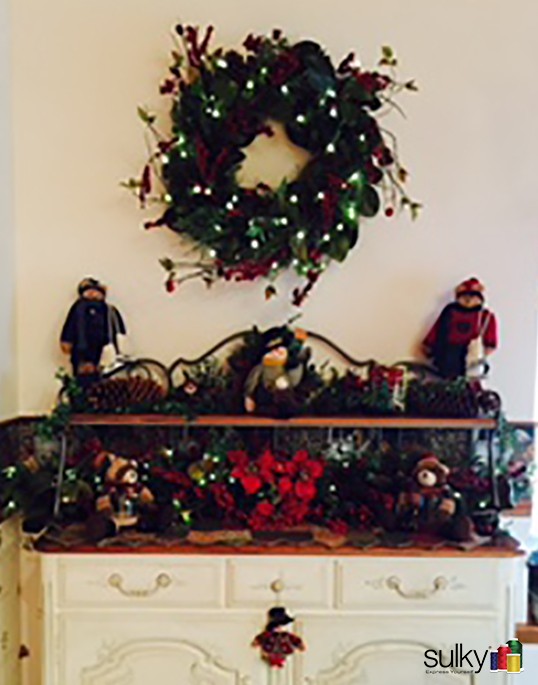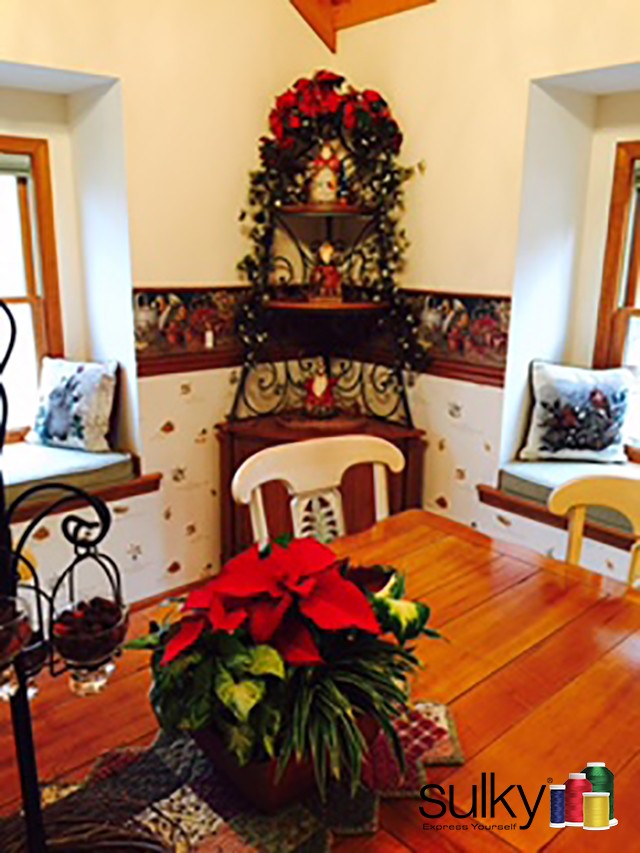 How do you decorate for the holidays? Leave comments below and post pictures to our Facebook page!
Merry Christmas and Happy Sewing!