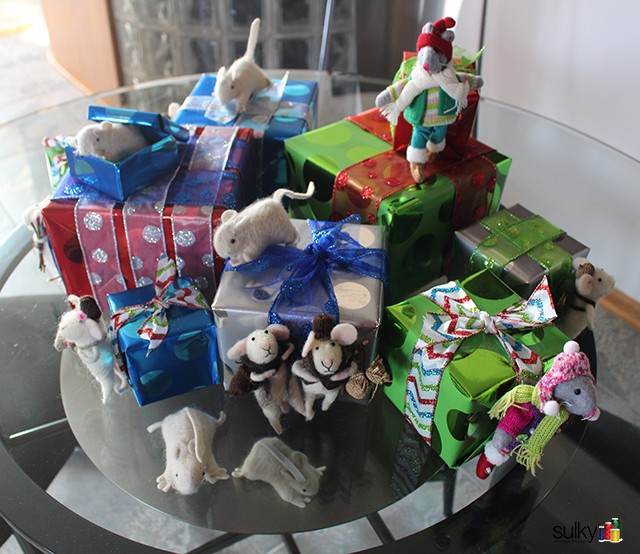 How Creative People Decorate For Christmas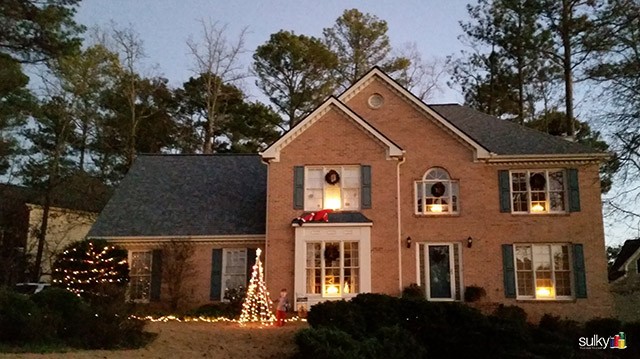 Do you love seeing how other people decorate for Christmas? When it comes to this time of year, with the help of professionals such as residential christmas lights installation companies, it comes as no surprise that people want to try something new with their decorations. If you want to decorate the inside of your home and also the outside, no one is stopping you! If you want to search a wall art online shop for some Winter prints to get your home decor in the spirit of the season, you should get on that! Christmas is all about enjoying yourself and having fun. Plus, who doesn't love seeing a nicely decorated house? I especially love seeing how creative people decorate so I asked some of the Sulky family and friends to send me pictures and stories of how they decorate for the holidays. I hope you love these as much as I do! They recently redecorated their house and they even got some new stairs from here. The house looks great as you can see!!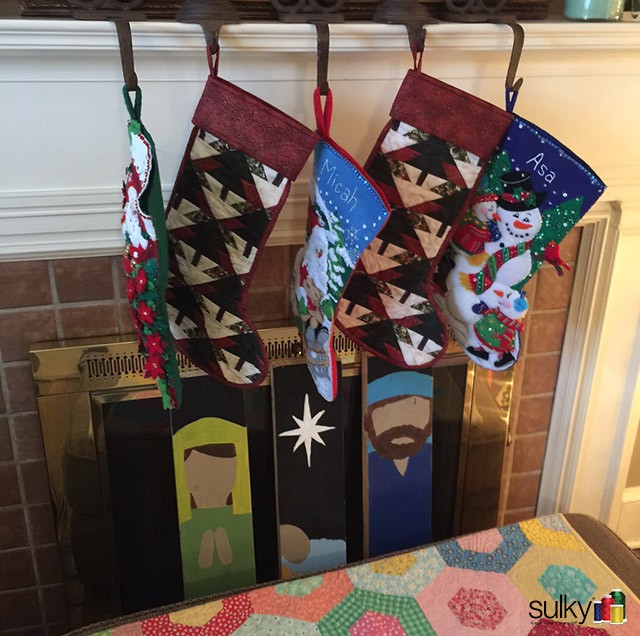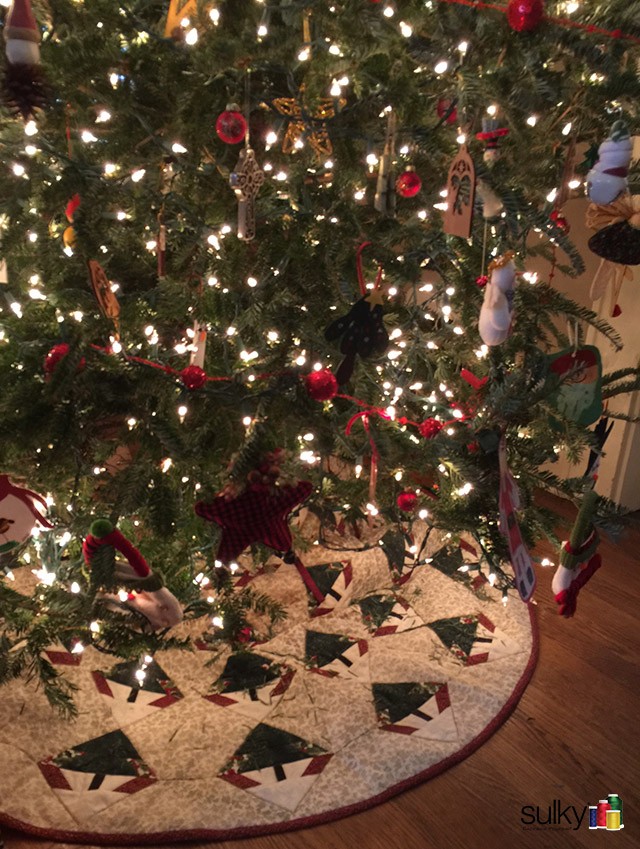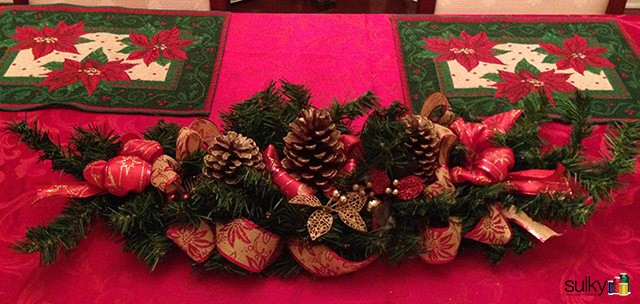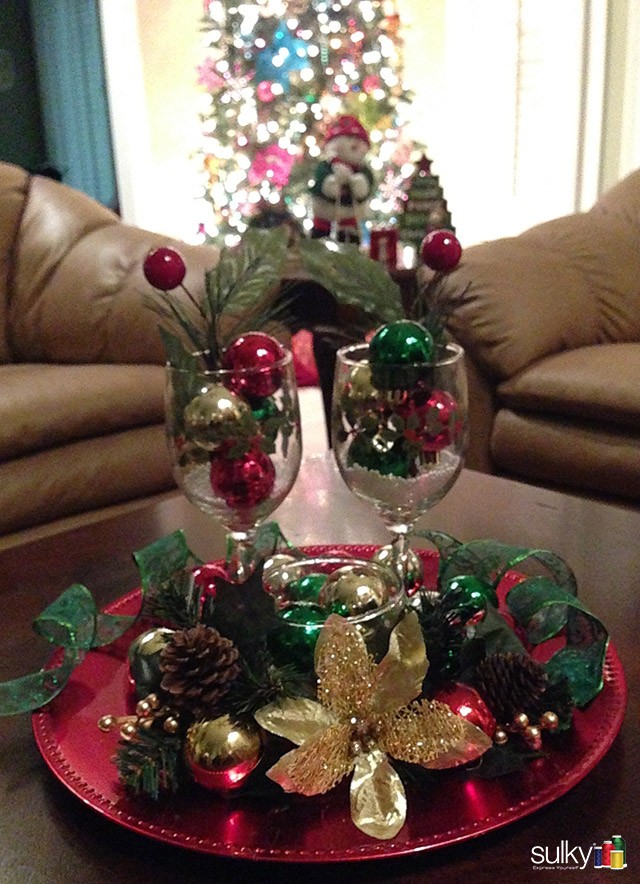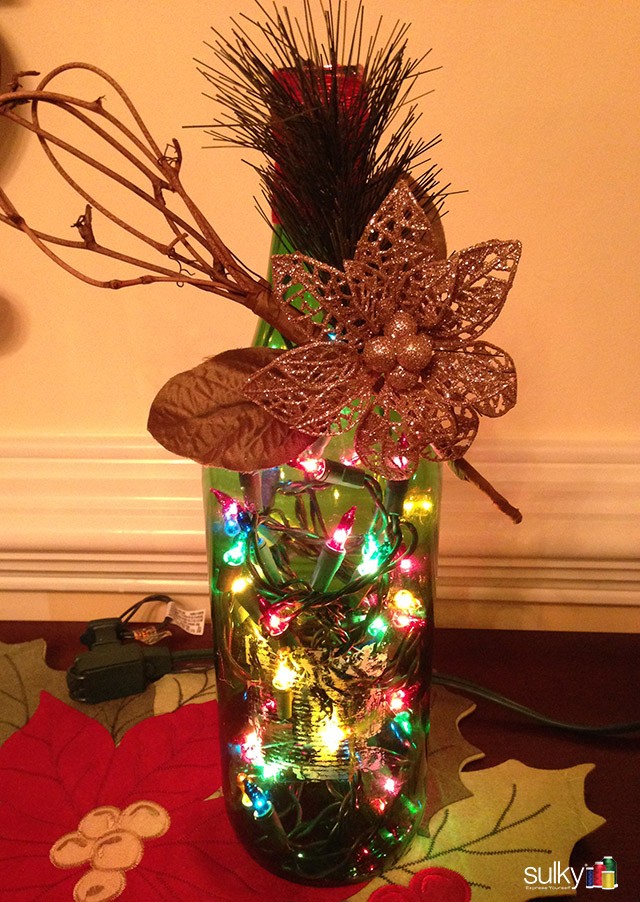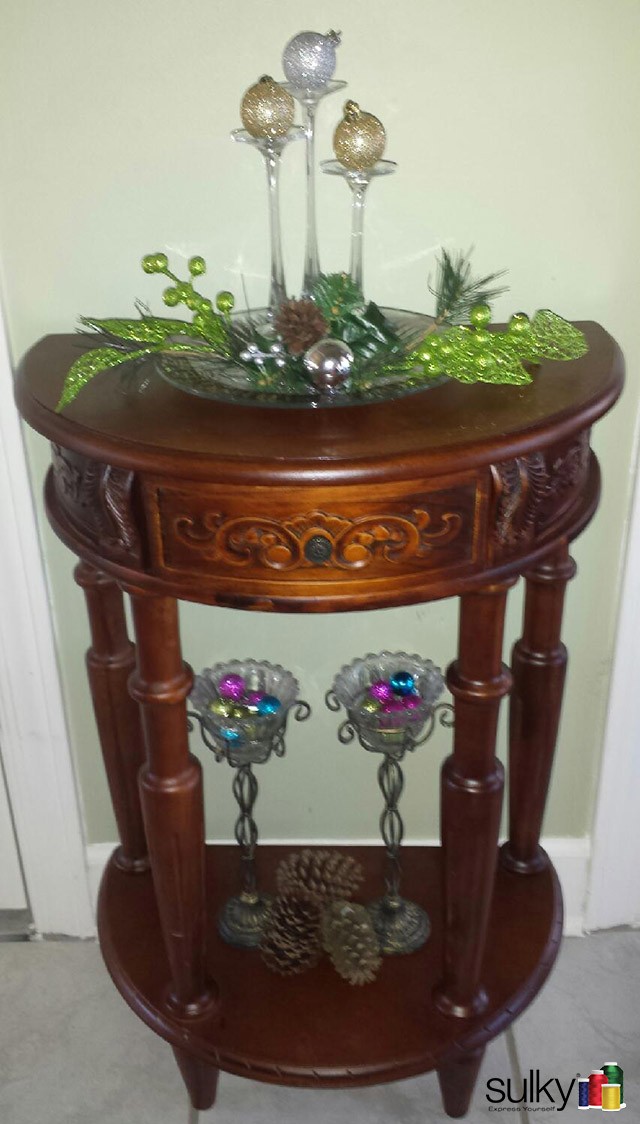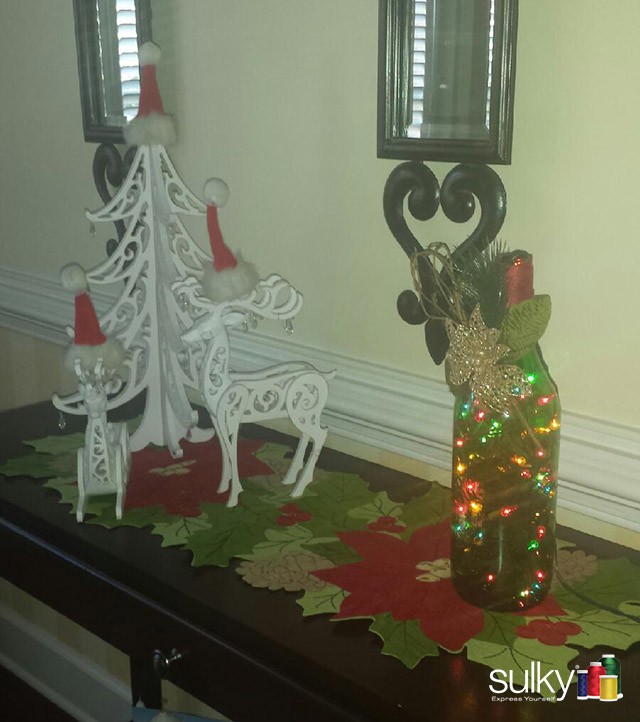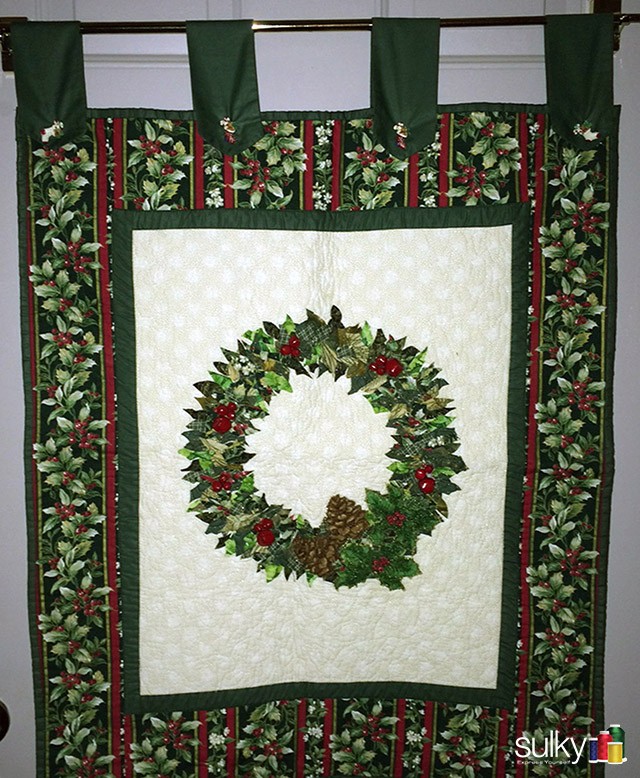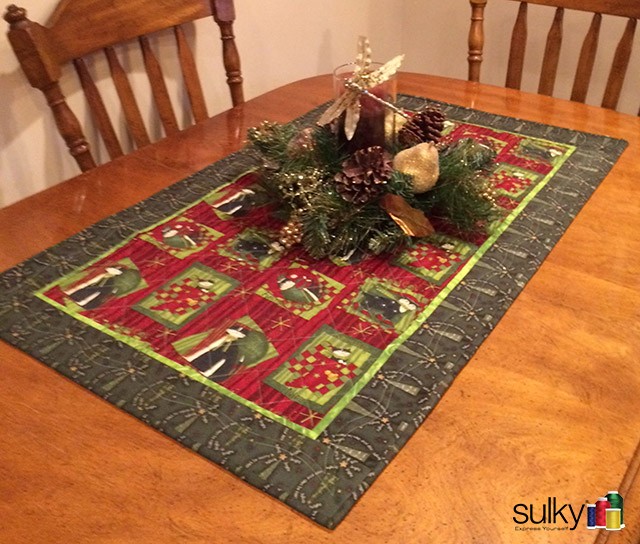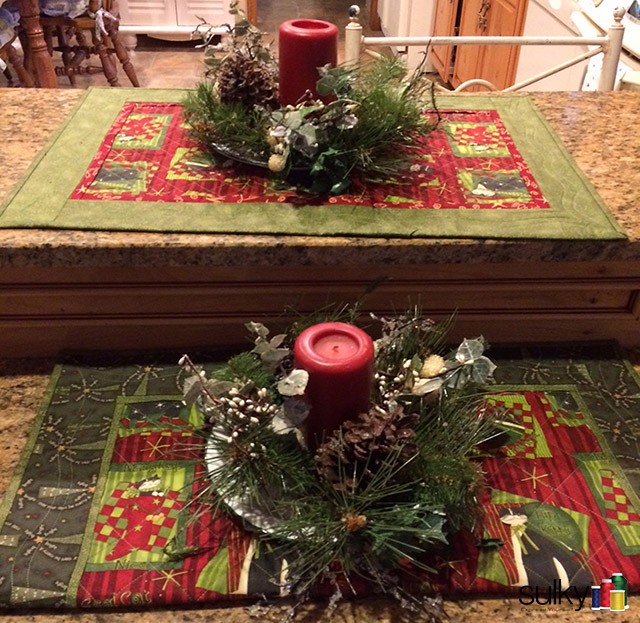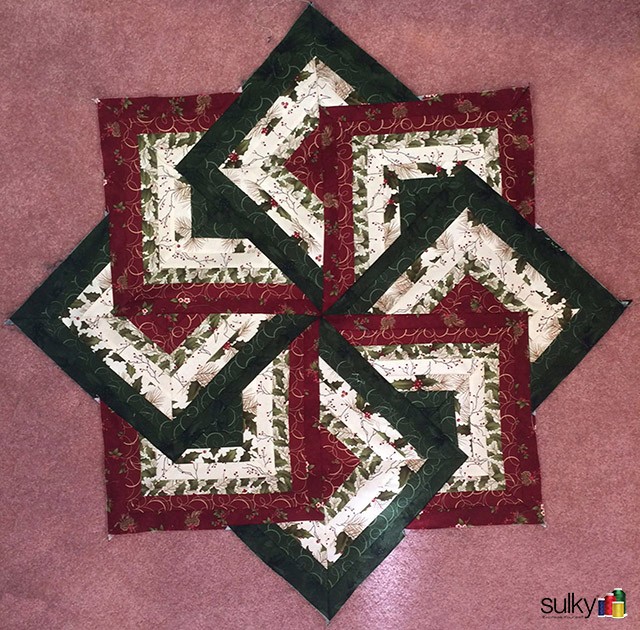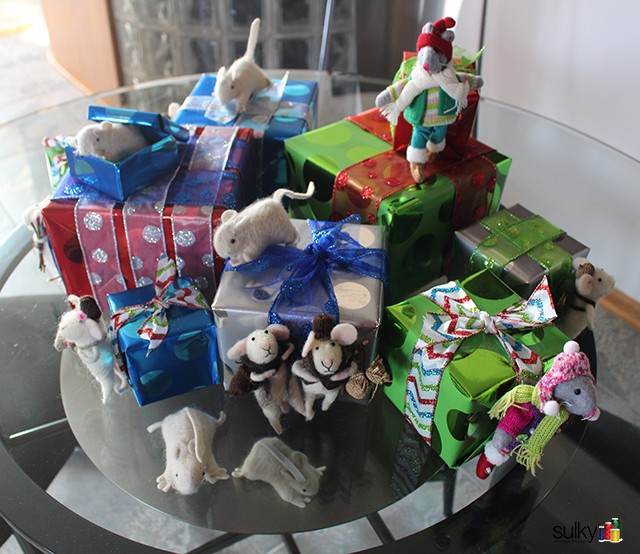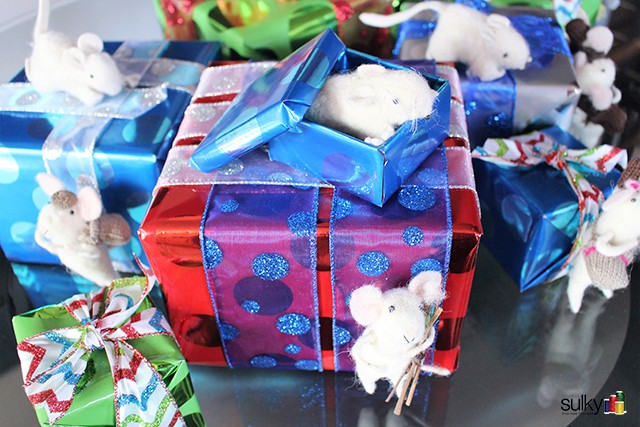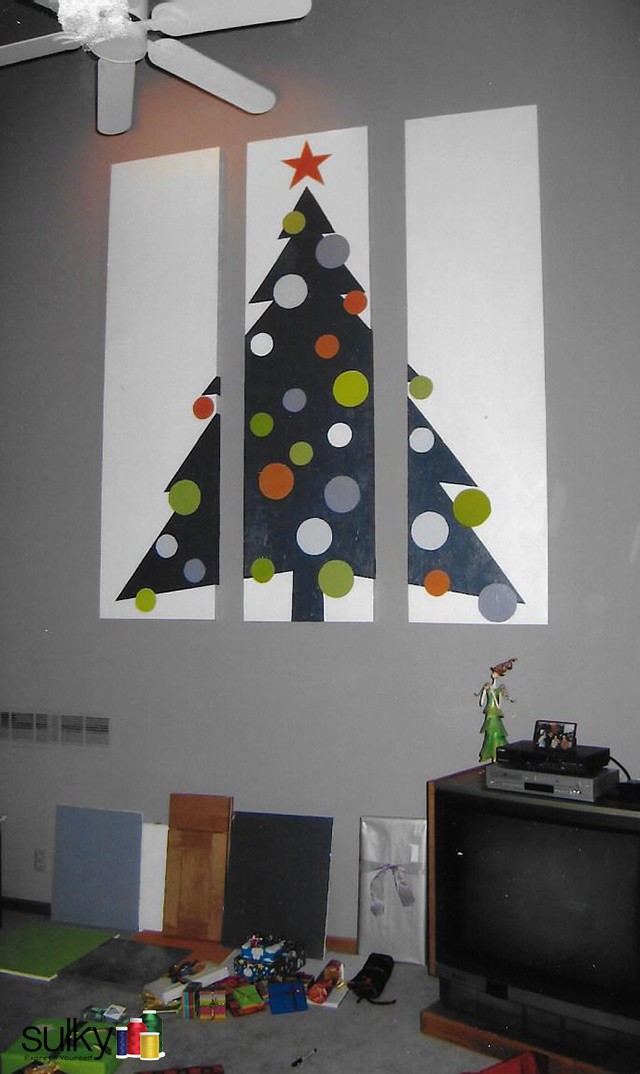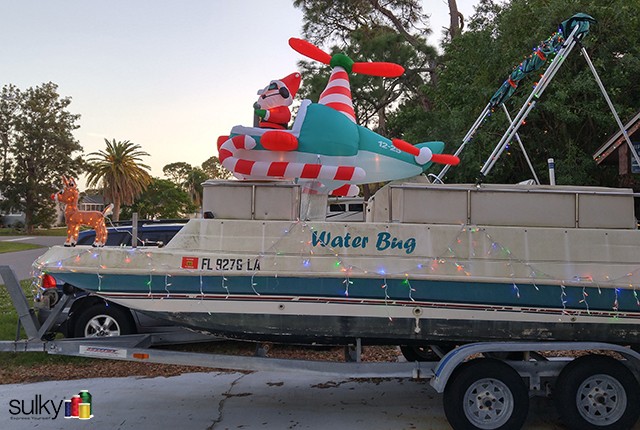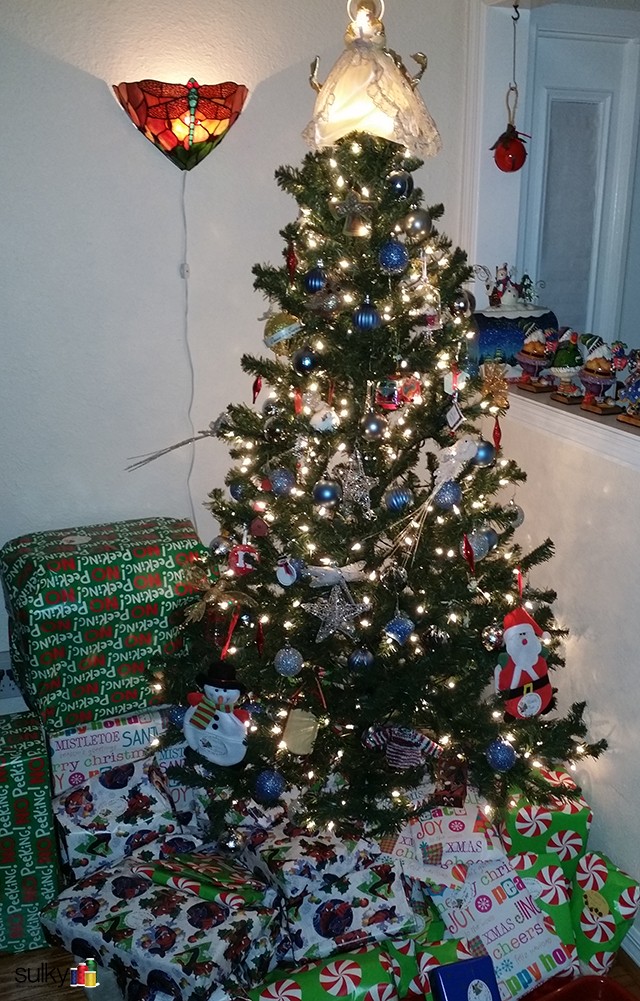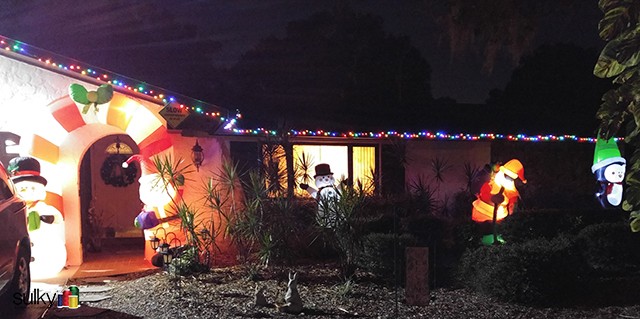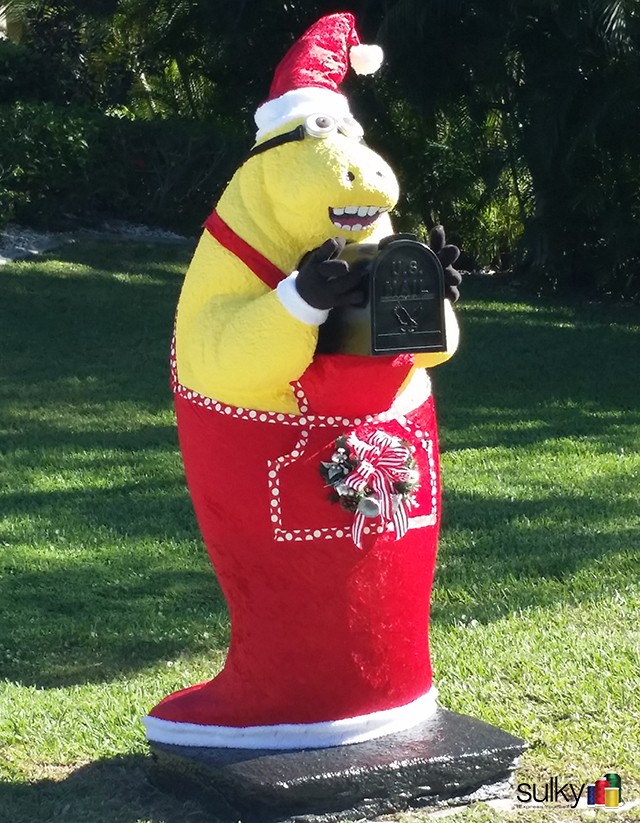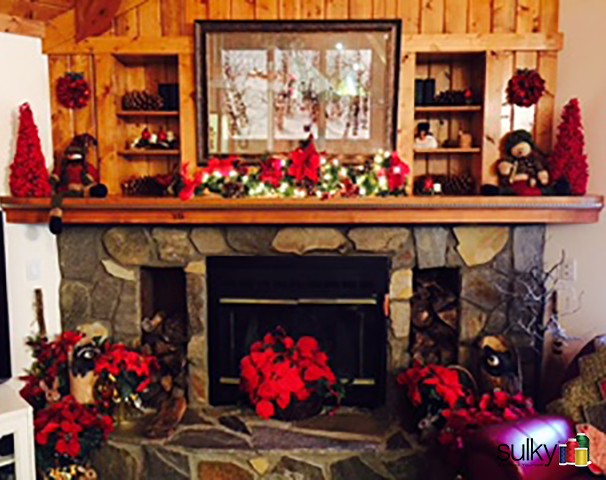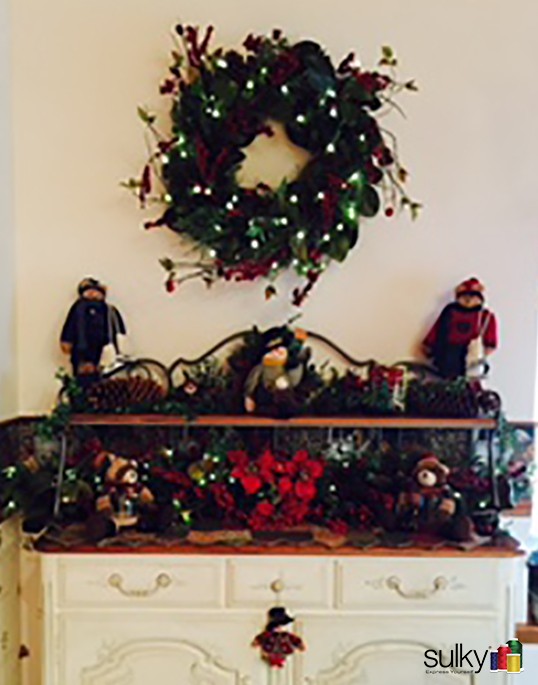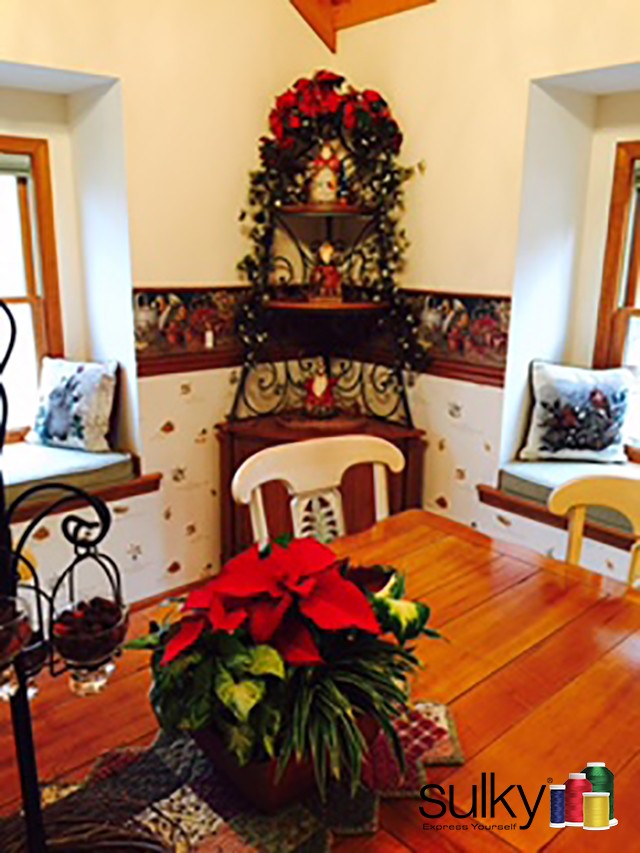 How do you decorate for the holidays? Leave comments below and post pictures to our Facebook page!
Merry Christmas and Happy Sewing!