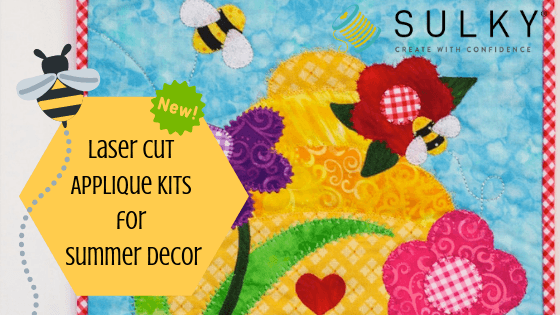 Laser Cut Appliqué Wall Art Kits for Summer Décor
Laser cut appliqués are the coolest thing in appliqué! These precut pieces allow you to put together seemingly intricate appliquéd projects in a mere fraction of the time, cutting (pun intended) out the tedious cutting, trimming and recutting needed in most cases for a layered appliqué project, such as our Summer Simply Appliqué scene.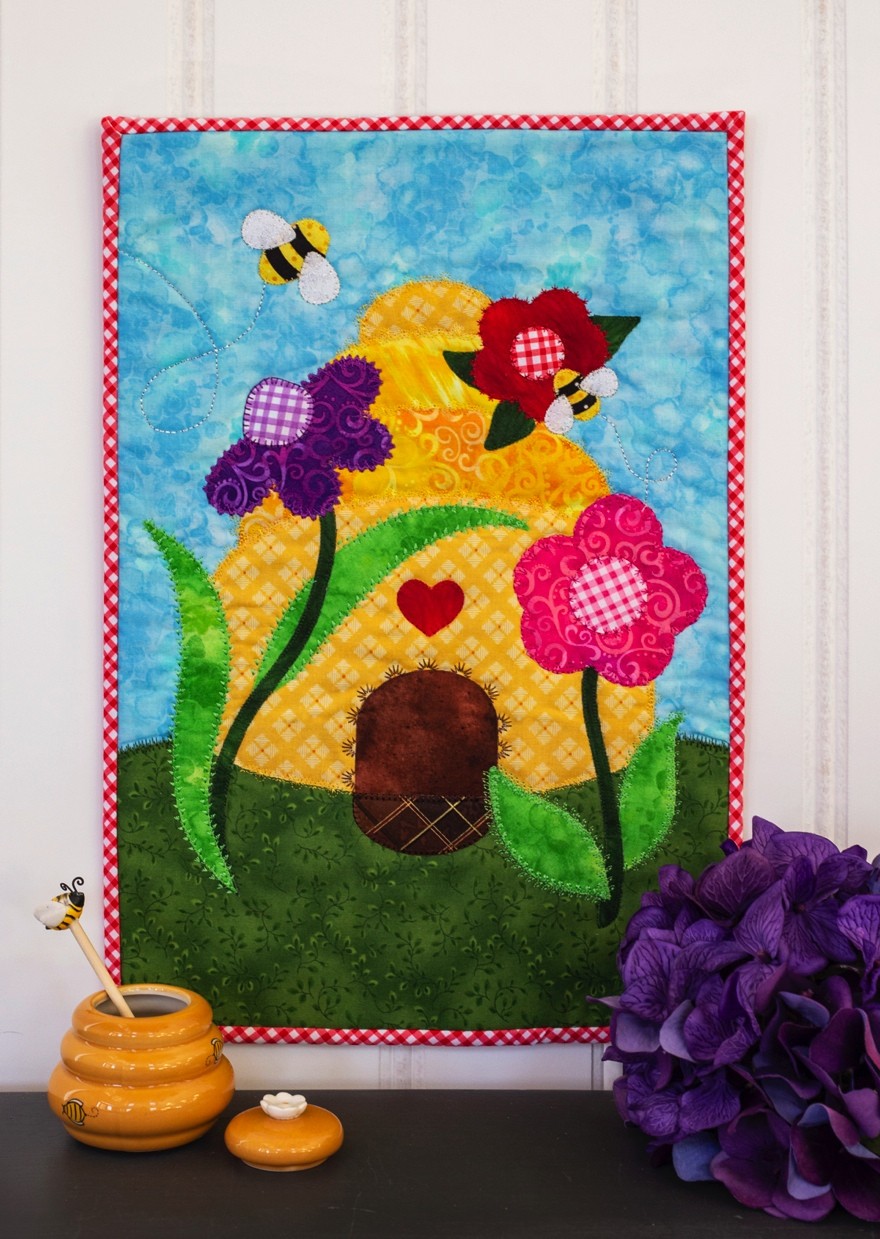 HOW LASER CUT APPLIQUE WORKS
This pattern comes with a layout sheet to aid in layering the laser cut appliqué pieces properly to achieve a beautiful end result. Use a nonstick pressing sheet to place each piece and fuse the layers in order. A lightweight table-top lightbox is also SUPER helpful for this process.
Tweezers also help place super tiny appliqué pieces to ensure accuracy.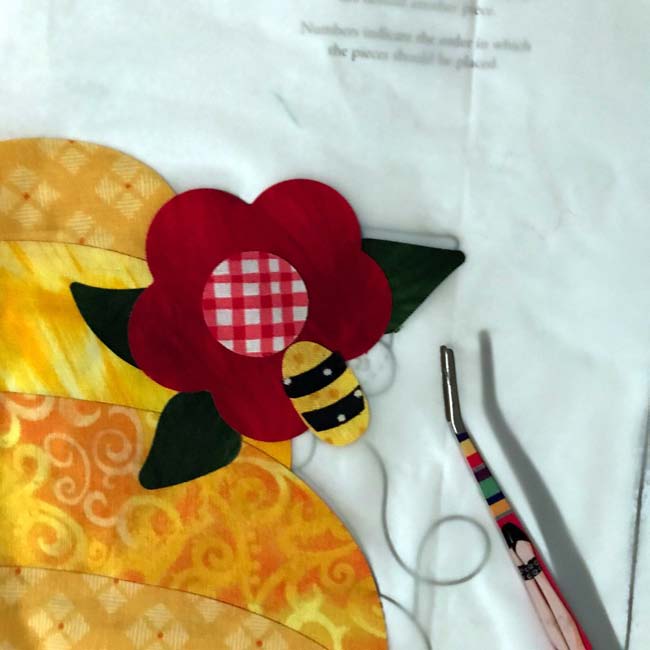 The fun continues with decorative stitches, made in shiny Sulky rayon threads. Choose a different stitch on your machine for each appliqué piece, or stick with your favorite stitch. It's fun to see what your machine can really do. How many times do we get to play with all those built-in stitches, after all? Read the kit instructions to learn which stitches to make first to ensure the layering effect is retained.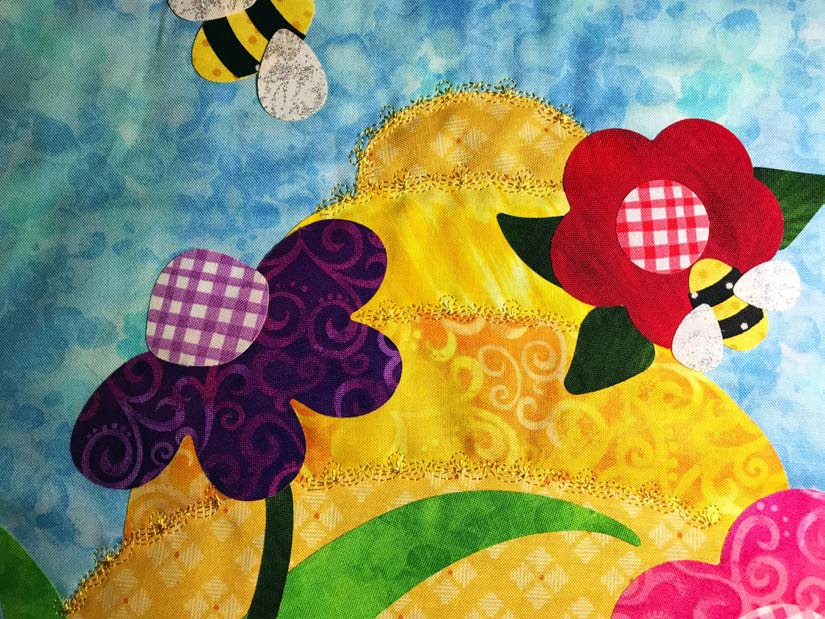 FINISHING
Create a quilt sandwich to use the project as a wall-hanging. Or stretch the fabric onto a canvas. Use the project as a pillow or even appliqué it further onto the back of a jacket.
Love the summer scene? There's also winter, spring and fall kits! The thread collections are sold separately. Or purchase all four kits together for a super price (which includes a Slimline box containing all the threads needed, too!). Each kit includes the laser cut appliqué pieces, background fabric and binding. There's no need to purchase a ton of fabrics to achieve this look when you have precision-cut pieces in all the fabrications and colors you want. Nothing is easier than that.