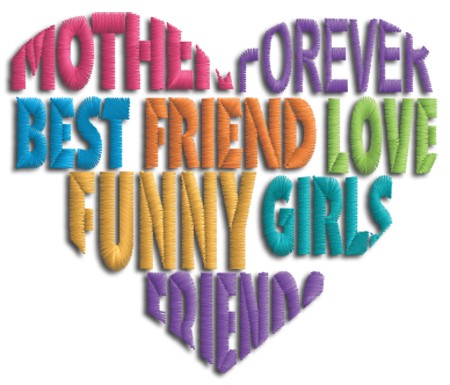 Mother's Day Embroidery Club Round-up
Mother's day is just around the corner and the Sulky Embroidery Club has some great designs to jump start your creativity. Here are a few ways I came up with to use these great designs:
Tote bag – Who doesn't like a nice tote bag! You can put the design on a regular store-bought bag and then put a great gift inside as well. Maybe a gift certificate to her favorite store or nail salon.
A Card – Did you know that you can embroider on paper? When we see embroidery designs we automatically think they need to go on fabric but many of these designs would look great on the front of a card. You can always take some fabric, back it with Sulky Fuse 'n Stitch™ Stabilizer and make a fabric card as well. I don't know about your mom, but if she is anything like me, a card with some heartfelt words of love and appreciation is my favorite gift.
Placemat – When I was growing up, we always got to use a special plate at dinner on our birthday and other special days. Why not use one of these to make your mom a special placemat to use on her special day? Make it in her favorite colors, I bet she will love having this special reminder of how much you love and cherish her.
Frame it – I love doing little thread sketches and change them out for the season. I have a black frame that stays in my dining room just for this purpose. One of these designs would be a perfect gift once you frame it up nicely!
Shirt – Some of these designs might not work for a shirt, but the heart with the words inside would really look great on a shirt. Better yet, Use the "Mom is my Best Friend" design and make you and your mom matching shirts.
As always, you can click the picture to take you right to the design so you can purchase it.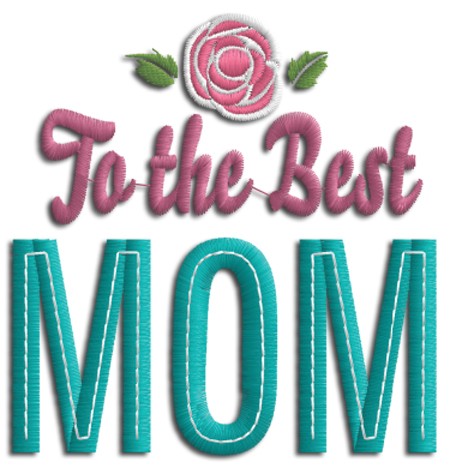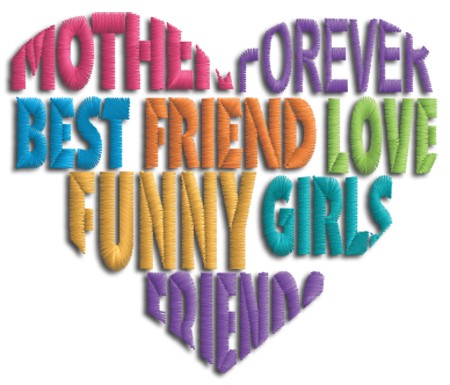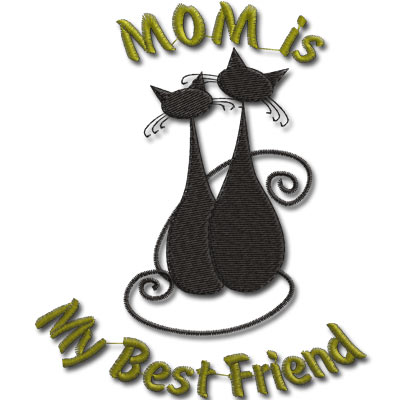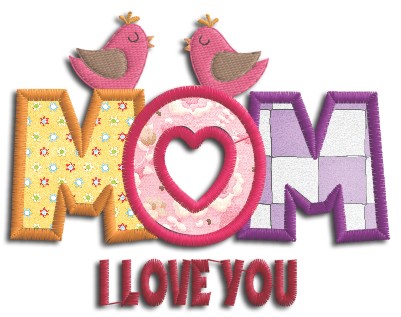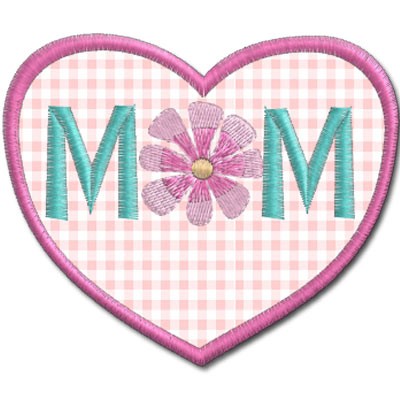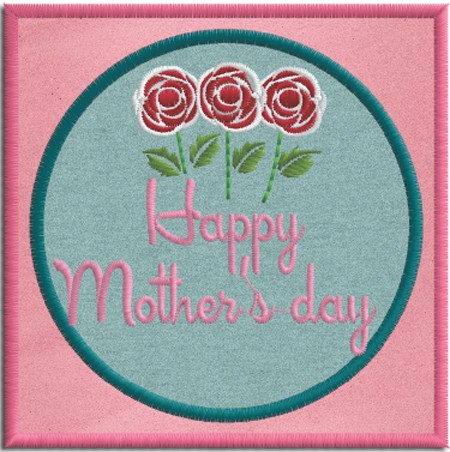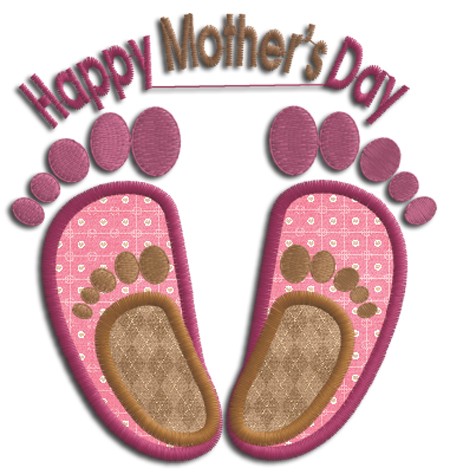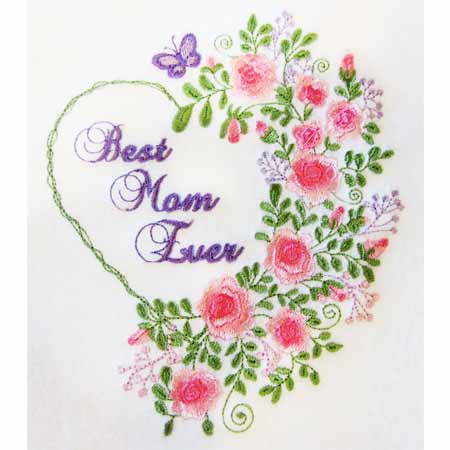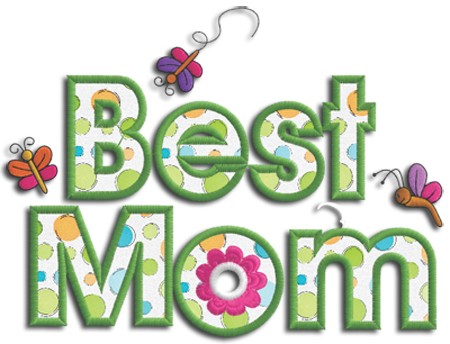 Happy Sewing!