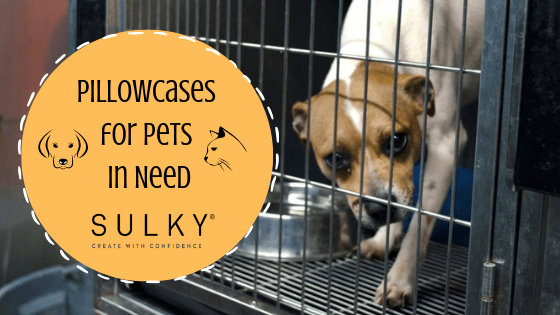 Pillowcases for Pets in Need to Make & Give
Pillowcases for Pets: Calling all Animal Lovers!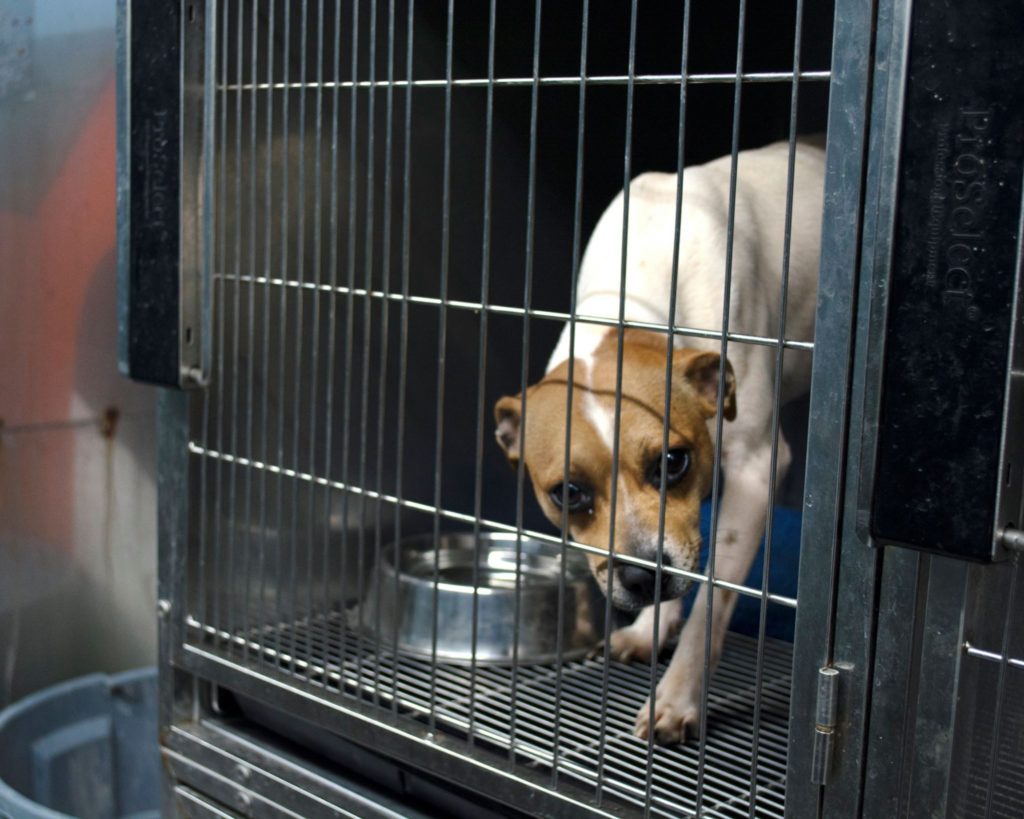 It's National Pet Month, so we're taking a slight departure from our Pillowcases for PEOPLE in Need charity sewing initiative to bring you Pillowcases for PETS in Need!
Use an existing pillowcase or create your own using our free pattern. Stuff it with batting or shredded memory foam, and then whipstitch the cuff closed. Or simply insert a standard pillow into the pillowcase (if your pet is well behaved and won't tear it apart!).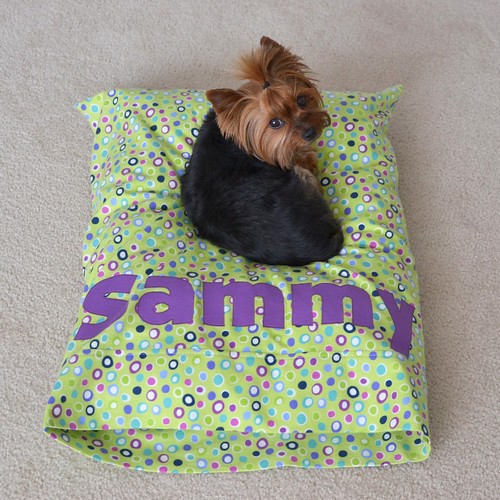 It's easy to add appliques to the pillowcase body or add machine embroidery to the pillowcase cuff–a cute doggie or kitty design, fire hydrant or fish adds a little cuteness to the gift. Use Sulky rayon thread for sheen or 30 wt cotton for a more matte look.
If you're feeling fancy, make a simple pillowcase insert. Stitch two rectangles slightly larger than the pillowcase along three sides. Stuff it, and then stitch the last side shut. Add a zipper to the outer pillowcase so it can be laundered when dirty.
A standard pillowcase size is just right for most small and medium-size dogs. A king-size pillowcase is better for larger dogs. Not much filling is needed in pillowcases for pets–you could also fold excess batting leftover from quilt projects and place it into the pillowcase.
Next Up: Finding a Charity for Pillowcases for Pets
Many animal shelters, charities and organizations accept donations and they're listed on their websites. Several do NOT accept sheets, plain pillowcases for pets or blankets, but they do accept beds. There may be requirements for what type of stuffing they accept to ensure the pets' safety. Always check with the facility before making any pillowcases for pets to ensure what you're making is suitable for their needs.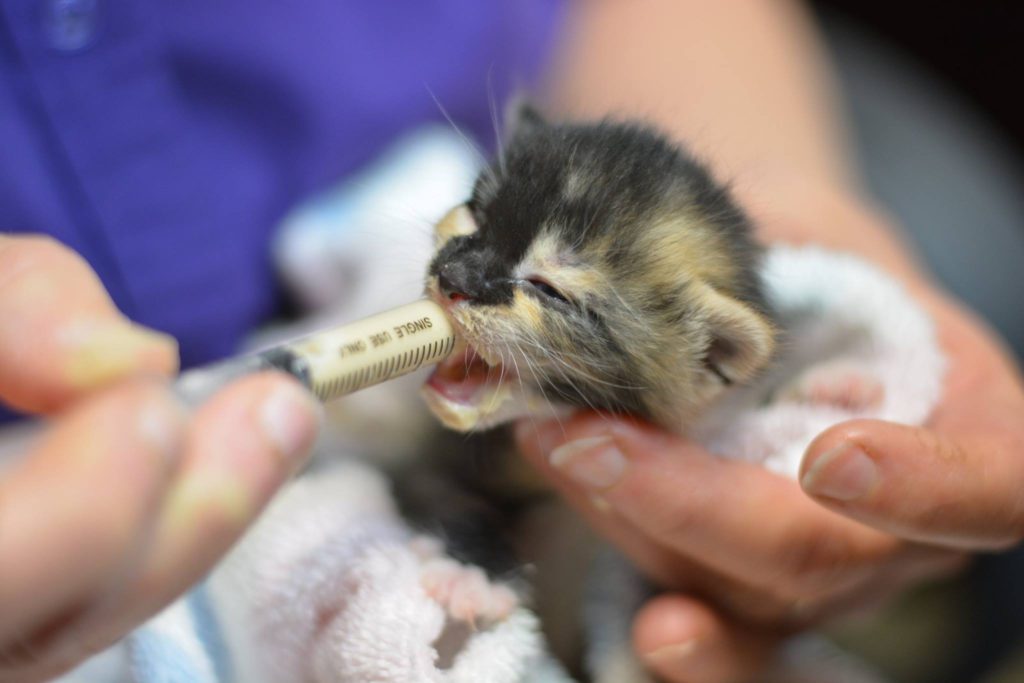 The SPCA in West Seneca NY accepts pillowcases that haven't been turned into beds. Their "approved" donation list is as follows:
Friskies wet (canned or pouch) cat food only
Gently used or new cat collars
Pooper-Scoopers…long-handled, please!
Washcloths
Hand towels
Pillowcases
Plastic pet carriers (medium size)
Stuffed animals (6″ or larger) No beads, hard eyes, or buttons. No batteries or noises.
Baby receiving blankets
Feliway Spray
Dog collars of any size
Seek out a pet shelter near you and ask what they'll take–you may be able to contribute more than just your sewing talents!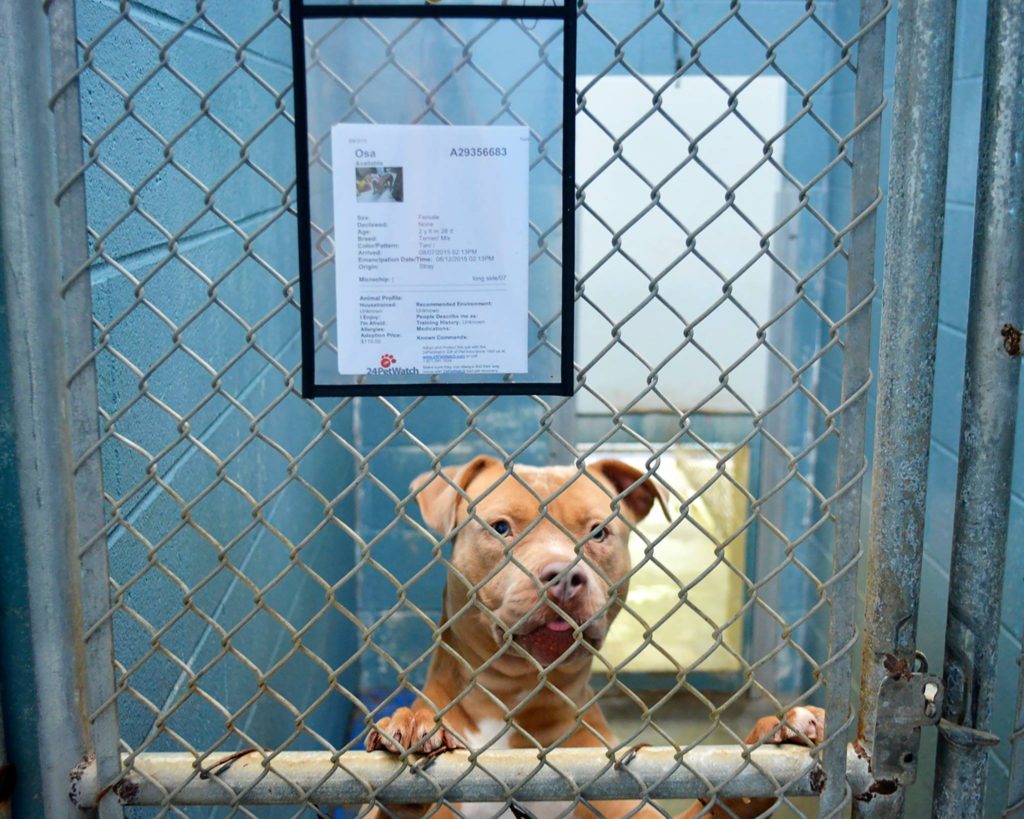 Of course you could always make a pet bed out of a pillowcase for your dog or cat, too.