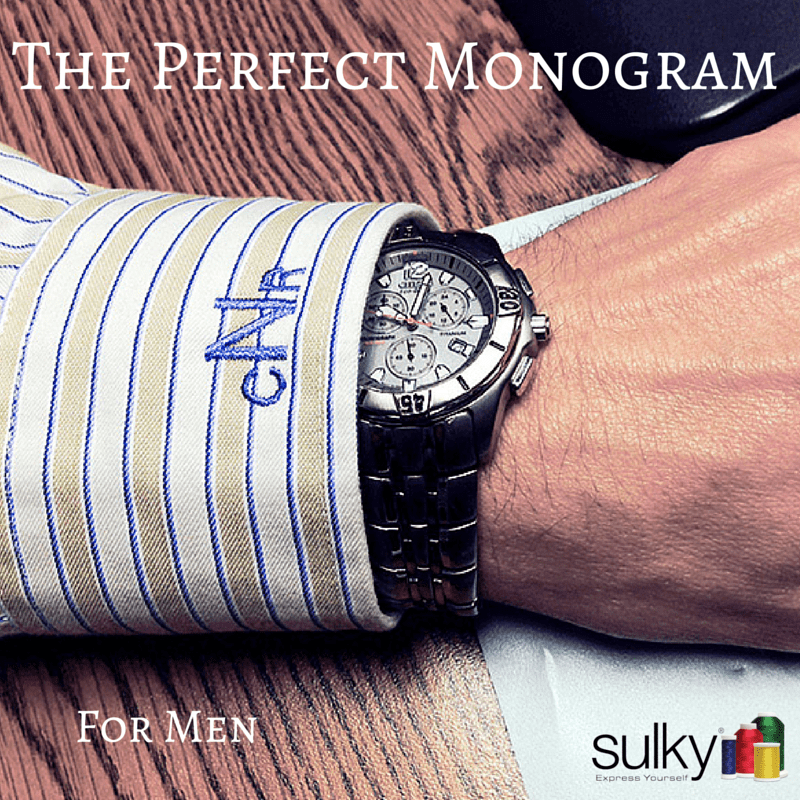 How To Sew The Perfect Monogram for Men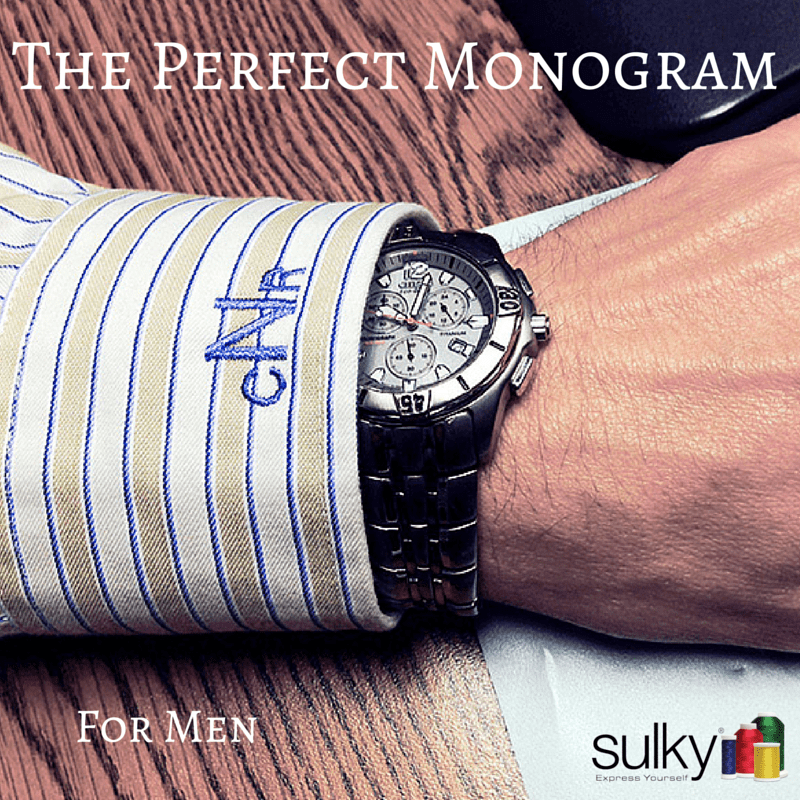 Father's Day! It's just around the corner. Are you stuck for what to give the dad in your life? There are some great tutorials in this post "For Father's Day – The Perfect Monogram"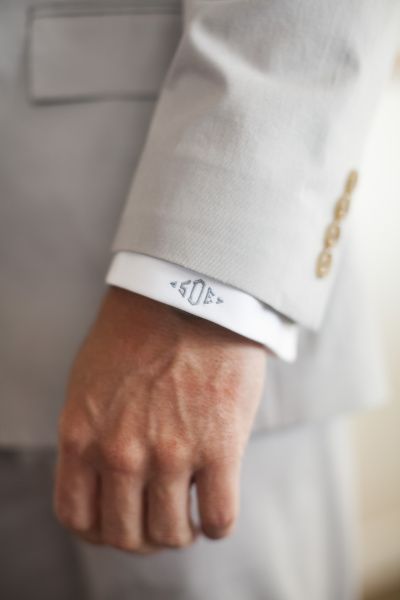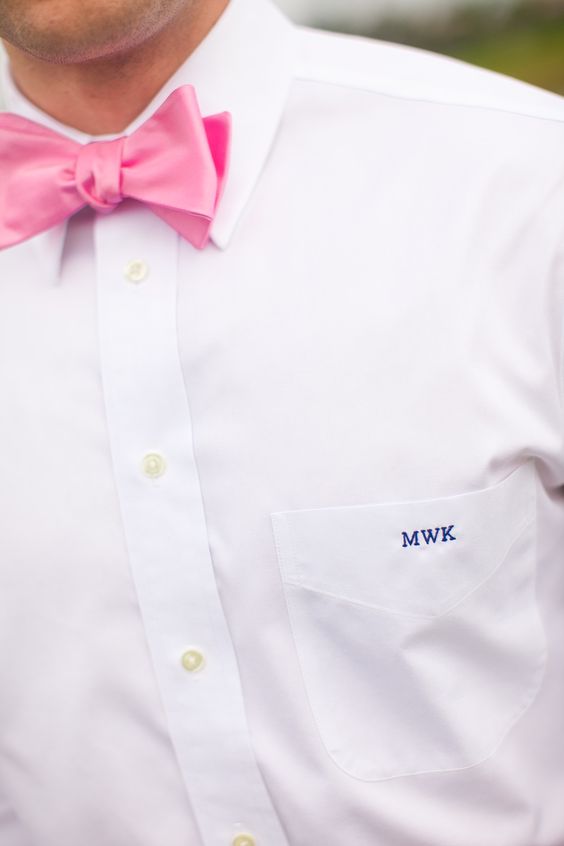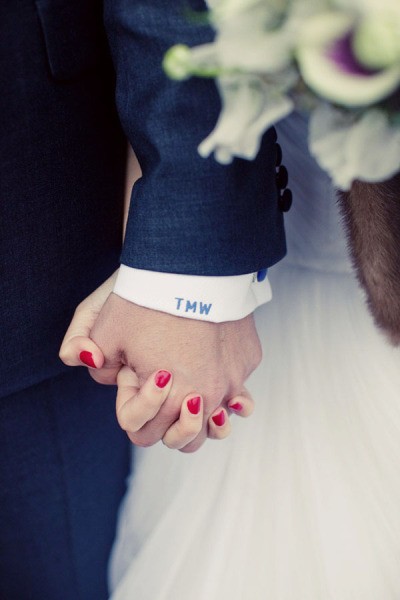 Speaking of monograms, if you really want a monogram like the ones on these dress shirts to look crisp and professional, the best choice for thread is Sulky 60 wt. PolyLite™.
Because Polylite is a nice thin thread (in the world of thread, the higher the number, the thinner the thread), so small lettering, like a small shirt cuff monogram will come out much cleaner and sharper than if you stitched with a standard 40 wt. Rayon or PolyDeco thread.
Do you need a little more convincing? Well check out this picture below.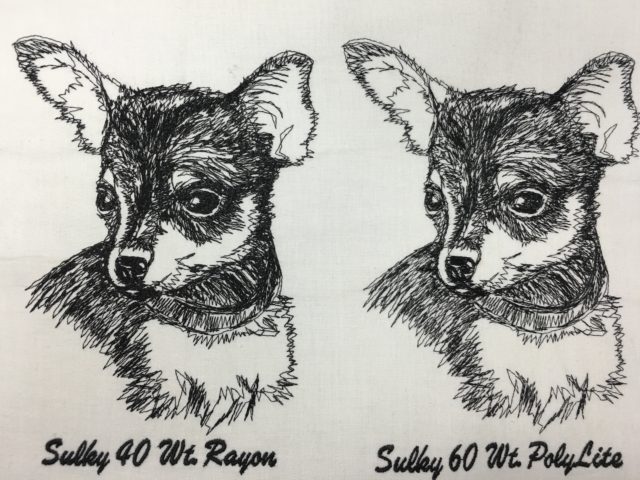 The dog in this embroidery was stitch out with Sulky 40 wt. Rayon on the left, and with Sulky 60 wt. PolyLite on the right.
Can you see how the lines on the right are more defined and the details of the little doggie are more defined? The same is true for small lettering. This is especially important when we are monogramming on a dress shirt. A little detail like a monogrammed cuff is a great way to make a $20 dress shirt look like a $200 dress shirt, but only if the monogram actually looks professional.
Do you have any tips for monogramming dress shirts? If so, share with us in the comments below.
Happy Sewing!