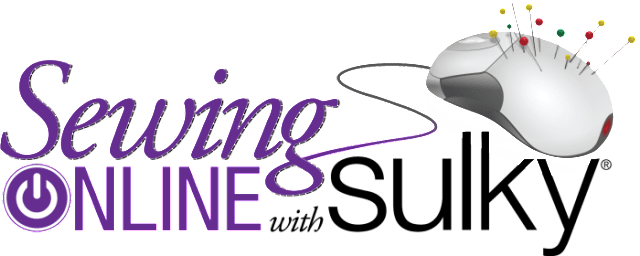 Sewing Online With Sulky – sign up for a Free Webinar!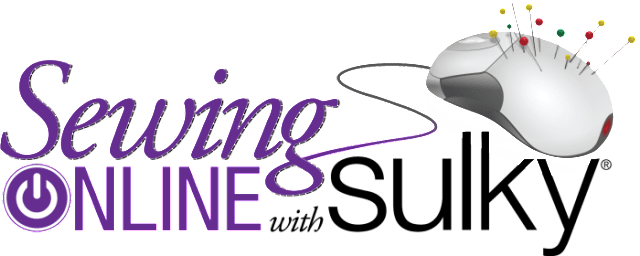 We have had a wonderful response to our first Sewing Online with Sulky Webinar! We filled all the available slots in the first couple days so we have decided to double the available spots for attendees!
Please join us for Sulky's first online webinar hosted by one of our National Educators, Michelle Umlauf. This webinar is absolutely FREE. All you need to do is register (Do it soon before we fill up again!). The best part is, since this is an online event, we are coming to you. During this one-hour webinar, we will highlight a project published in our newest book "Embellish Your Life with Sulky". You will learn the secrets to sewing tricky-looking curves easily and successfully. You will also learn a revolutionary technique for doing hand embroidery. This is a game-changer you don't want to miss! We will help eliminate your confusion about different thread weights. You will learn about our different thread weights and be inspired to try them. You will discover how using stabilizers can make sewing easier, faster to improve your finished results. One lucky attendee will win a fabulous door prize! Attendees will also have access to a limited-time coupon code for Sulky products featured during the webinar.
The Webinar will be on May 12, 2015 at 9 p.m. EST. Go here for more information and to register.
After registering, you will receive a confirmation email containing information about joining the webinar.
See you there!