Sewing Stocking Full of Goodies – Free with Purchase
Sulky Sewing Stocking valued at $25 for FREE!
with a $100 purchase at sulky.com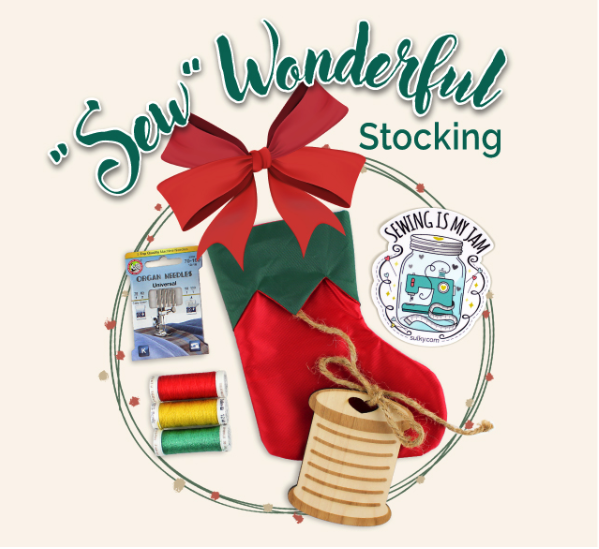 Let Sulky be your Secret Santa! Now until 11/14/22 at midnight PT, you can get this sewing stocking full of Sulky goodies for FREE with any $100 purchase. Gift it to yourself or a sewing friend for the holidays, and stock up on Sulky supplies for your handmade gift-making sessions, too!
SEWING STOCKING DETAILS
All your free goodies are packaged in a plush "sewing" stocking, which is customizable, too! Use your talents to add hand or machine embroidery, making it ready for regifting.
Inside the stocking, you'll find three spools of Sulky Thread – 50 wt. Cotton for piecing, quilting, and general sewing construction; 30 wt. Poly Sparkle for metallic accents without fuss; and 12 wt. Filaine for faux fur and 3D effects.
Also inside is an Eco-Pack of Organ Universal Needles – which includes different sizes for different thread weights.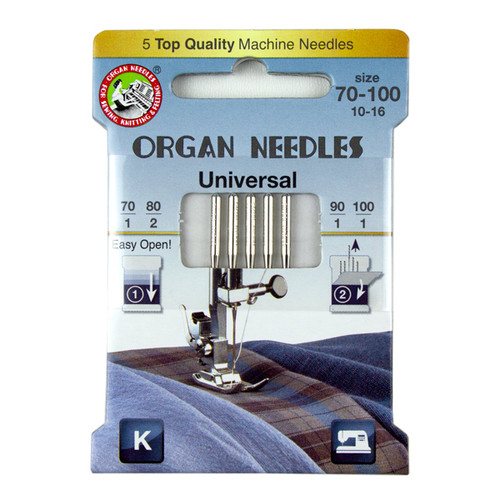 Plus, you'll receive an exclusive laser-cut wooden ornament shaped like a spool of thread! How cute is that? (If you want more ornaments, we also have a sewing machine, thimble and scissors available in packs of 4 for all your gifting needs! Use them as gift tags for handmade presents, decorations for your sewing room or create a sewing-themed tree this year!) TAKE ME TO THE ORNAMENTS>
And you'll find our limited-edition die-cut sticker for your water bottle, computer or sewing machine. The "Sewing is My Jam" design is super cute and printed with top quality inks on durable vinyl material to ensure that it's waterproof, weather resistant, dishwasher and microwave safe. The sticker has a matte finish for extra durability. It's also writable with permanent marker, will stick strong, and is removable without leaving any residue.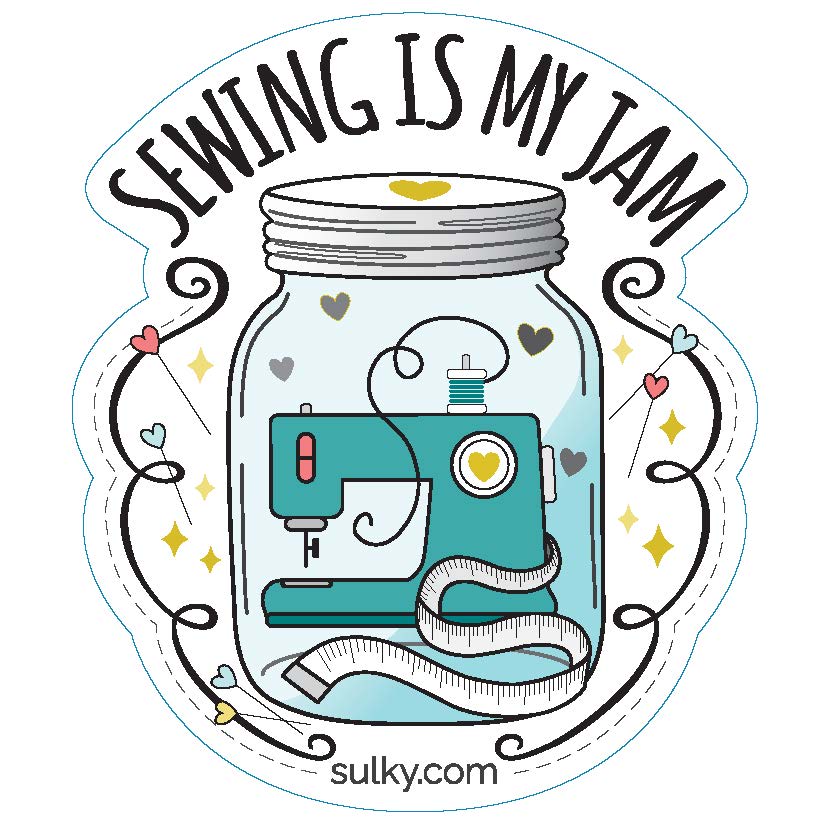 Limited Quantities – While Supplies Last – Gift With a $100 Purchase ENDS 11.14.22 – Midnight PT