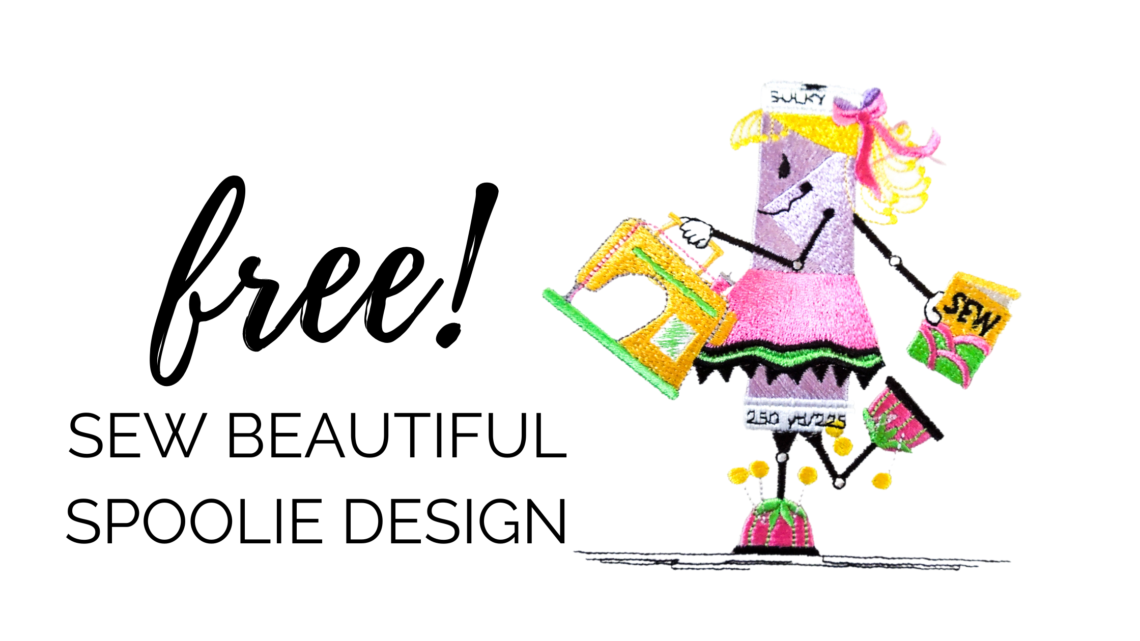 Sulky Sewing Spoolie Design Freebie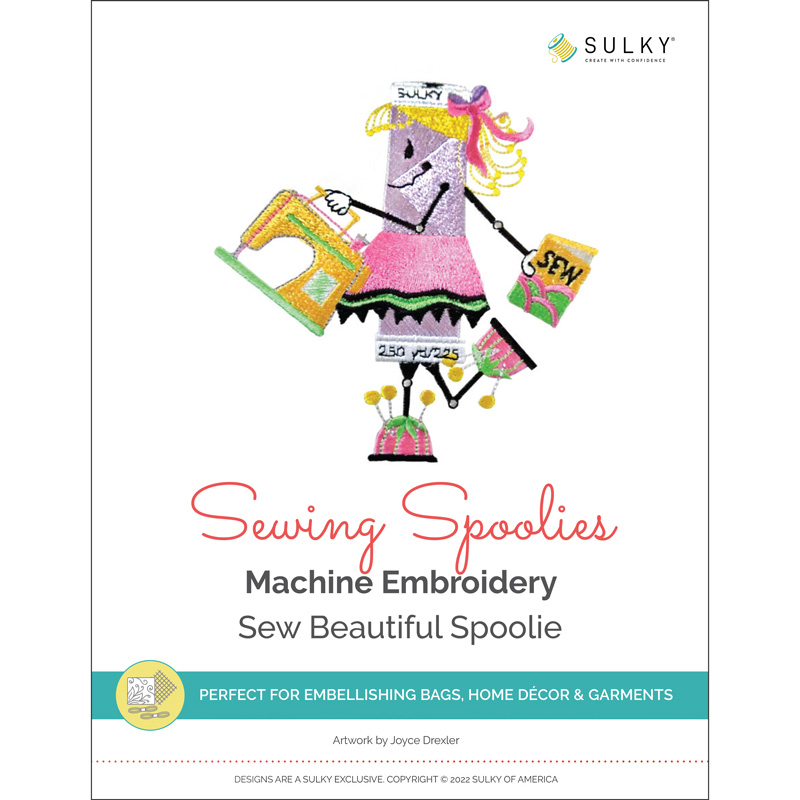 The Sulky Sewing Spoolie, designed by Joyce Drexler, is YOURS free! Celebrate our 35th anniversary with this free machine embroidery design!
SPOOLIE DESIGN SPECS
You'll find this design download on our website, at sulky.com, which is a great size to stitch onto wall hangings or sewing machine covers. The design measures approximately 4.8″ x 5.75″ and features our Sulky Spoolie carrying a sewing machine. GET THE DESIGN HERE>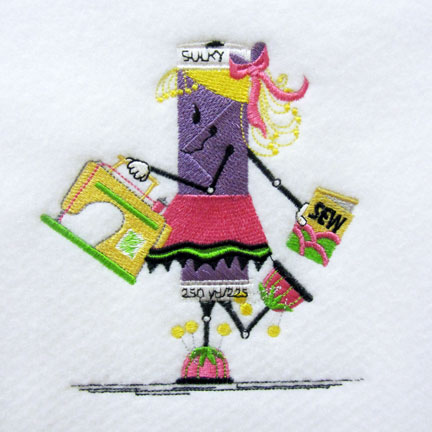 The Spoolie Collection, with seven designs in all, is available for purchase and comes with purchase of our Spoolie Slimline, which contains all the thread colors listed in the design sequence chart in one convenient storage box.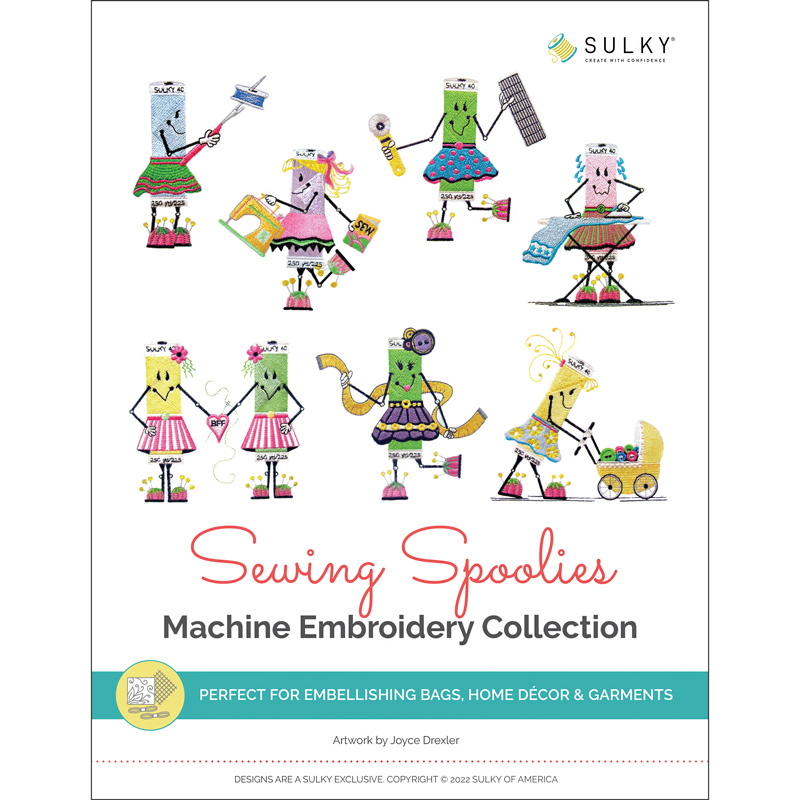 PROJECT INSPIRATION
Use the design on our free Stabilizer Organizer project. It features several pockets to house your stabilizer rolls, keeping them not only organized but protected from dust.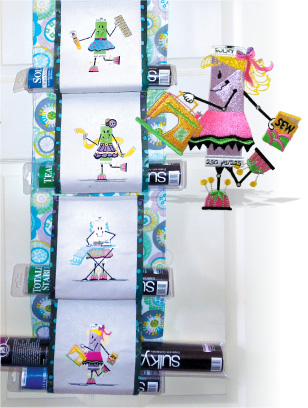 The design would also look great framed in a German Wooden Embroidery Hoop, and displayed in your sewing space.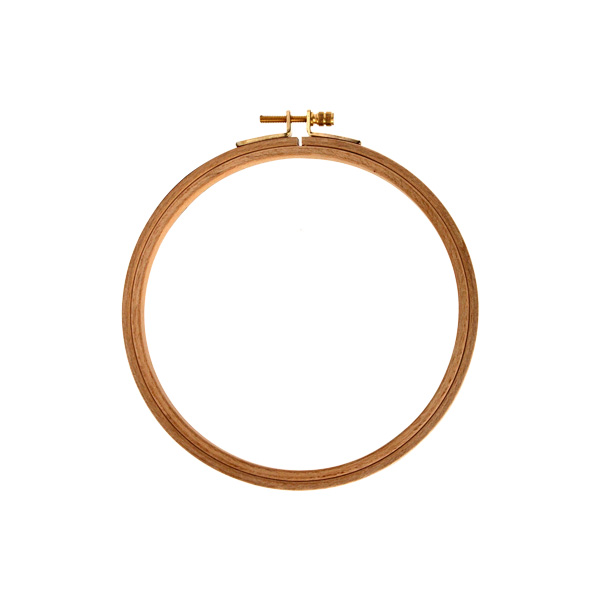 Or create a pieced pillow, featuring the design in the center block.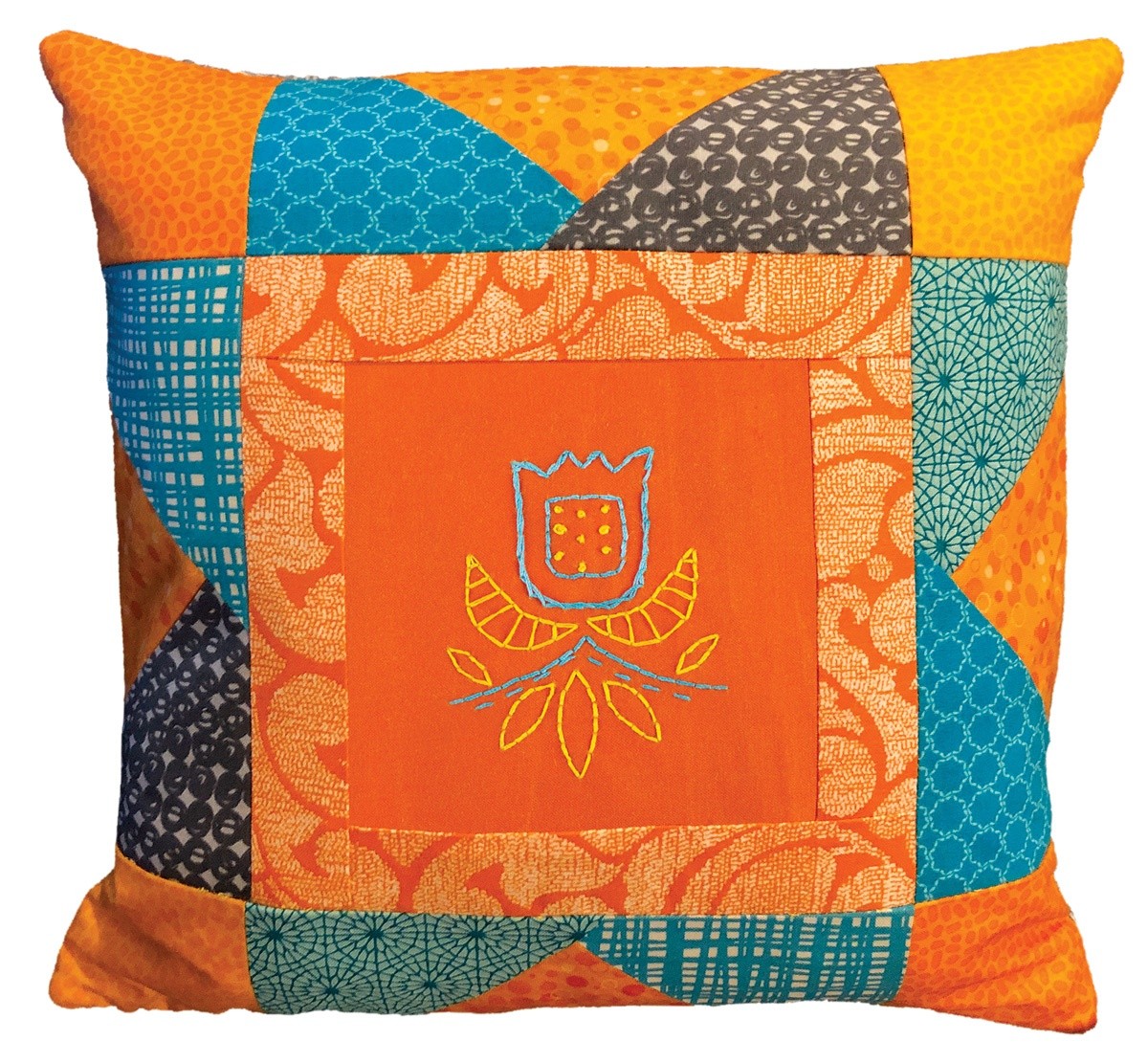 Dive into your fabric stash and find some unique color combinations to test out with this pillow. Or keep it more traditional and go with coordinating neutrals.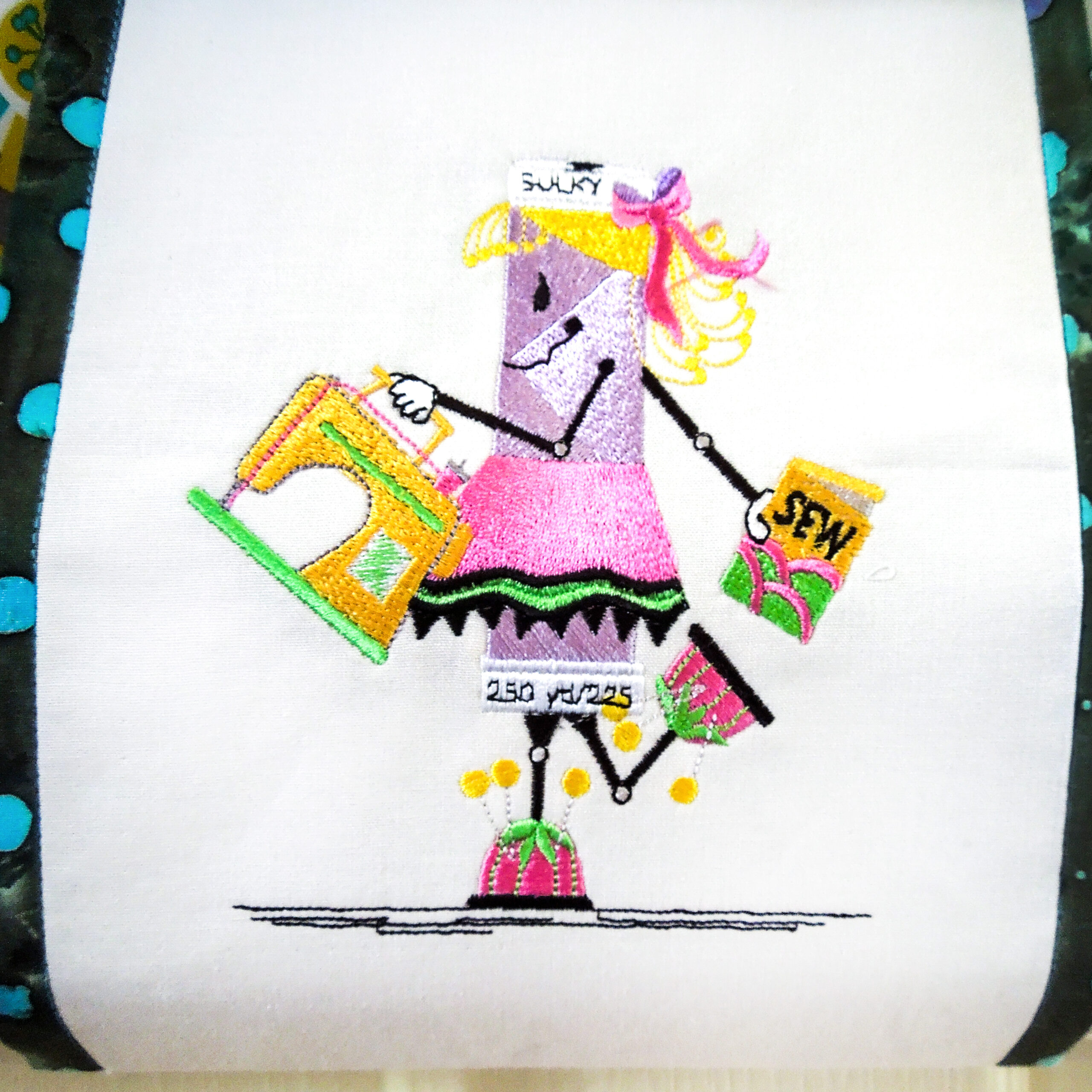 The background fabric needs to be solid so the embroidery design pops. How cute is she?
Grab the Sulky Sewing Spoolie design and create something fun today!