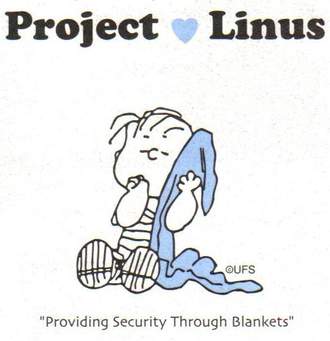 Sulky Supports Project Linus
We are continuing our Sulky Supports series today! I love being able to tell you all the wonderful things this company does. It actually took a great deal of convincing to be able to do this series. Both the President, Jason Prater, and the owners, Fred and Joyce Drexler, were reluctant. They are such generous people and would never want anyone to think their generosity had anything to do with publicity. I am here to tell you that it doesn't. They give because they are great people who want to help. Besides, the more you know, the more you'll want to get involved!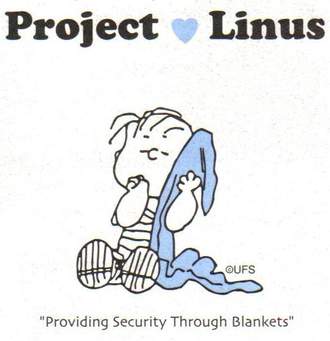 Today's organization is Project Linus. This wonderful charity gives homemade quilts and blankets to children who need them. This is the mission statement:
FIRST: Provide love, a sense of security, warmth and comfort to children who are seriously ill, traumatized, or otherwise in need, through the gifts of new, handmade blankets and afghans, lovingly created by volunteer "blanketeers."
SECOND: Provide a rewarding and fun service opportunity for interested individuals and groups in local communities, for the benefit of children.
You may remember that last year my sweet friend Olivia was diagnosed with cancer. She had just finished her 4th grade year at school when the diagnosis was received. This sweet girl spent the next year battling cancer like a boss and I am so happy to say today she is cancer free!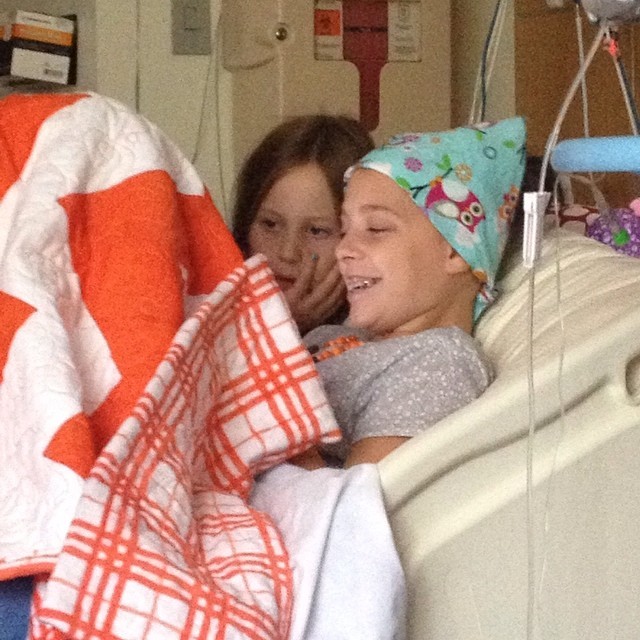 Because of Sulky's work with Project Linus, I knew a quilt would help her through chemo. I made her the easy Chevron Quilt in two days (Get the tutorial here). It's not a perfect quilt, but Olivia never went to the hospital without it. Her dad told me that it has become one of her prized possessions.
Project Linus knows that a handmade quilt or blanket is different. They only accept items that are handmade! This is what the website says, " It has always been the mission of Project Linus to donate only handmade blankets. We receive thousands of letters and thank you notes every year from children. Over and over they express how touched they are that a stranger would take the time to make something for them. They really know the difference. Purchased blankets are nice, but handmade blankets are from the heart."
A blanket might seem like an unconventional gift, but it is no secret that anything that can help a vulnerable person get to sleep is deeply valued. For example, if a child is living with back pain and has to use special bedding such as a specially designed mattress (you can Get more info about mattresses suitable for children with back pain on the Best Mattress Brand website) then a personalized blanket can be an incredibly touching gesture. Sleep is fundamental to recovery and a blanket can make a big difference in this respect.

For years, Sulky has provided supplies to guilds and community groups who were making quilts for Project Linus, but I believe our biggest impact has been through our friendship with Quiltmaker Magazine. Sulky provides thread and stabilizers to designers who are creating patterns for Project Linus quilts. These are top quality patterns that are completely free to help encourage sewers to make quilts for this organization. You can see all the patterns they have made over the years here.
Have you made a quilt for Project Linus? I would love to hear your story! Let me know in the comments.
Happy Sewing!