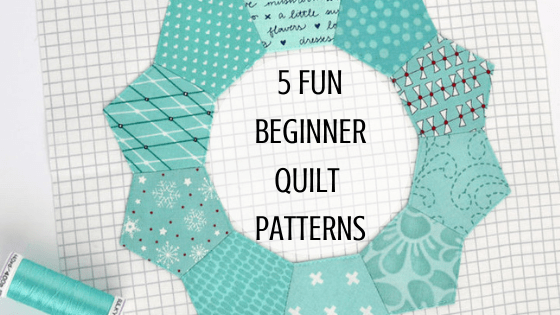 5 Beginner Quilt Patterns – for National Quilting Month
Beginner Quilt Patterns
These quilt patterns for beginners are great starter projects for anyone looking to get into quilting, needing a personalized gift, or wanting to use up fabric from their stash. To celebrate National Quilting Month, we've compiled several beginner quilt patterns so you can easily start (and FINISH) a quilt this month.
1. HST Quilt
What's a HST? It stands for "half-square triangle." These triangles are easily created by stacking and assembly-line cutting using a rotary cutter, mat and ruler, which are essential tools you need for accuracy and ease when cutting quilt pieces. This "I Heart the 80s" beginner quilt pattern showcases fun fabrics and Neon Poly Deco™ threads. The quilt top stitches up quickly once the cutting is complete.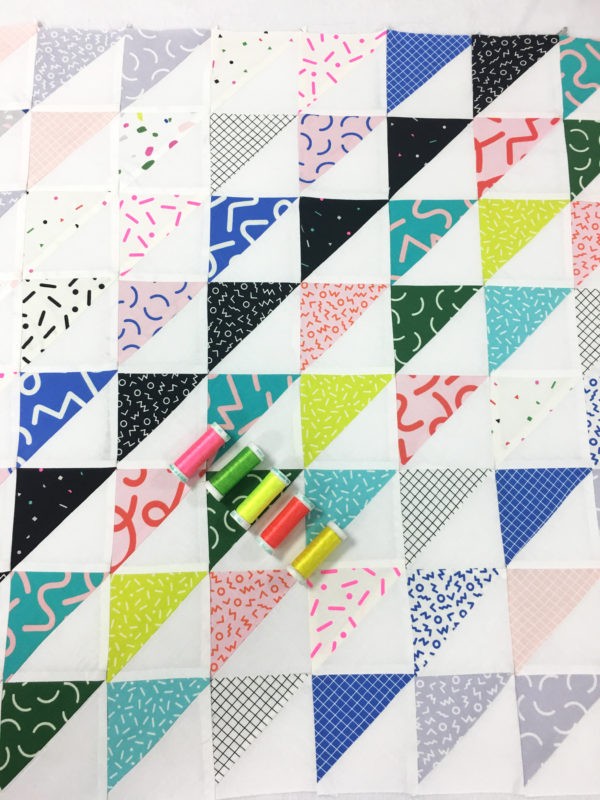 2. Chevron Quilt
Place HSTs in differing directions to achieve a chevron look. This Chevron Quilt looks totally different, but is pieced similarly to the above quilt, making it easy enough for beginner quilters. "Quilt in the ditch" using Sulky invisible thread, instead of free-motion or long-arm quilting, to make this a completely beginner-friendly project.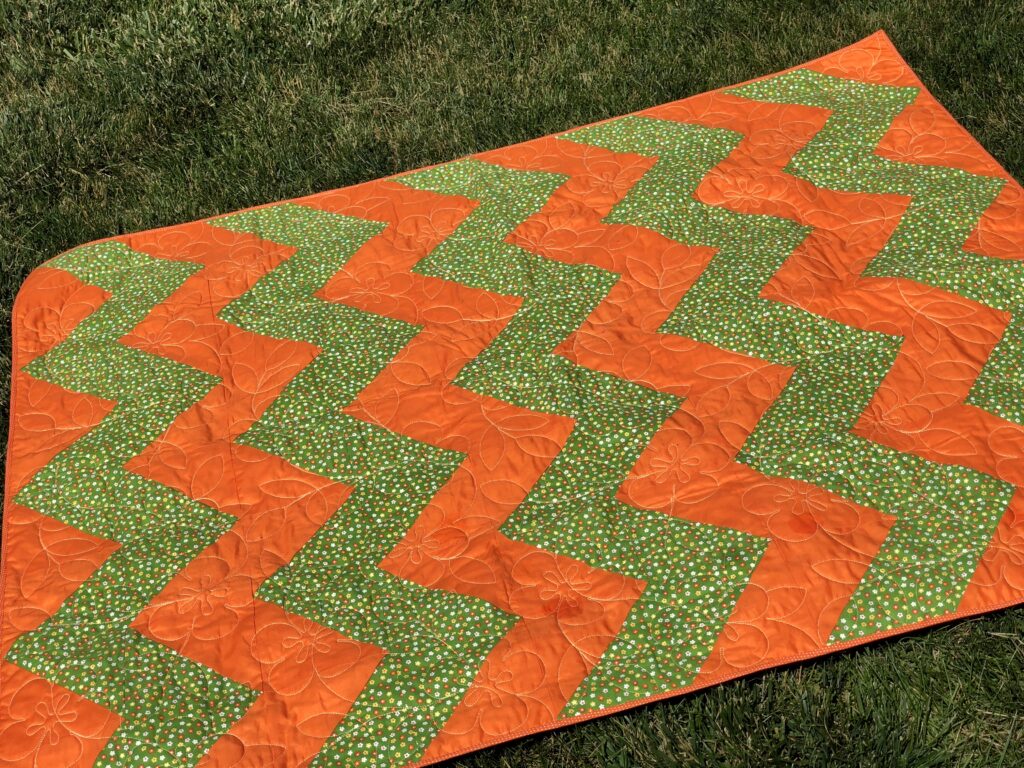 3. EPP Mini Quilt
What's EPP? It stands for English Paper Piecing. Yes, beginners can do this! Start by making one block and create a mini quilt out of it. Make a quilt sandwich with the block/quilt top, batting and backing secured with KK 2000™ temporary spray adhesive, and bind it using the method of your choice. Beginner tip: Follow the instructions included in premade, packaged quilt binding! Use the mini quilt as a table topper or add a hanging sleeve to display it as wall art.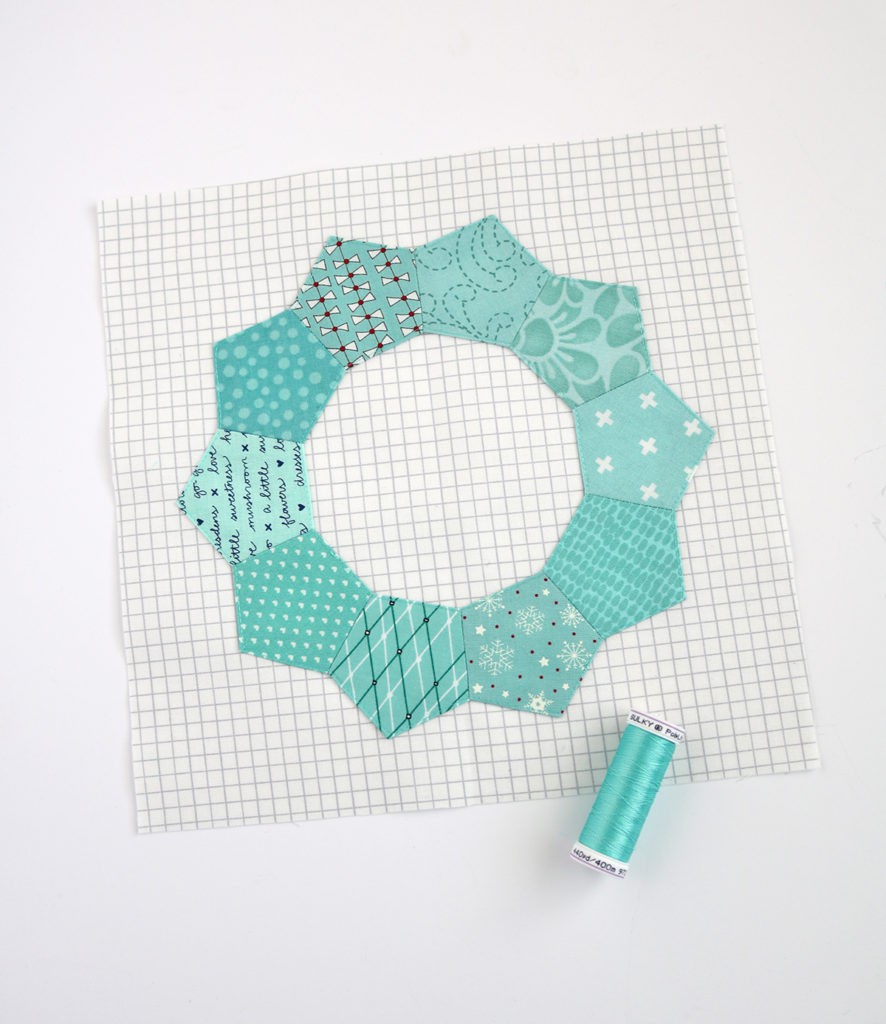 4. Enchanting Elephant Quilt
This quilt is made of strips of Cuddle™ fabric, making it super soft and luxurious! It makes a great gift for a new baby, and it's easy to sew. Tame the fuzz when sewing by serge – or zigzag – finishing the cut edges prior to piecing. The large elephant applique can be done in the hoop of your embroidery machine, resulting in a professional finish.
This quilt pattern is available in a convenient kit, including the precut fabrics, stabilizers, threads, and six exclusive embroidery designs.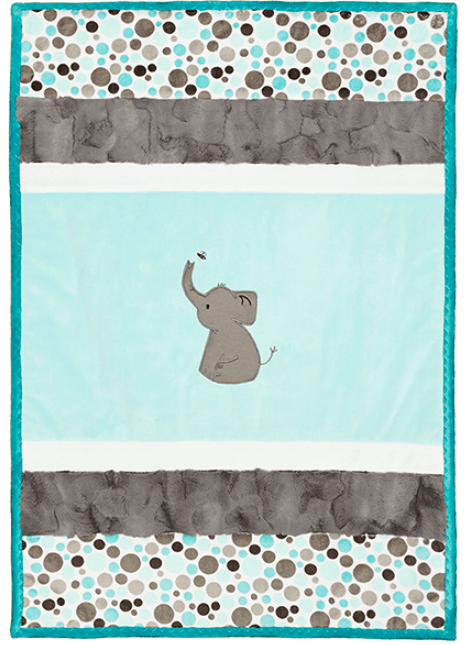 5. Pinnacle Piecing Quilt
This tutorial is for a table runner, but the blocks are easily rearranged to create a quilt. Basically, cut the table runner in half and stitch the long edges together. The kit comes with extra charm squares to add another row or two! If you grab the kit, you will need background, backing, and binding fabric according to the intended quilt size. It comes in a "winter" version as well as a "patriotic" version. This will make a craft-size quilt that's great as a lap quilt, table topper or wall art. Watch our free webinar for the instructions and to see how to rearrange the blocks to achieve different looks. Keep the fabric as-is or add machine embroidery for a decorative effect. The Slicer ruler is essential for creating these pinnacle blocks.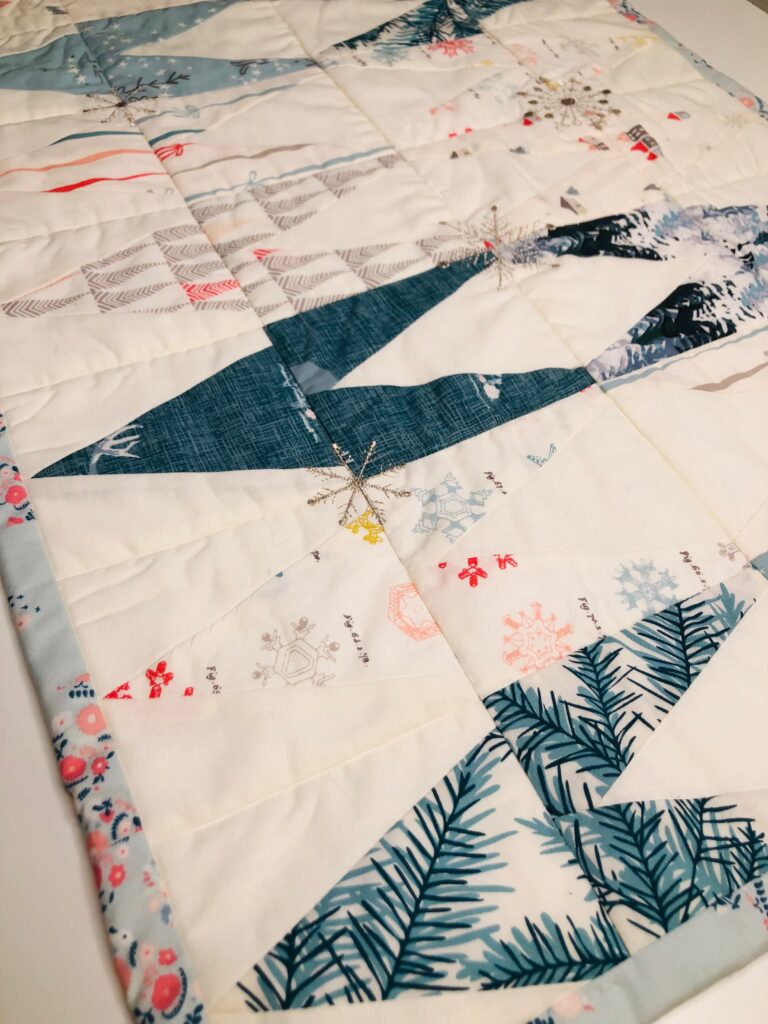 Choose your first beginner quilt pattern and get started on your quilt project today! Tell us in the comments which quilt you're starting on!