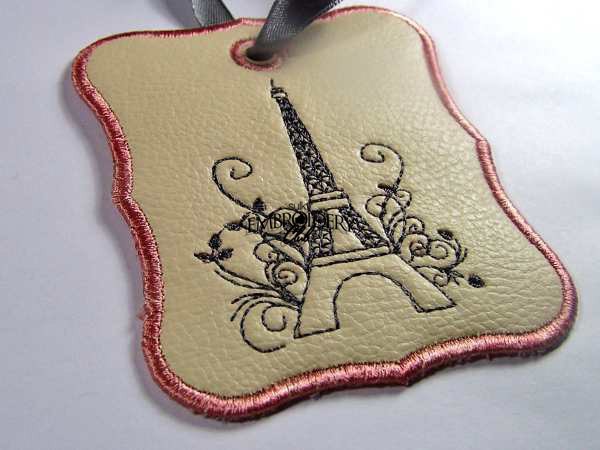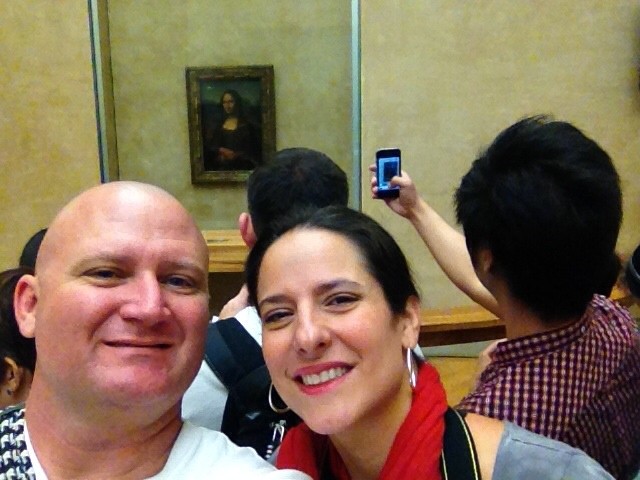 A few years ago, my wonderful husband took me to Paris for my 40th birthday. It was the trip of a lifetime. I was overjoyed to get to see the city of lights and most importantly, the art. I finally got to see, in person, pieces that I had studied in books for years. I got to meet Mona Lisa, Monet's Water Lilies and Venus de Milo. To be surrounded by such masterpieces everyday, both inside and outside the museums is just something that I cannot put into words.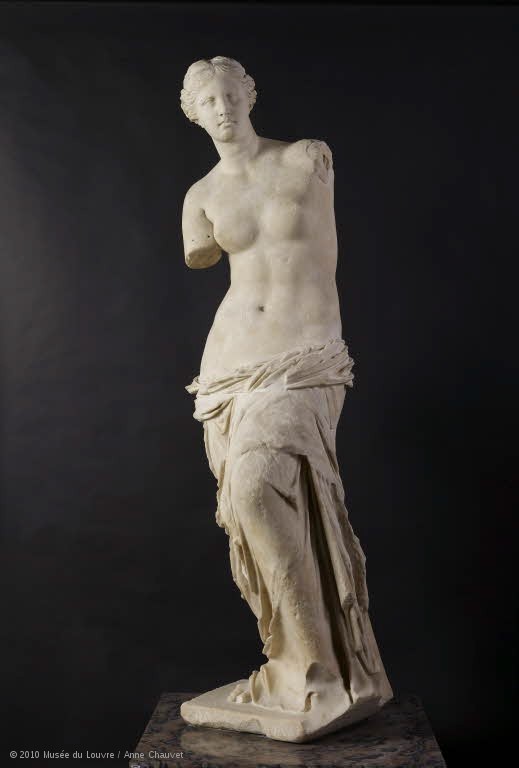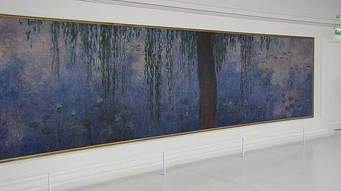 These memories cause my heart to ache today as I think about the horrible attacks on this city.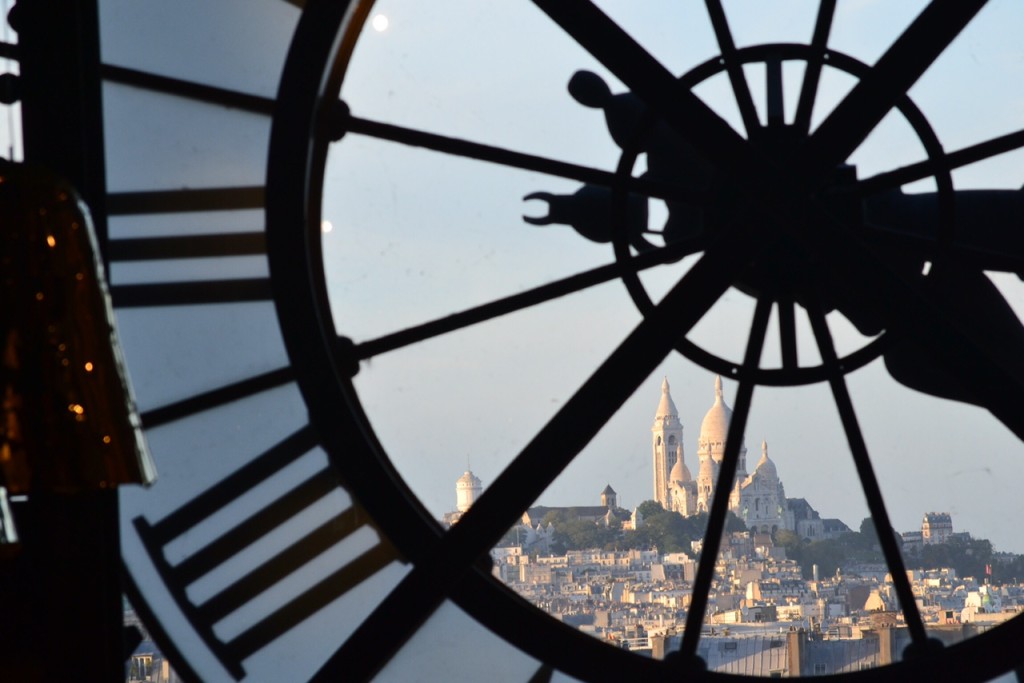 To show support for our French friends, I am making these two luggage tags to hang on my purse and computer bag as a show of support.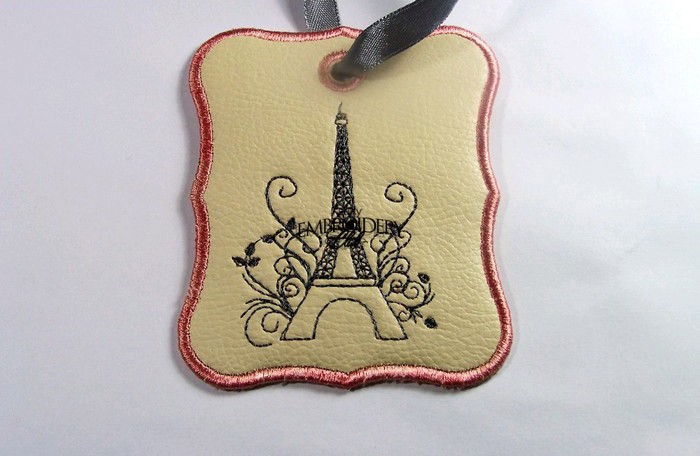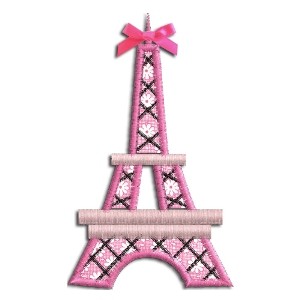 I think I will also make this coin purse.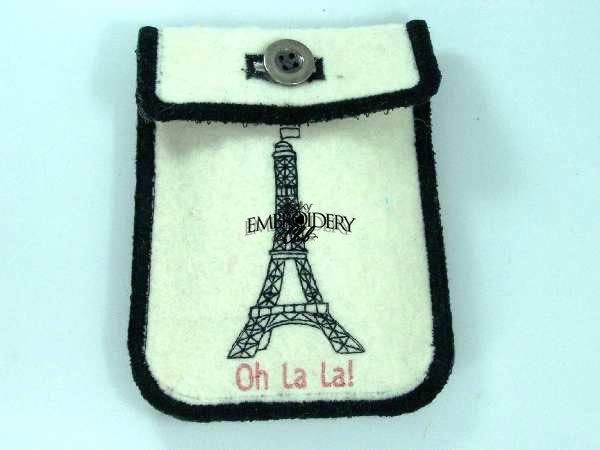 With my thoughts and prayers in Paris, Happy Sewing.