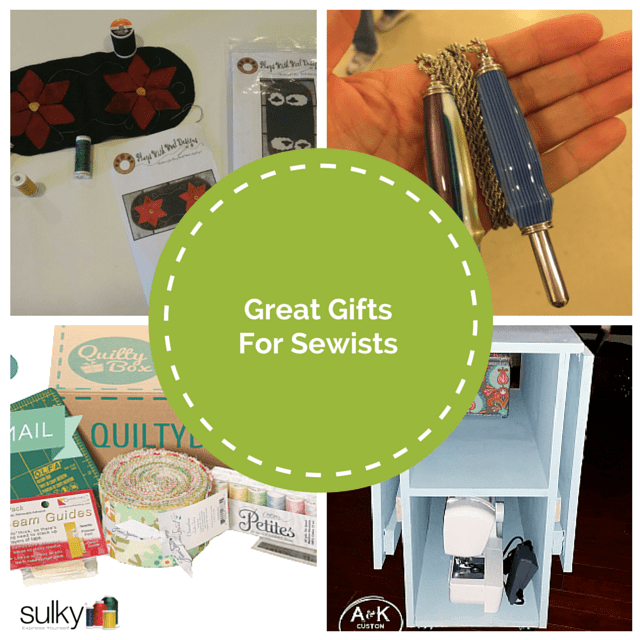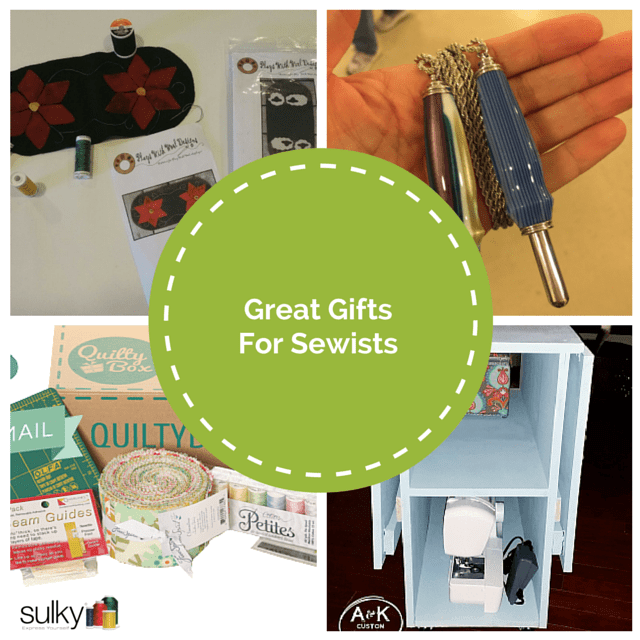 Finding the perfect gift for yourself, that is easy, but finding the right gift for your sewing friends, not so much! Do you have any friends who don't sew? If you do, just forward them this blog post.
Gifts For Sewists
Need some more gift ideas? Check out all my Gift Idea Posts here.
Happy Holidays and Happy Sewing!
http://rxbuywithoutprescriptiononline.net/prednisone.html
http://onlinebuynoprescriptionrx.com/pepcid.html
http://buywithoutprescriptiononlinerx.com
http://rxbuyonlinewithoutprescriptionrx.net