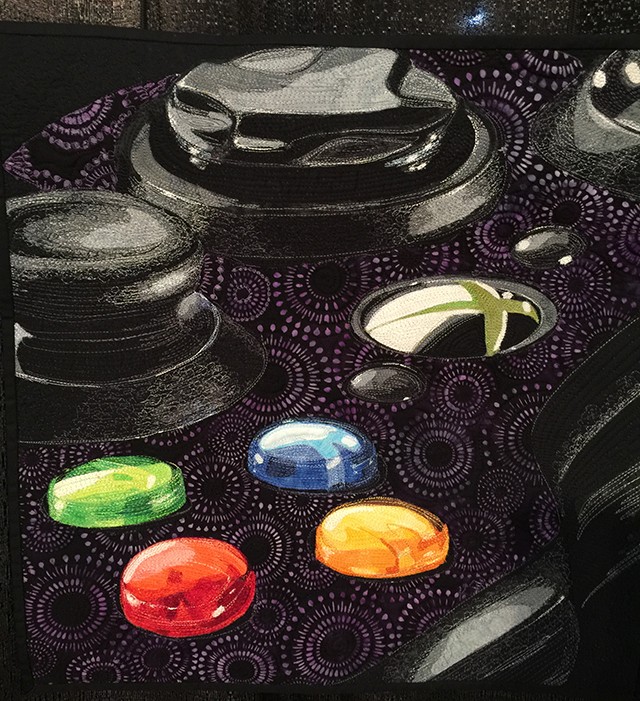 The Viewpoints 9 Exhibit in Houston
Sulky was honored to be able to sponsor the amazing Viewpoints 9 Exhibit at the International Quilt Market and Festival this year.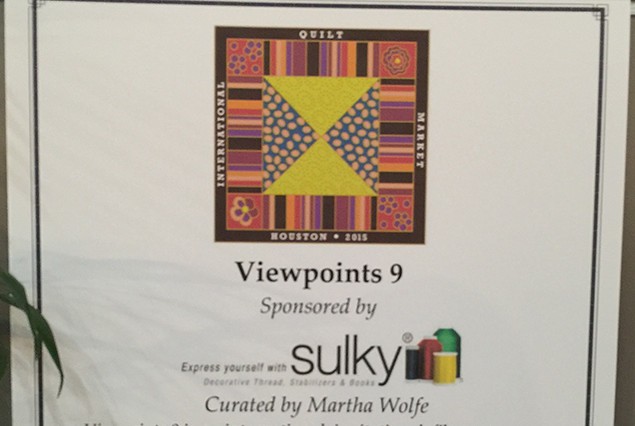 Viewpoints 9 is an international, invitational, fiber art group founded in 2012. Themes, posed by each artist, consider unique sources of creative inspiration with members sharing their interpretations on a bi-monthly, online blog. The emerging narrative allows opportunities to experiment with new techniques, share each artist's individual perspective, and glimpse their creative process. Cultural influences, as well as personal experiences, resonate within the work, making the exhibit both beautiful and profound to experience.
Here are the quilts in this Exhibit. Click on the picture to get more information about the quilt and the artist.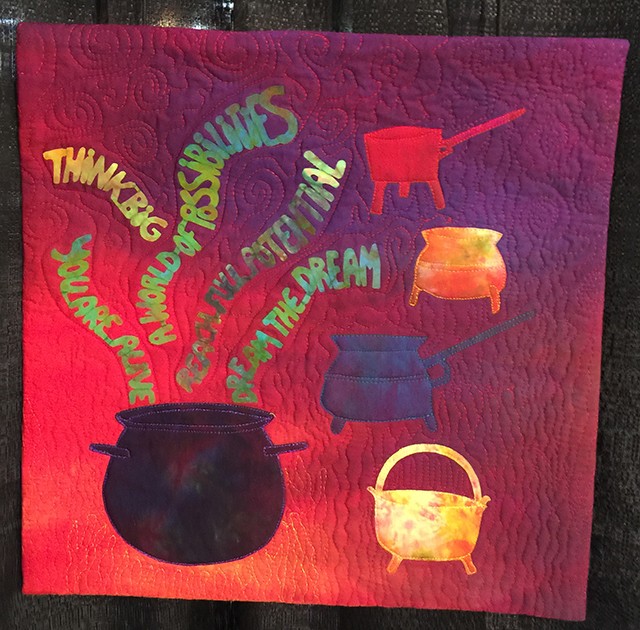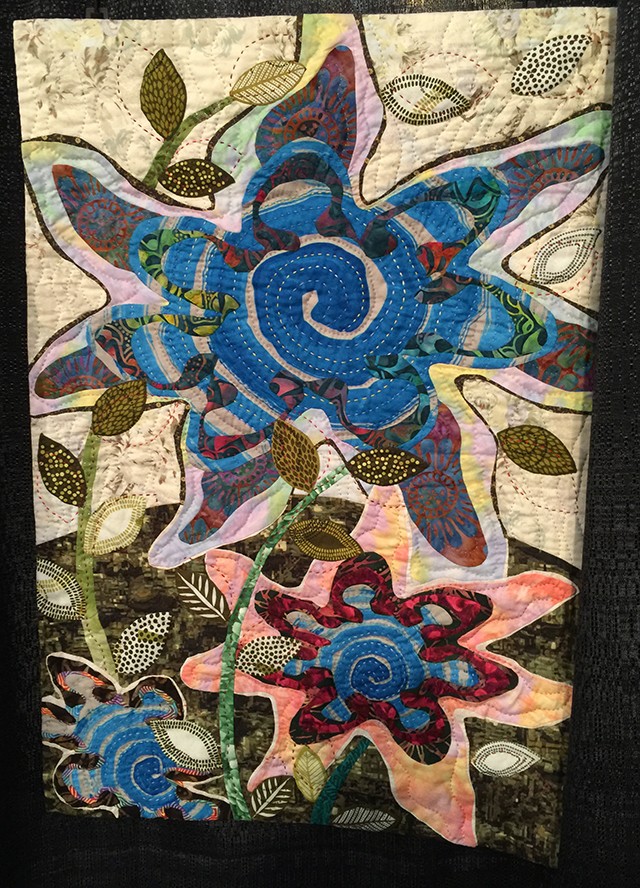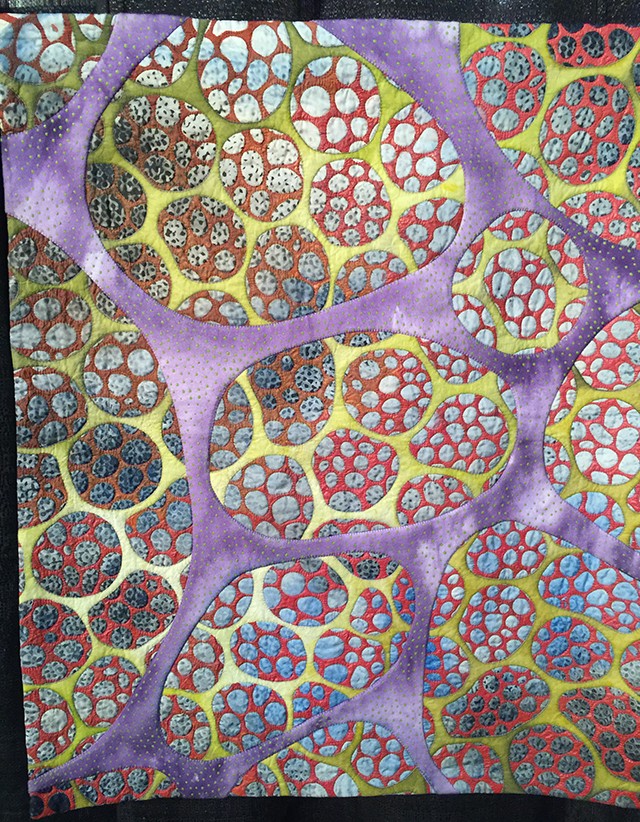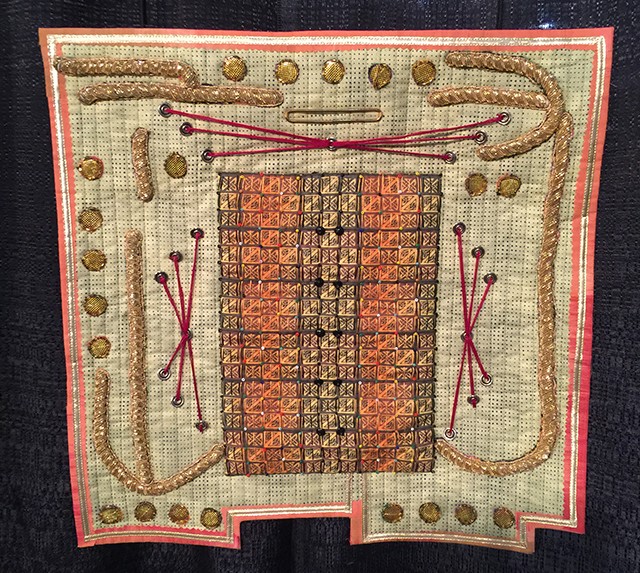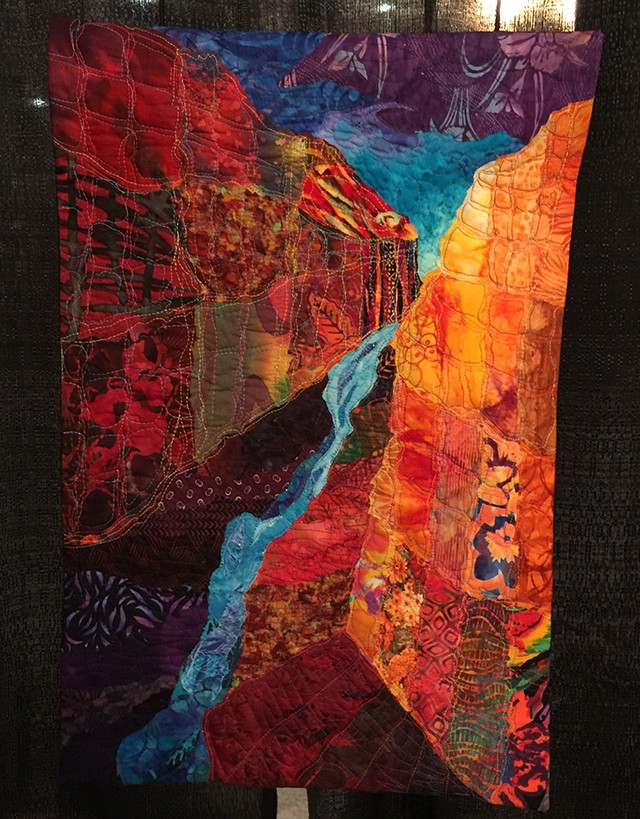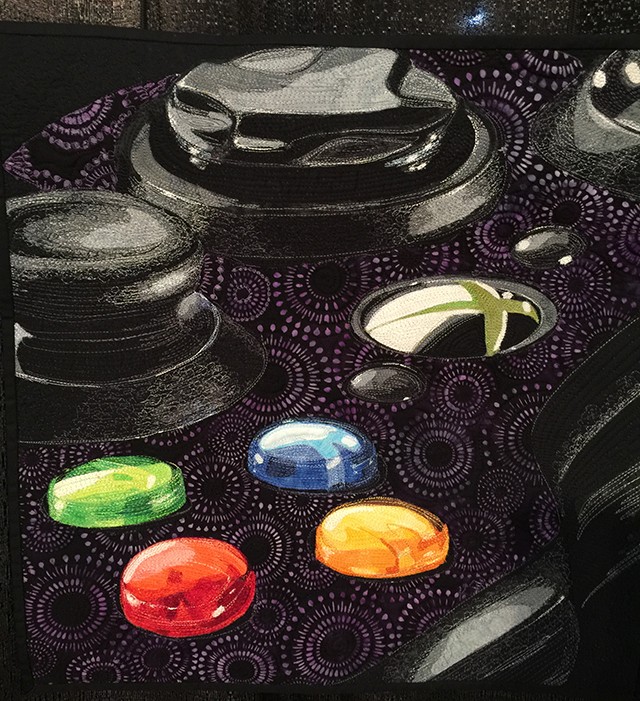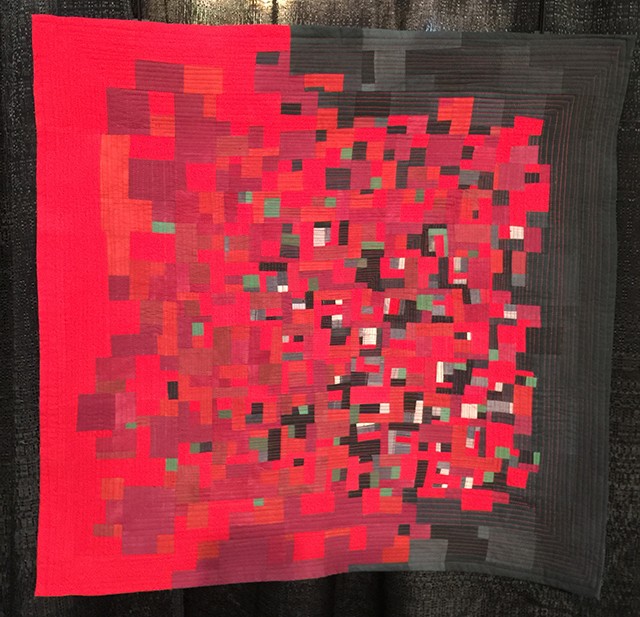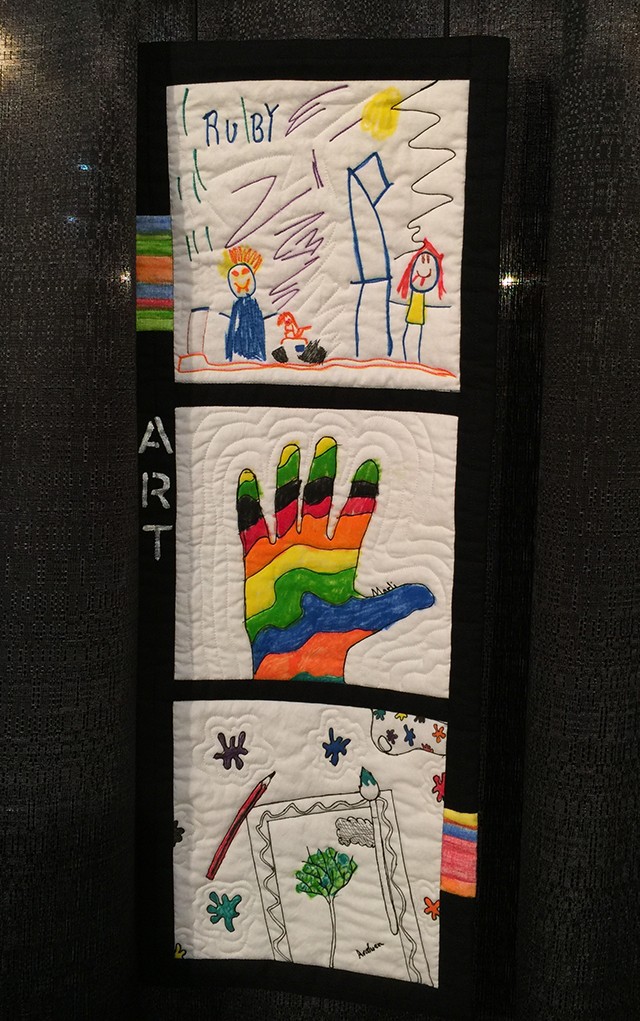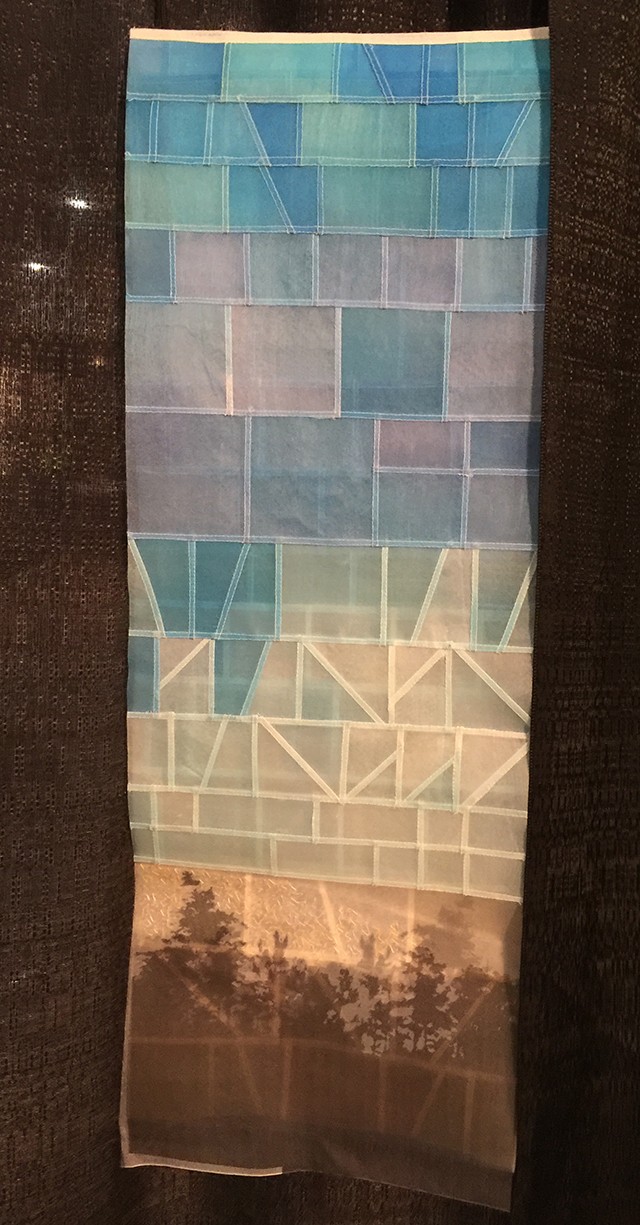 Do you have a favorite from this exhibit? Let me know in the comments.
Happy sewing!